Sunset Through The Blades Of Grass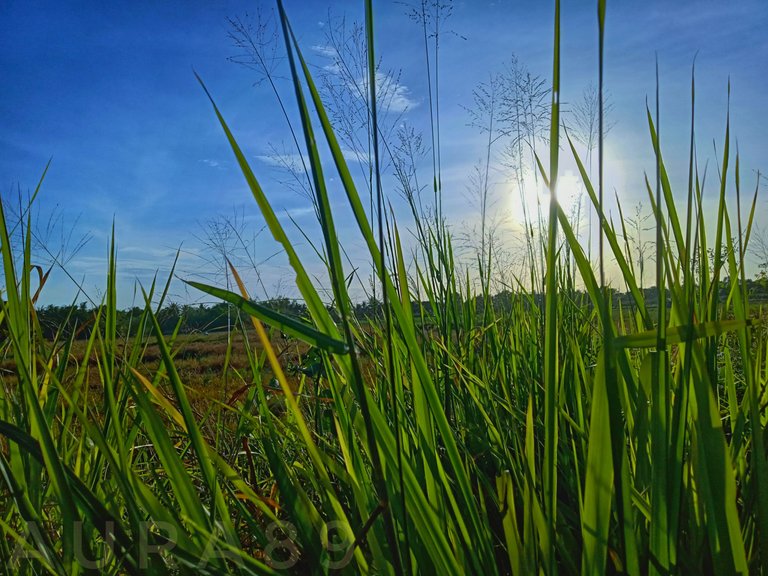 Everytime I passed by to this green fields along the hi-way, Im always amazed to the wide green view of its place. This afternoon, a perfect time to Picture A Day coz its nearly sundown. That time the sky was still blueish & clear, mostly when sunset is near the sky will turn a bit dark type color but not this afternoon. So, I captured it through the blades of this tall grasses. Such an amazing image for me after snap. Hope you like it too!
Image captured by my smartphone OPPO A12
LOCATION: Long Road of Morong Bataan.
Have a lovely weekend my friends. See you in my next post!
Smile,
@aura89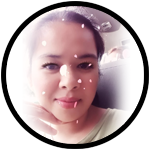 A U R A 8 9
Mother | Crochetist | Travel | Music Lover | Photography
• • •



---
---