❤️️❤️️My Introduceyourself❤️️❤️️ ESP/ING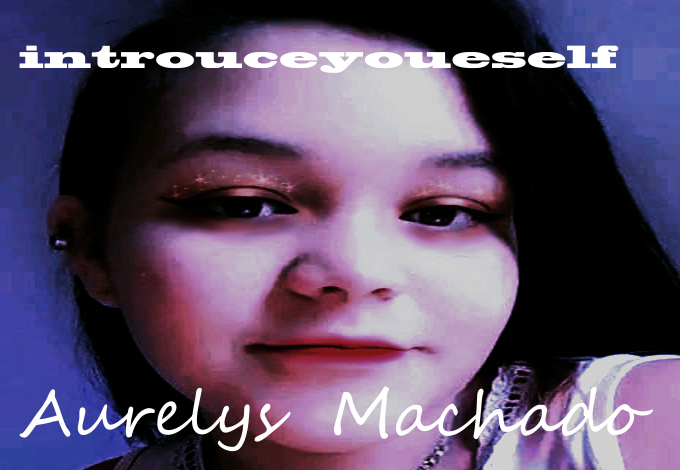 **❤️️❤️️My Introduceyourself❤️️❤️️ **
¡Hola!, ¿cómo están?,😊 ¡les doy la bienvenida a mi primera publicación en hive blog!.
Mi nombre es Aurelys Machado, 😊 tengo 18 años, soy Venezolana vivo en Miranda en el estado Carabobo, soy segunda hermana mayor 2 de mis 3 hermanos menores.
Y tengo 2 meces de embarazado😍😍😍😍
Hello!, how are you?,😊 I welcome you to my first hive blog post!.
My name is Aurelys Machado, 😊 I am 18 years old, I am Venezuelan, I live in Miranda in the state of Carabobo, I am the second oldest sister of 2 of my 3 younger brothers.
And I'm 2 months pregnant😍😍😍😍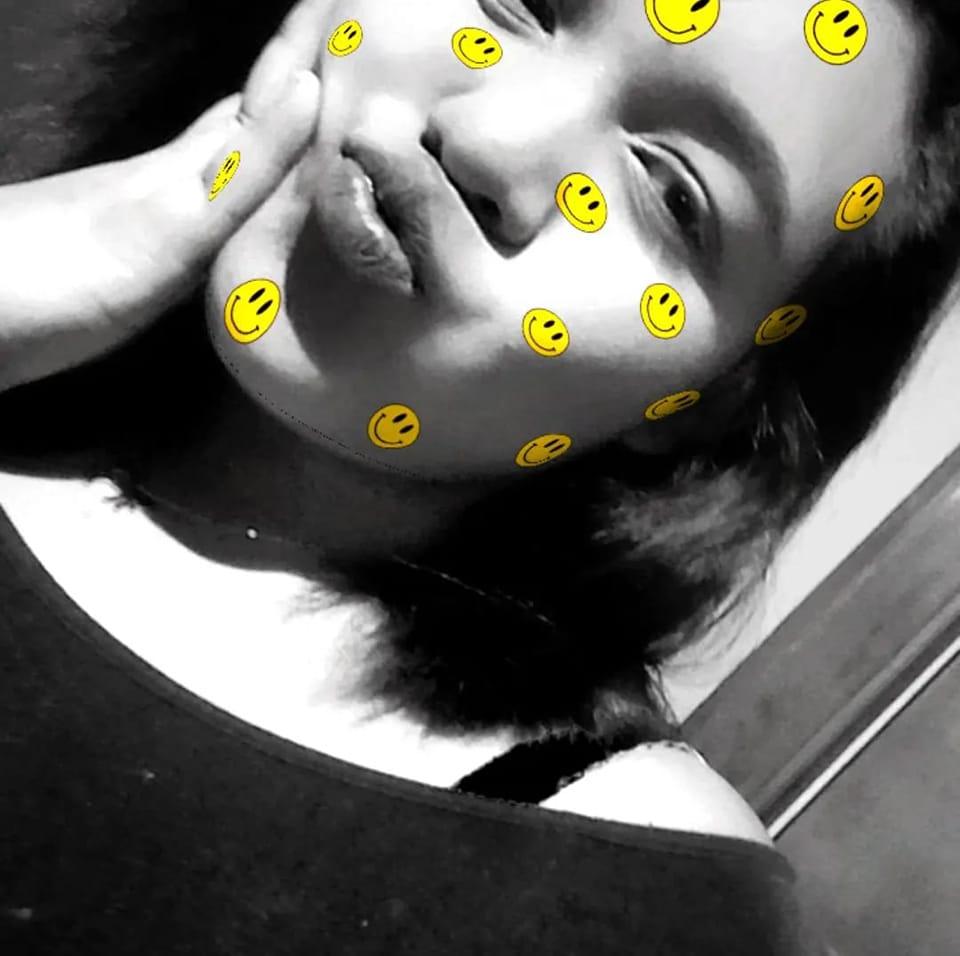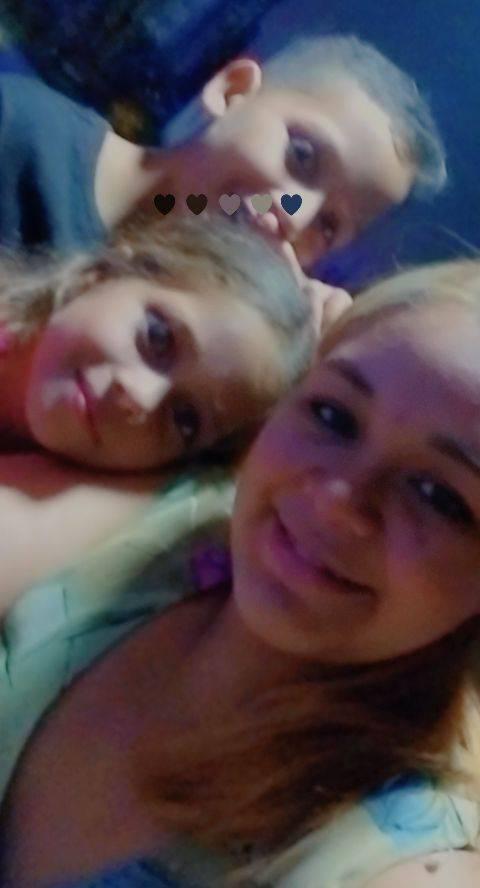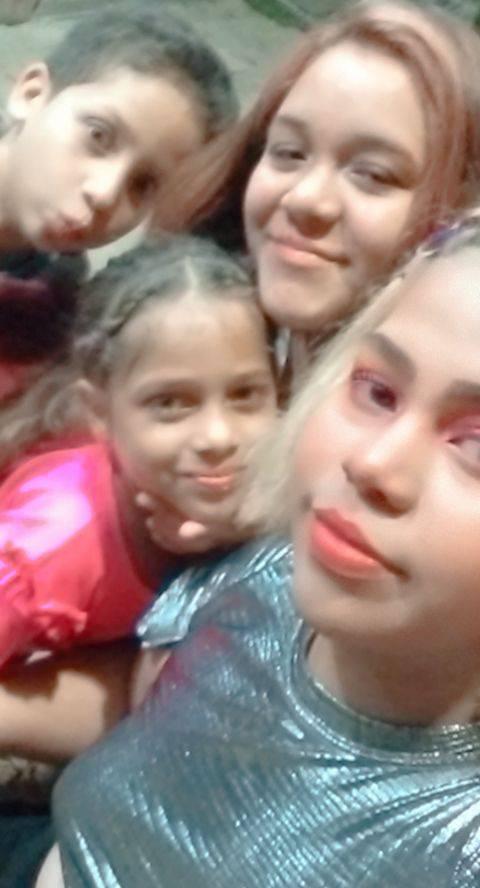 No he tenido una vida maravillosa, sufrí de depresión y actualmente soy huérfana al igual que 2, ya que mi papá cuando embarazada y mi mamá murió hace 1 año y 3 meces por un infarto por estrés y no tengo familia sanguínea, porque nos alejamos porque a los 3 meces de morir mi mamá intentaron echar a mis hermanos de la casa donde tuvimos un proceso que duro 1 año y 2 meces, y por ahora mi relación con el papa de mi bebe no es estable
I have not had a wonderful life, I suffered from depression and I am currently an orphan as well as 2, since my father died when I was pregnant and my mother died 1 year and 3 months ago due to a heart attack due to stress and I have no blood family, because we moved away because 3 months after my mother died they tried to kick my brothers out of the house where we had a process that lasted 1 year and 2 months, and for now my relationship with my baby's father is not stable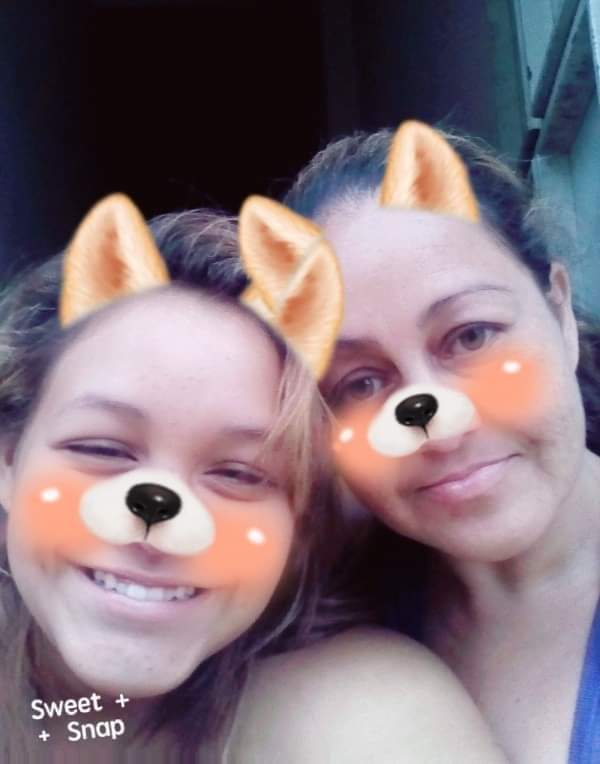 Estudio 3er año de liceo, los sábados me gusta trabajar, salir con mis amigos, la bachata entre otras cosas, conocí hive gracias a mi hermana mayor
@gemsking
, espero llevarnos bien y nos vemos hasta mi próxima publicación😊❤️️😊...
I study 3rd year of high school, on Saturdays I like to work, go out with my friends, bachata among other things, I met hive thanks to my older sister @gemsking, I hope we get along and see you until my next publication 😊❤️️😊...
---
---