Photographic Collection/ Photographs of my sea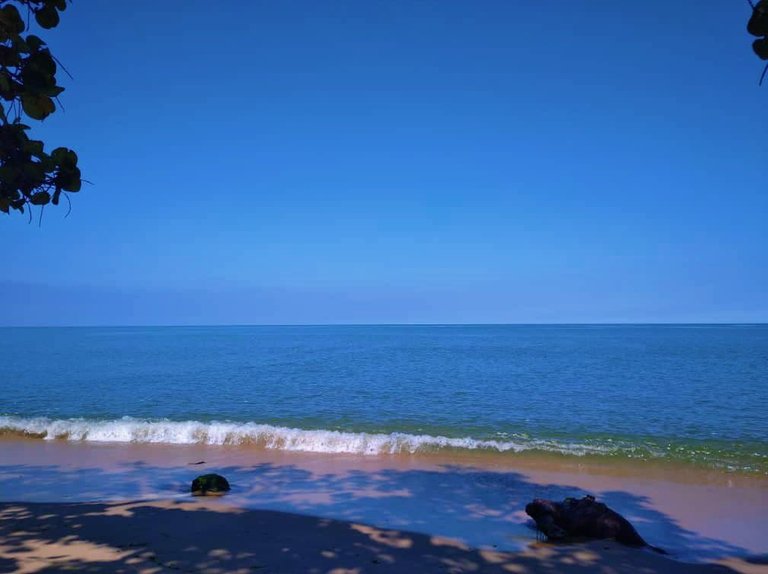 Hoy, volví al mar, mi mejor aliado en este momento. Estos azules que amo regocijan mi espíritu y alegran mi alma. Azules que danzan frente a mí para invitarme a participar en la fiesta que, desde bien temprano, hay en la orilla. La arena acariciada por el vaivén de las olas me abre paso a las aguas del mar. Bajo la sombra de un uvero, espero, disfruto del paisaje y capturo esta maravilla que es un verdadero espectáculo frente a mí.
Hoy quise compartir con ustedes estas fotografías de mi mar, del paisaje cumanés que es una alegría para los sentidos. Espero que las disfruten, cierren sus ojos y que la imaginación los traiga hasta aquí.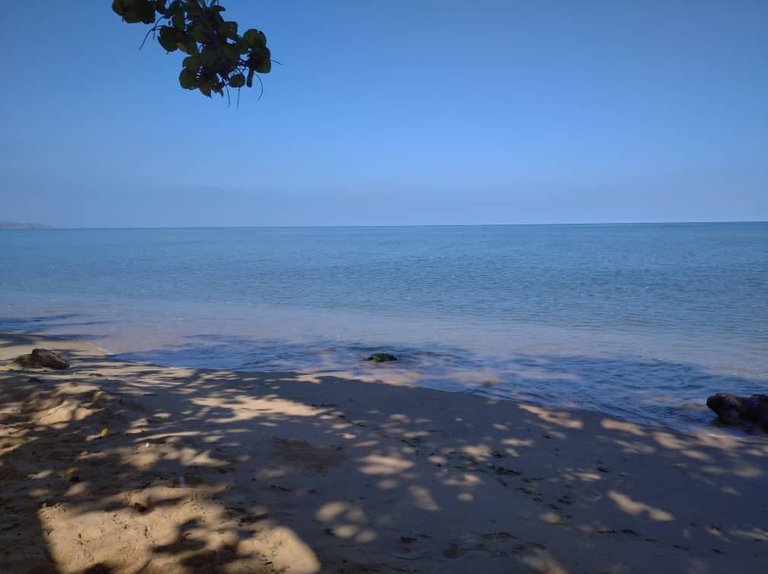 Today, I returned to the sea, my best ally at this moment. These blues that I love rejoice my spirit and gladden my soul. Blues that dance in front of me to invite me to participate in the party that, from very early in the morning, there is on the shore. The sand caressed by the swaying of the waves opens my way to the waters of the sea. I wait under the shade of a grove, enjoy the scenery, and capture this marvel that is a true spectacle in front of me.
Today I wanted to share with you these photographs of my sea, of the Cuman landscape that is a joy for the senses. I hope you enjoy them, close your eyes and let your imagination bring you here.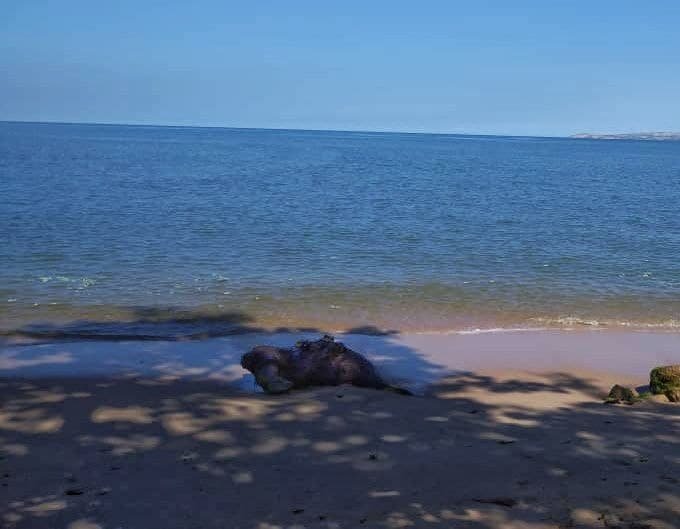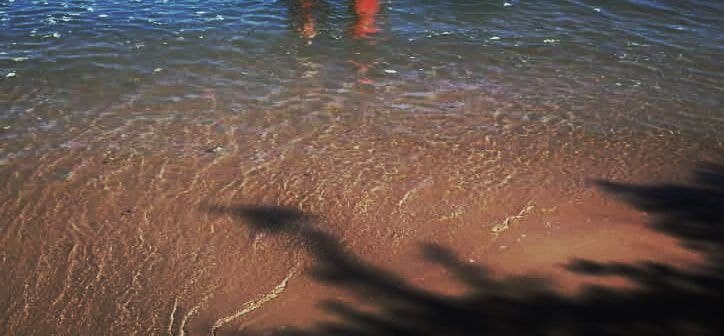 Estas fotos fueron tomadas con mi celular Redmi9A.
Detalles:
98.58kB
1008x754px
These photos were taken with my Redmi9A cell phone.
Details:
98.58kB
1008x754px


Las fotos que ilustran esta publicación son de mi archivo personal. Fuente separador. El banner es mi diseño en Canva.
The photos illustrating this publication are from my personal archive. Separator source The banner is my design in Canva.

---
---