Letter on what matters in life - WEEK 144
Hello everyone, a very good weekend, even though it's coming to an end. Rather a very good Sunday to the whole @WEEKEND EXPERIENCES community.
This is the first time I'm posting here and I feel motivated to do it because I've seen colleagues who have done it and that's why I got to know this community.
First of all I want to thank @galenkp for these fabulous topics he has created for us to write about. I had a hard time choosing between two, but as those who know me know what my passion is, I decided to choose the third topic: time capsule letter.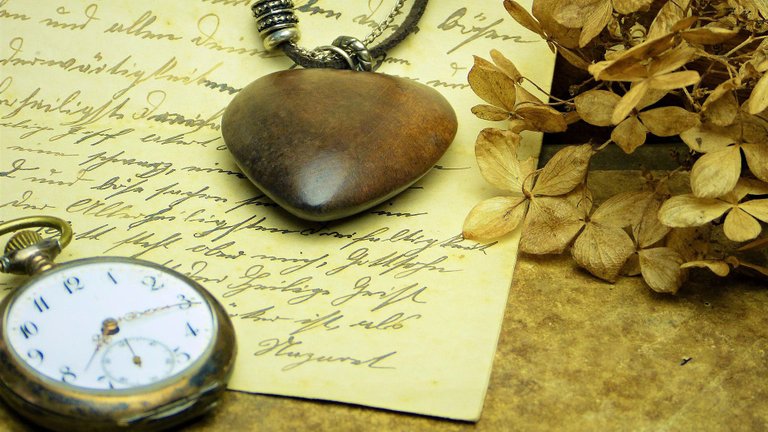 Source

If I were to write a time-travelling letter, two hundred years in the future I would write about what really matters in life.
And it would be as follows:
In life what matters is who we are, what we give, because that is what we will get back.
Let us have confidence in ourselves, in our intuition, because it comes from a place unsuspected by most human beings, but intuition will certainly never be wrong.
Let us always observe our surroundings, not everything we see is real, much of what we see is created by emotions such as fear. Reality changes depending on the point of view of the observer.
Let us think with our own criteria and common sense, not by what others say or by what we hear or what we are shown in the media. It is often a tool of control and suggestion.
Let us not think of doing to others what we do not want them to think of doing to us. The power of thought is very strong.
What a person thinks, says and does should always be in accordance, so that there is no imbalance.
We are one with nature, let us not harm it, so that we do not harm ourselves, let us remember that we are nature and that in life everything comes back.
We defend freedom, not only of action, but of thinking and expressing what we feel. The world depends on it.
Let us be and take responsibility for our actions and decisions. Nobody and nothing else has anything to do with it, only ourselves.
Energy is contagious, let us vibrate in harmony.
Let us love life, let us learn about ourselves in self-knowledge, so that we can evolve, improve and help others. We come to this life to learn and teach.
Let us not put up with injustice, violence or oppression. If we allow it we will be given more of the same for like attracts like.
Look at the past on earth so that you do not go through the same things again, look for the true historical sources, do your research. Remember that many times things are cyclical and happen again. It is necessary to learn from the past in order to move forward, but without dwelling on yesterday.
There is nothing more powerful than the human heart, do not replace it, so as not to lose humanity.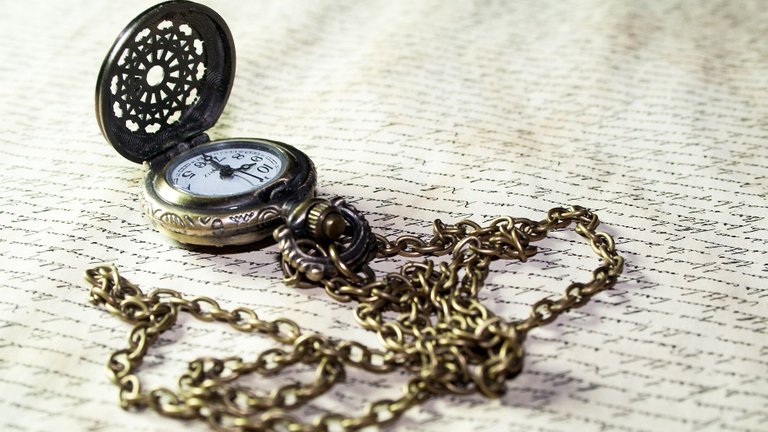 Source
And this is what I would write in a letter to be read 200 years from now.
Thank you very much for this opportunity.
Best regards to all of you, thanks for reading me. .

---
---