Humanity the cause of Our Own Problems: Refuse Every where.
WE ARE CREATING OUR OWN PROBLEMS
In the records of creation, God after creation pronounced that all that he has made is great and awesome. He then, at that point, gave over calmly to man to assume responsibility for.
In any case, what do we see, DO we see that ideal world God made and who is to be fault for these wreck.
Obviously man, Man exercises throughout the years have been have contributed enormously to the obliteration of this our common habitat. The arrival of destructive gases into the air causing environmental change.
Here and there individuals care less about environmental change since they think the effect is circuitous.
Presently our principal concern, that is one most know about is aimless unloading of waste.
Obviously Today I had a valuable open door to get down to business and It truly dishearten my heart to see this in the town. Most on occasion this sort of issue are seen at the edge of the town, yet in region where one could figure regulations requirement organization will battle things like this is fantastic.
I was unable to endure this and I asked myself Who is to be Blame.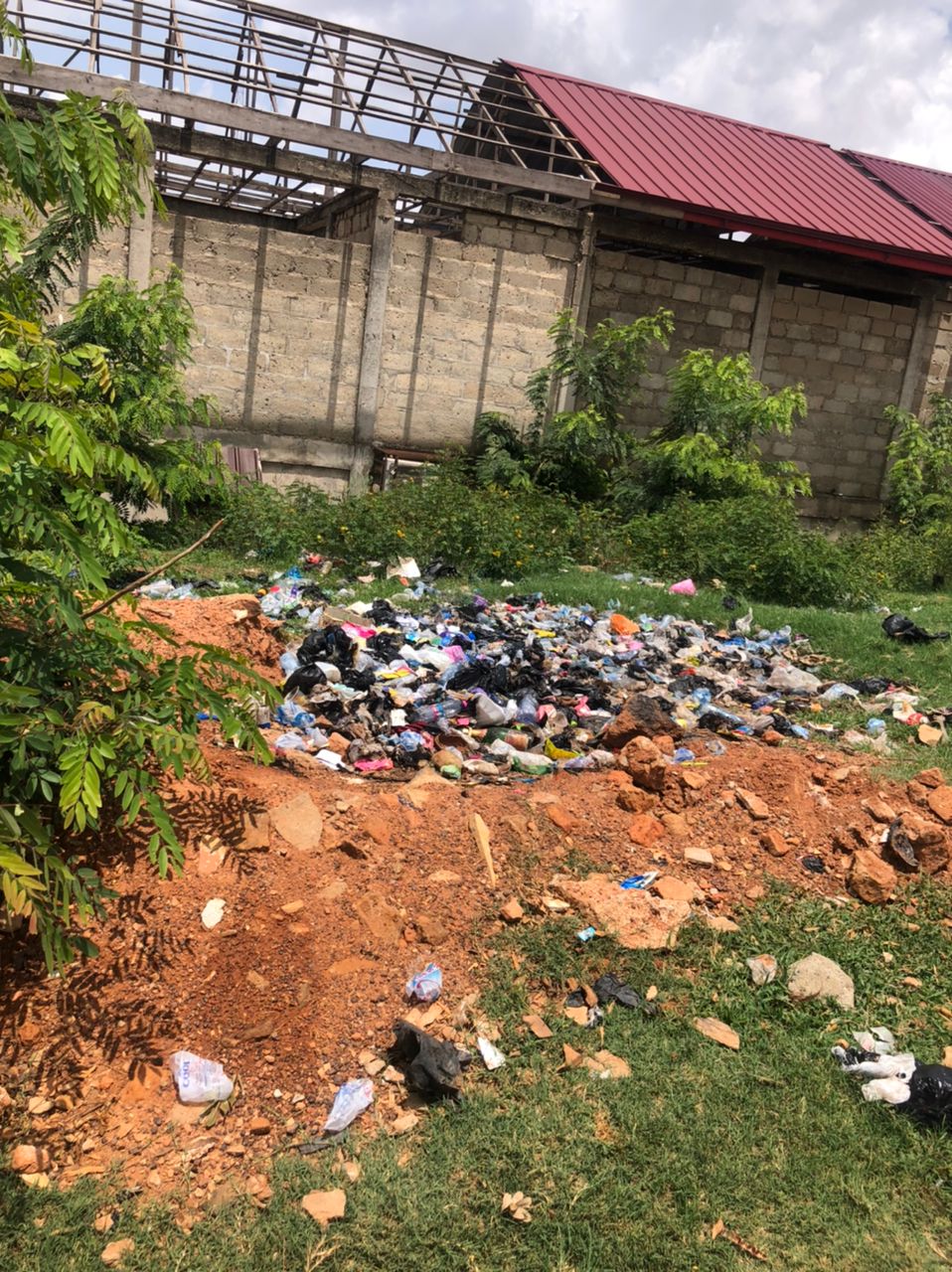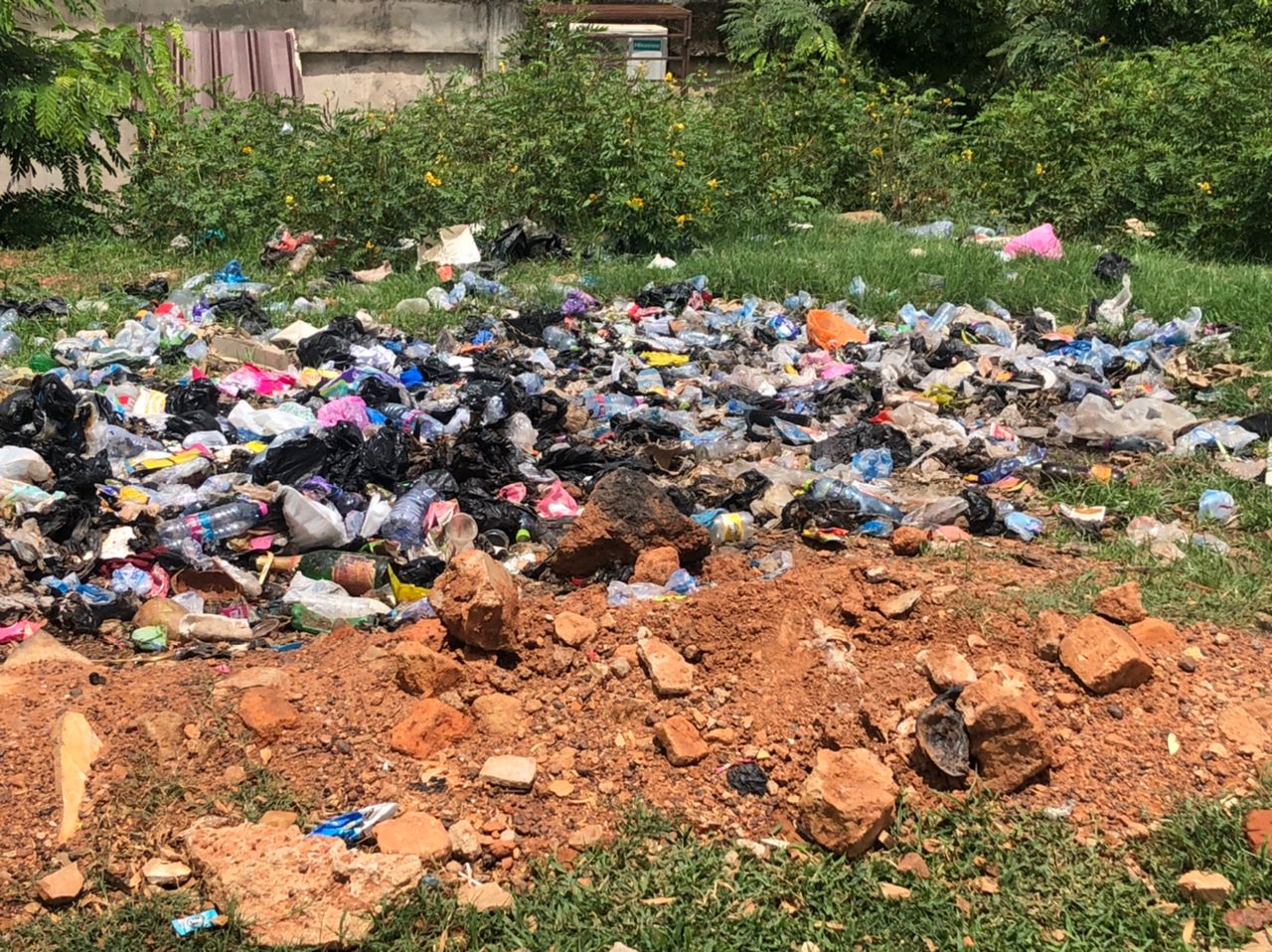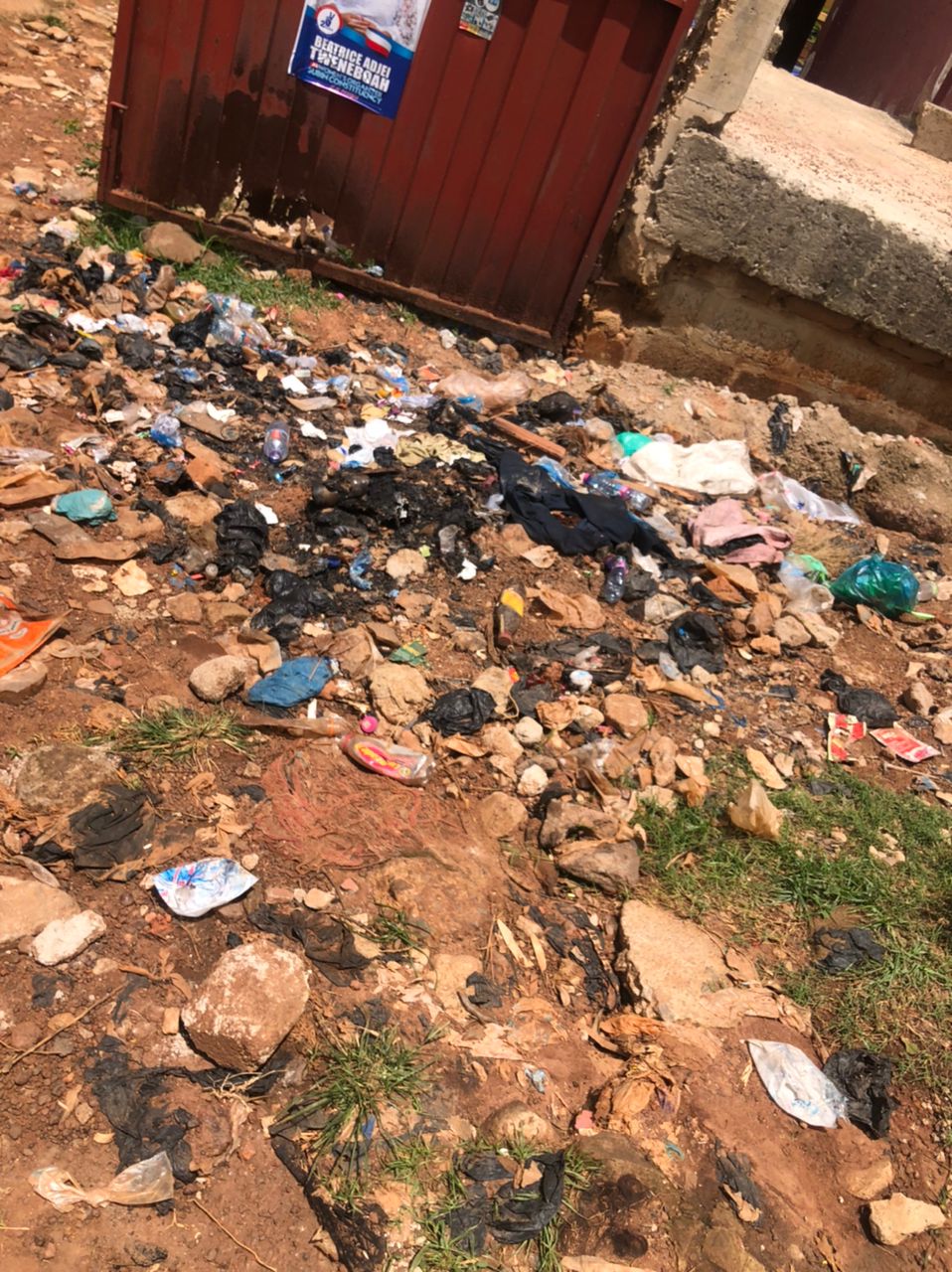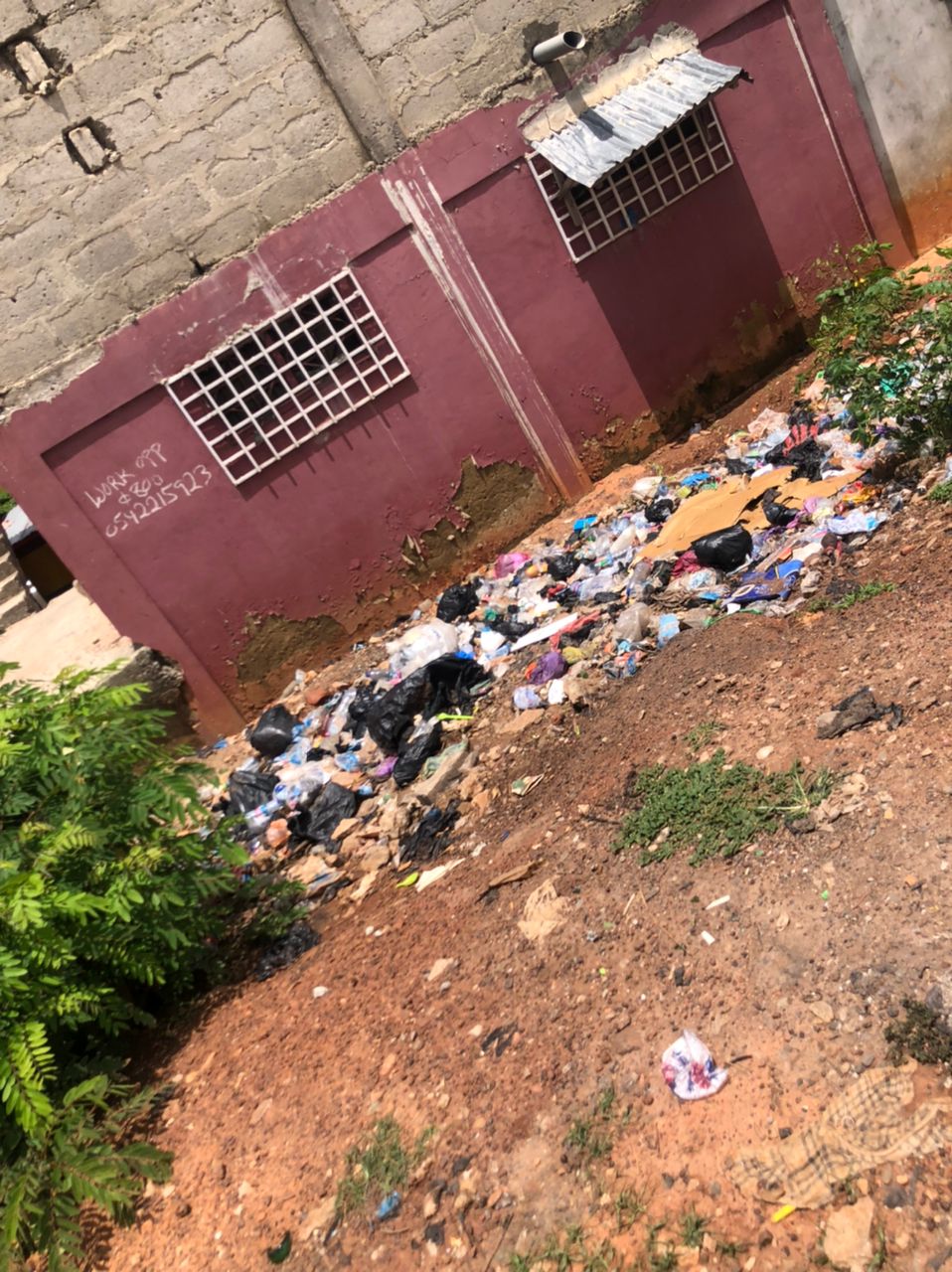 Presently who is to be Blame, Is it the Government or Citizens.
In our popularity based world we as a whole play parts to play in guaranteeing government arrangements are successful.
Well one can fault government for powerlessness to give improved arrangement in controlling this danger. Squander the board is one of the area the public authority spent such a great amount on, however we barely no.
The inquiry we posed to ourselves is Where the reusing Bin to dump these reject?
This end up being the focal point of the city where these ought not be occurring, We appears to reckless about the effect this will cause us and the climate. The fact of the matter is Polluting the Environment is in a manner Causing Our own Death.
An environmental man will say, when the Last tree dies t , the last man dies We exclusively rely upon the environment for survival, yet we will more often than not annihilate the stylish scene of our regular habitat and we additionally hope to breath in fresh air. Truly assuming that we are to stand by and pass on everything to government to take care of our Problems, this our reality will bite the dust with us.
It is the obligation of everybody to give his all to stop this practices among ourselves.
We should begin rehearsing Single utilize plastic. Of all our waste that are being produced, plastic waste which obviously requires such countless years to break down comprises the greater part of these waste.
I actually come here today for Hivers all over the planet to begin supporting this undertaking.
operation Hive Bin Across the Steet.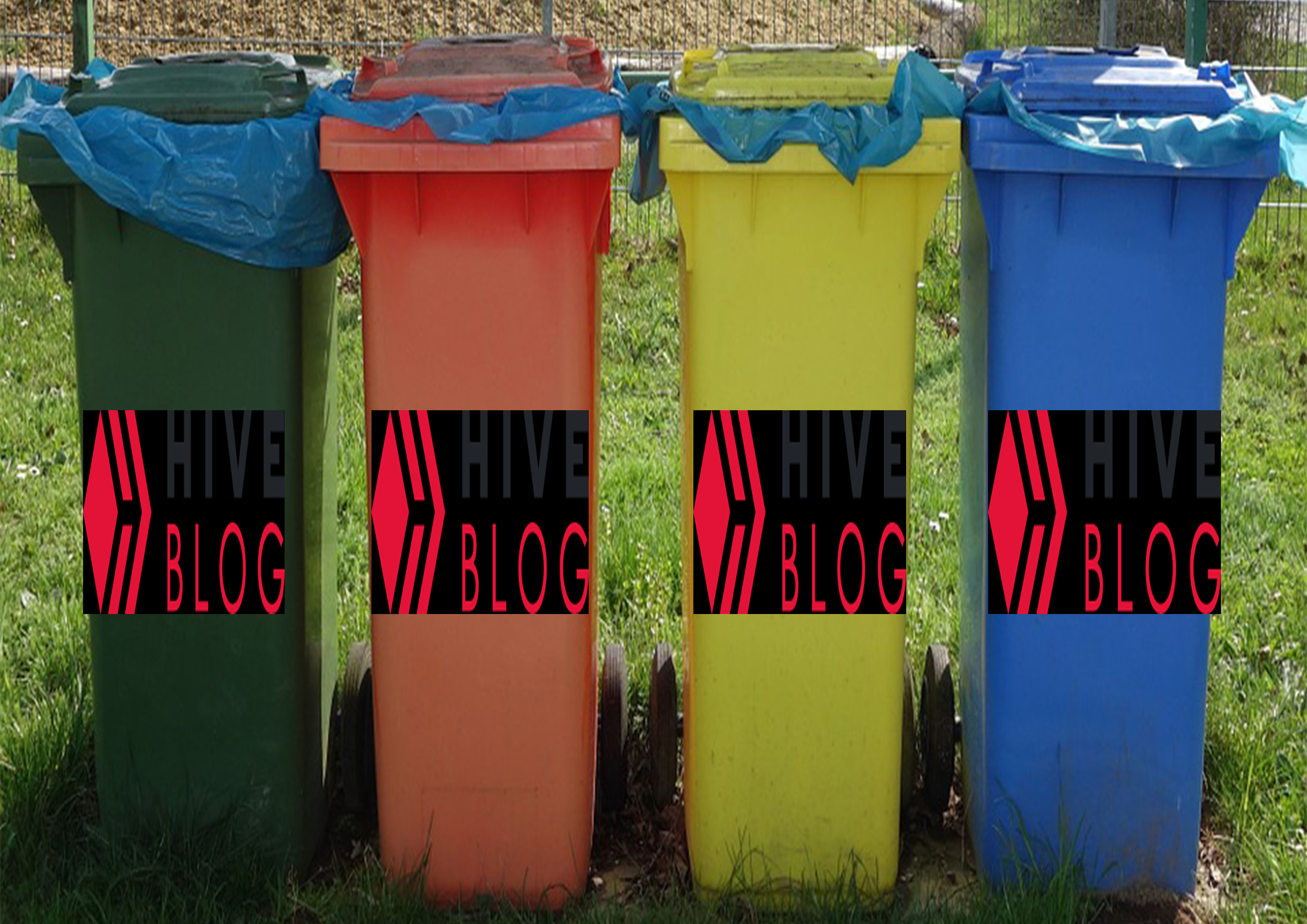 Hive Waste Bin Distribution, where these waste containers will be put at vantage points where individuals can see and dump their waste. In however much we are settling a test in our general public, we are additionally helping in advertising Hive to the Public too. In this manner Hive will be everywhere.
This is the kind of thing we can't get rid of, Let's jump aboard and battle Indiscriminate unloading of waste from our general public.
---
---