Let's do Some Painting ..Another skill Underway
Hello good afternoon. I welcome you today to my blog..
I share with you my handiwork work today.
Sometimes we save money by taking some responsibilities upon ourselves. Is not like I've not practice this before. Is something I learned after school when there was no work. Though is not what I do professionally but I've decided to help myself in certain aspects of life. I took some leave from work to do my painting myself.
Today is just first quote, surely I will complete it tomorrow. I wrote this to encourage us all to find something doing aside what we already know of.
Enjoy some pictures during my painting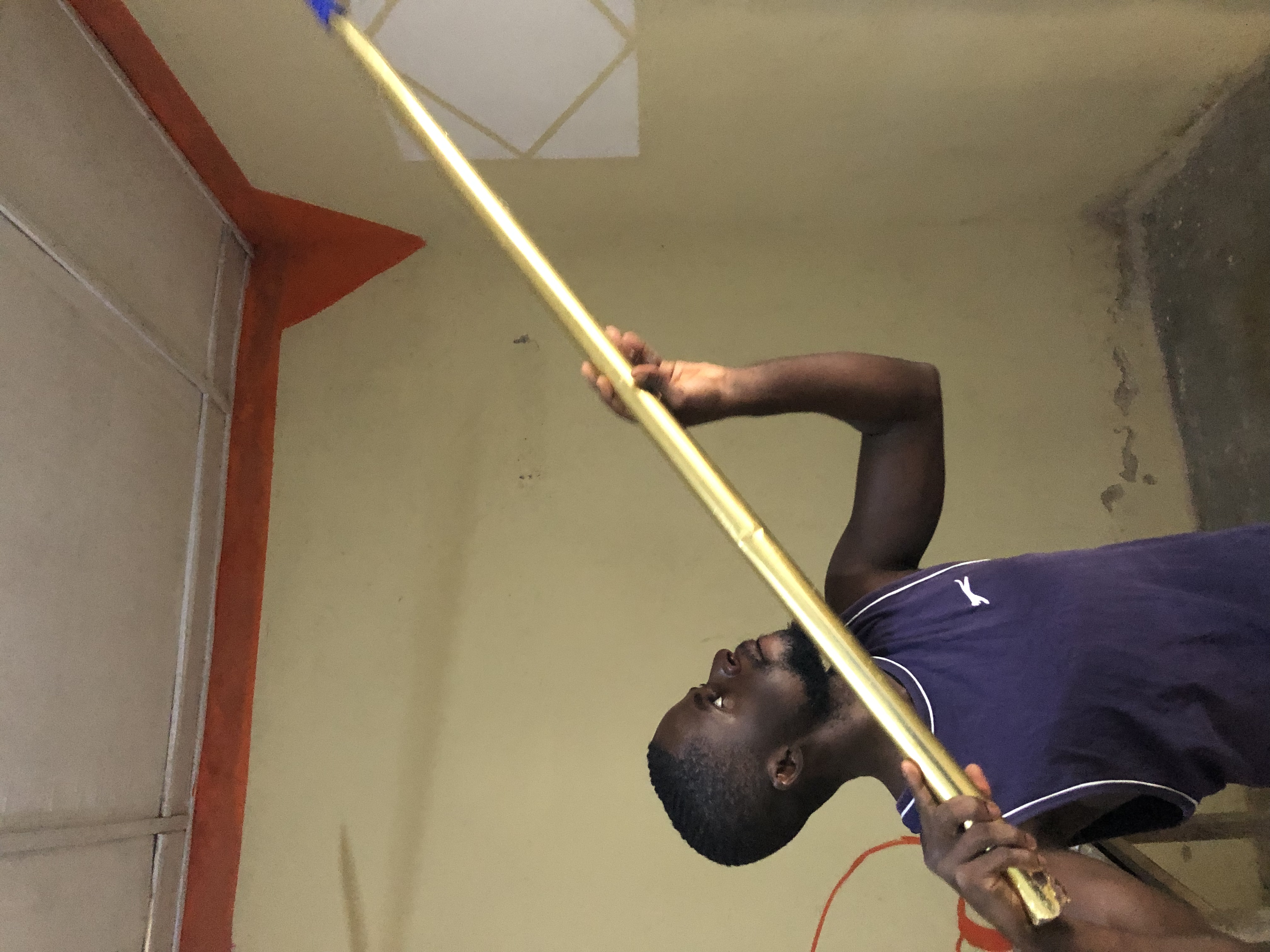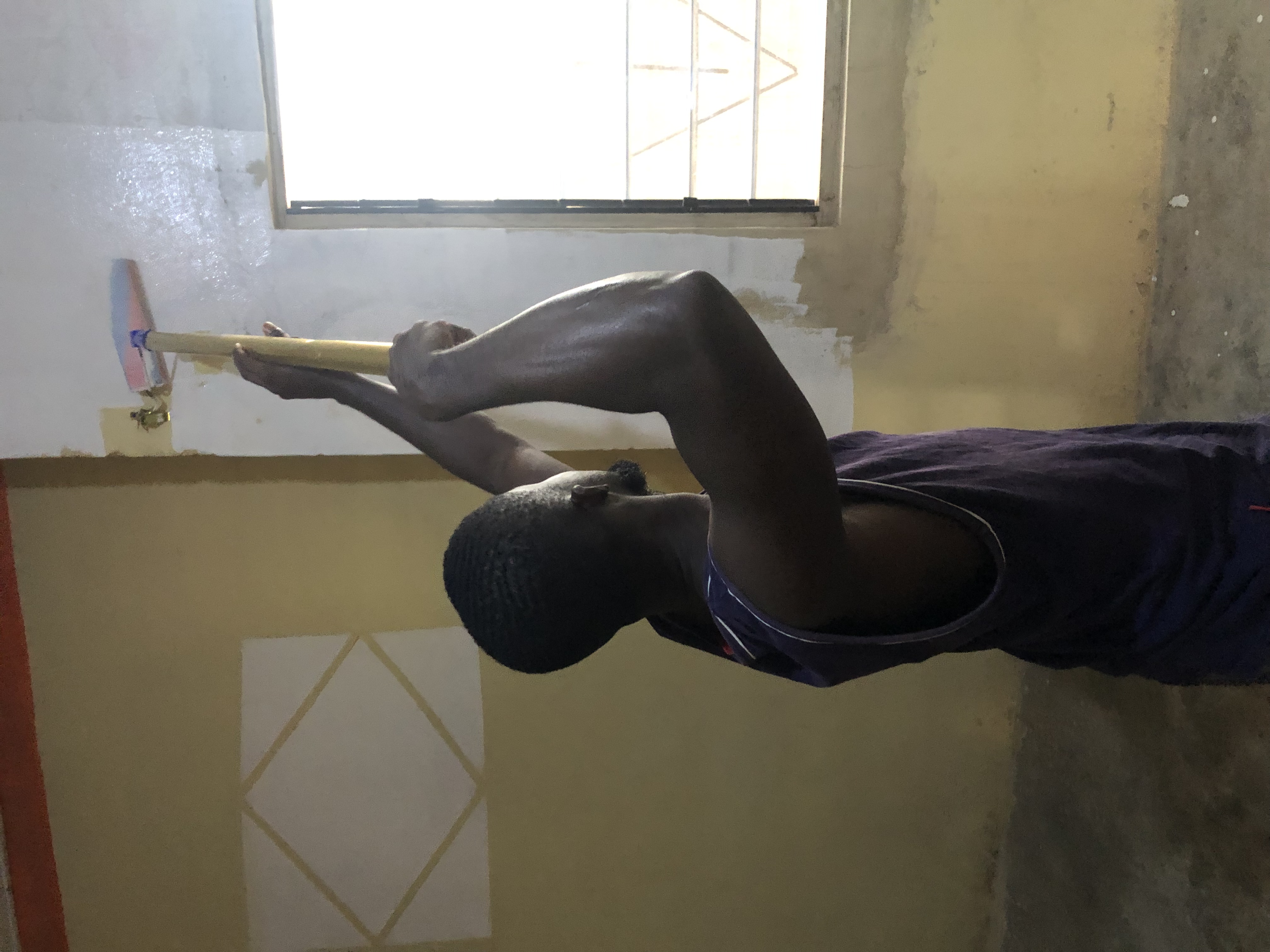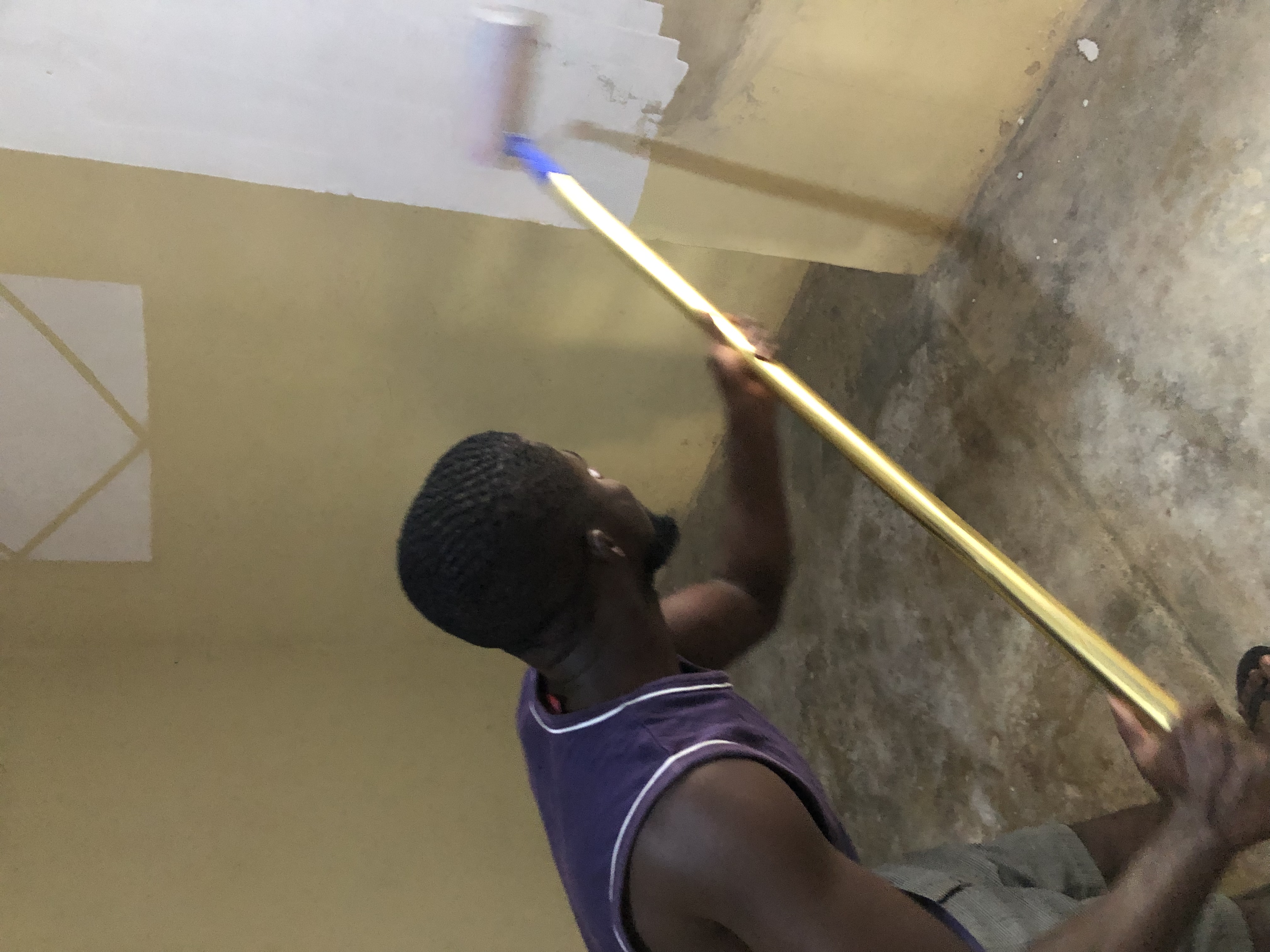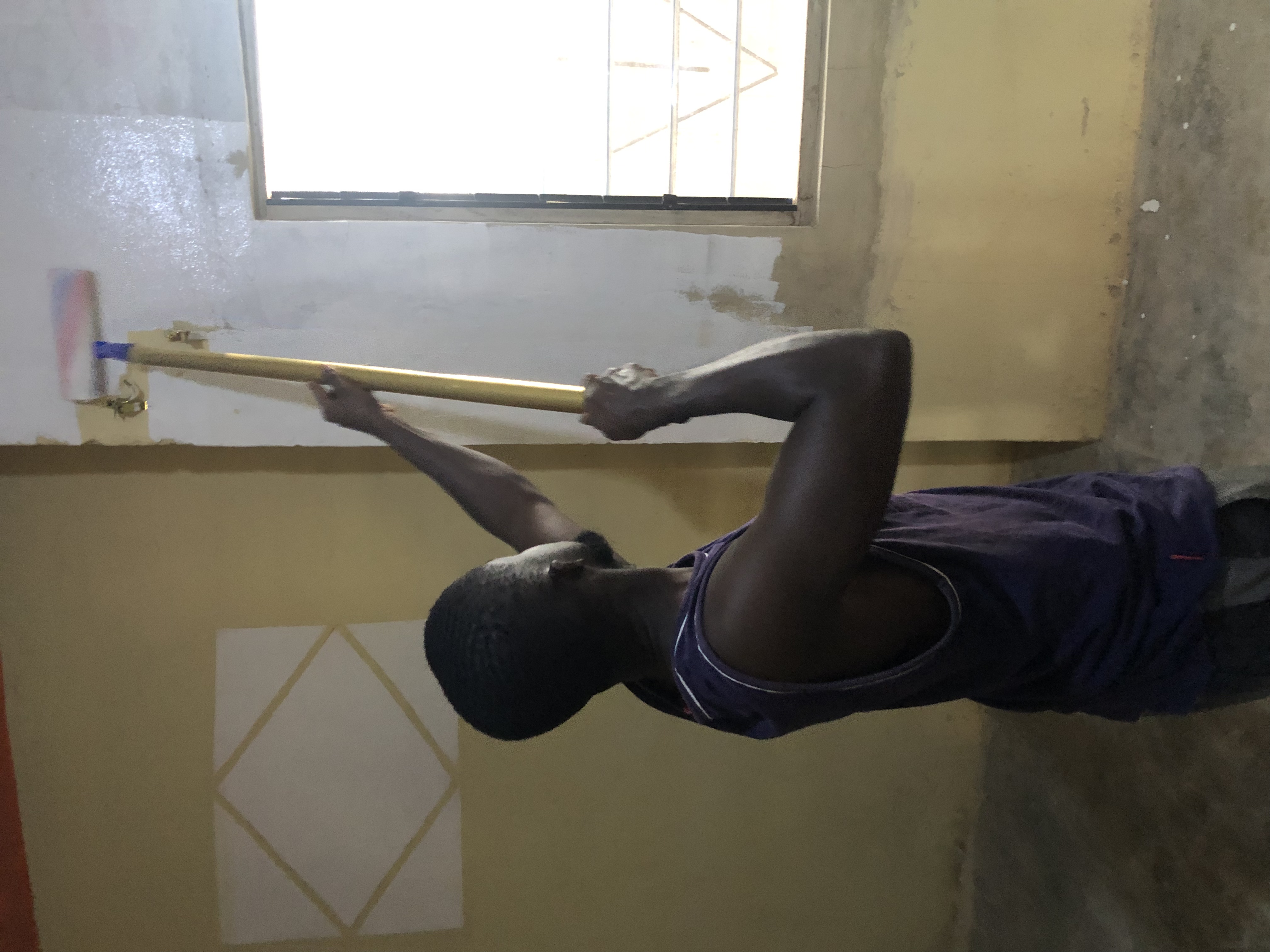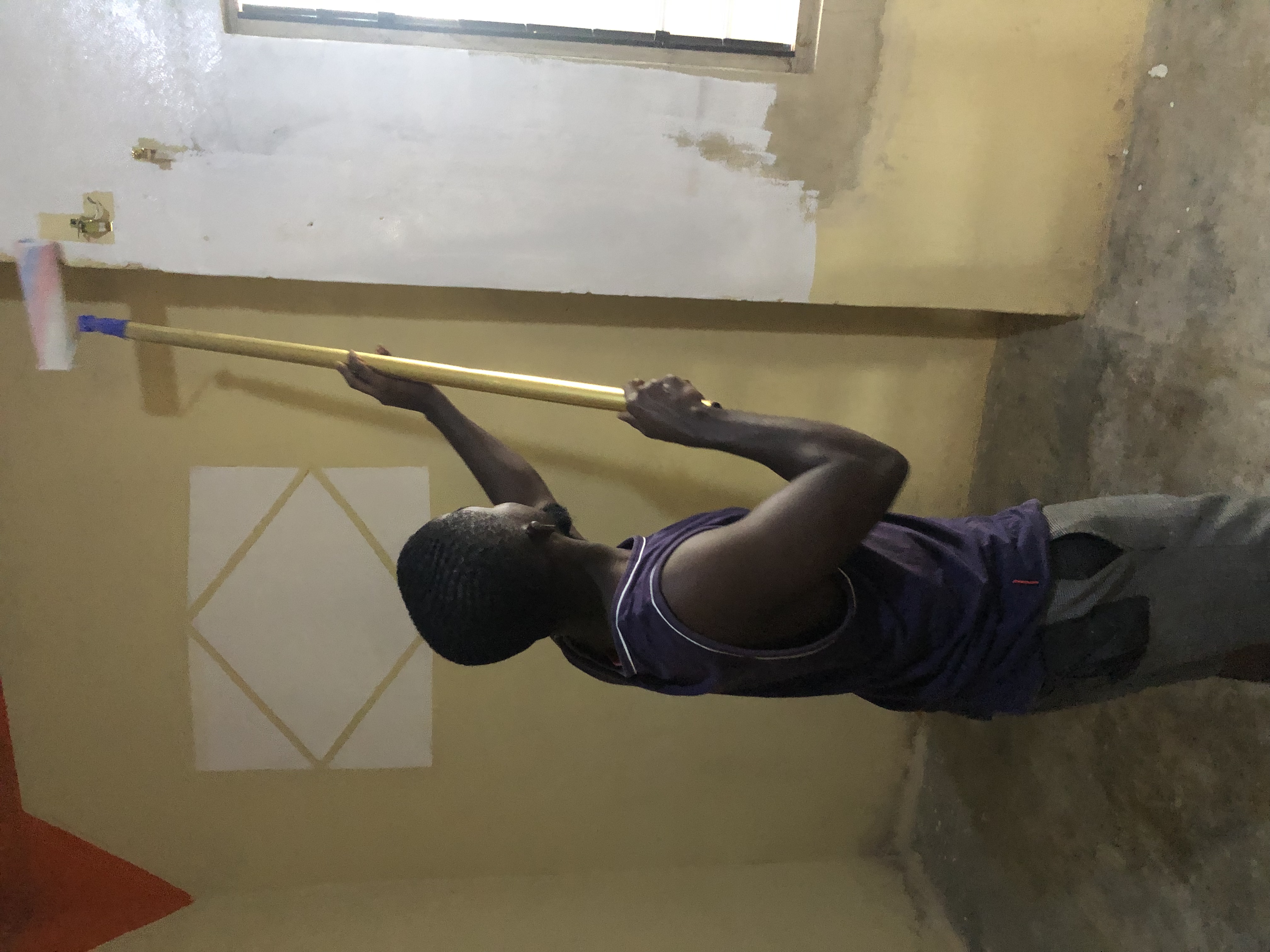 ---
---