Pranks in Relationships Right Or Wrong. What do You think?
Life is full of uncertainties that you can never predict until you see them change. I have never doubted anyone's ability throughout my life; I think we can do whatever makes us feel good. I can categorically state this, and many people will assume it.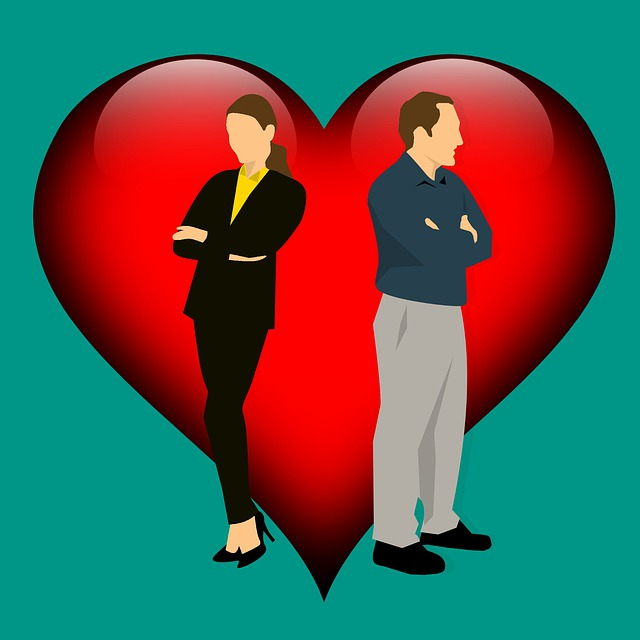 link
Every relationship has its own shortcomings, so what works for one couple may not necessarily work for another. It is up to us to be aware of who we are with. I tell you the tale of a friend whose girlfriend, in his opinion, had to fake being pregnant in order to test his love for her. The friend accepted the responsibility that came with it and made plans to wed the girl. After some time, the woman informed my friend that she had miscarried. Even though it was an unplanned pregnancy and he was undoubtedly prepared to marry the girl and take care of the child, wow, it really hurt my friend.
The woman eventually told my friend everything about the fake pregnancy and miscarriage after she realized what she had done.
When my friend asked the lady why she did that, she responded that she wanted to know how my friend would respond in such circumstances. In fact, despite the fact that the man has not shown any indication that he will not look after the child, this has created some uncertainty in their relationship. The woman should not have been manipulating his emotions in that way. He asked for my opinion, and I answered honestly that sometimes it helps to know who you are dealing with before problems of this nature arise. It was not all that bad for her to come up with that plan because many men will deny it and even choose abortion. Perhaps every action we take has a result, so what if the next time is true and the guy also decides he has been duped before and will not stand for that same text again?
I personally brought this up here because it is possible for any of us present to experience this, and if it does, what should we do? So I just left it up to him to make a decision. Should we stay together and relinquish our distrust in one another?
This is social media, a place to share ideas, comments, and help share ideas to help each other grow in anything we do.
---
---