Some Common Questions People Ask About Hive and How to Address Them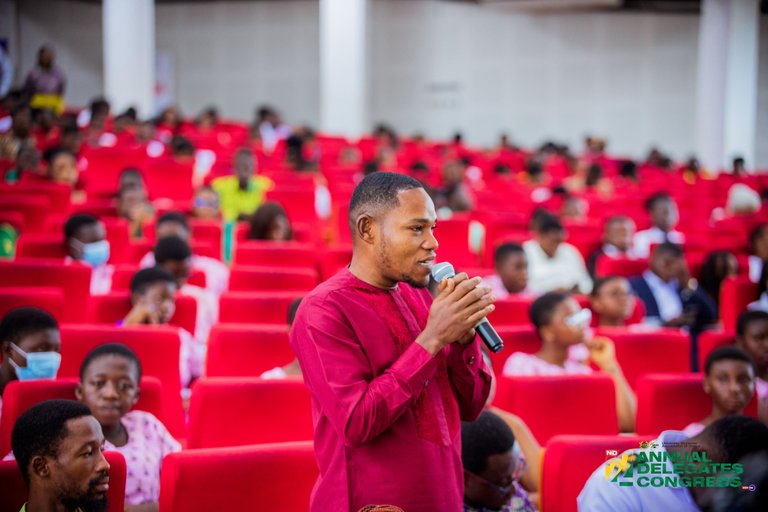 The Hive Blockchain and Web3 technology are gaining a lot of attention, but there are still some common questions that people are still concerned about, especially those who hear Hive for the very first time.
Some Common Questions
What is Hive?
How is Hive different from traditional social media platforms?
How do I get started on Hive, Is it difficult?
What can I do on Hive?
How do I earn on Hive?
What are the benefits of using Hive?
How do I convert Hive tokens into fiat currency?
Is my content safe on Hive?
Is Hive just for bloggers and content creators?
How can I support the Hive ecosystem and community as a newbie? and many others.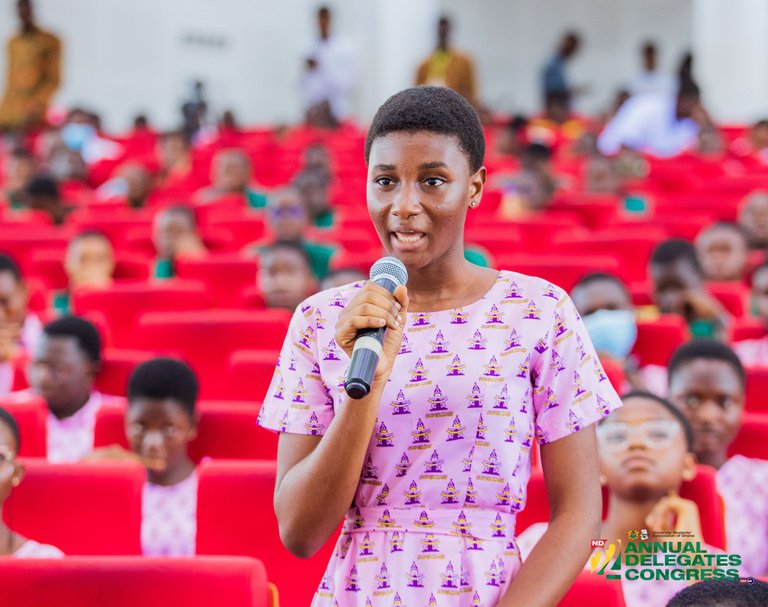 We can't just mention Hive to people without asking questions like this, so in our attempt of explain some of these questions, we must always be ready before we go out for promotion. It is very important that we provide a concise overview of the Hive Blockchain technology, explaining its decentralized nature and how it functions as a platform for content creation, social interaction, and decentralized applications.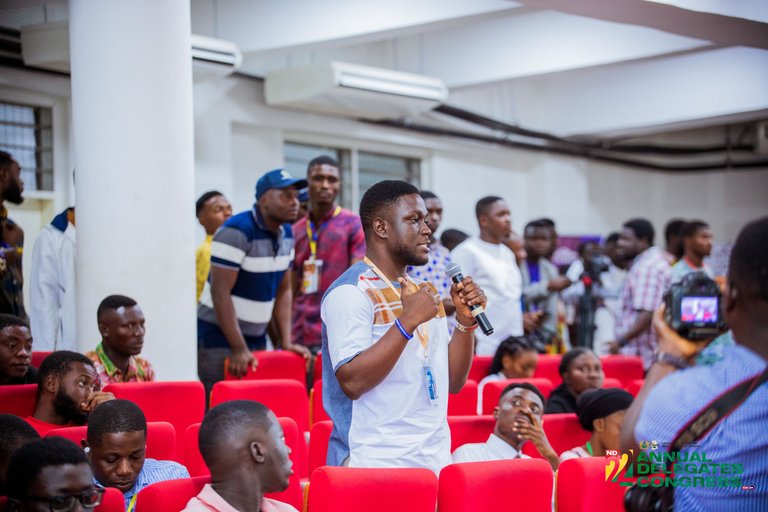 The Differences between Hive and other social media platforms are real, and we must be able to highlight some of the key differences, especially the decentralized nature of Hive and the ability of users to benefit from or earn rewards for their contributions. And we can continue by saying that creating accounts on Hive is very easy and straightforward, and users can begin accessing the platform once their accounts have been created with their unique username, which will answer the first three questions.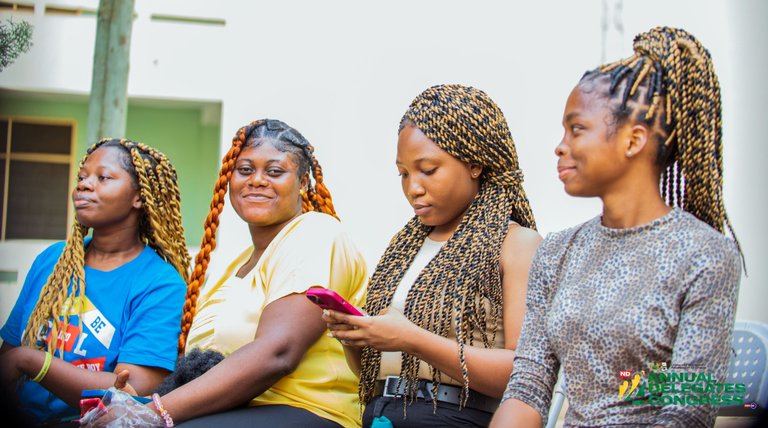 With questions, we can describe the various activities users can engage themselves in, including blogging, commenting, vlogging, singing, posting pictures, and exploring a wide range of dApps for their interests.
The question almost everyone asks is, How can I earn on Hive? We must pay careful attention when addressing this question, as we can all attest to the fact that rewards are not always guaranteed on the blockchain. Hivers only earn by creating and curating content; we shouldn't also forget the role of voting power in determining rewards.
The benefits of using Hive are what everyone would like to know, and we must be precise with our answers here, We can highlight freedom from censorship, creating crypto enthusiasts, and perhaps its potential earnings that comes with it.
With the next question, which talks about securities, you must emphasize the security of Hive blockchain technology and the immutability of content once it's recorded on the blockchain, You can mention that users have absolute control over their content unless they disclose their Hive keys to other users.
Hive is a diverse platform that welcomes everyone, whether you are a writer, developer, entrepreneur, artist, or enthusiast across various fields, and also stresses how all can find their place on the platform.
Lastly, encourage users to engage more on the platform, curate content, support projects, join meetings, and contribute positively to the ecosystem.
It is obvious that most of these questions could be confusing, but addressing them can really help newcomers and any other individuals gain a better understanding of Hive and its potential as a blockchain-based social and content platform. Providing clear answers and informative responses can help foster a more inclusive and vibrant Hive community.
Feel free to add any questions in the comments section so we can prepare ourselves well whenever we are confronted with them.
Thank you, everyone.
---
---