What a Way Start a Semi Final Match.. Arguably one of the best Match in the Champions league So far. Man City Vrs Real Madrid Analysis
After both team thumping their opponents in the quarter final match of the competition, the semi final match was all set between the most attacker team this season. City in England are on top of the table as Real Madrid in Spain. It was indeed a champions league.
City in defense were missing Cancello and Kyle Walker due to suspension and injury respectively. Madrid on the other hand were also missing the absent of Casemeiro in Midfield.
City over the years have really shown they are hungry for the trophy. This is one trophy they are dying for.
No wonder they made they intentions their known as early as the 1st minute of the game by a sublime header by De Bruyne.
They increased their tally just in the 10th minute of the game by Gabriel Jesus.
Madrid at this point were indeed missing Casemeiro in midfield, because he is one player that really helps the defenders whenever the team is defending. He make sure he put more energy in the midfield to curtail the opposition plans. Pep made an early substitution in the first half, bringing on Fernandinho in place of John Stones.
It was always going to be difficult for Madrid against this possessive City side. They are always comfortable with the ball. Making the opponents chase the game throughout. Madrid never look like coming back into the game, but just as they did against Chelsea. They pulled one back through Karim Benzema. This guy is indeed having a fine season. He had his 41 goals for 41games played. This is such an incredible record for him.
City were looking more likely to score from all indications but Madrid were having other alternatives.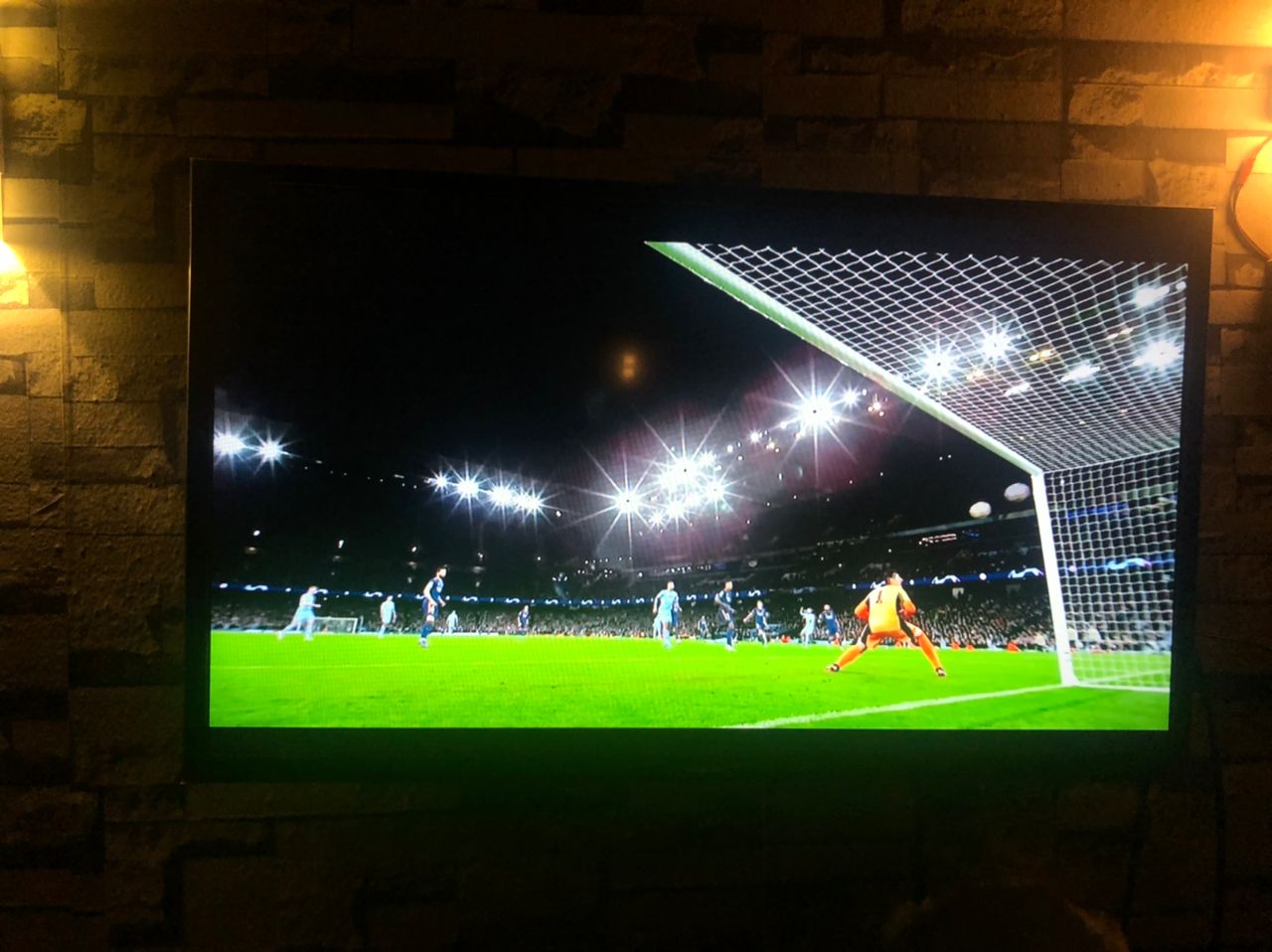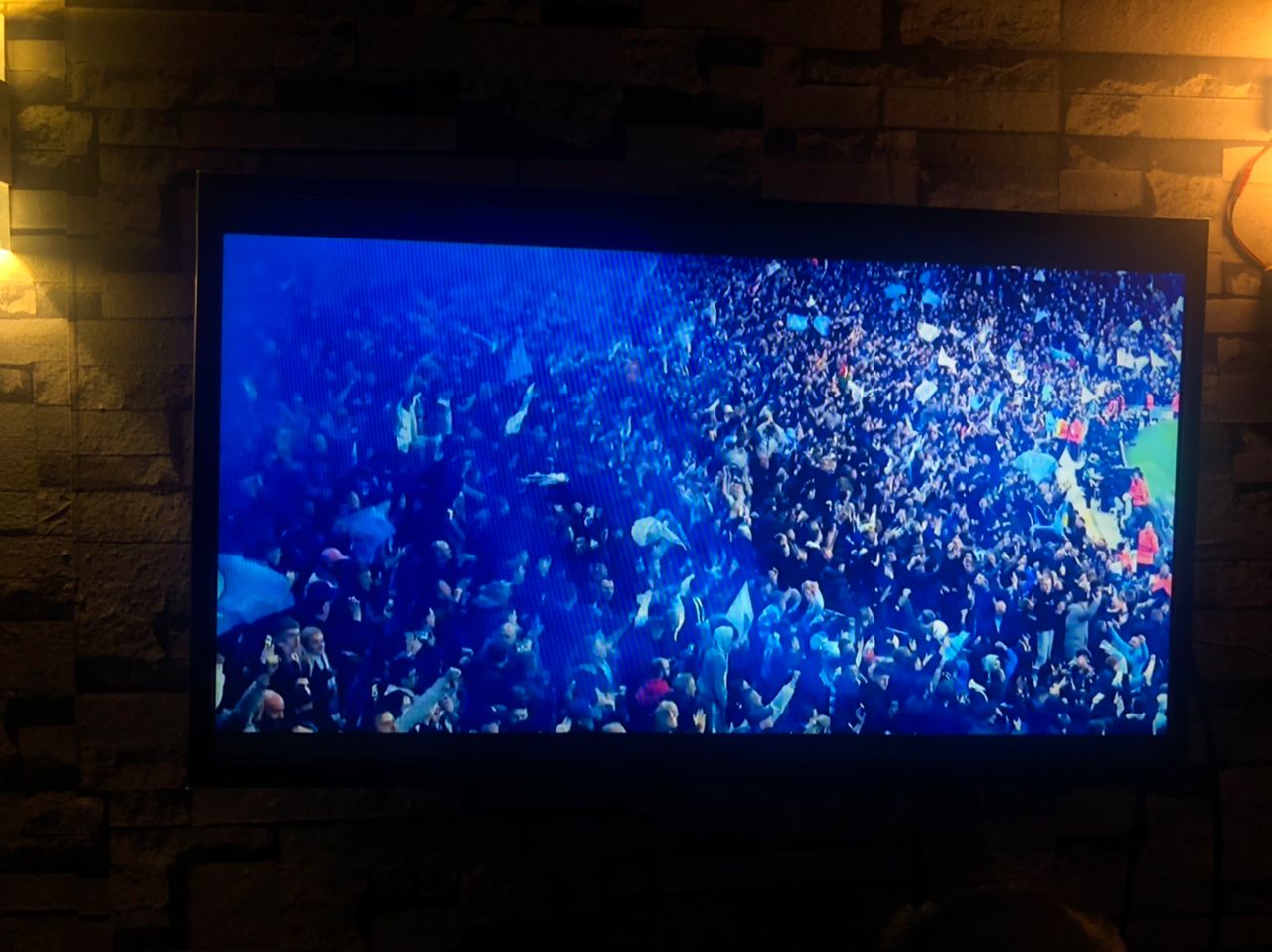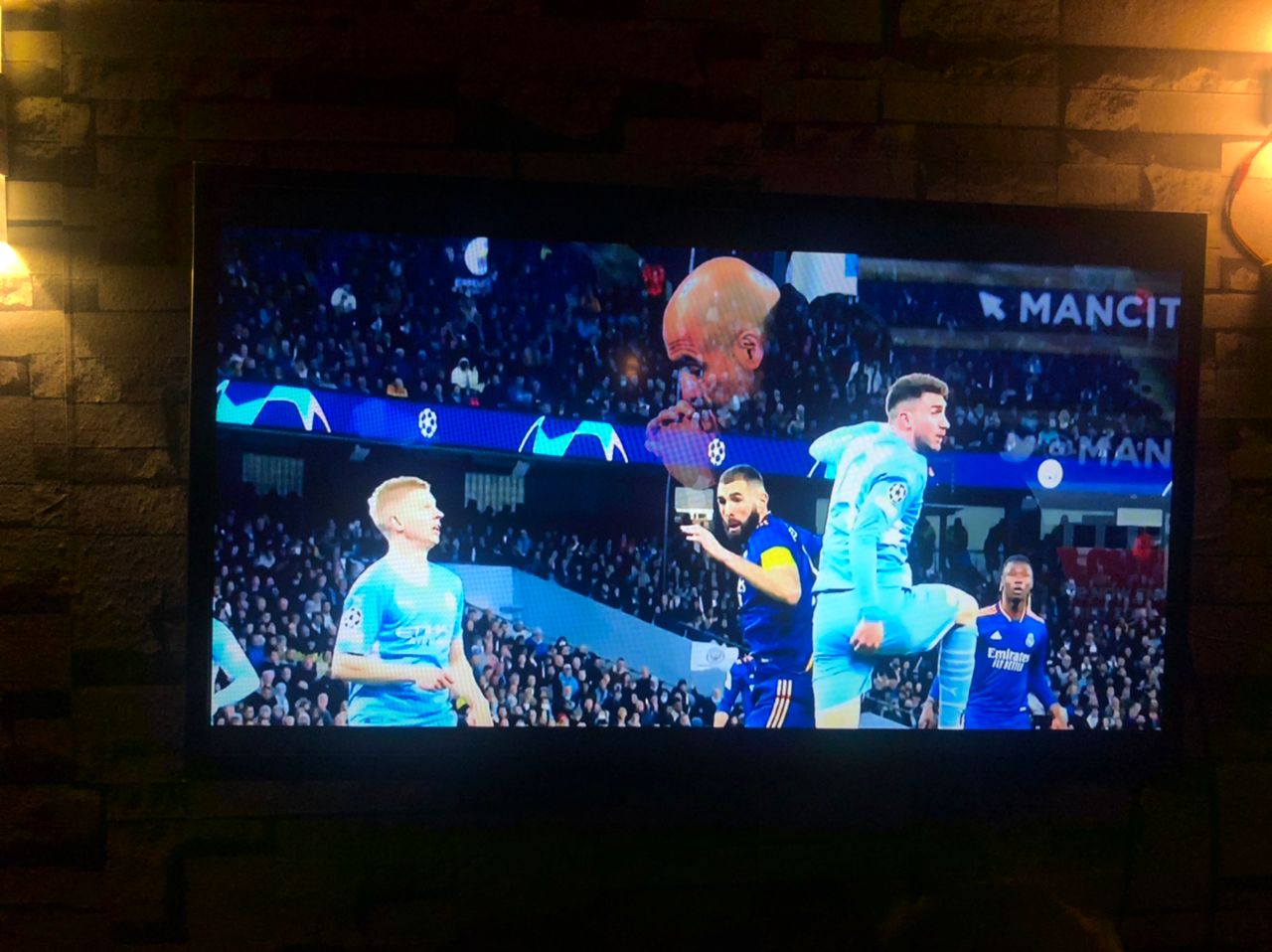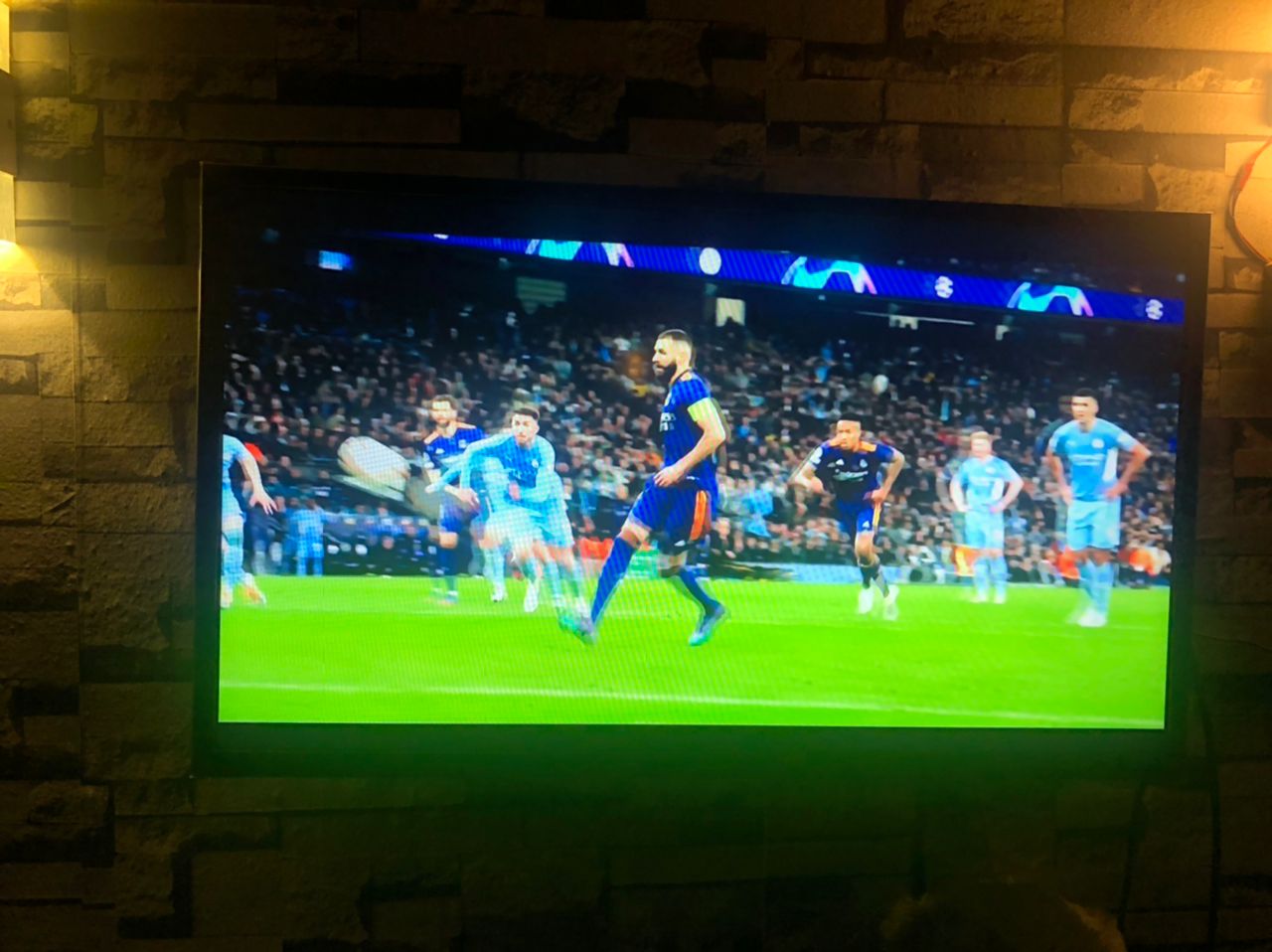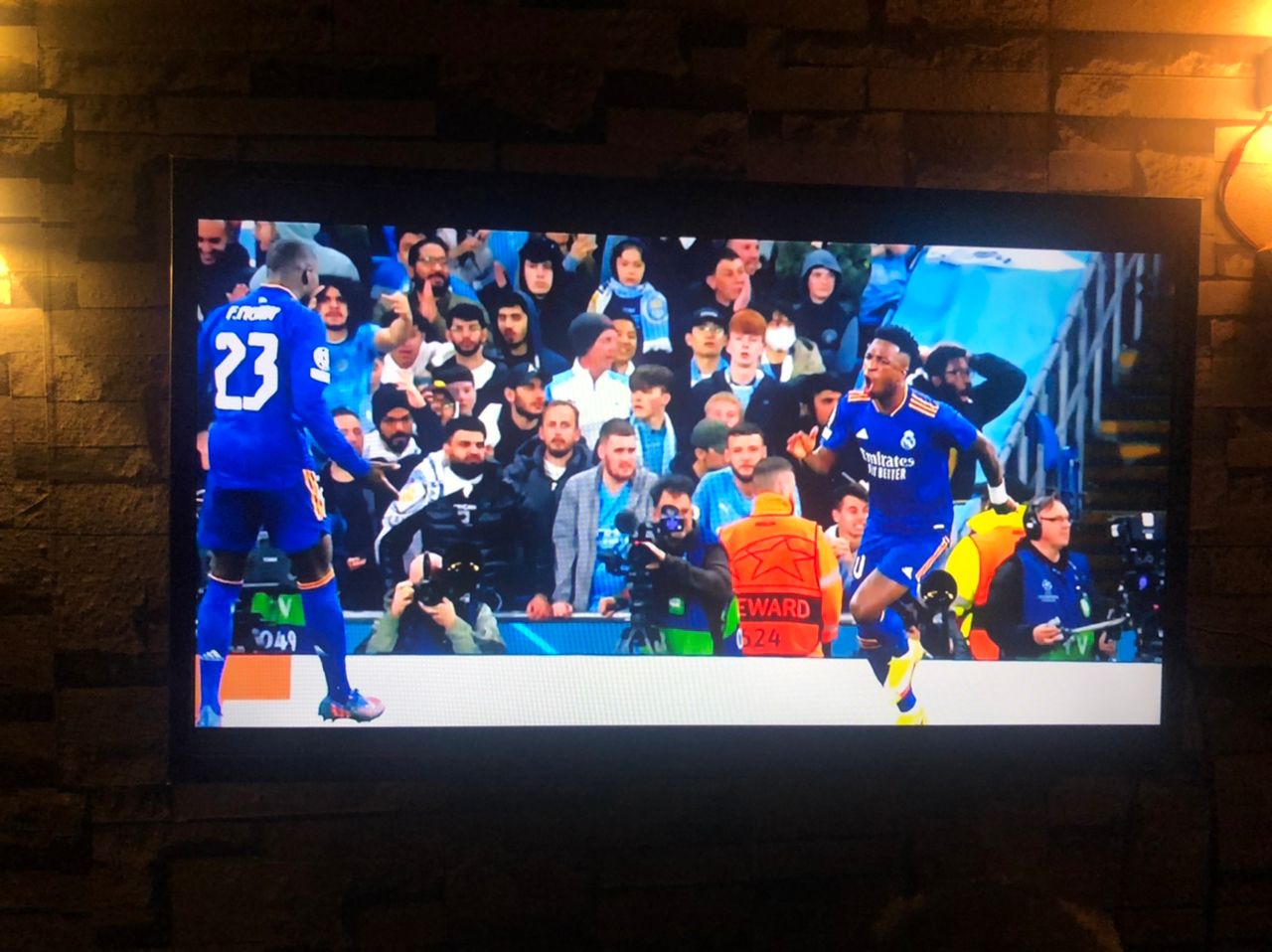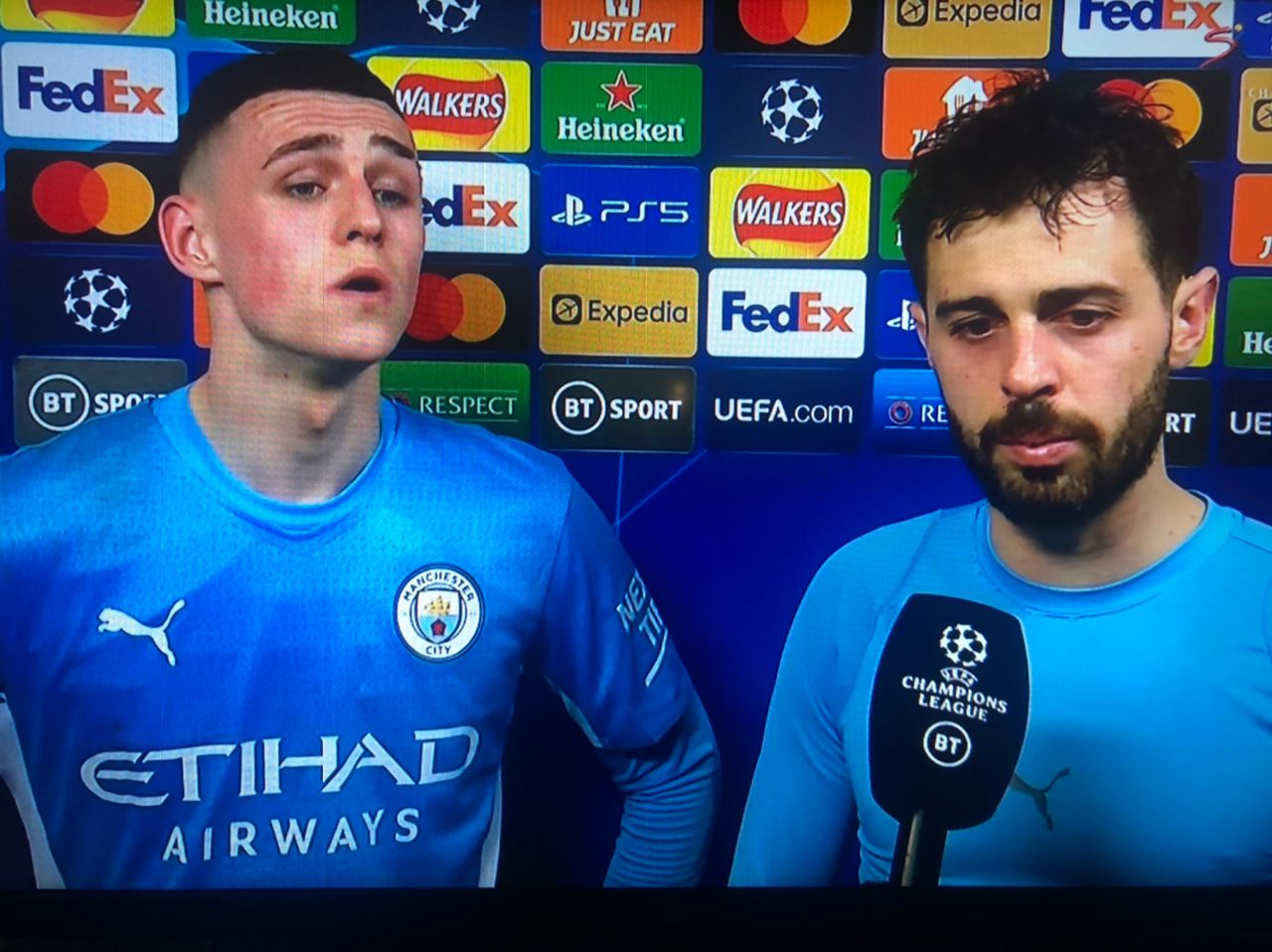 What a match we witnessed tonight.
The 2nd league will be very exciting to watch and I can't wait to watch as well.
---
---