Lan tournament experience Part-2
First ever Female Lan Tournament in BD.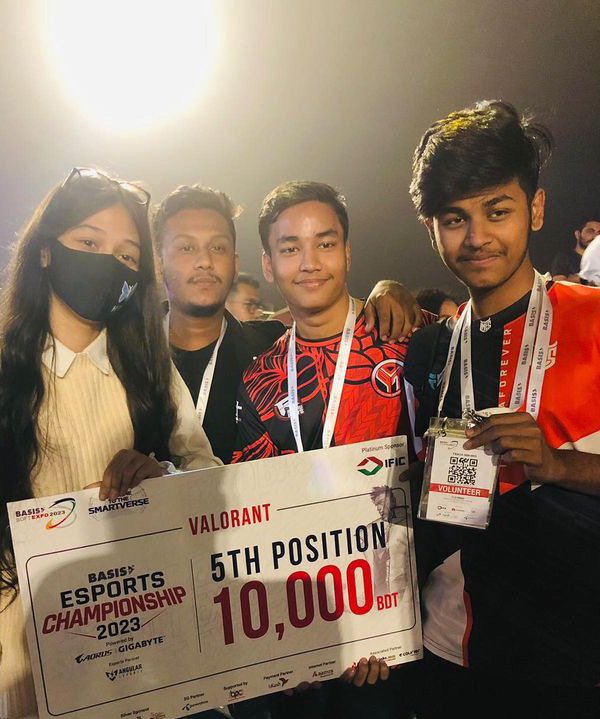 Hey what's up people of hive's! I hope you had a wonderful day . My first experience on Lan part - 2 means the last day of the event which is I am going to describe now.
Why I passed by ?

Event was held for 23,24,25,26 means only 4days. I attended on 24th and 26th feb. On the last day it was the biggest girls lan tournament ever in Bangladesh . 3 group of girls team came to participate they already had qualified and the final match was fixed on 26th February. They looked pretty ambitious. It was a proud moment for all the girls because girls are not less than anyone . Even girls are rocking in gaming sector . Gaming is for all human beings gender doesn't matter. I was eager to attend this girls tournament. So as always I woke up early in the morning to attend . On my previous post part - 1 I had explained everything about this event prize pool and all over every details as much as possible .
No crowd today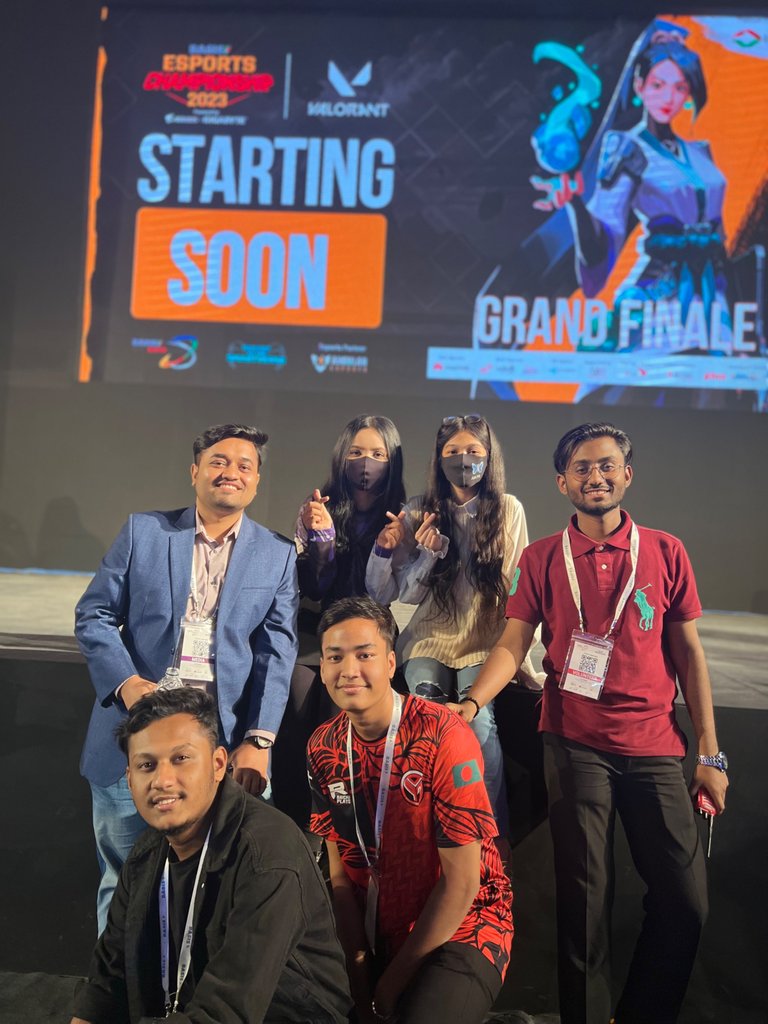 Today fewer people attended this event because no pubgm players came so it was not that much crowded and in Bangladesh Valorant is not that much popular and it's fanbase is limited. Other VIP guests couldn't not attend only I had some free time to attend this event.
Beginning of the event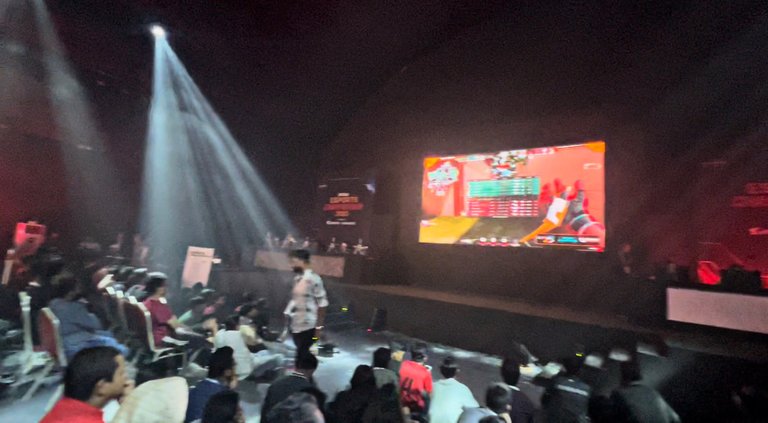 At the same time as previous day the event started at 1 pm and ended at 9pm .
Team introduction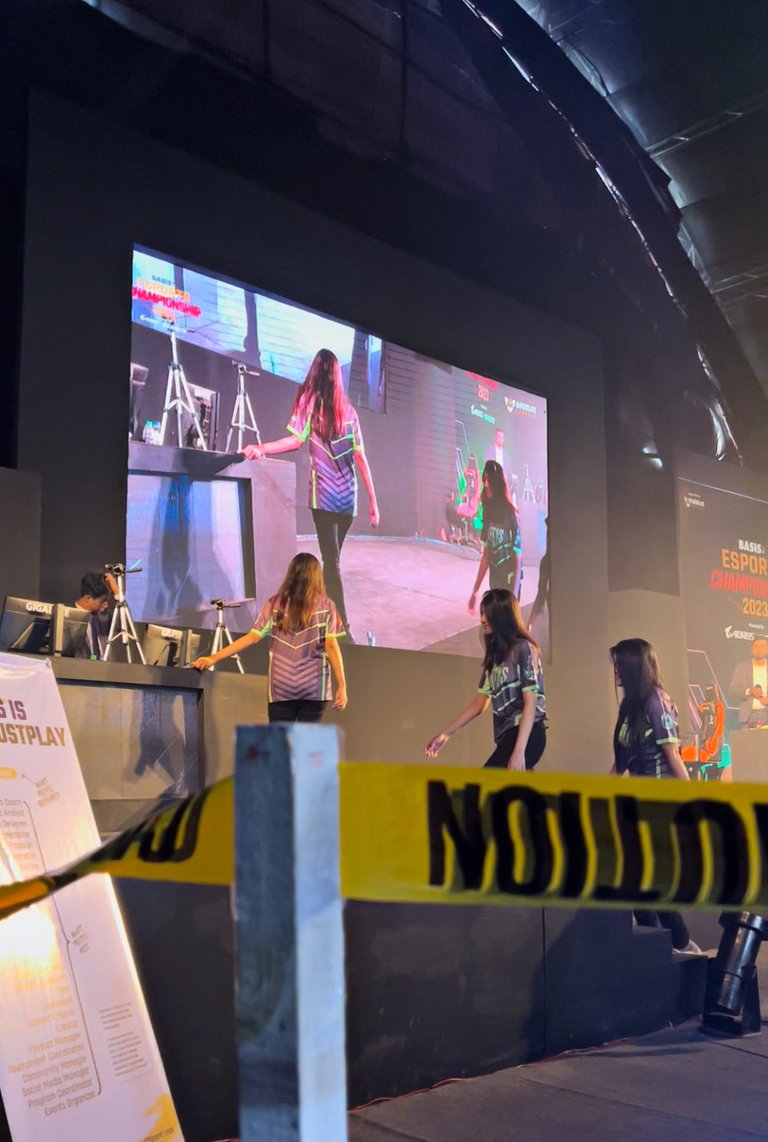 One by one girls team were being introduced on the stage .
My first interview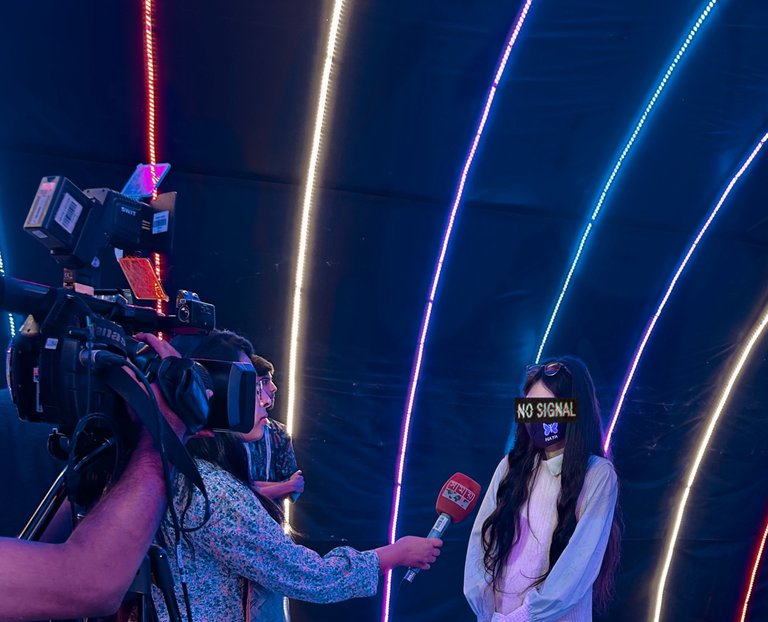 Suddenly head of the management came and asked me to give a interview on news channel which is pretty well known news channel in Bangladesh 🇧🇩. The news reporter asked me how I was feeling about this girls lan tournament. I was feeling nervous I didn't know what I was supposed to say. After taking few retakes Somoy TV took my interview it wasn't that bad . It was my first time giving an interview on national news.
Alas! I could do much better but this introvert thing holds me back every single time.
Meanwhile at interval we went for food at food court as always I brought my food in the back-stage .
Winner team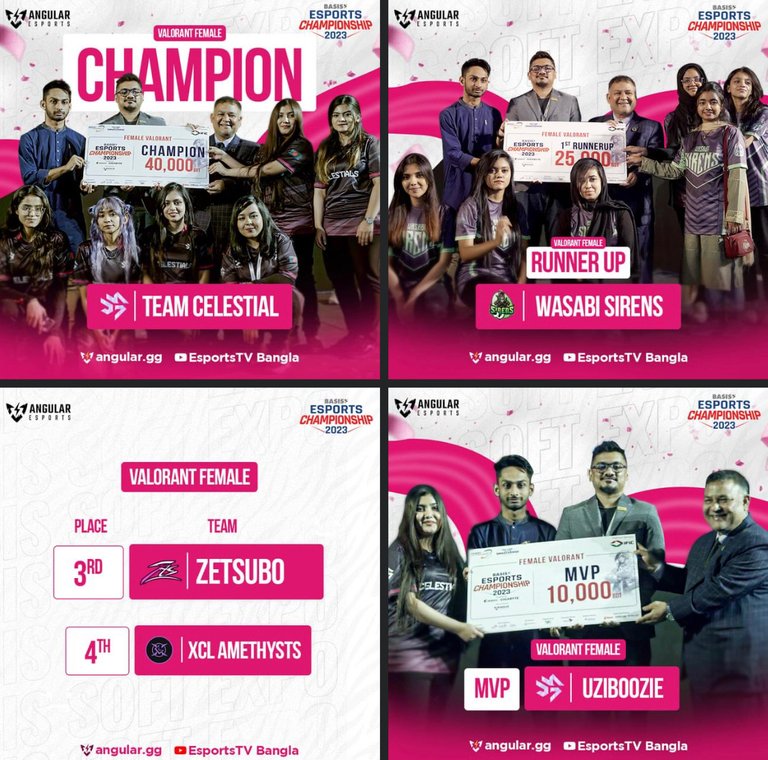 At last Team celestial was the winner of this tournament . Everyone received their prizemoney on the stage .
My fandom

Two of my fans sticked with me all of the time so that I wouldn't feel lonely . They were such a sweet heart.
Last day of event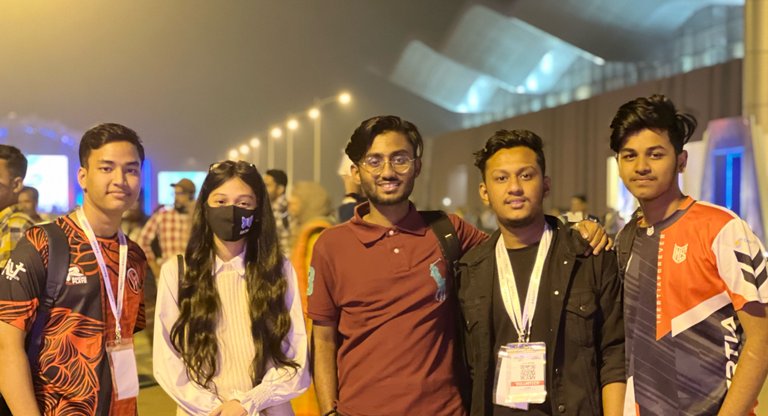 Last day was overwhelming everyone was into this event and it ended very fast. Time flew like a wind. I just loved it . Event though I don't like travelling that much because of my laziness but in future I would love to attend those type of lan tournament.
About girl gamers in BD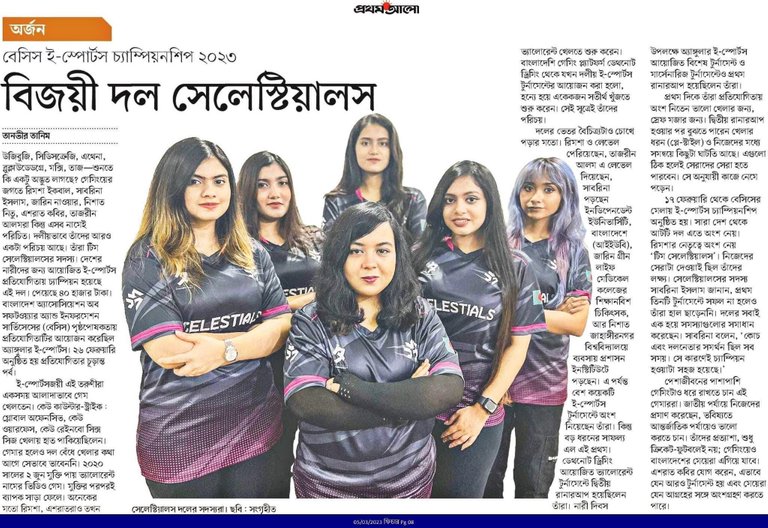 Girl gamers are rare in Bangladesh it was pleasant on the eyes to see the girls grinding so hard . This is the first lan tournament for girls. I couldn't participate because I don't play Valorant. I am thinking to continue with pubgm only. It was a proud moment to see the girls shine in gaming community . Girls can also grind and compete. This was one of the greatest event ever seen in BD.
Esports in Bangladesh🇧🇩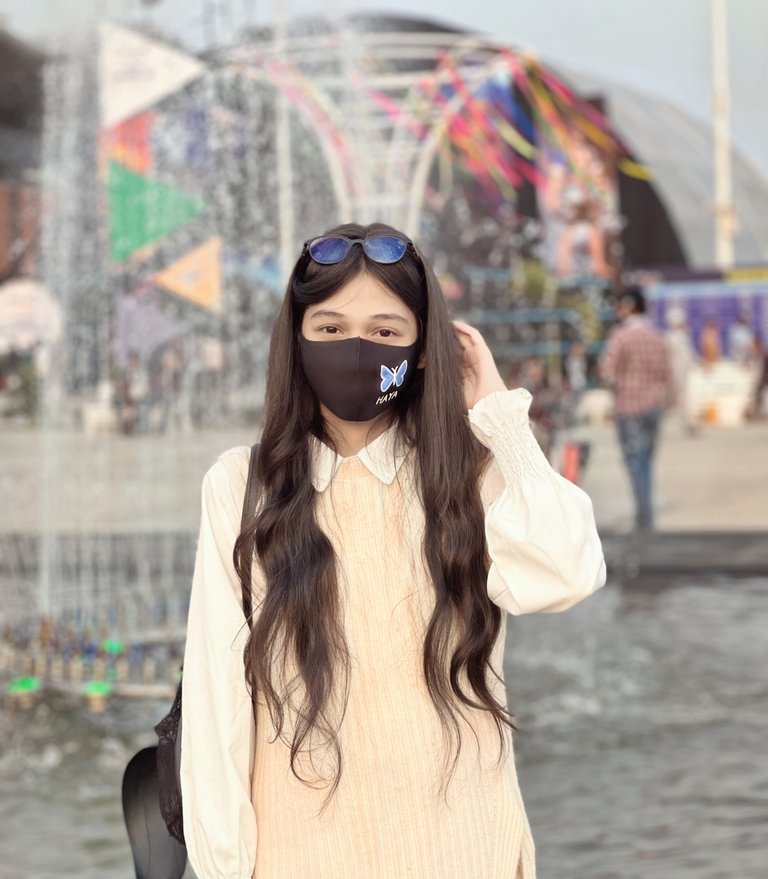 Esport is our future which is holding our pride right now. Even though in Bangladesh esport is not valued that much because since childhood everyone is taught to become a doctor, engineer, lawyer , businessman. To Bengali parents esport is a waste of time . Of course it can be a earning source if it's valued that way. Even our government of Bangladesh couldn't understand how much worthy and beneficial is esports industry. Anyways I won't stop gaming because I have my parents in my support they are always inspiring me to do everything I want to . I am truly blessed to have parents like them.
My social media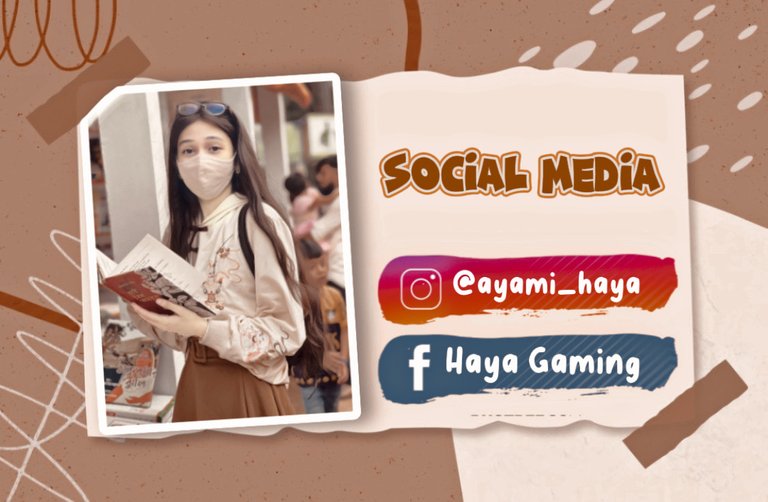 Instagram : https://www.instagram.com/ayami_haya
YouTube: https://youtube.com/@hayagaming8781
Facebook: https://www.facebook.com/HayaGamingBD/
Discord: https://discord.gg/gJrqvg2
---
---