Cat's twin| Watercolour portrait painting 🎨
---
Hi there,
I found this reference picture used here so beautiful, which made me want to sketch it. The girl and the cat in the photograph had same eyes. They looked me so alike, so I named it the Cat's twin.
Here is my painting for today.🌺

---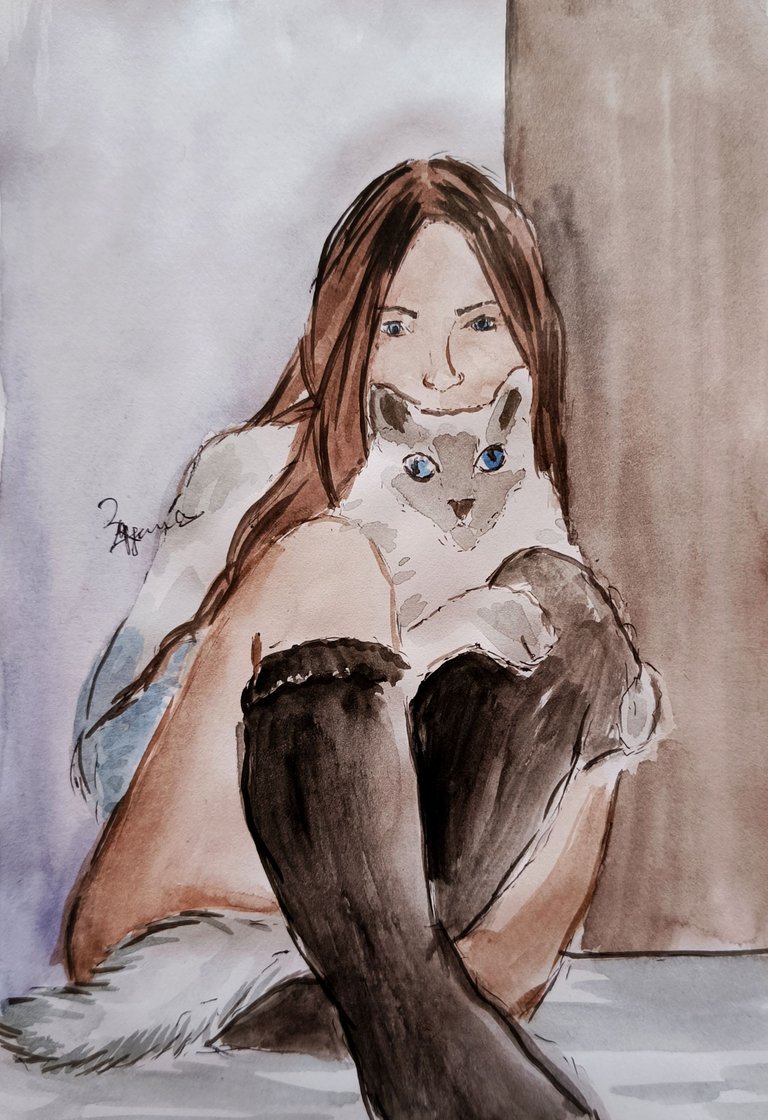 ---
also included some pictures of the drawing process so you guys will have a good view of how I made it
---
Started printing the basic sketch for the painting with a black ball point pen, which is my usual way of starting the process. I have been following this same format in making new paintings since a long time ago. I believe this will help me getting more easiness in doing so.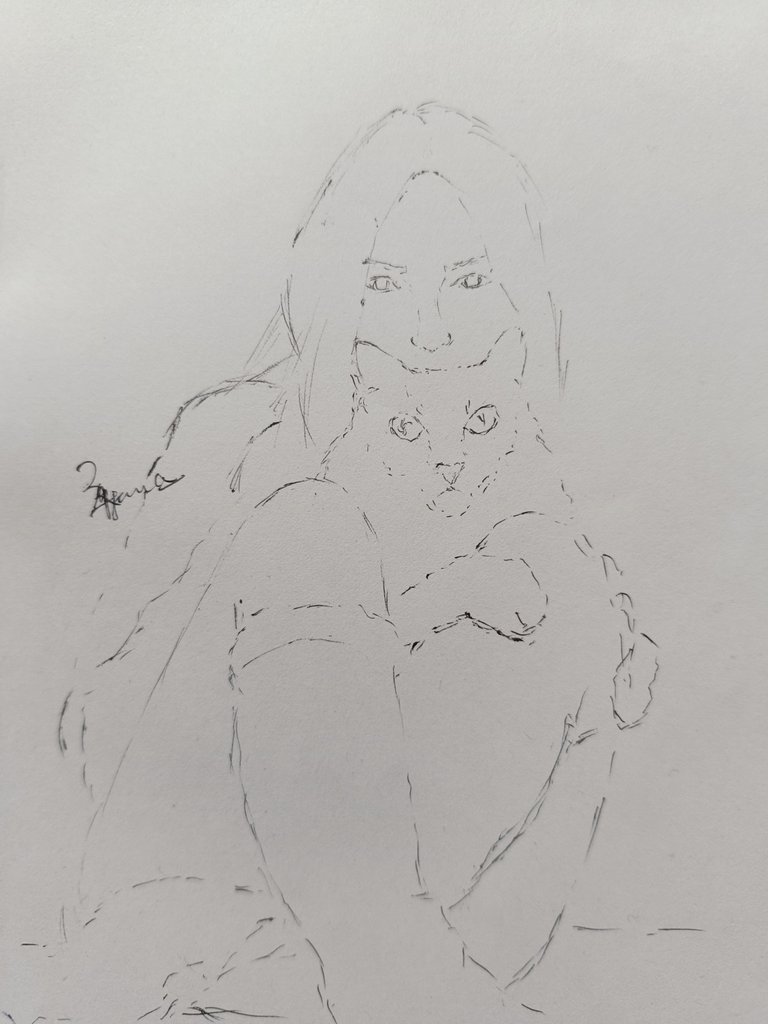 ---
Washed the entire canvas with water for the paper to be wet. Then added a mild layer of basic colours on the background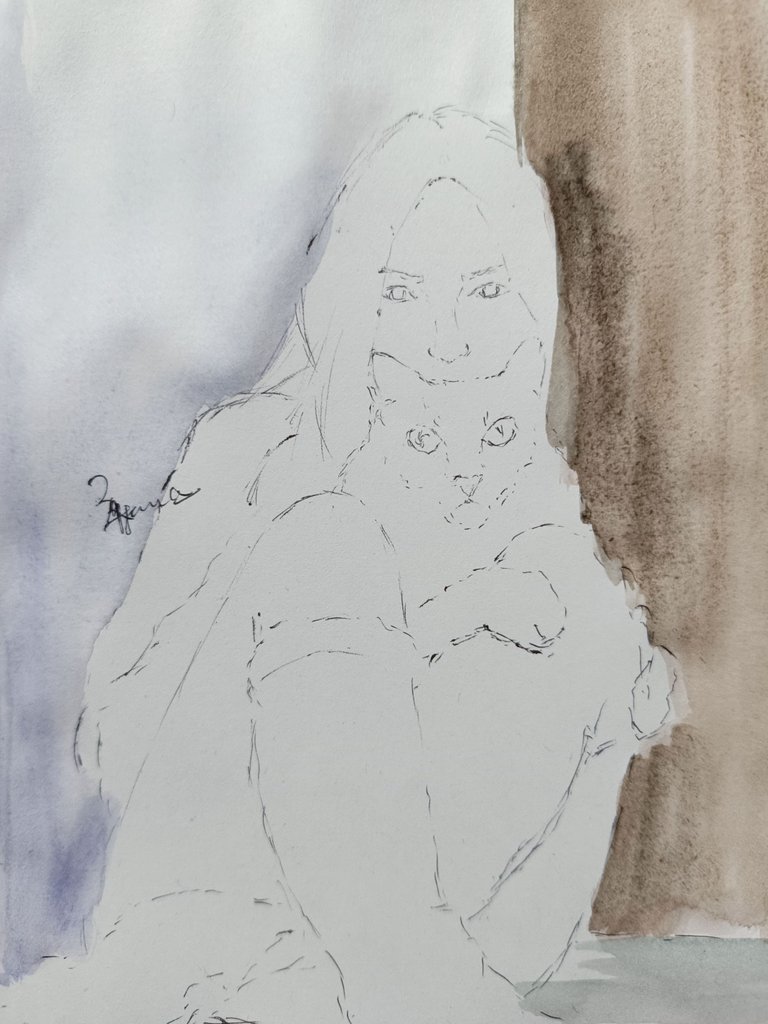 ---
Started colouring the character lightly. I didn't want to ruin my further process by adding strong stockes in the primary stages.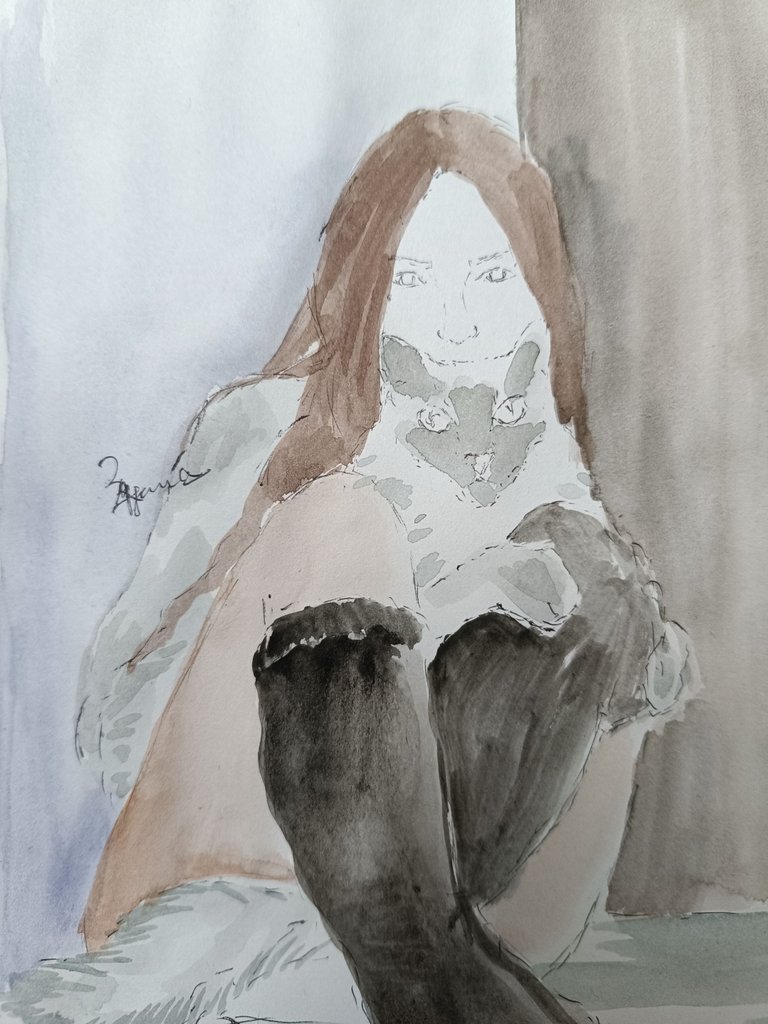 ---
Added more layers of colours.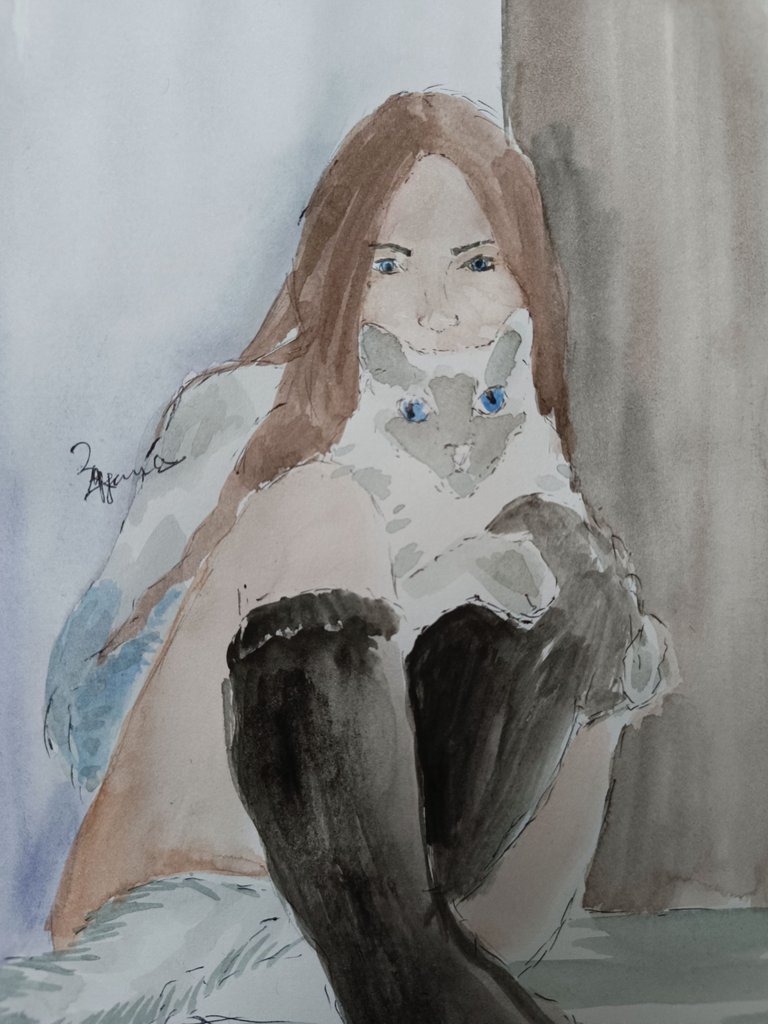 ---
Almost finished. Let the paper to be dry. Then I added some more strokes to enlighten the contours.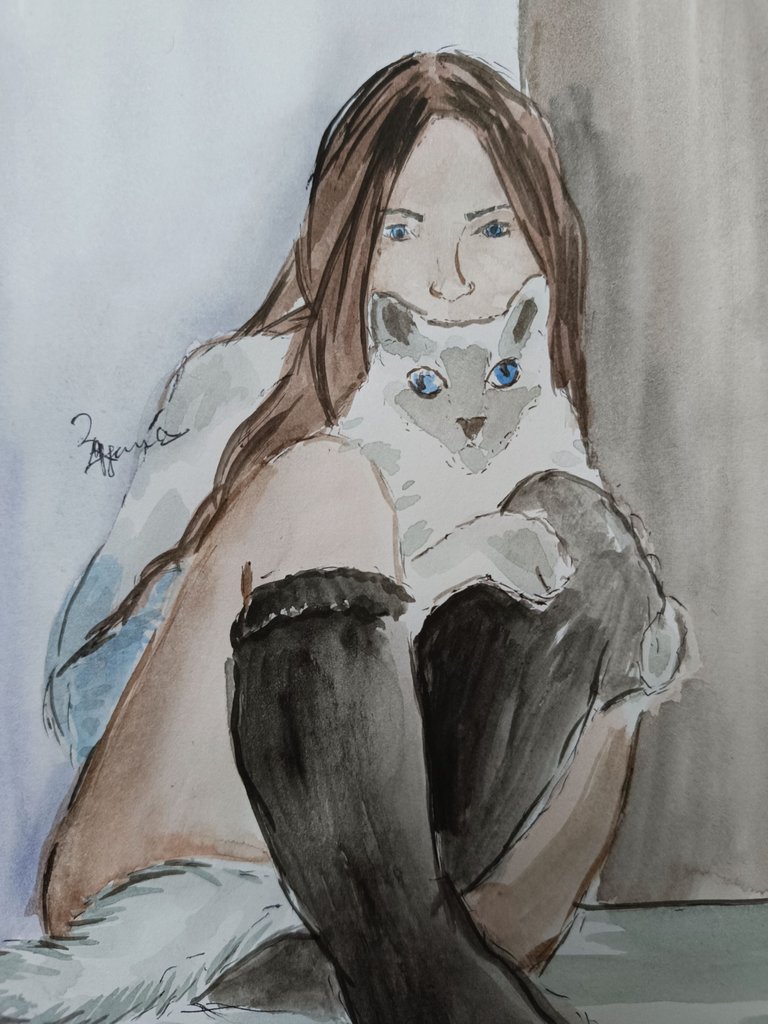 ---
---
I will be coming in future with more stuff like this, and I hope for your great support from your side will be there.
---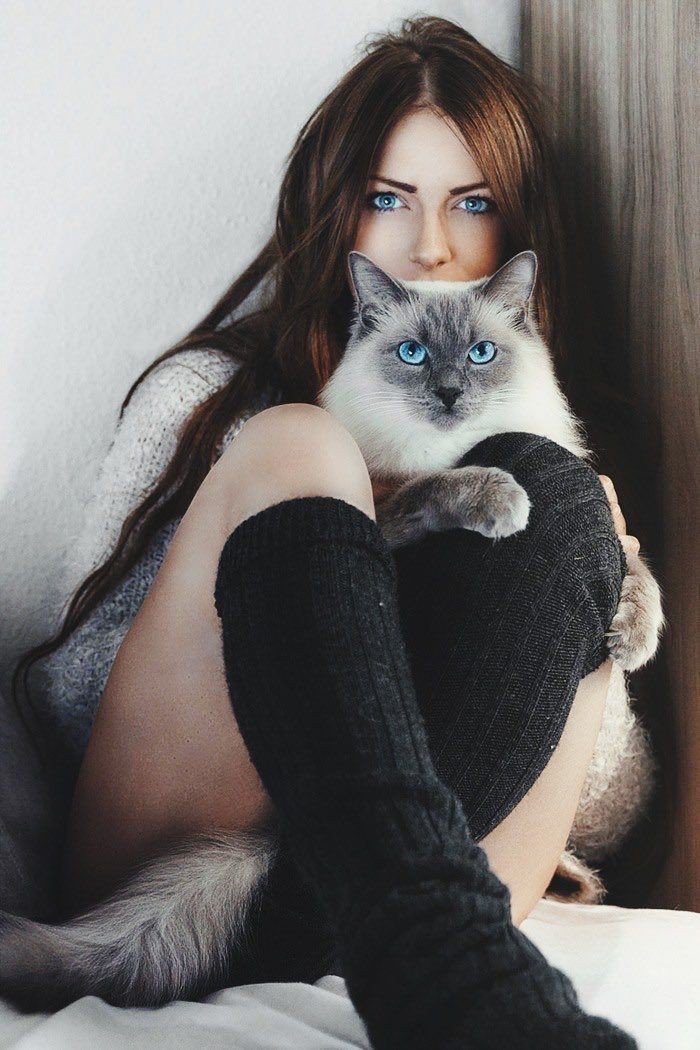 The painting was inspired from...

---
Thanks for visiting... Thanks for supporting so far....
See you in the next post ♥️

#sketchbook
#photography
#palnet
#creativecoin
#appreciator0
---
---