Light| Watercolor portrait painting 🎨
---
Hi all,
I had talked about this before here in hive about my likeness towards trying more watercolorpainting with references that contains more light reflections. I believe I am not any good at it, yet trying more un this area help me on pushing the boundaries which I had talked about before.
Here is the painting itself.🌺

---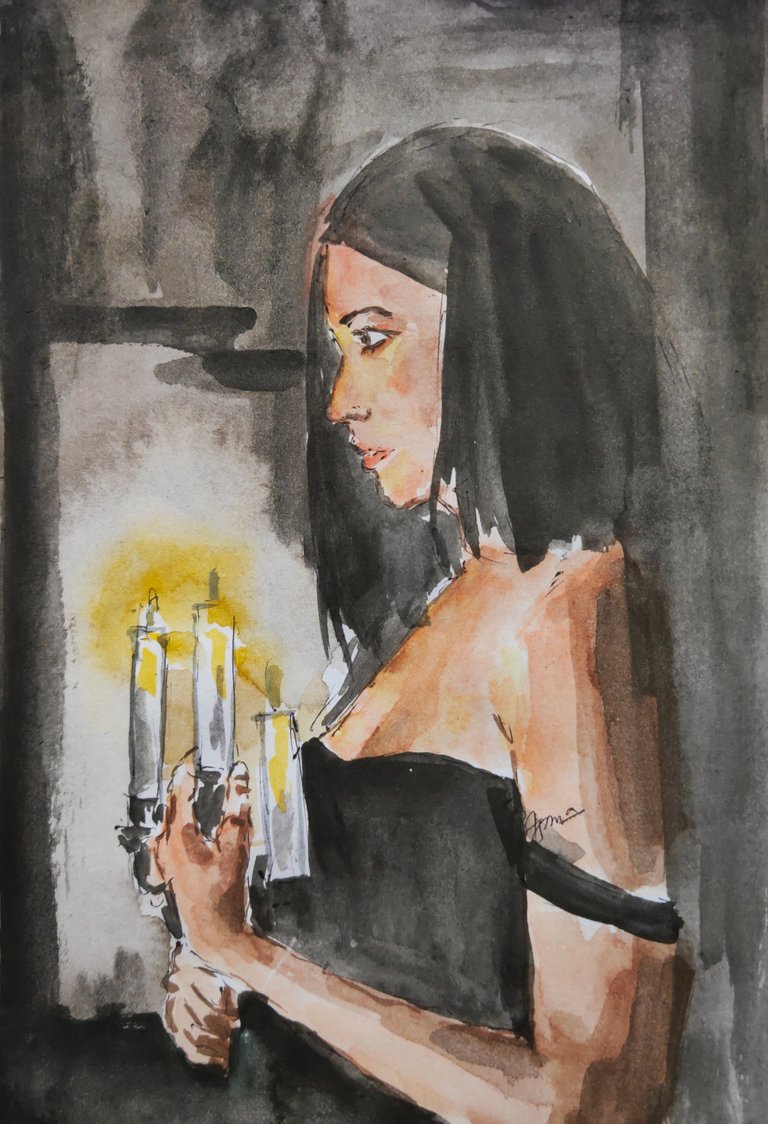 ---
also included some pictures of the drawing process so you guys will have a good view of how I made it
---
Finished drawing the primary sketch with a black ball point pen on the paper
---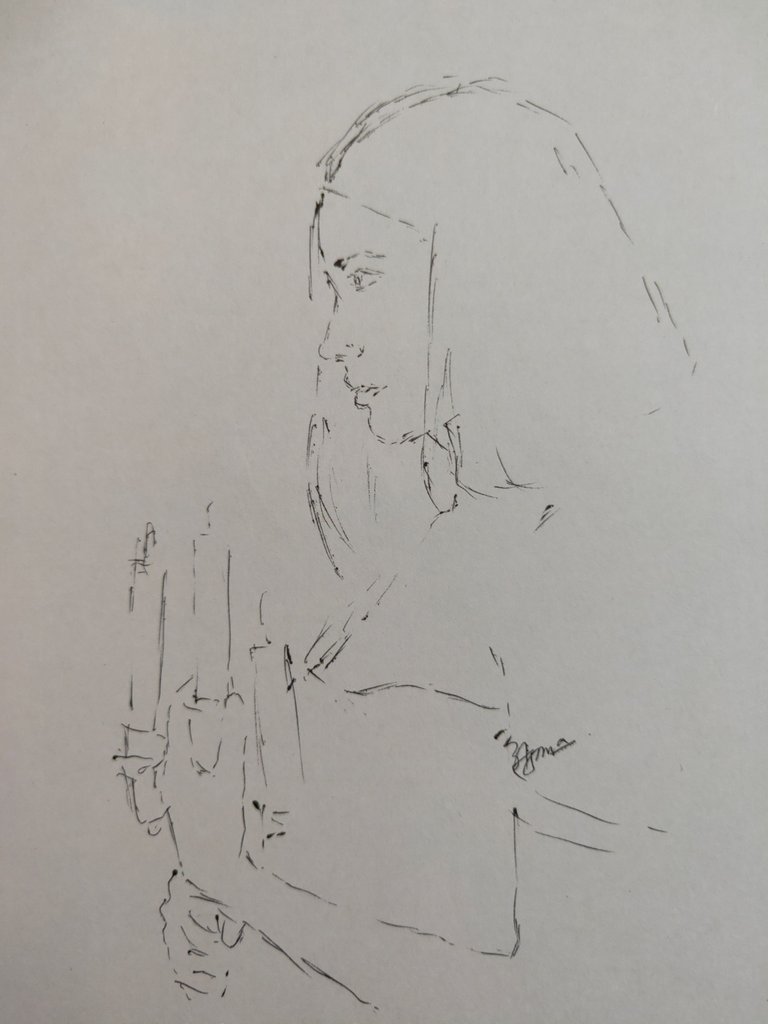 ---
Finished the background part of the painting and started coloring the clothing of the main subject.
---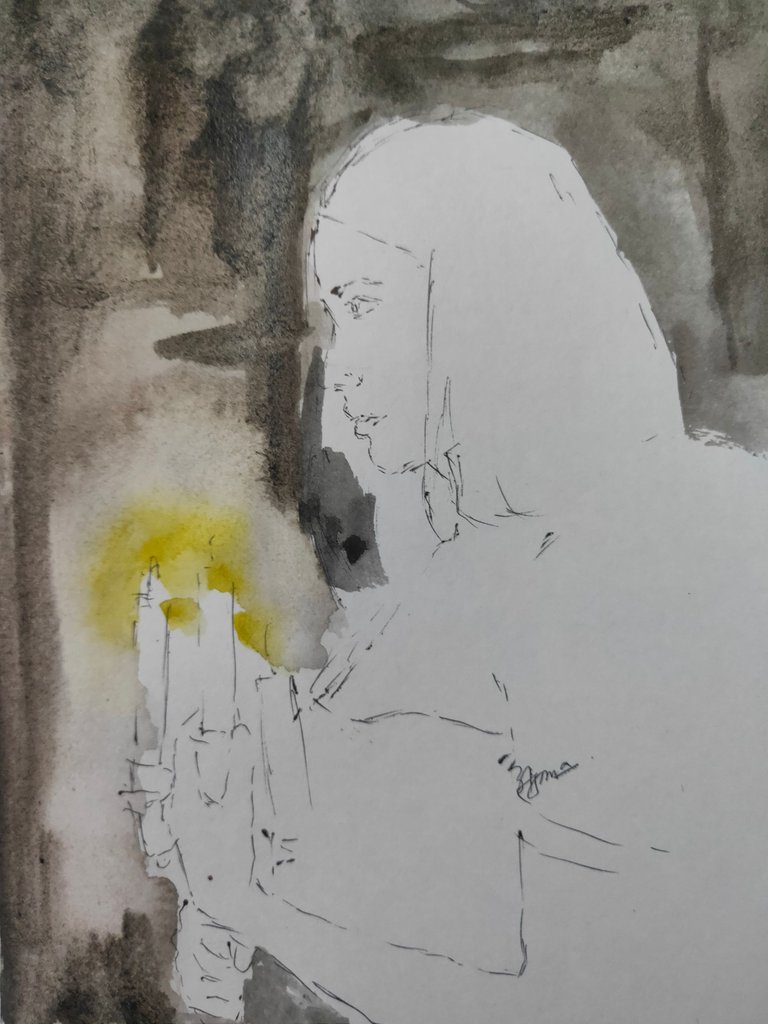 ---
Applied the second layer over the character
---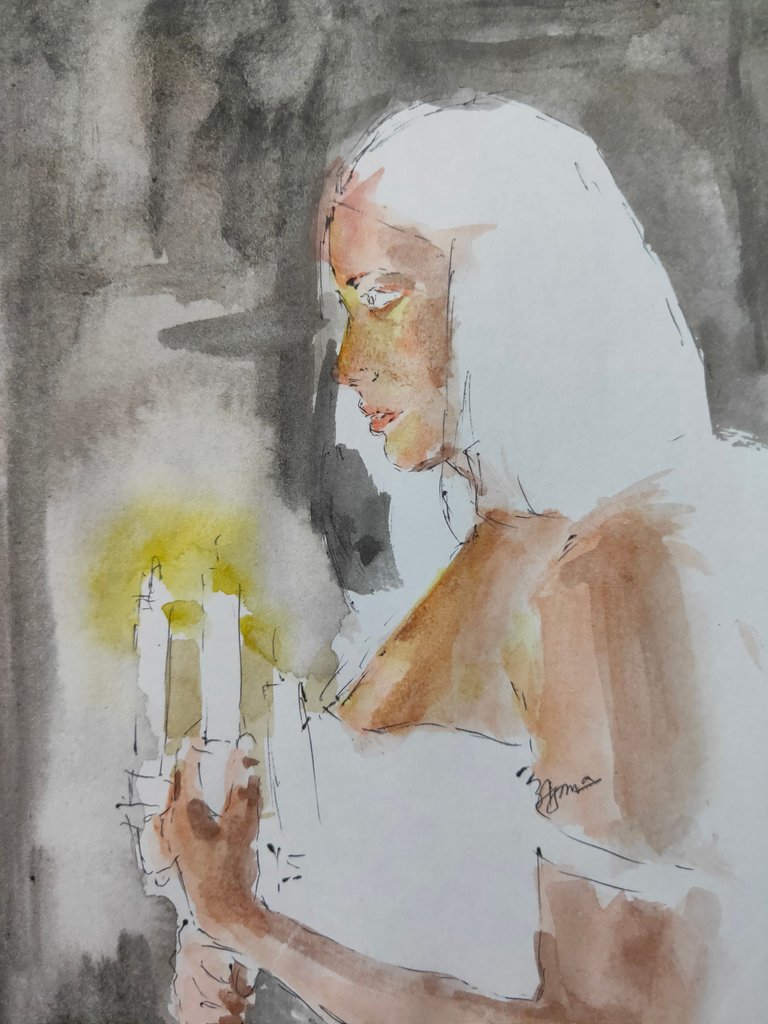 ---
---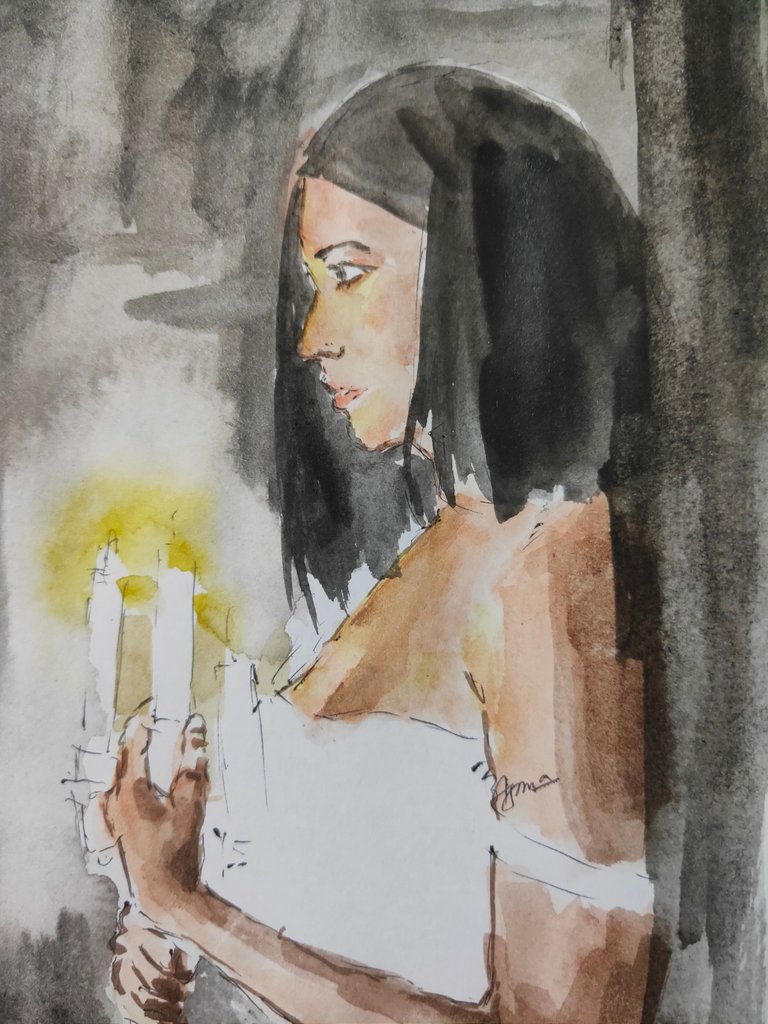 ---
---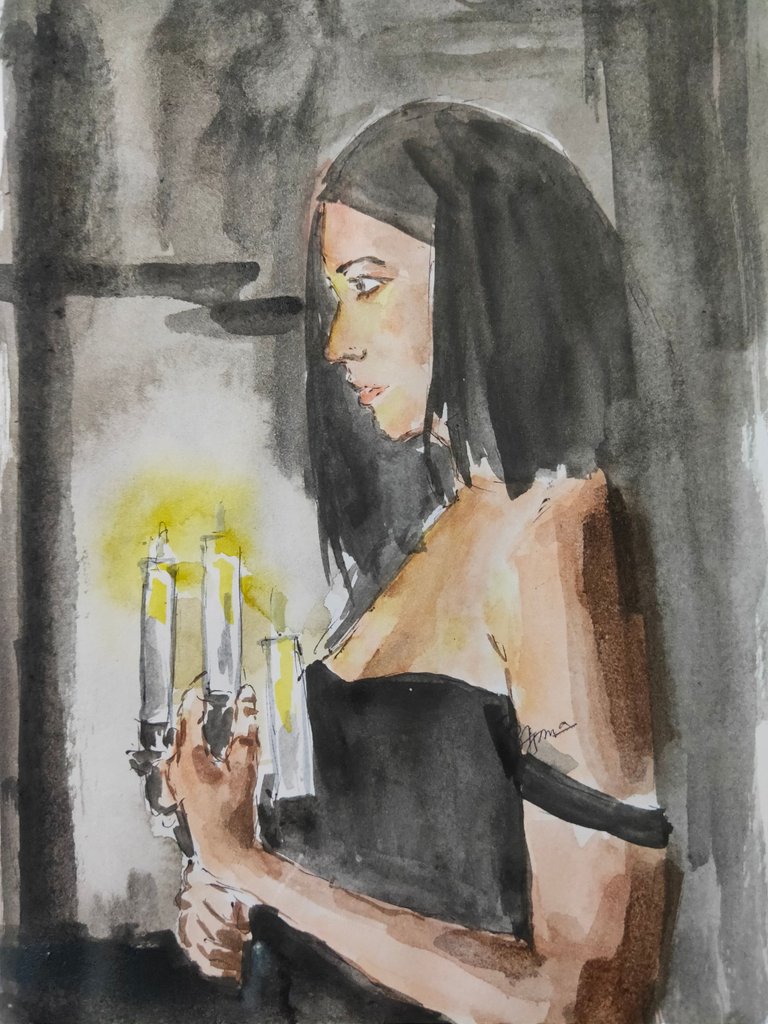 ---
---
I will be coming in future with more stuff like this, and I hope for your great support from your side will be there.
---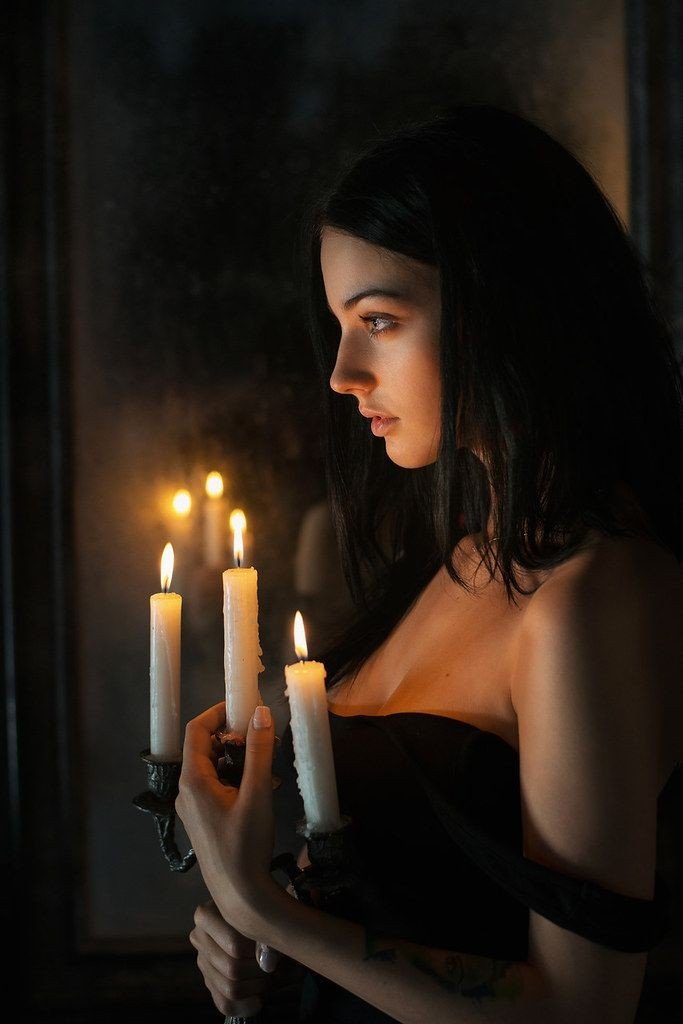 The painting was inspired from...

---
Thanks for visiting... Thanks for supporting so far....
See you in the next post ♥️

#sketchbook
#photography
#palnet
#creativecoin
#appreciator0
---
---