When I accidentally made a slim face into chubby one| Watercolor portrait painting 🎨
---
Hi there,
My intention was to create a portrait painting of a beautiful actress from Kerala. Her name is Sobhita Dhulipala. She actually a slim person. I had chosen a picture of her as reference for my painting. But when I finished this, I made her portrait much different from what actually she looks like. She looked chubby in my work. I know its so different from the reference still I wanted to share it with you. If you see it so weird let me know in the comments.
Here is my painting for today.🌺

---
---
also included some pictures of the drawing process so you guys will have a good view of how I made it
---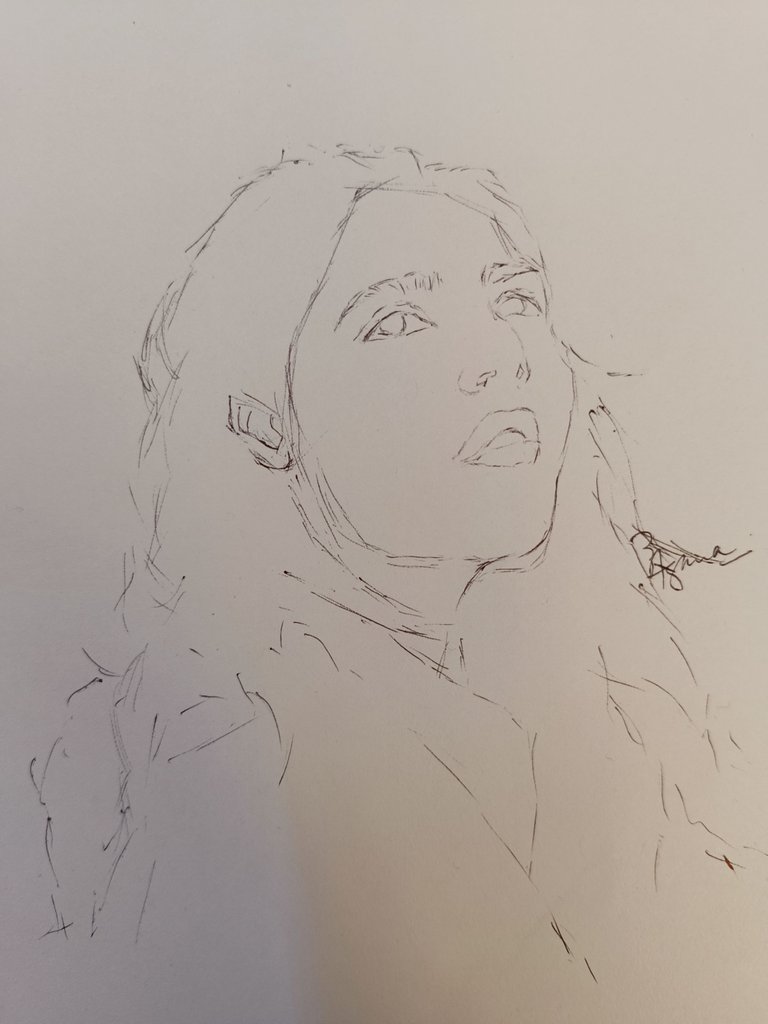 ---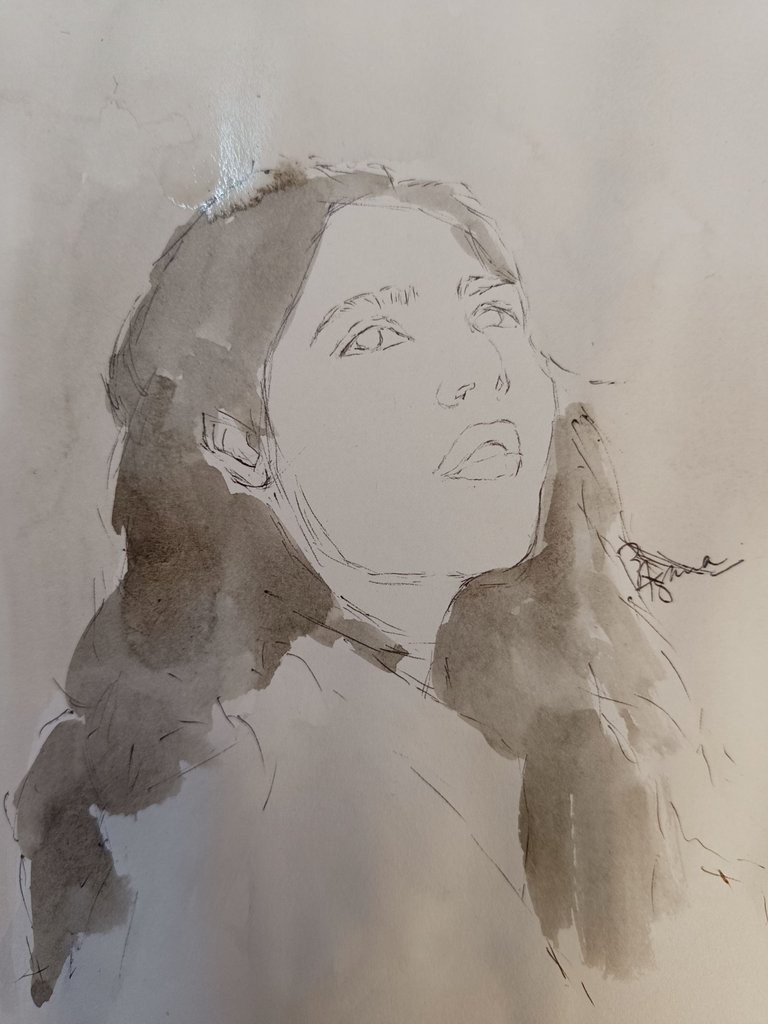 ---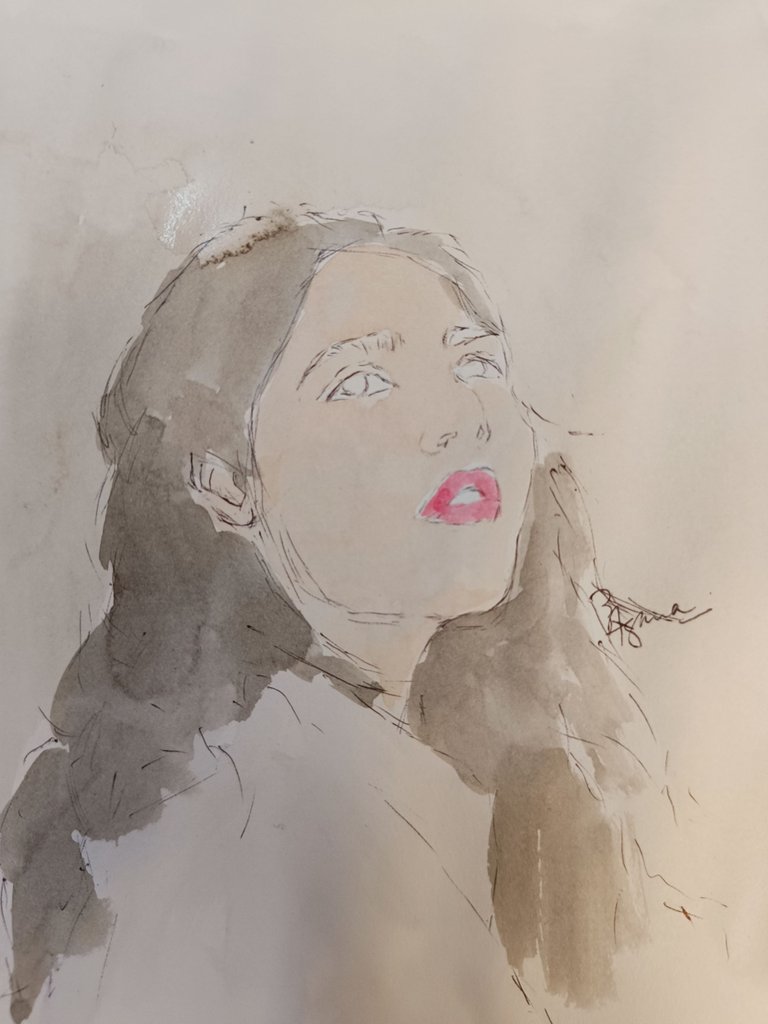 ---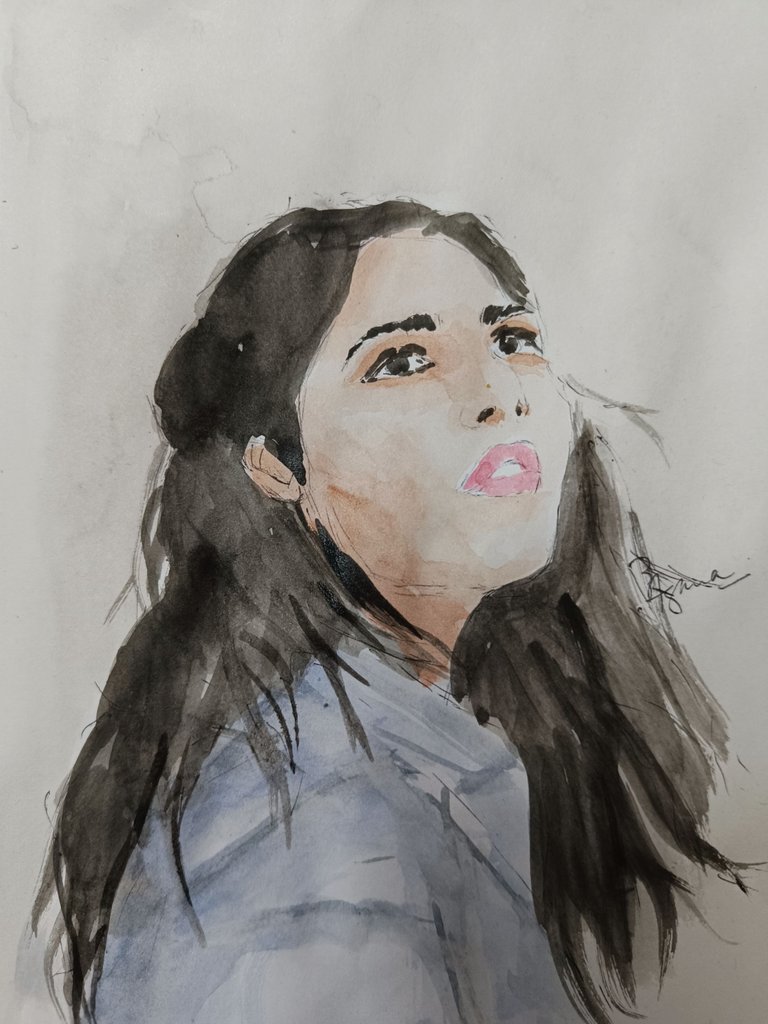 ---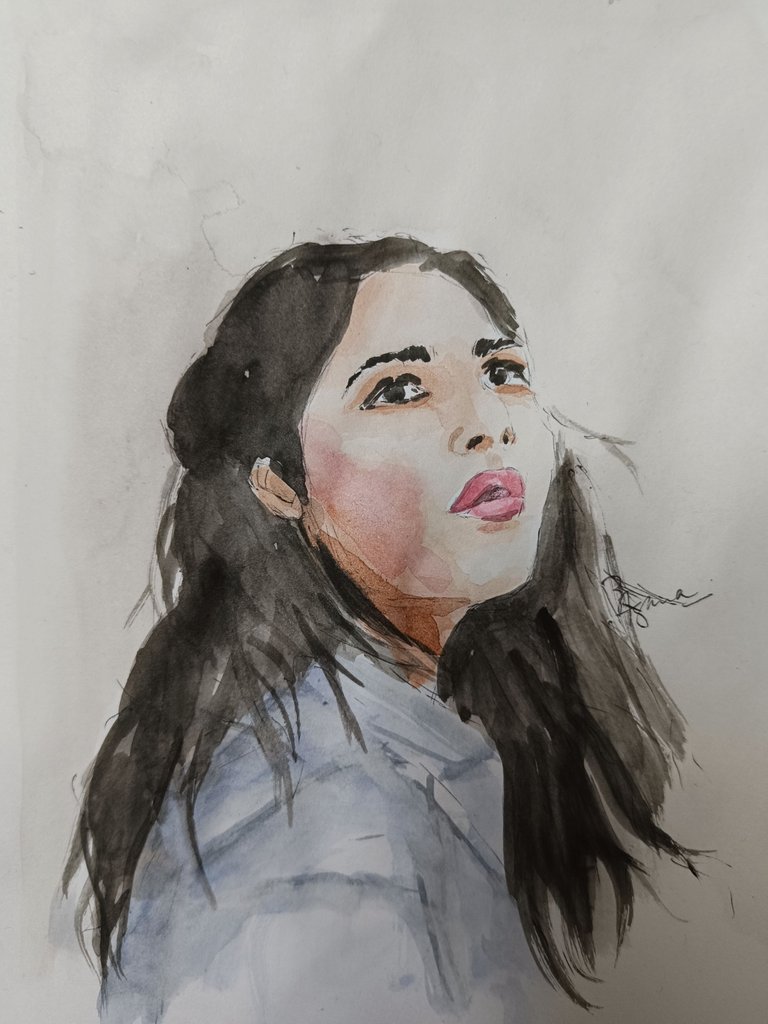 ---
---
I will be coming in future with more stuff like this, and I hope for your great support from your side will be there.
---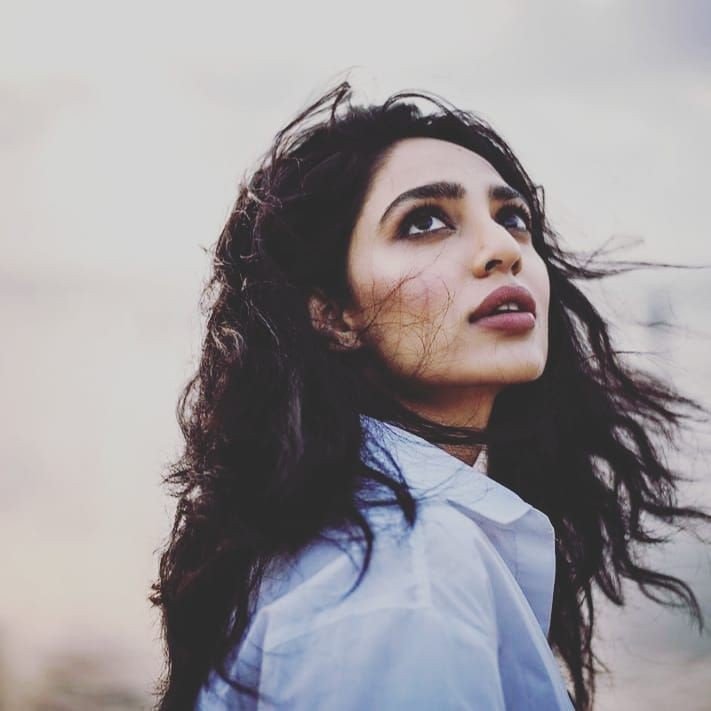 The painting was inspired from...

---
Thanks for visiting... Thanks for supporting so far....
See you in the next post ♥️

#sketchbook
#photography
#palnet
#creativecoin
#appreciator0
---
---