Books I Like To Read This 2023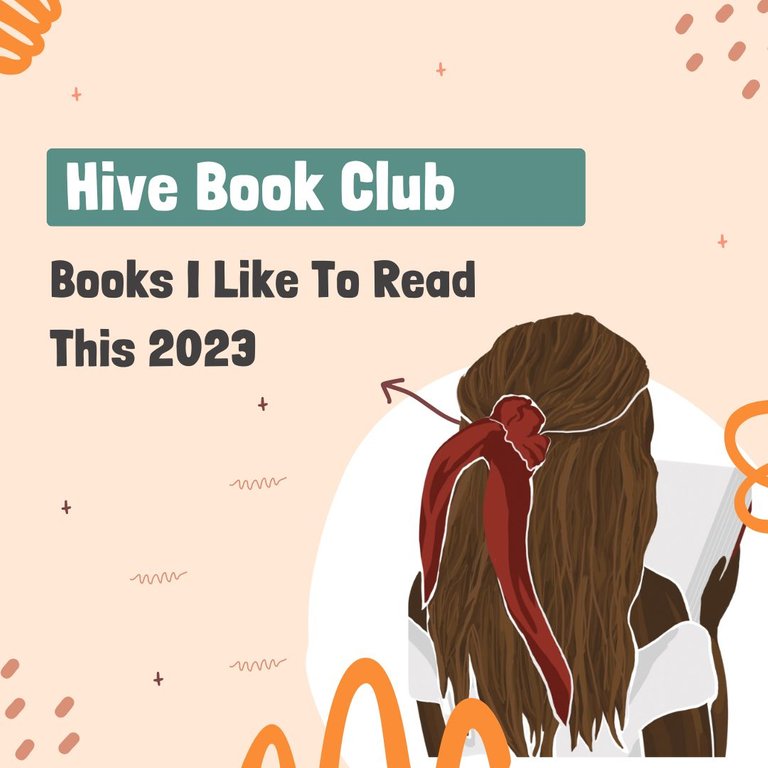 Image edited in Canva.

'Sup, hivers?
As the new year starts, I have pledged to devote myself back in reading. I really meant to share my reading list here even before I saw this contest. Yet, being a busy person that I am , it can't just give me a break even in this Semestral break that I have forgotten about posting it. All thanks to this initiative that I have been reminded.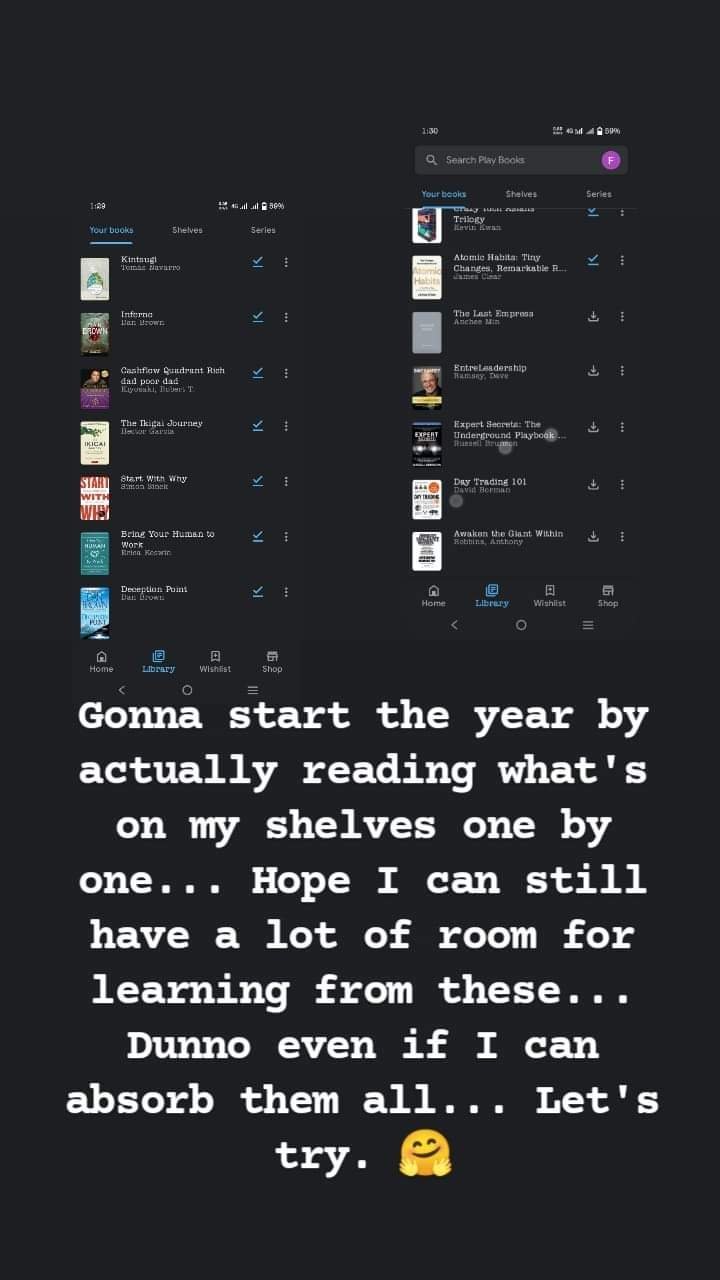 image from my Facebook stories
I even made a collage of two screenshots from my e-library last January 3, then posted it on my Facebook stories. It seems that everybody was posting their New Year's resolution about saving up, not spending much, working on their diet, being a better version of themselves, and so on.
Yet, having the financial freedom is a long way to go for me since I also have to concentrate on my studies. When you are a self-supporting student, having to save is a struggle knowing you have a lot of expenses coming. I don't even have to improve my diet. I need self-improvement tips and acquire a lot of learnings.
It is why I have thought of reading these e-books in my e-library. Some of it, I bought online and were given to me as a free copy. Before I buy a hard copy on the book store, I figured to read what's on my e-library first. The most important thing anyway is the content of the book. There are a lot books that I have been wanting to buy in the bookstore as I pass by there when lurking at the mall, but I'm hesitant to buy since I can't have time to read them all anyway. Now is the good time to start reading and so I can cross out the finished ones to lessen the piled up books.

Inferno by Dan Brown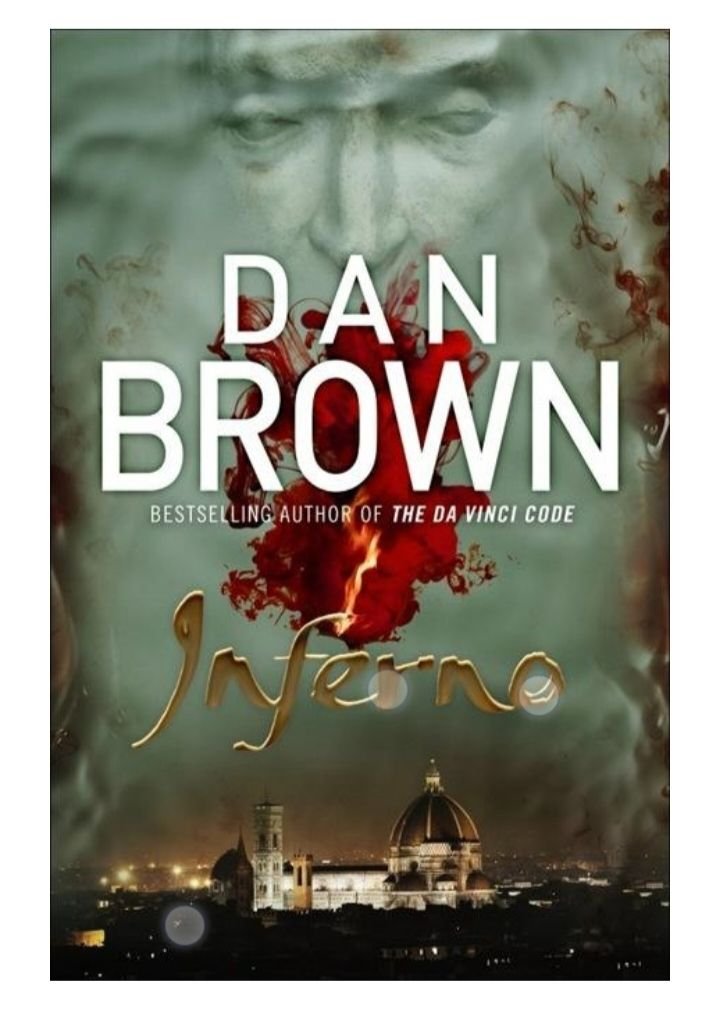 Dan Brown is one of my favorite authors. I have read a lot of his books (Da Vinci Code, Deception Point, The Digital Fortress, and Angels And Demons). When I first read Da Vinci Code and even watched the film, it was the first time that I encounter a mystery-thriller kind of genre and ever since then, I fell in love with his works. I read his books one after another on my free time and I was just borrowing them from my friends. Then, I saw this another books of him online but my friends don't have a hard copy. I bought this digital copy on Google Play Books 2 years ago.
I can't remember the price of it but I bought it on sale at a 50% off promo. It was a good deal already though I preferred a hard copy. Yet, buying a hard copy on a physical store was almost twice the price online. Practically, I prefer to save.
Thinking in Systems by Donella H. Meadows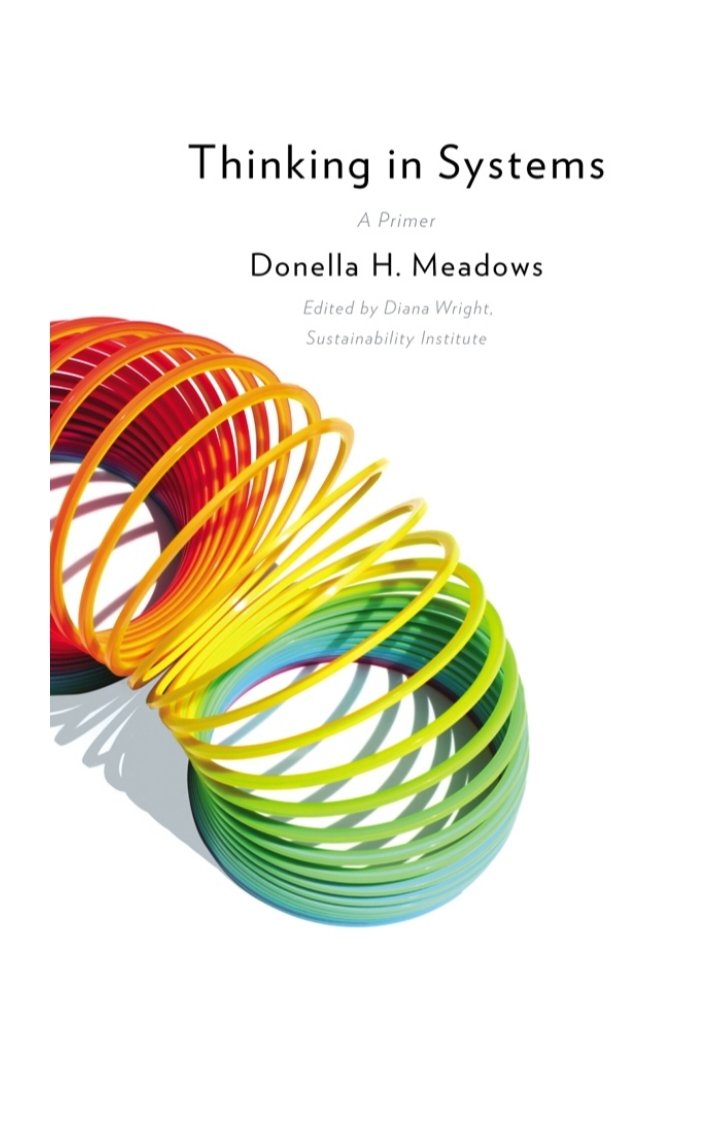 Just when I have decided to break out of my comfort zone, I went on spree looking for self-improvement books and this is one of all the books I found online. This have been also sitting in my e-library for a long time until classes have started that I got barely have time for my hobbies. I opted to buy this one back then 'cause I think that my analytical abilities are messed up and scattered. I'm not such an organized person until I met my lady boss 3 years ago, wherein I was forced to do my works according to the steps she wanted. She was definitely strict and literally wanted to do everything by the book, but I have learned a lot. When I saw this book, it reminded me of her. I was just amazed of how organized she is even in anticipating and contemplating about things.
As I also recall my Instructor's words, "Everything has a rhythm; thus, everything has certain steps to follow." I can't remember it word for word but that was the thought. It is the skill that I have been meaning to have for myself. I think I'll make a self-evaluation after applying what I have read on this book.
Start With Why by Simon Sinek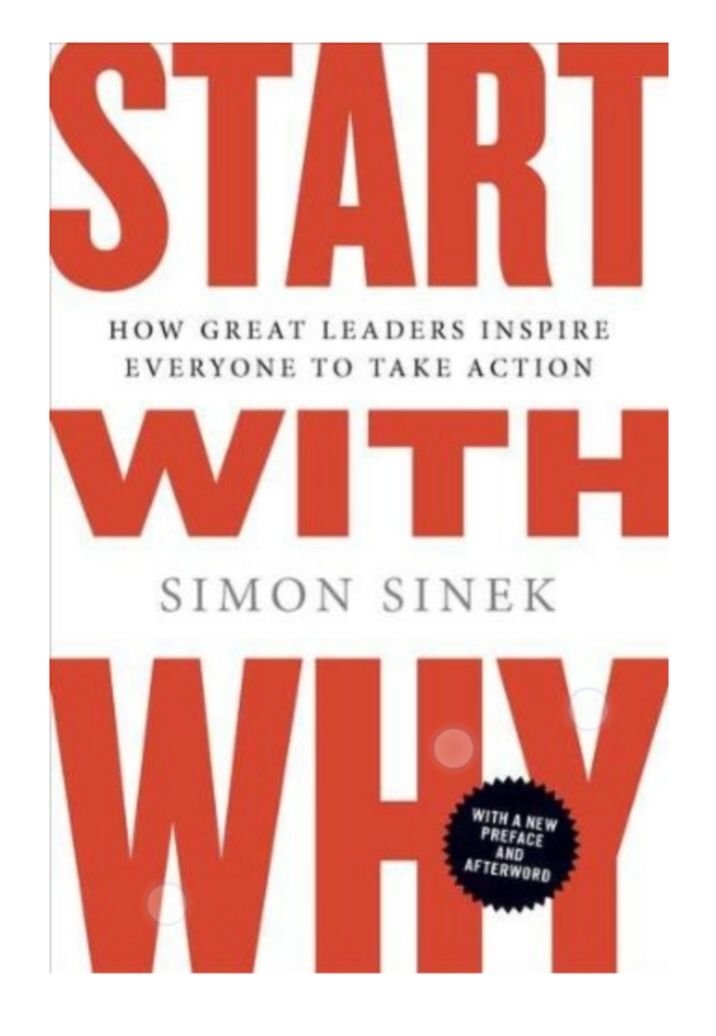 I'm not seeing myself as a leader but other people saw a potential of being a leader in me. They said it, not me. Oftentimes, I was picked to be a leader in a group at school and I usually refuse to take the role because I don't have any confidence to do it, but other times, I just can't escape my fate.
Like what have happened to me now. I have joined an organization where leadership is one of the skills that each of the members must possessed. Just a few trainings left and each of us will be given a responsibility. Not knowing how to lead your people will not be an excuse anymore after the graduation.
I'm not afraid of failure but I'm more afraid of making myself be embarrassed in front of people. The confidence that I have building up for a long time will be crushed into pieces for sure. I learned this book from someone in Hive PH. With hopes that I can learn more from this reference, I looked and have found a digital copy. In which again, I have been stuck on page 19 since last month.
Hey. Time to flip the next pages!
Kintsugi by Tomas Navarro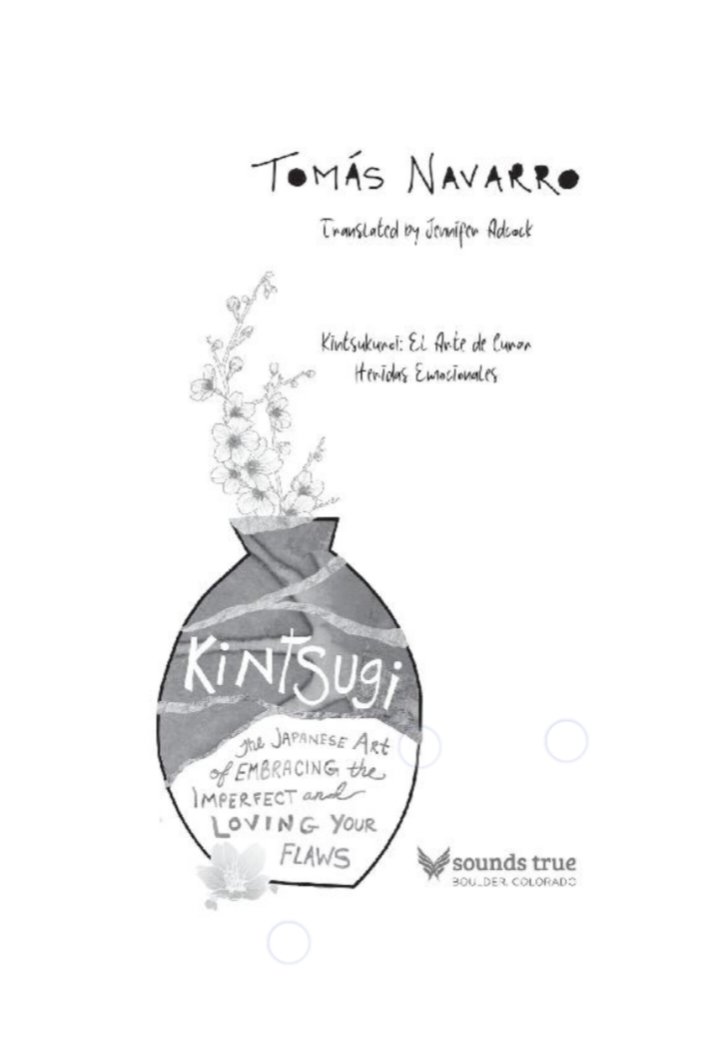 I get insecure with my flaws no matter how much I tried to accept them. There are times that I can't help it every time I see someone better than me. I feel like my value depreciated in just a second. Though I understand that everyone is unique and different in their own way, that mistakes or missteps are natural, and all of that imperfections, sometimes my feelings are just beyond my control.
Reading something like this that is focusing on loving ourselves is a great reminder and a motivation in a way. If I didn't came across about the 10 Japanese Philosophies on a Facebook post, I wouldn't have remembered that I have this book stocked on my e-library.
There are other books about Japanese philosophies that I have been wanting to read also, but I don't have them yet. I'm going to read what's available first. I have seen them on the bookstore last month in their bestsellers' section. Hopefully, I can collect them all this year.
Sacajawea by Anna Lee Waldo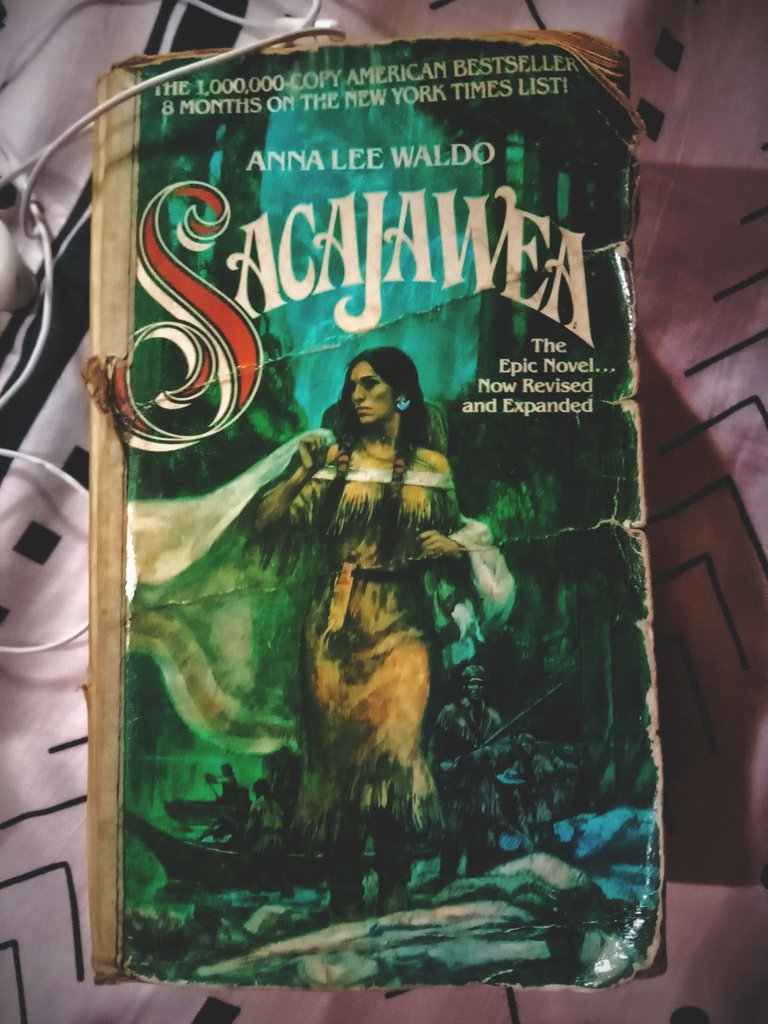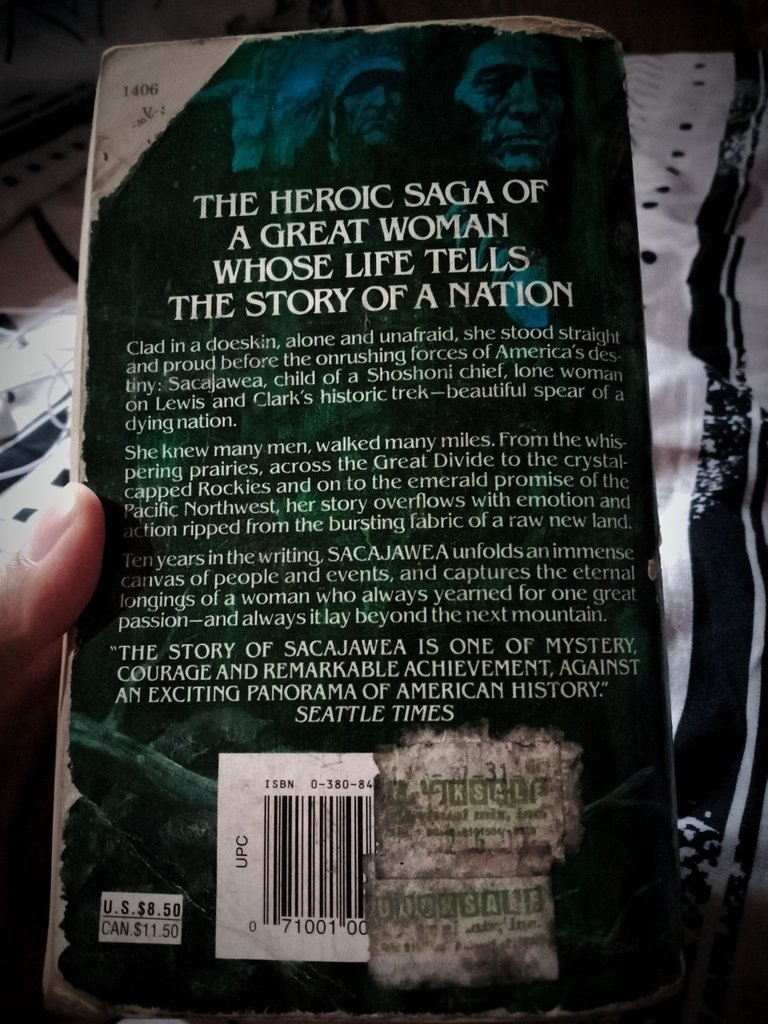 This book belongs to a friend. It's an old book that he has been keeping for a long time. When he knew that I'm a bookworm, he recommends it to me and told me some good reviews about it. The first thing that comes to my mind as soon as he drew out the book from his bag was Pocahontas. Do you also think that it's similar? As I read the summary in the back of the book, I have a strong feeling that it is. Let's see when I finish reading that one. I'll make a review about it and state some comparison.

I still have lots of e-books in my cloud library but those I mentioned are my top priority to be read for this year. Aside from them, I can't promise that I can read more but I'll try to do so. I choose those self-improvement books for my personal growth and some novels to satisfy my creative imaginations of different scenarios.
Reading is fun, but only the time and the other worldly commitments are the one hindering me from doing it. If my friends @breepickledoodle , @blip-blop , @ecelyam05 , and @ruffatotmeee have the leisure of time to read this year, can you gladly share your lists with us here? Or maybe you had read a lot last year, you can also share the books that you have read.

That's all from me, folks. Thanks for taking time to read this blog.
---
---