Brew Code, But not Brewed?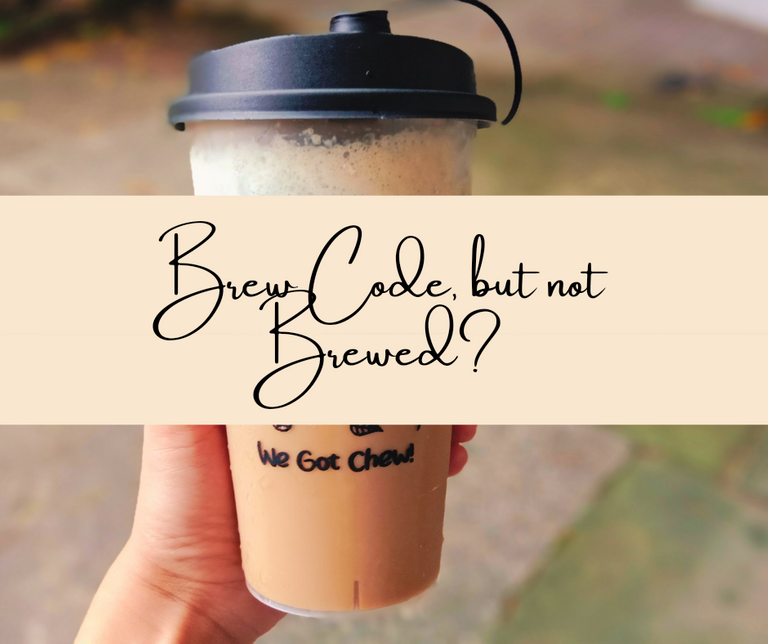 Image edited in Canva.
Lots of requirements were asked from us on our trainings, and one of them are medical certificate. This is one of the common requirements in any institution and even in companies before you could be a regular worker. It is must have thing before you get started in trainings or work. Consequently, laboratories, whether public or private, are crowded by people who wants to get tested in Urinalysis, X-rays, Complete Blood Count and Blood Type.
I'm not fond of queueing for long, so I went out as early as I could. The results also would take me hours to wait. It's surely much better to be tested early and I could get my results much earlier. As soon as I woke up, I prepared myself but I was in a hurry that much where I haven't make a coffee to drink before I set off to the nearest laboratory.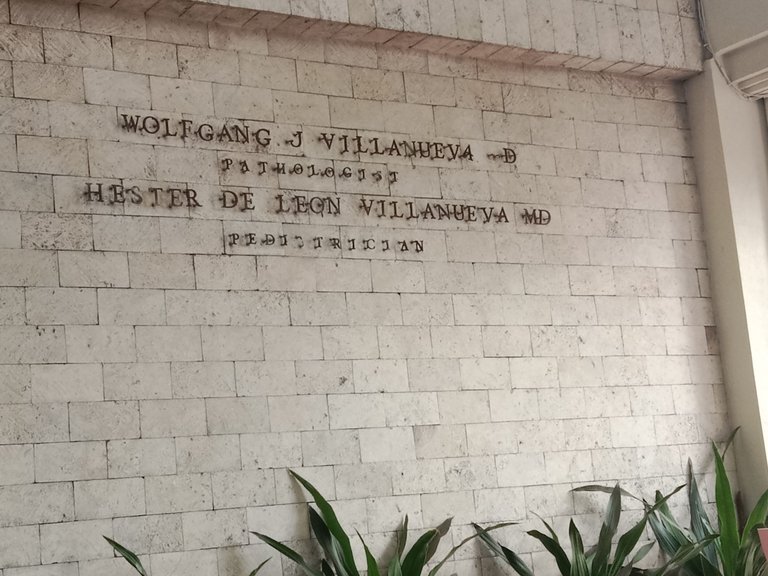 I arrived at 9 am, and I hurriedly asked for a request slip to be filled up with my details for the kind of laboratory test which I wanted to have. After that I pay for it at the cashier and gave my samples. I was adviced to wait outside at the waiting area a lot of people were already queueing. It would take me 3 hours before obtaining the results. There I was without drinking a coffee nor have eaten any breakfast would be waiting for hours at nearly noon.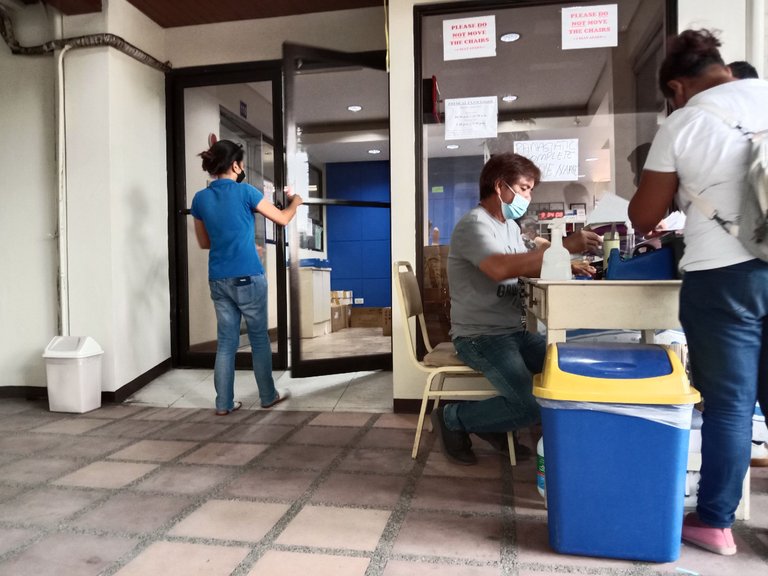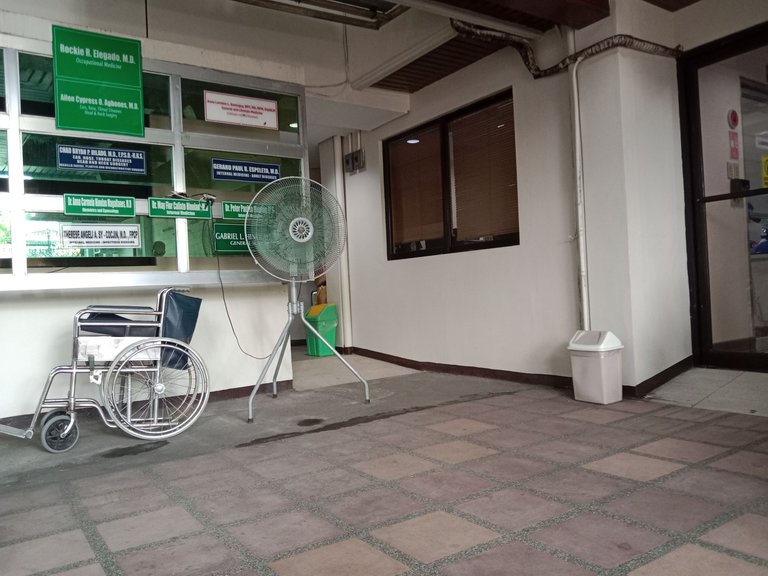 I meant to wait for it for it would be exactly when they would release my results. I watched videos, read something, and listen to the music while waiting on my seat. I have entertained myself in many ways that I knew but I can't restrain myself from yawning from time to time. My body was asking for a cup of coffee already and there I was enduring the drowsy feeling for as long as I could take it.
I even have fallen asleep while sitting and just leaned on my backpack. Just an hour before the time of releasing, I have reached my limit. I couldn't take it any longer that I walked out of the laboratory and find a nearest coffee shop in the area.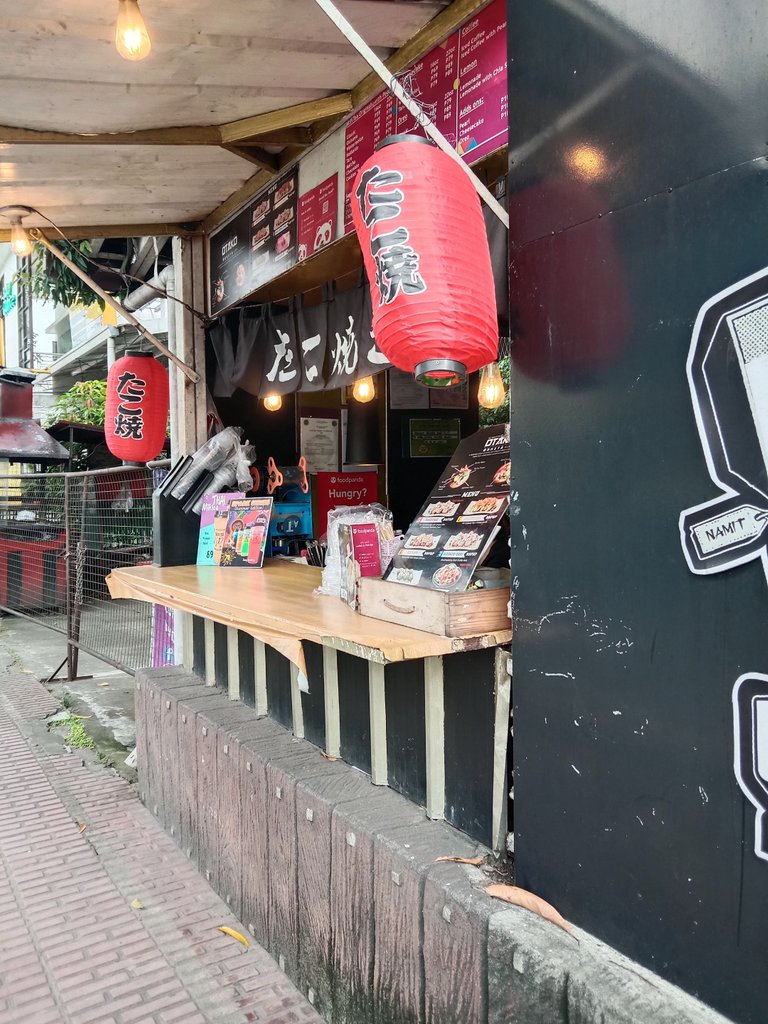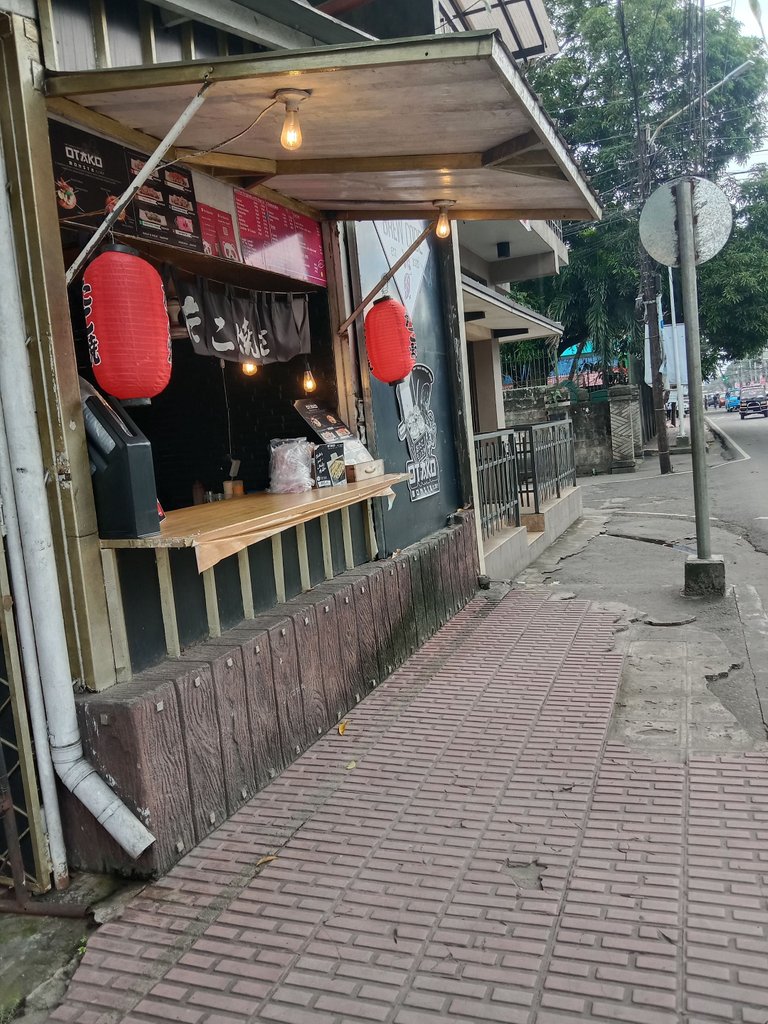 This small isn't a coffee shop but a Takoyaki Store and they are also selling Milktea, Coffee, and Lemonade. It was the nearest store that I have found and I didn't the energy left to wander for more options.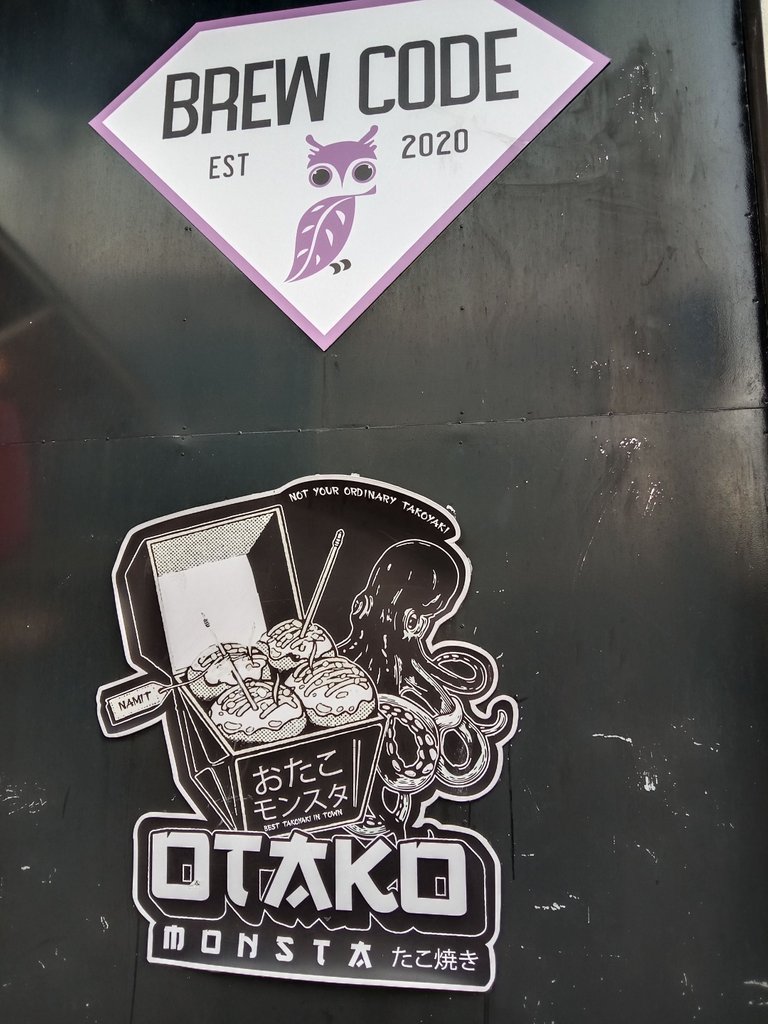 Although it's not, their name says "Brew Code" which made me expect that they have a brewed coffee. Light rains have been pouring down non-stop since early in the morning and the weather was cold for almost the whole time. I ordered as I took a shade in their dining area at the side of the store. Unfortunately, they only has an Iced Latte at that time. I wanted to leave and look for a brewed coffee at the next street but the seller was so nice and accomodating. I was embarassed to decline and leave, so I just agreed to her and bought a Takoyaki along with the Latte.

Have you encountered such situation? Are you also this kind of customer?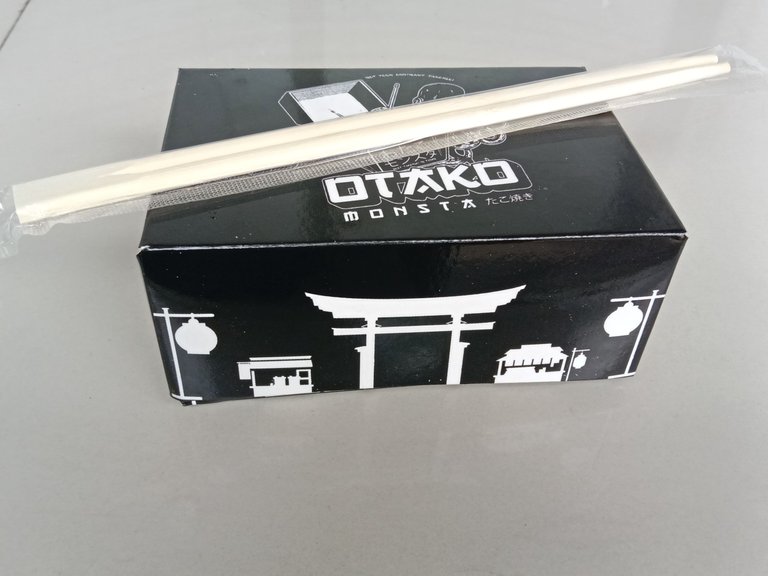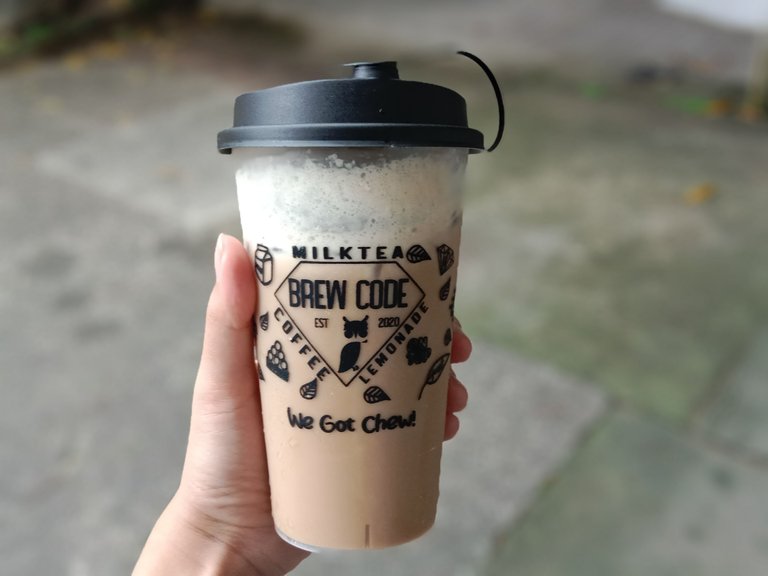 Here's my iced latte and a box of takoyaki after 15 minutes.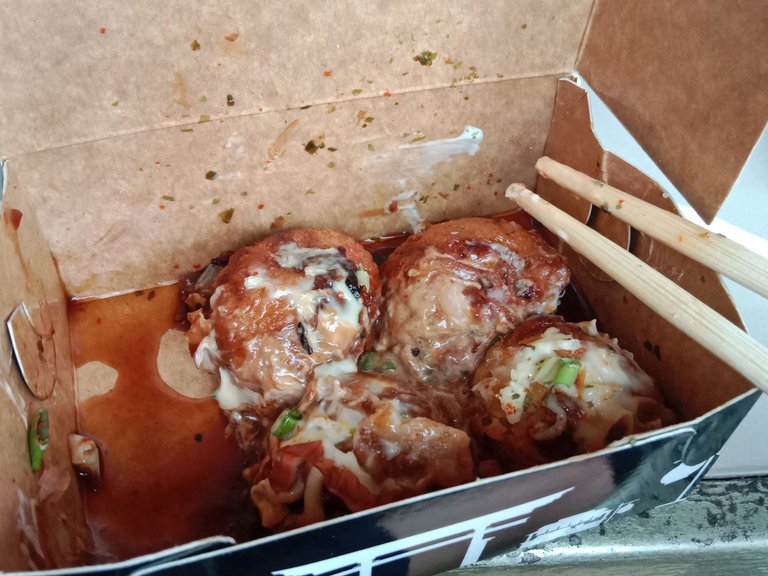 I almost forgot to take a photo of this. I already have eaten the toppings and the two of it when I remembered. Sorry, I was just that hungry. The takoyaki was good. I'm not sure the details of how it tasted since I ate it in a hurry and my tummy was growling for hours already. I can't think of anything but coffee and food, but overall, it's good.
My only issue was the coffee. It's a latte! You know me, I'm a hard drinker who does have problems with milk. We don't get along, but having a latte is better than having no coffee for the whole day.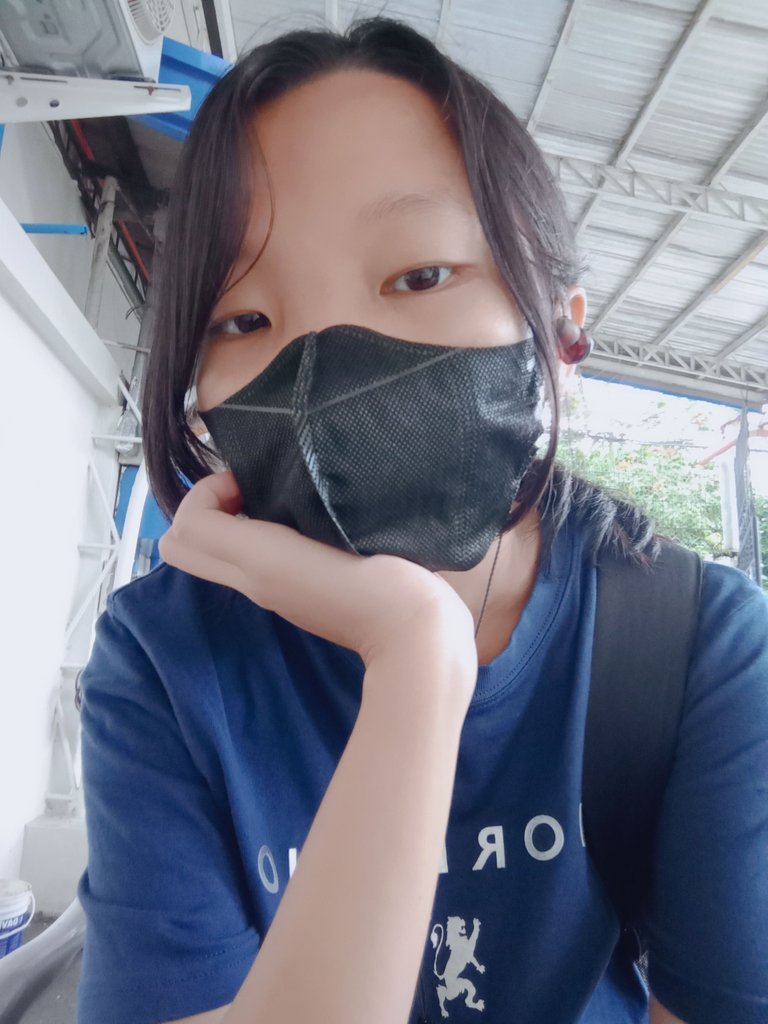 I went back to the laboratory as soon as I finished my fill. I'm not satisfied with what I have eaten and drink with but at least, I could survive the day through that. I got back waiting with my hands supporting my face feeling disappointed once again because I had to wait for another hour to get my results. They said they can't processed my samples right away after submitting it since they a bunch of customers at that time from BPO companies and they went there first. So, it's a first come, first serve basis it is!
Well, it all turns out fine as I have received them afterwards. But anyway, all that matters to me was to have another cup of coffee as I hurry back home.
---
That's all for a coffee experience this time. See you in my next coffee blogs. Thanks for reading!
---
---