LOH Contest #118: After Five Years, I see myself like this!
We don't know what the future could bring. There are things that I have planned out previously but it didn't go as planned and turns out to be the other way around; others are completely dropped due to certain reasons that hinders what I wanted to do. There are also things that I didn't wish to happen but I'm currently here now and taking benefits out of it.
Currently, I'm a first year college student, a rescue technician in training, a single mother with a daughter in kindergarten, and a daughter to my parents who is striving to give them a life they deserve. It's hard doing it alone and thriving in your daily life in this kind of situation but I'm not born with a golden spoon in my mouth, a mud to my hands and feet rather for we are farmers and laborers.
I know all of these efforts will finally pay off in the right time and all of what I have sown will grow and bear its fruits. If things go well for me this time and the next years, then this is how I see myself in five years.
An Emergency Medical Technician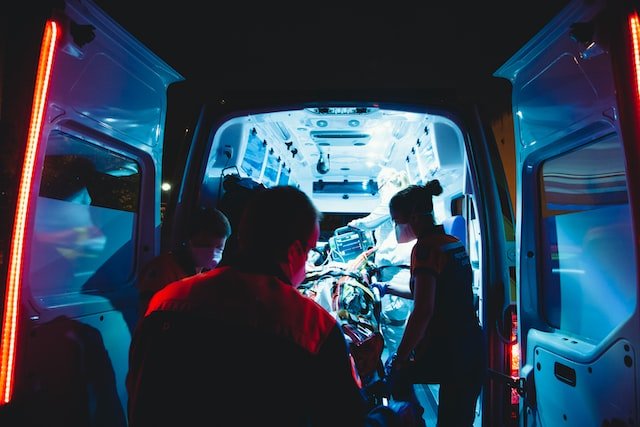 Image by Mat Napo on Unsplash.
I have mentioned in my previous blogs that I'm currently training as a Rescue Technician. Our mentors have high hopes for us to follow their footsteps and be an Instructor someday to replace them as they are already old. It's a great opportunity for us to also be a part of the team. Indeed, many are called but few are chosen.
The numbers in our batch were overwhelming but right now, only a few of us remained in the headquarters. We have the heart to help and save lives as well as spread the knowledge we have gained. It is our only key to proceed to the position that we ever wanted. Only months will be counted and we can be finally recognized as one of the teams.
Have a Degree and Earning Passively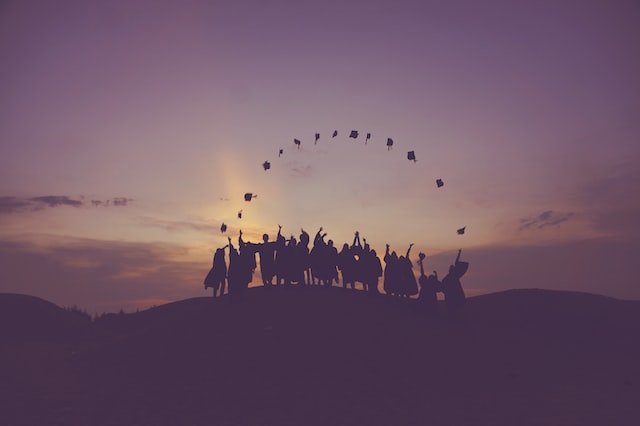 Image by Baim Hanif from Unsplash.
Hopefully, if all goes well, I can graduate in time and have my degree. Living in a place where having good credentials in your educational background is a must to have a decent job, this is a big deal to me. Also, it is one way of breaking a curse in our family. If ever, I would be the first to finish college. I want to inspire my siblings to strive and make their lives better, not just within our place where opportunities are limited.
By this time, I want to see myself having a job that I wanted either it's a freelancer or not, but at least having a decent income unlike my status as of now. I can't be a full time worker because I have a daughter who needs my presence and guidance. I just wanted some skills for which I can use to work at my own pace. I'm currently working on that now, but I do hope that by five years time, it's already polished and mastered for that moment.
A Landowner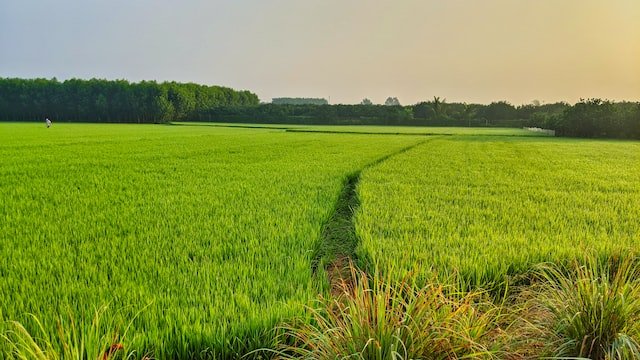 Image by Tam Nai from Unsplash.
We have a piece of land which we are farming for our own consumption, but there is another piece which is still on mortgage by my late grandfather. I have been aiming to buy that land back and put it on my name and in that way, not anyone can sell it again.
Having that land is a treasure for it is profitable. It's a rice field in a good location wherein water is abundant and located near the road for easier hauling during harvest. If I can acquire this, it's a good deal for us. Even if I don't work in the city but just maintain the crops, I could live by that way in my lifetime and passed it down to my daughter to secure her future.
---
Hello, ladies! This is an entry to the latest contest of the Ladies of Hive Community. Thanks to @saffisara for the initiative and thank you for reading!
---
---