Accepting the viewpoint or serving as judgemental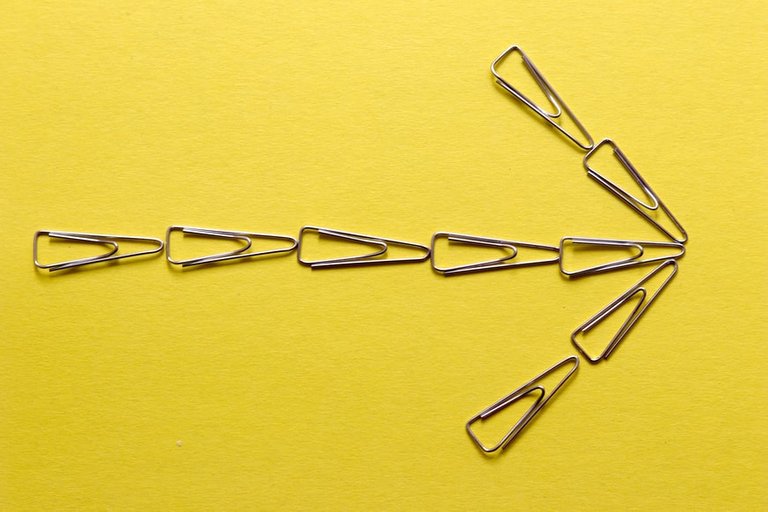 The Argument was getting fierce, both were not defending their religion instead they were ratifying themselves. If everyone has to follow the virtuous path, then who is going to fill the hell? Maya asked. But how would the fugitives be excused? Would they have the identical grade as the pious people have who have left everything to accomplish the proclamation of Lords? Zeena raised a point. The class was looking at their faces as if it was no more than class climate. Instead, it appeared like a political show where both the politicians were quarreling with each other and everyone getting entertainment with their hate speech. No one liked to acknowledge the defeat.
It's not only the story of this class more commonly, it's the trend we all are encountering in this era. No one is trying to proclaim the truth. Everyone refuses to defer the defeat of their viewpoints.
It's the lack of tolerance or some other psychological issue. But how we all are going to endure in such an environment where everyone will proclaim his /her viewpoint and will resist submitting others' opinions. There are multiple points where we encounter distinct schools of thought. Most importantly religious, political affairs always cause disputes. We have our own beliefs and it's good to keep them alive and applicable. But it's better not to enforce it on others.
It's like a dress where everyone has the freedom to show it.
Why do you put your ideas to anyone else? Or why you will insist others capitalize their coat to you.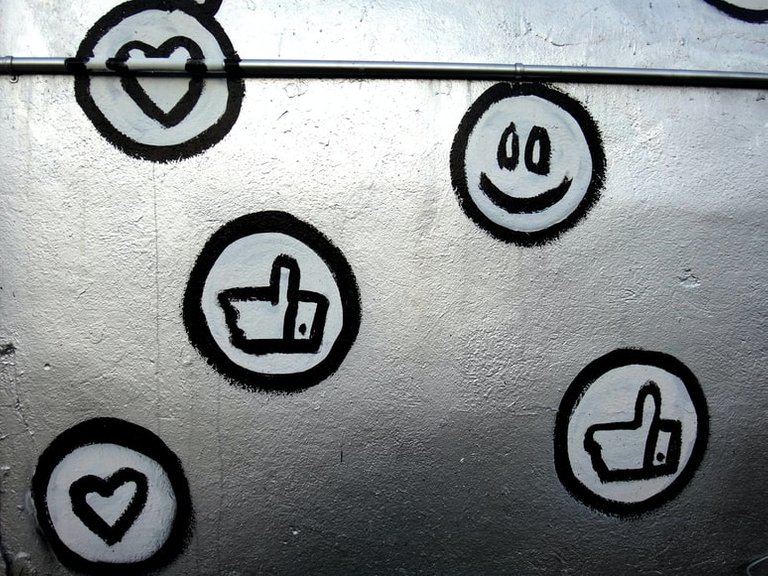 In my case, I don't proclaim what I like or love, I just fulfill it. But if someone is on any of these perspectives I will rather keep quiet and will try my best to protect my relationship. Recently I had to face an opposition that you are a loser as you can't keep the others shut. It's the fact that I respect each relationship. If you have a distinction in viewpoint you can survive with it. Each human being has the right to survive in the way they desire.
If my friend is sinning I would advise her what's the right thing but will prohibit myself from making her relinquish my orders.
Am I going to give her answers in eternal life or the Lord will ask about my deeds?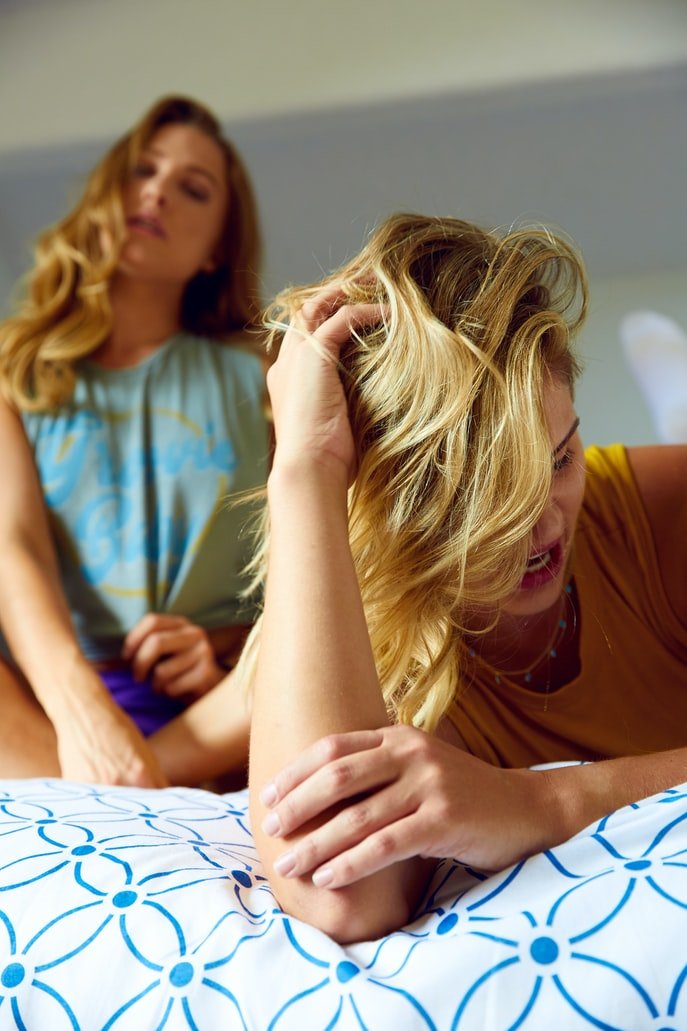 Wisdom is in accepting the viewpoints of others, in debates and arguments the ego and opinion gain a victory but what is shattered is the relationship. It's insight and wisdom to accept others. Rather than putting forward the conflict to the extreme of barbarism. We are fed up with the people in the Media who are influencing us to detest everyone who doesn't lie in our cast, creed, or religion. Stop this if it's causing a conflict. I receive multiple links which are directing me to listen to such people giving certificates of heaven based on harm to others by substantiating them wrong. We all are blessed with the ability to raise questions and numerous sources can satisfy your thirst for knowledge and curiosity. but avoiding such sources will demerit you from the rank where human beings acknowledge the dignity and viewpoints of others. Everyone is unique and the Lord is the responsible guiding them. Save yourself first before becoming judgemental about others.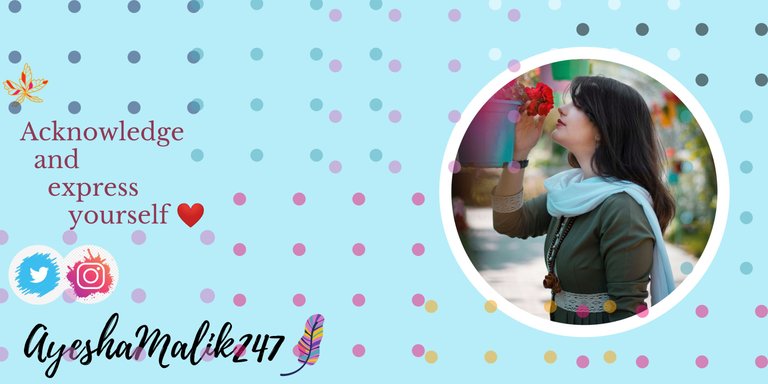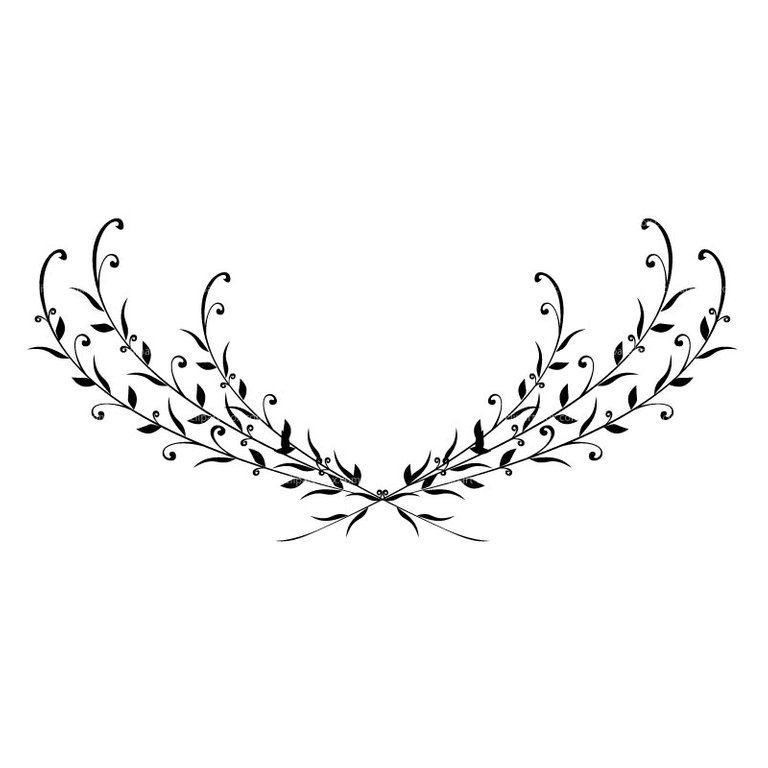 ---
---