Celebrating marriage ceremony - weekend engagement contest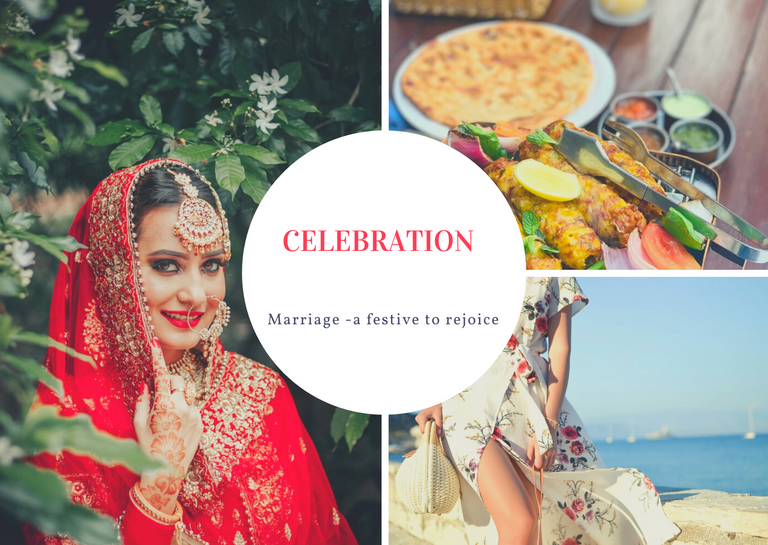 Celebrations are interpreted as an event where you enjoy. Even getting dressed up on Sunday is also a celebration as occasionally after the active routine of the week I desire to have time for myself on weekends. Let's come straight to the point; the question asked by @galenkp is;
What is one of your favorite celebrations of the year to enjoy and why? How do you prepare for it, what's involved with the celebration and so on?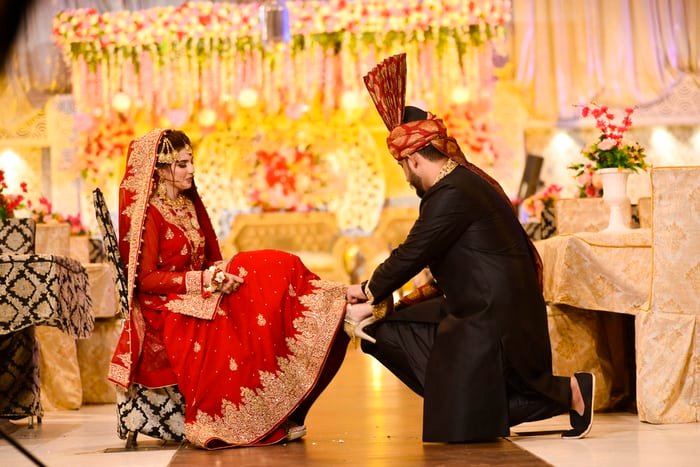 Grown-up in a culture where celebrations mean getting pleased in the delights of others too. So for me, it transpires when I have to attend the marriage ceremony. Stop laughing 😁 there is extraordinary enthusiasm in attending the marriage ceremony of others lol. The event when you can laugh to see the faces of people who are a part of this scenario. The girl craves to show happiness but internally she is getting goosebumps. The groom is delighted that now he is finally going to have a partner for his whole life. Parents who are pleased that they have fulfilled their duty. Relatives who are somehow envious lol. And the single person like me who are making fun that now you would be bound hahaha.
Let me show you how do an Asian Girl gets ready for this festive event;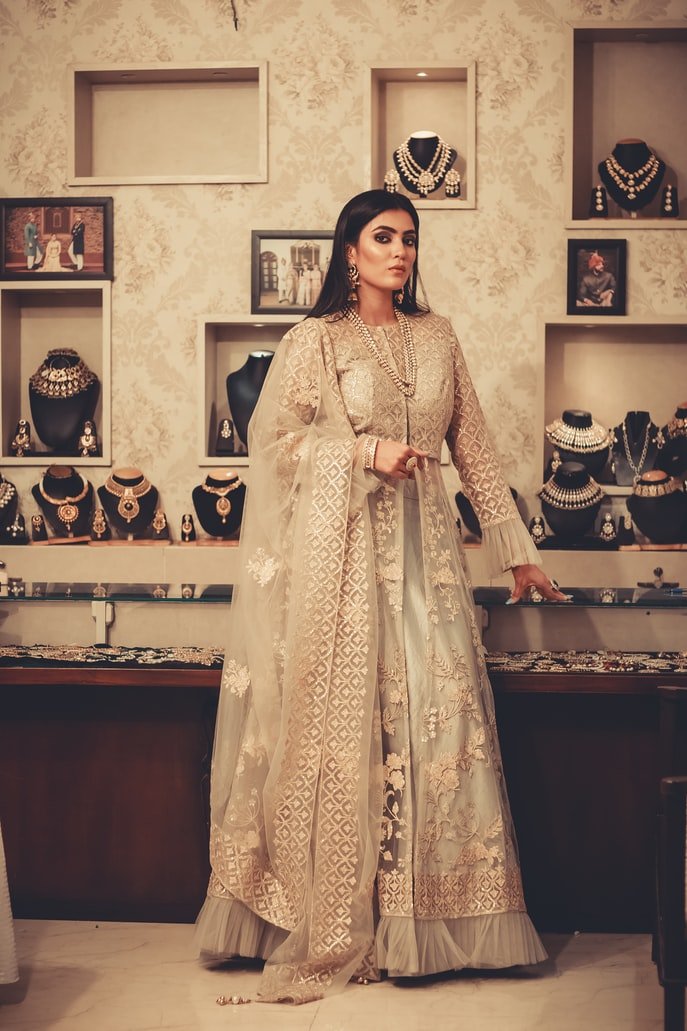 It's difficult to choose a suit as sometimes I have the intention that it shouldn't obscure the glory of the bride as this specified day belongs to her, that's why I always prefer pastel /nude colors.
For enriching my looks it's vital to go with a natural look except for the thick eyeliner and lipstick hehe. I like to have moderate colors in my look.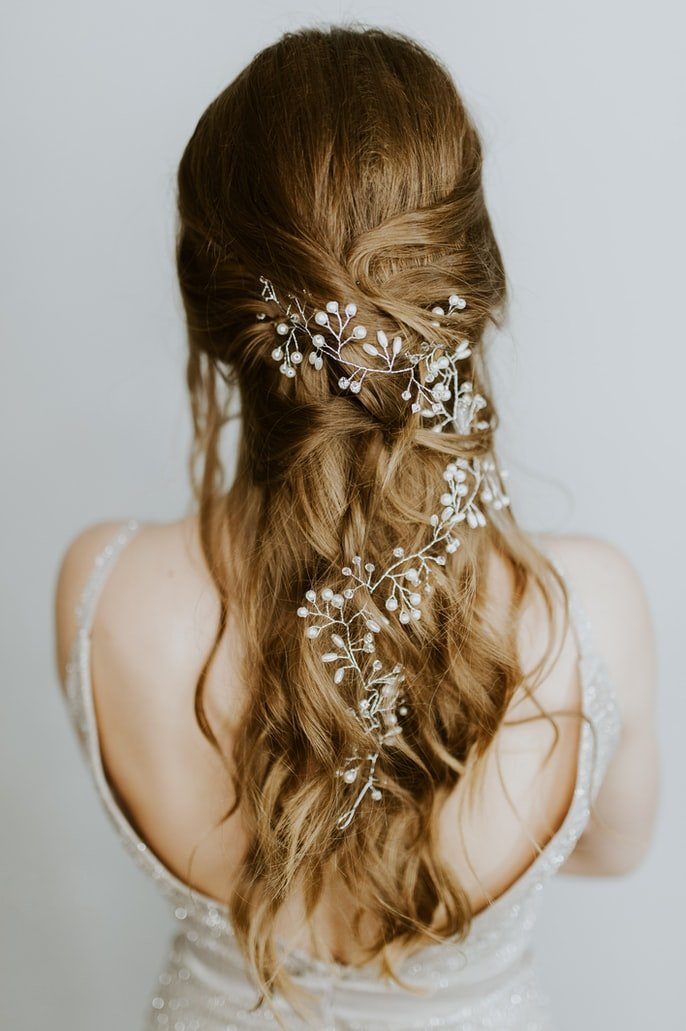 The most important part is this, I have an option to keep them open but as they are silky and thin, that's for their protection against the heat and breakage. I love to tie them in a bun or ponytail.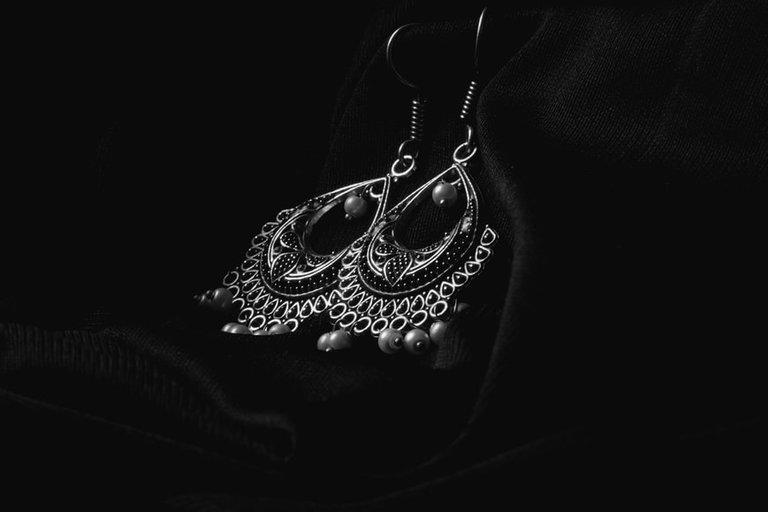 My beloved part, I guess I am the sole person who craves jewelry. Hehe. Rather than tiny jewelry, I like to have enormous ones but only earnings and rings. Calfs are a decent choice when I want to avoid the noise.
It's not my choice it's my necessity hahaha short height requires me to do this Nah. Nude or silver wedges are my choice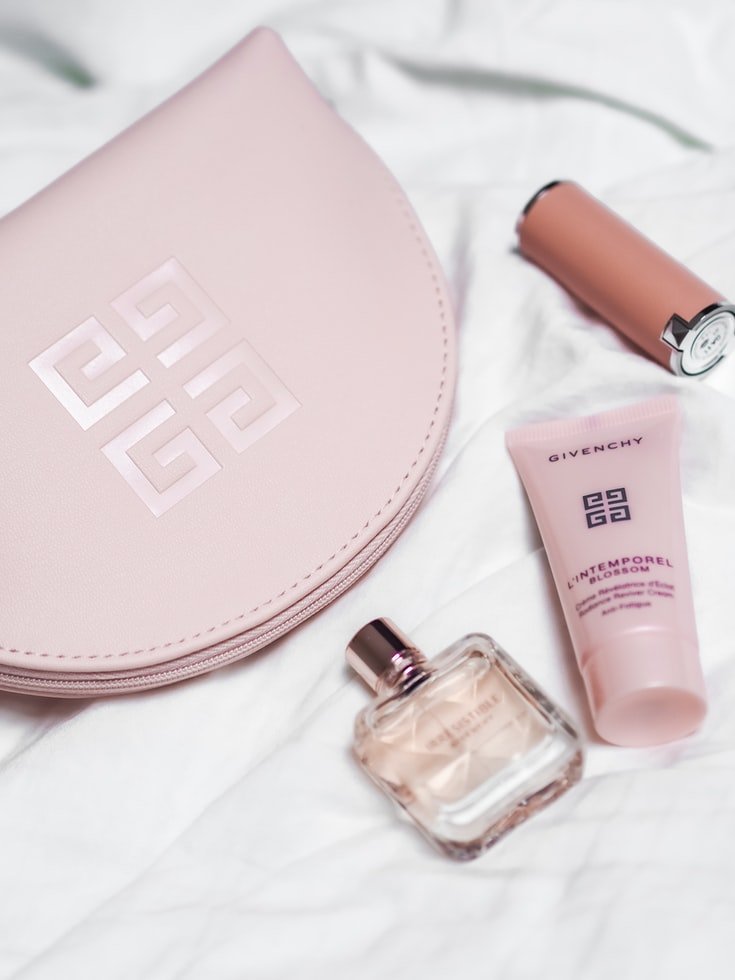 The last step before taking selfies lol having a few important things in my tiny purse and yes I am ready to follow the event.
No matter how busy the others are, at this celebration, you can have the chance to rejoice, the abundance of time to explore and magnify your social circle. Even the book worms are also there( maybe their mom have pulled them right in)
Fireworks, rituals, dance, and music there is everything to entertain you.
Apart from the gathering, no doubt the food served on such occasions is delicious.
The occasion where you can see the delight on the faces of everyone even the small kids are fascinated by this occasion too. The loved ones always ensure their participation. Although I don't attend the Mehndi function as it happens late at night and I have a phobia about late-night lol. Nights are only meant for rest. That's why the day event is more appreciative in front of me. Also in my country Pakistan these events happen on weakened so everyone has time for this function. This is my entry to the Contest
If you are interested in reading more about my cultural celebrations have a glance ;
Eid-biggest cultural event
Celebrating Birth of Holy Prophet(P.B.U.H)
Thanks for your time;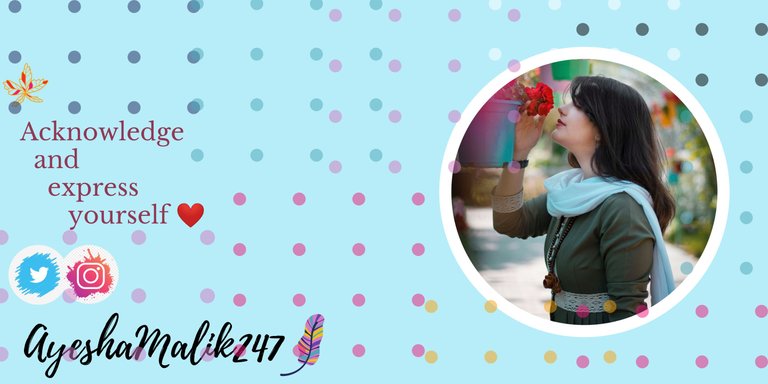 ---
---