Cold and hot yet it's coffee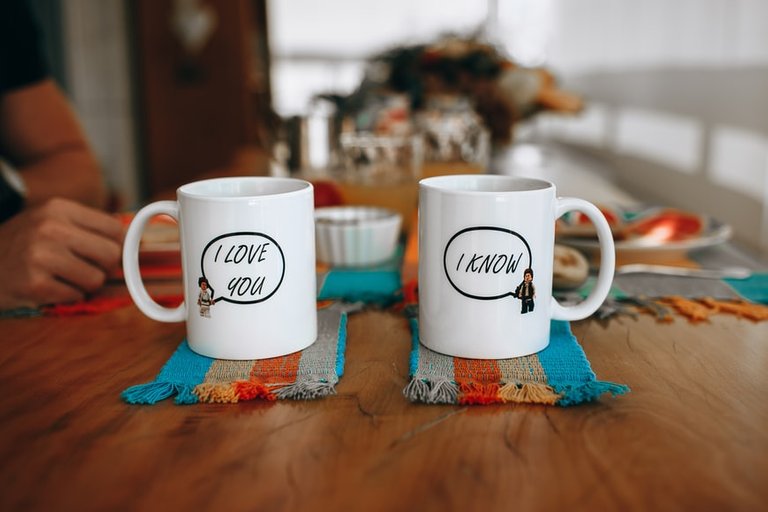 Glancing her spherical eyes in the coffee shop Jenny discovers no one who could look impressive to her. Why did she head toward here? She jerked herself, not giving enough time to her studies. But she was in search of a decent friend. Do I have the wand of magic by the help of which I will have the person of my choice in front of me her brain cursed her? The people she was having in her circle only conceded with her views. If she suggests it's the night they said ok it's night. But this all was weird for her. Although her intentions do matter, she didn't want these homo typed people. Closing the search doors she ordered coffee.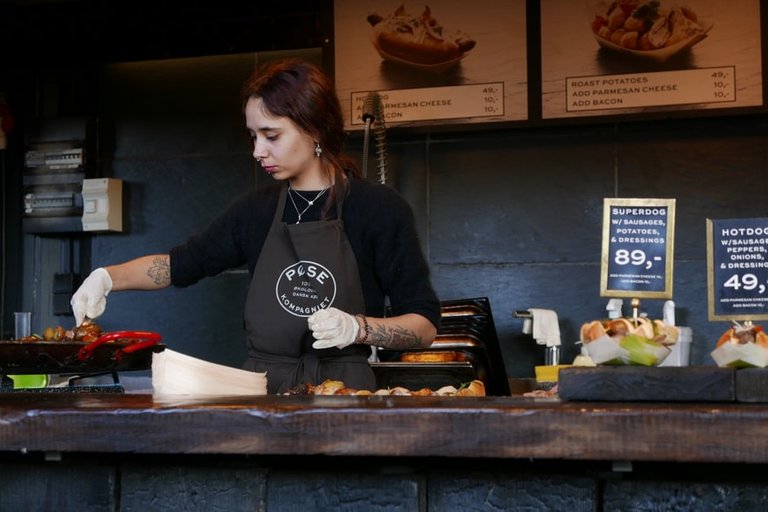 Zelly peeked at the impression of her customer who was very neat and young. She giggled for a moment by getting the vibe that she may have anorexia. As usual spending 2 hours, she left the coffee shop and zelly diverted her thoughts by beginning again the orders of her customers.
Sofia headed toward the mall but her short breath restricted her to bring everything settled in her car. She misses mom's advice "Sofia lose your weight otherwise no one Is going to support your obese version". Soon she saw a GIRL having an acceptable appearance and hesitantly asked her for support. Surprisingly she comforted her by pulling everything toward the car. But she didn't make a joke about her overweight body instead she gave her high fi after finalizing the task. Inhaling the fresh air both went to their destination.
Days went on until Tuesday. Both got an interaction in the grocery shop where Sofia was filling the junk food into her cart and was powerless to ride it. Jenny assisted her for the second time and they conversed in a fun way within this short duration. Both agreed to head toward the coffee shop as they were having incredible dialogues and wanted to keep the long-lasting thing.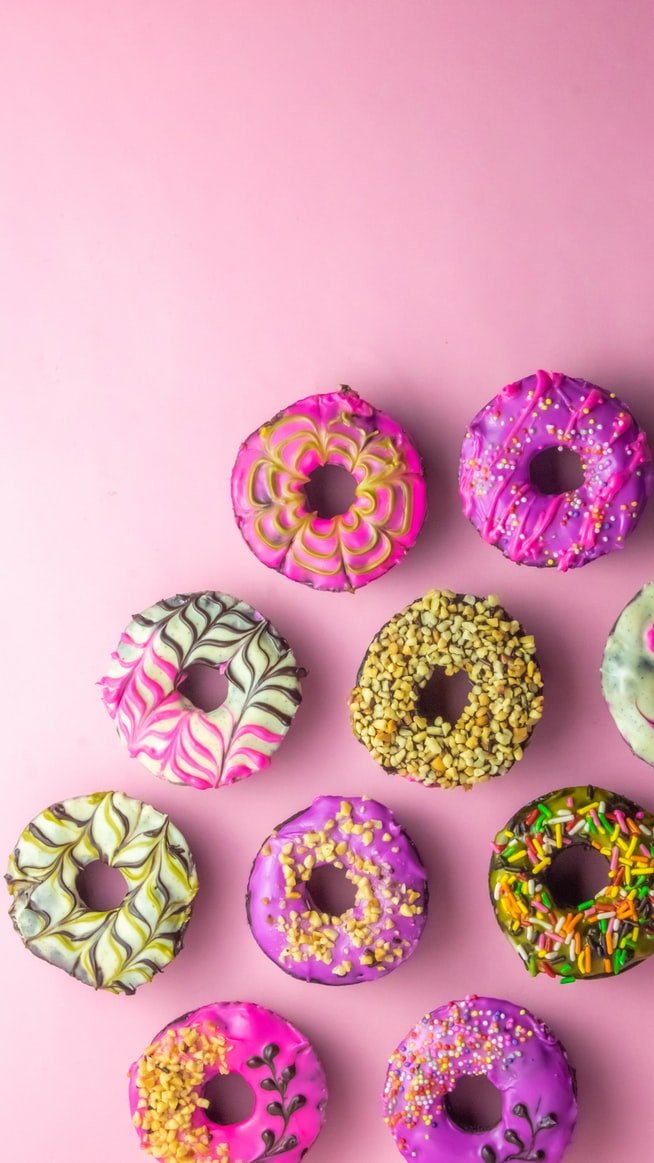 Sofia bought donut ice cream but when reached the shop she was reluctant to maybe befriend someone who wouldn't ratify this choice of her. Zelly noticed everything and shortly headed toward her before she could trash it. Mam would you like to have cold coffee. Sofia amazingly saw her face nodded in yes.
Zelly renovated her recipes;
Donut ice cream,
Chocolate syrup 2 tsp
Sugar 2 tsp
Milk;2 cups
Coffee for sprinkling
Ice cubes; per require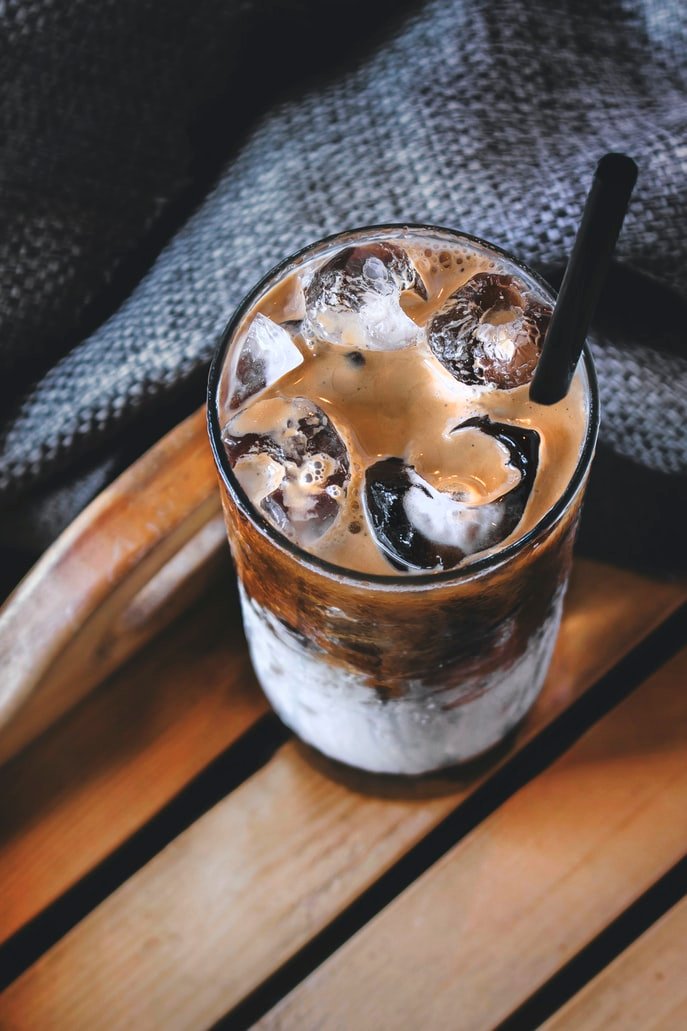 After blending the Ingredients she served this unique recipe. When the girls sipped it they were astonished. They comprehended zelly for this. The appetite was relieved. They had two different personalities and two different choices but yet they were unified. No matter where you belong, what type of body shape you have, skin color, professional field distinction, nothing matters where your heart and brain are agreed. It's not crucial to have the bonding of identical thoughts. People sometimes want to insert diverse thoughts into their life. The Combination of ice cream and coffee can make iced coffee.
Thanks for the read and don't forget to try this newly renovated recipe from my side.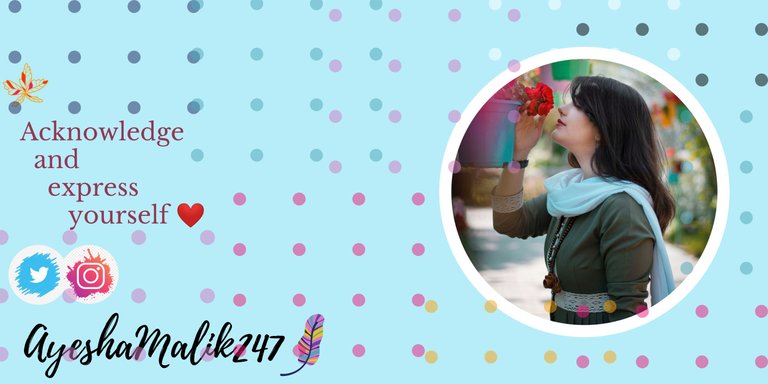 ---
---