Cracking the shell of fear (Eng/Español)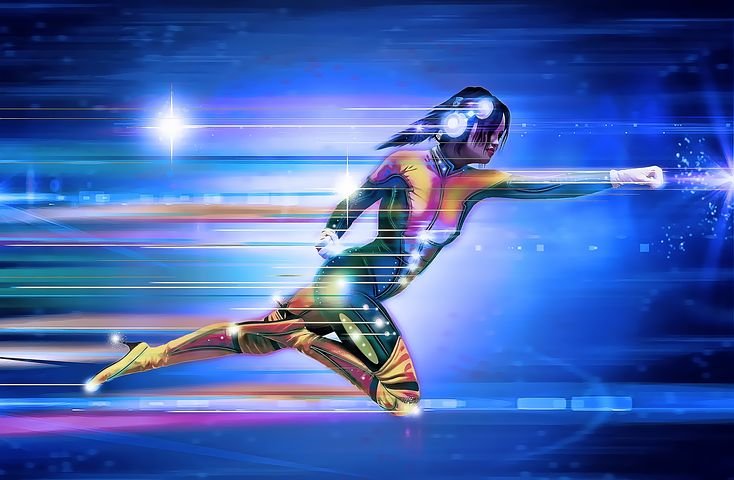 Pause from the life which might come to be regret later. But how many times would one be keeping the postponing alive? One day you have to join this mess. I am referring to that first fear that you receive when you are going to start a new job. It can be the first step toward new life. But the barriers always pull you back into the state where you seek nothing else except pessimism.
Fear of not trying for desirable things, fear of unfavourable outcomes, fear of getting rejected these all are the obstacles which make you corrosive. You might have the mental state in which you can be prayed easily by stress and anxiety. All the unique talent that you might earn as God gifted or through experience and learning would be buried in the graveyards of failure.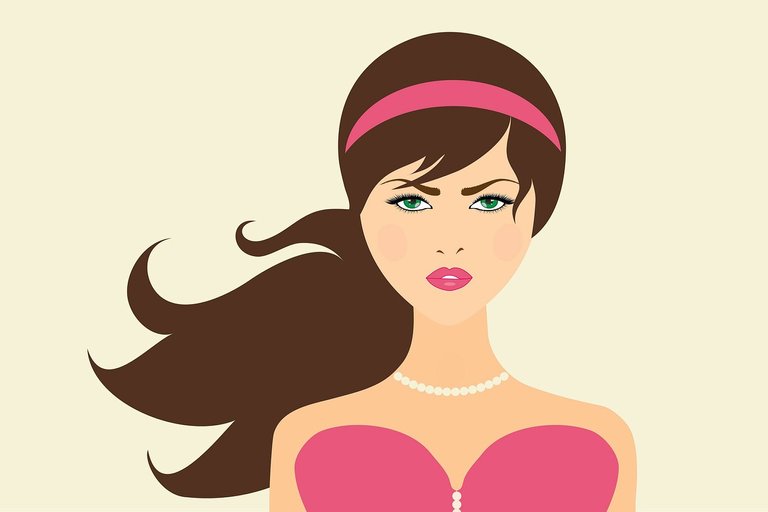 Source
I am having the state in which each word about the future practical life frightens me. I move back by saying "please give me time to comprehend all this". I remain afraid of rejection either for job or for proposal. It's not the fact that I don't merit the terms and conditions.
In my case I felt additional for everything
If I were nominated for a job my extra smart nature will become the incentive to dissipate the mess of criticism. Because people are too dumb to judge me. I can't get rid of this attitude. I know people might say "not to do this". But why not if I can do this.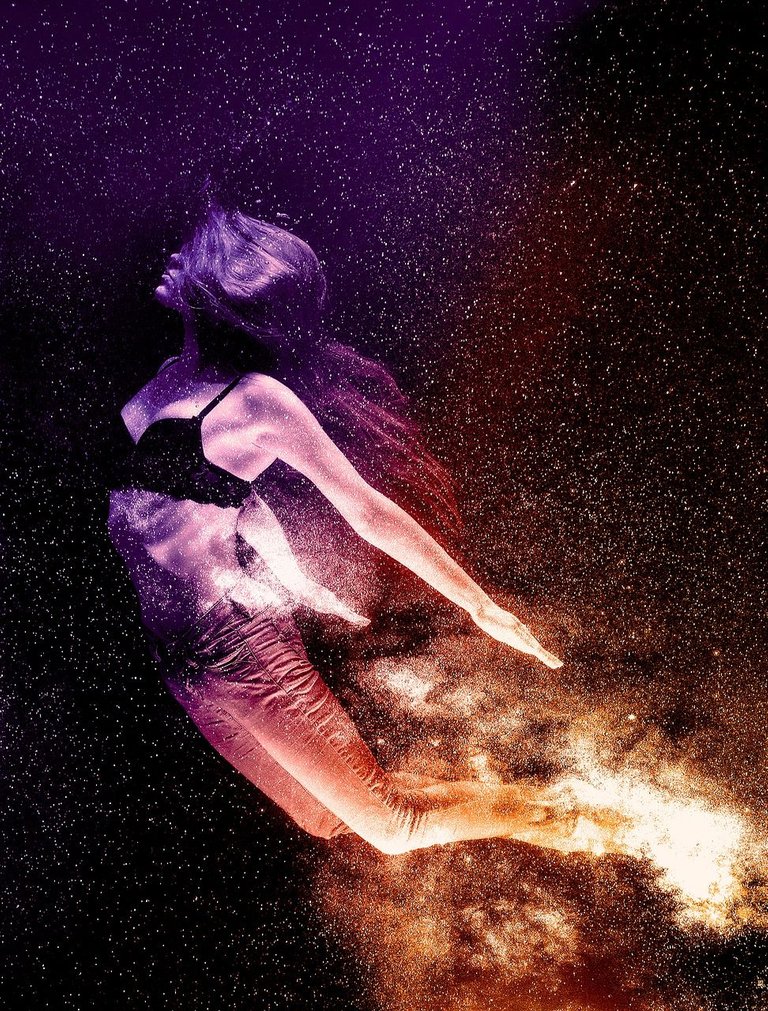 Last time I appeared for a Demo as a lecturer. I remained dominant in everything, delivering knowledge, confidence and body language were all fine. But got rejected because the senior teacher of that subject was fearful that my capability would kick her off.I wasn't able to win against this sickness. I moved back to my nutshell by saying they don't deserve me or I don't fit there. There's politics everywhere. So before taking any step to bring the change I am propelled back.
I started cooking at home and a person from my family got the same notion which I defined above. She thought that might be I would get her position by making such delicious food. So again I was back in a prior state. Many more such things happened which made me disappointed and I wanted to get rid of this personality of mine.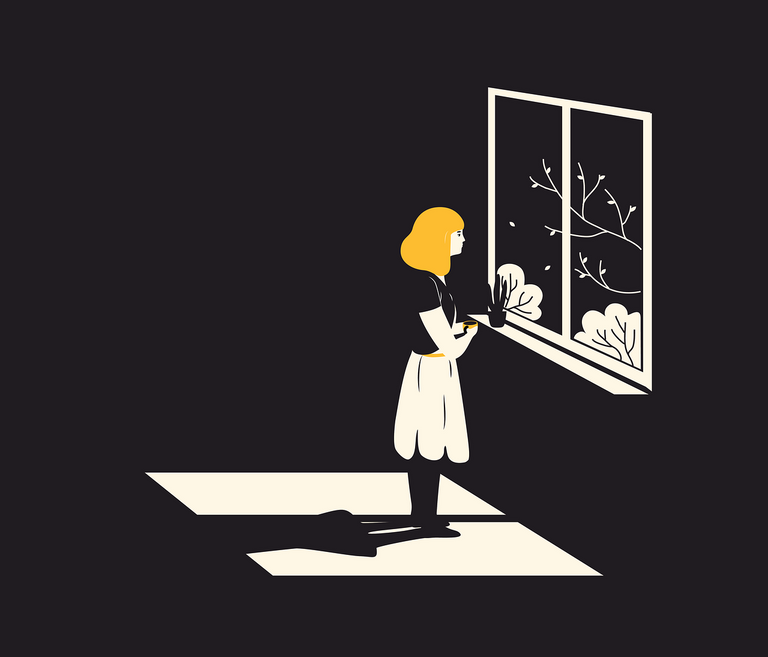 Source
No one allows me to speak, or to act according to my nature. Where I would drift from all these opposition. For how long I would be or the people like me would keep taking gaps.I know someone will say to smash this barrier but I can't. They would target me as the devil or the one who is trying to bring revolt.
But now it's enough for everything, I don't want more regrets by recalling the fear which didn't allow me to be revolutionary. All these opposition would end up some day or might be I. But it's a better option to start paddling. I know people are diplomatic and the environment is unfavourable too.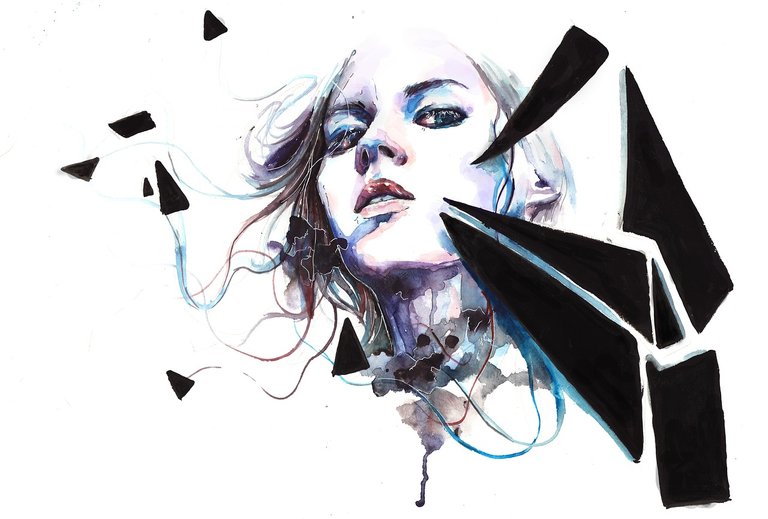 But I can't remain in the seed dormancy forever.
I am human, meant to fight with all this. Lord Has made me distinct for a reason that I would make my own shade of colour rather than mixing with others. I wouldn't make a black colour by blending my tint with existing darkness. I will strive and I will survive.
Do share the dilemma which is bothering you right now, at least you can speak about it. Also avoid placing opinions on personal events described by writer.


PS: anyone else who has been tangled into such a situation get up, nothing can be more wrong than breaking the shell of rejection. It's not you who is encountering all this. From all the herd only one lion is made The King because he knows very well how to win against the whole jungle.
Pausa de la vida que podría llegar a lamentarse más tarde. Pero, ¿cuántas veces se estaría manteniendo el aplazamiento? Un día hay que sumarse a este lío. Me refiero a ese primer miedo que recibes cuando vas a empezar un nuevo trabajo. Puede ser el primer paso hacia una nueva vida. Pero las barreras siempre te arrastran al estado en el que no buscas nada más que el pesimismo.
El miedo a no intentar cosas deseables, el miedo a los resultados desfavorables, el miedo a ser rechazado, todos estos son los obstáculos que te hacen corrosivo. Puedes tener un estado mental en el que el estrés y la ansiedad te pueden hacer rezar fácilmente. Todo el talento único que usted podría ganar como Dios dotado o a través de la experiencia y el aprendizaje sería enterrado en los cementerios de fracaso.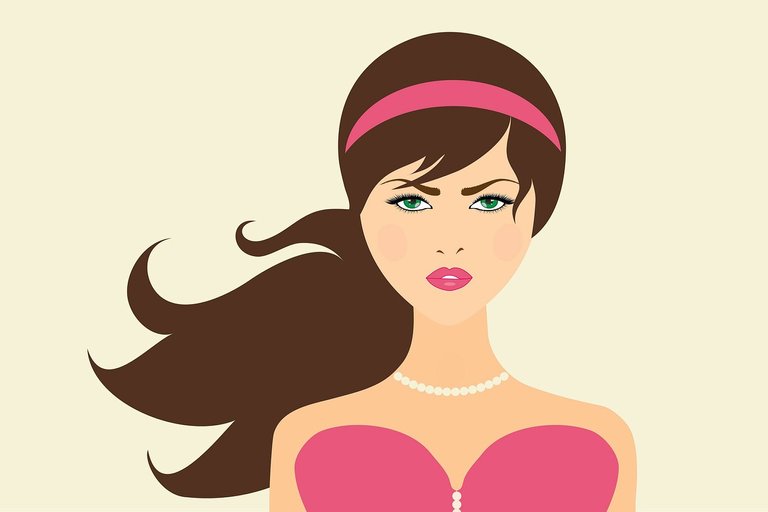 Estoy teniendo el estado en el que cada palabra sobre la vida práctica futura me asusta. Retrocedo diciendo "por favor, dame tiempo para comprender todo esto". Sigo teniendo miedo de que me rechacen tanto para el trabajo como para la propuesta. No es el hecho de que no merezca las condiciones.
En mi caso me sentí adicional para todo
Si me nominan para un trabajo, mi naturaleza extra inteligente se convertirá en el incentivo para disipar el lío de las críticas. Porque la gente es demasiado tonta para juzgarme. No puedo deshacerme de esta actitud. Sé que la gente puede decir "no hacer esto". Pero por qué no si puedo hacer esto.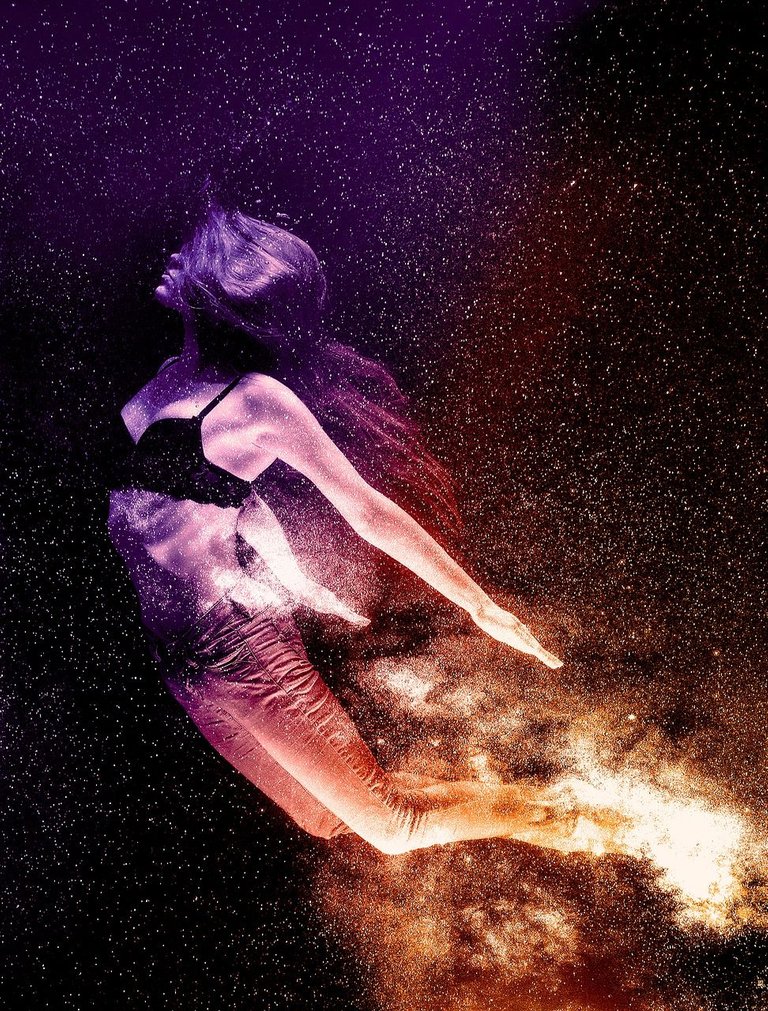 La última vez que me presenté a una demostración como conferenciante. Me mantuve dominante en todo, la entrega de conocimientos, la confianza y el lenguaje corporal estaban bien. Pero me rechazaron porque la profesora principal de esa asignatura temía que mi capacidad la echara. Volví a mi cáscara de nuez diciendo que no me merecen o que no encajo allí. Hay política en todas partes. Así que antes de dar cualquier paso para provocar el cambio me veo impulsada a volver.
Empecé a cocinar en casa y una persona de mi familia tuvo la misma noción que definí arriba. Ella pensó que podría conseguir su posición haciendo una comida tan deliciosa. Así que de nuevo volví a estar en un estado anterior. Muchas otras cosas sucedieron que me decepcionaron y quise deshacerme de esta personalidad mía.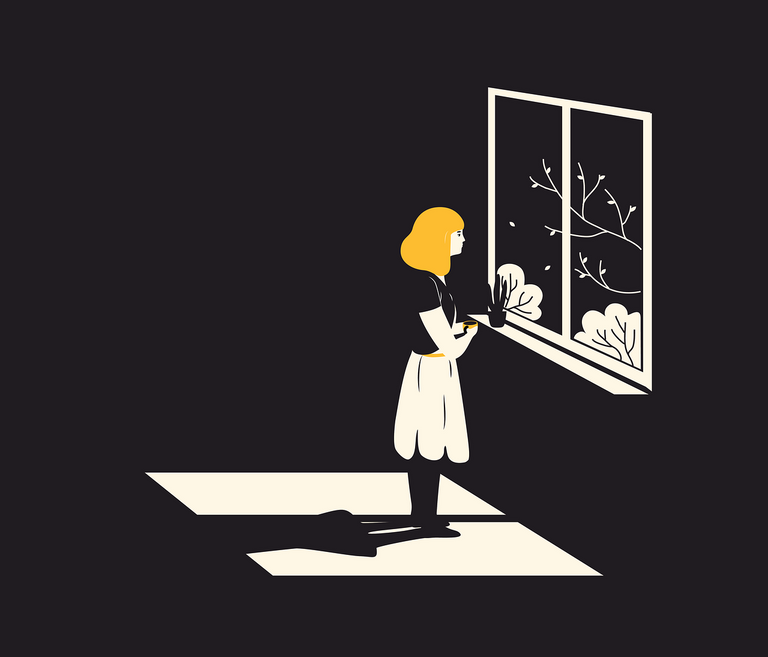 Fuente
Nadie me permite hablar, ni actuar según mi naturaleza. A donde iría a la deriva de toda esta oposición. Por cuanto tiempo estaría o la gente como yo seguiría tomando brechas.Sé que alguien dirá que rompa esta barrera pero no puedo. Ellos me apuntarían como el diablo o el que está tratando de traer la revuelta.
Pero ahora es suficiente para todo, no quiero más arrepentimientos recordando el miedo que no me permitió ser revolucionario. Toda esta oposición acabaría algún día o podría ser yo. Pero es mejor opción empezar a remar. Sé que la gente es diplomática y el entorno también es desfavorable.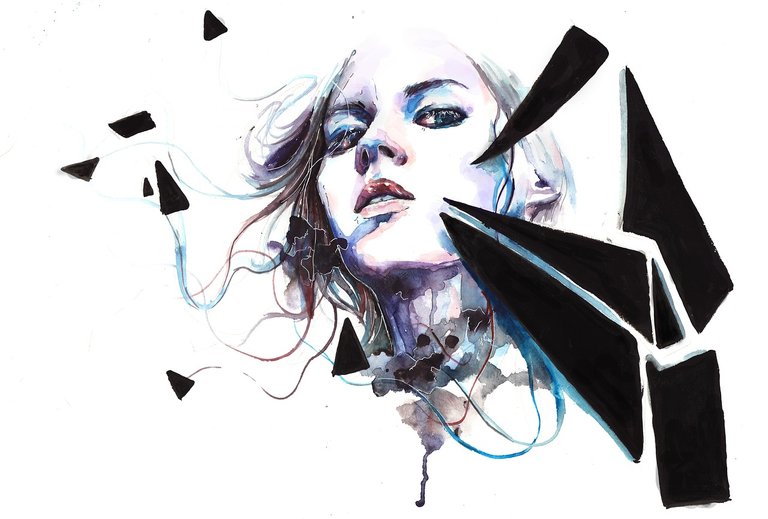 Pero no puedo permanecer en el letargo de las semillas para siempre.
Soy humano, destinado a luchar con todo esto. El Señor me ha hecho distinto por una razón que haría mi propio tono de color en lugar de mezclarse con otros. No haría un color negro mezclando mi tinte con la oscuridad existente. Me esforzaré y sobreviviré.
Comparte el dilema que te preocupa en este momento, al menos puedes hablar de ello. También evite opinar sobre los acontecimientos personales descritos por el escritor.

PD: cualquier otra persona que se haya visto enredada en una situación así que se levante, nada puede ser más malo que romper la cáscara del rechazo. No eres tú quien se encuentra con todo esto. De toda la manada sólo un león se hace El Rey porque sabe muy bien cómo ganar a toda la selva.
---
---