Last or Lost Night Giggles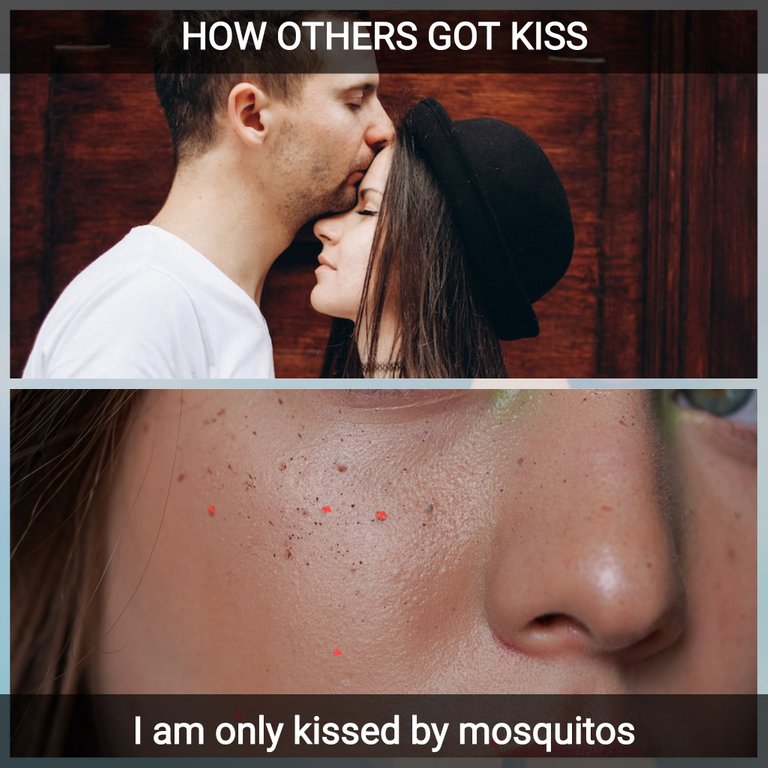 We were concurrently last night and as per promised (by electricity authority) there was no light. So what else can we do to anticipate mmmm shut up no such thing please. 🥴Well we had a nice time while enjoying the cricket match.
He: Why do you watch matches?
Me; because match doesn't watches me that's why 😆
He ; so who is your favourite team?
Me; any team which is going to win lol
He; your crush in the Pakistani cricket team?
Me ; shishh I don't want to break anyone's heart ( I do love to break the bones ) that's why I call everyone bro 🤣
He ; can I kiss you?
Me ; ewww your sharp teeth do hurt 🤕
And after this kiss I jumped
Me ; why you arrive each day?
He; because I love you and somehow you attract me too.
So in the morning I saw pink spots on my skin and who did this romance. The lover of last night" mosquito" bit me.Did he have passionate love for you in the summertime ?
I do rouse late Night but for whom lol it's not the sole person I have numerous (everyone who have cricket fever or insomnia come have a hug)🥴 hehe these days cricket matches keep me awake. I don't know why all my Twitter fellows accompany me . Maybe they will be free like me lol. So this is my happiness apart from winning each unexpected match hehe.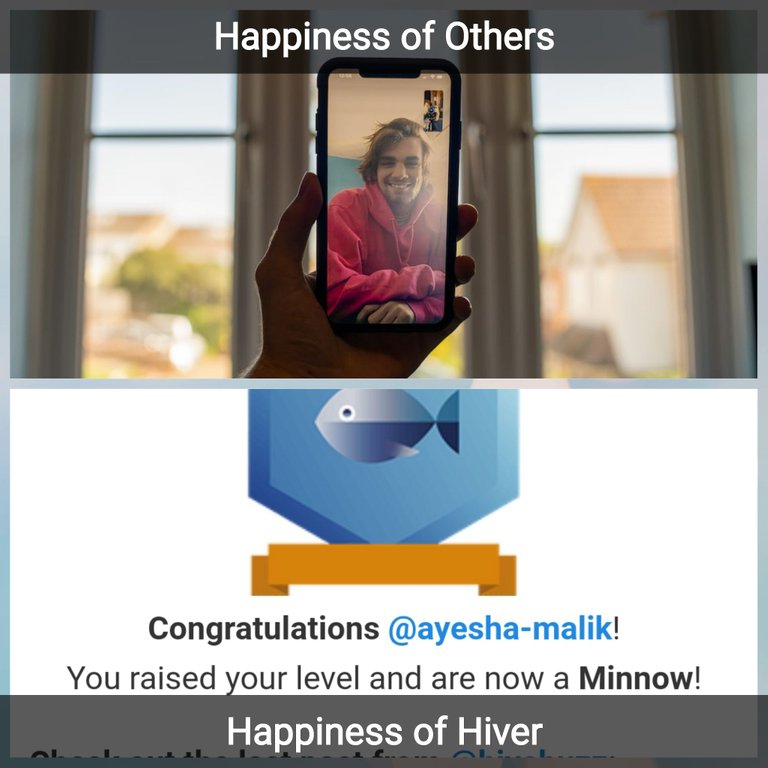 I know I would be incompatible with them but this is real happiness. Video call need your data and make up 🤣 but Hive only needs your words and thoughts.(I am not trying to showcase my achievement but if you have glimpsed do congrats me in comment section lol this is called begged heaven lolx)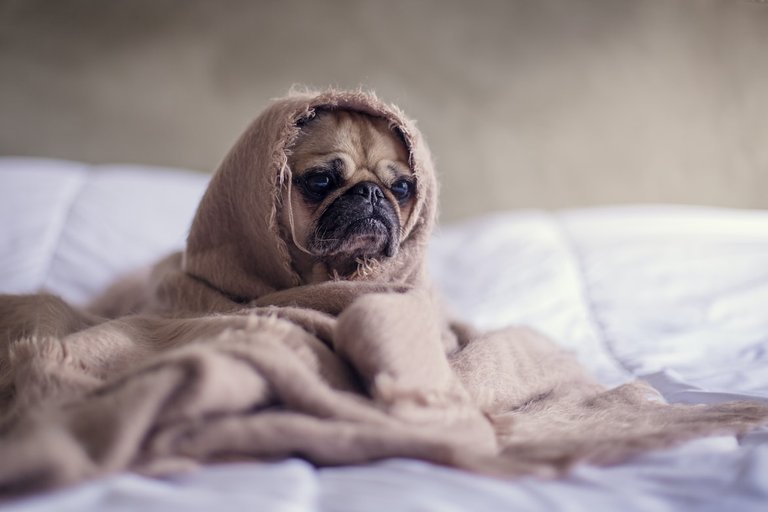 Do you know how much struggle a brown kid encounters, he is never allowed to go outside after 10 PM and girls have to give updates regarding their male friends and company. I remembered my time in University. My friends used to call me Kharoos ( strict ) As I never gave anyone any chance to penetrate into my heart. I was not afraid of my parents. Why should I 🤣 rather I knew that this temporary relationship will cost me much 🤠 in our society your choice can't become the family choice. So you have to abandon your love if he /she doesn't qualify for their merit.
I assisted few of my friends in bridging this barrier and now both partners only call me when they fight 🤣 so I am invisible to glue their bond. 😆 can I tell you the secret one of the boy proposed me and I plopped another girl into his life. So now he lemants me by saying Ayesha if you were there this wouldn't transpire 🤣 well bro if I would be there,
You would be homeless after an argument
Every girl would be your sister
I would be Elizabeth of your life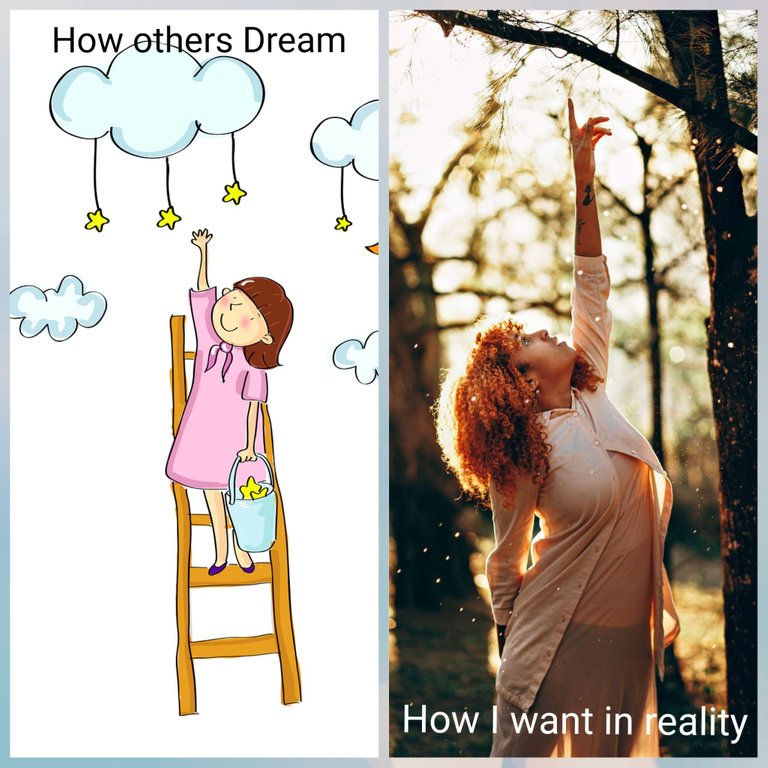 People have urge to touch stars but I don't have such craze because I knew I can't even touch the leafs of trees how I am going to touch stars 🤣 also stars might be too shiny to make me blind as cats like me do resist the spotlight( or might be no ones brings it on us 😆)

Pen down;
Blah blah I lost humour due to the news "London bridge is down ".I was on the way to trash the post but later wanted not to waste the last good things of today .catch you next time.
Memes are created by using free to use images and are in collage by using Cymera app.
Header Image source
Header Image source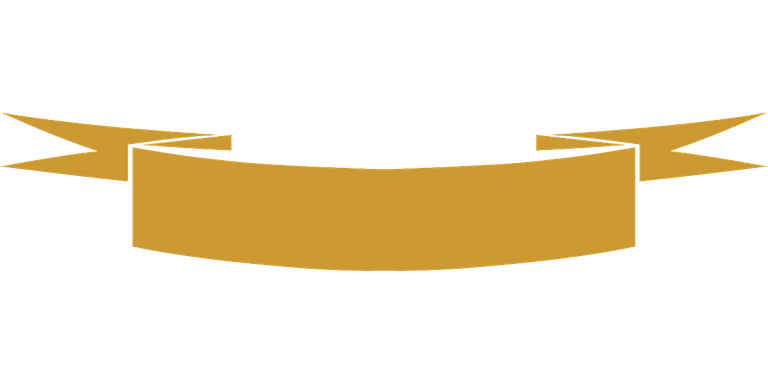 ---
---