My boredom exterminated my life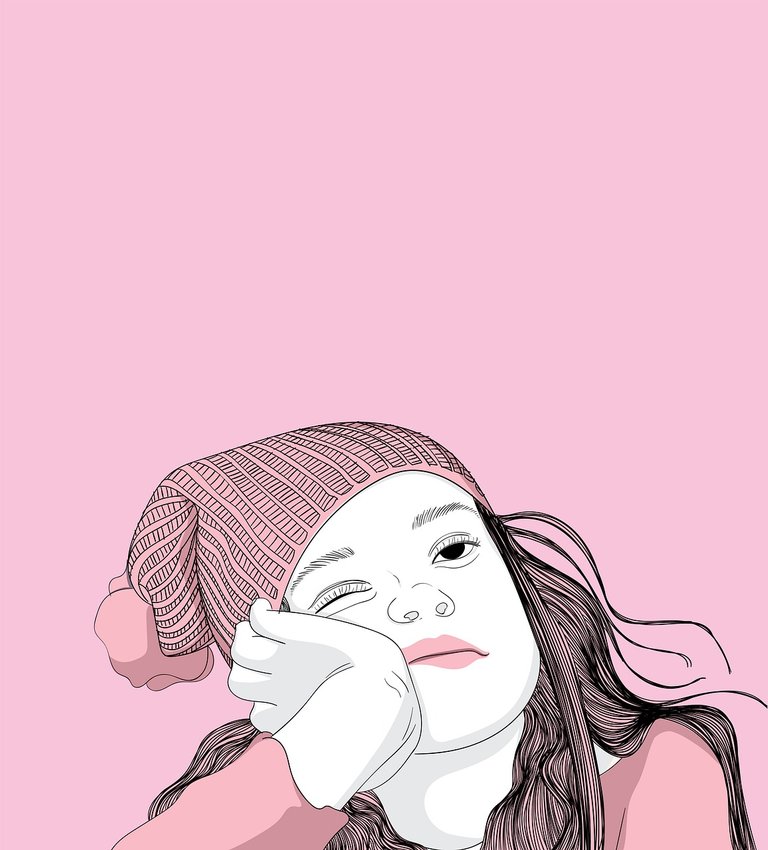 Not all the times you are creative while withstanding boredom. Sometimes you are enough creator of your miseries, well I wouldn't deny as I attempted this not for once but in multiple cases. There was a time when I had activities to engage myself into some innovative work. As I am not from the people who sleep while realizing their peak of boredom. I did painting, singing and dancing for mental peace. But right now after the pandemic we all experienced boredom each day. It sickened our minds too.
What might I have committed in this boredom?
Suicide hmm you can term the conducted action . I have cutted the throat of relationships which were making me alive so without them I was lifeless. My boredom doesn't consist of getting alone, rather I am bored in the company of people too. Gossips make me perceive boredom too. And other entertaining stuff influences my mental health too. It's all about hormonal reflections hehe why I am inserting biology in this. Hmm, ladies would agree with me on this because once in a month there is a cyclone of boredom in which they have to survive.
Did I smash someone's face, hmm you can also call the case in this way. If I wouldn't be on the phone, that person might be getting a bundle of punches from my side. But consider me as the doctor too who is also scared of wounds.
So the person who is giving the pain is also rehabilitating the same wound.
So let me give you a plunge into the situation, I was in a bad mood and I had nothing to do in that disastrous leisure time. To relax myself I kept myself off screen until I received a text from a close friend of mine. I wanted not to waste my energy but it was his will so I didn't refuse lol. Things started to get worse unknowingly. I started discussing the topic which I hated the most. We involved the third party, over thinking and anticipation made the situation wrong. I was ignoring my mom's instructions to get ready. Wasting 3 hours and ending up on a relationship break up. And expected guests arrived as I requested mom to perform this in order to get rid of boredom. Now I wasn't willing mentally and physically so why I did was to remain imprisoned in the room. They came only to meet me and my wrong image was reflected. I was discourteous that day. I don't know how and why
my boredom ruined the whole day and most probably my life too.
As I lost my close friend and a few lovable people too. I didn't have enough courage to condemn my mistake done on boredom and they were also not willingly to forgive me either.
I know it was not all the fault of boredom as credit goes to my disturbed mental health too. So from now on I neither call people to give me time and attention nor I text someone. I just do anything to relax myself by adopting any healthy activity, cooking and washing hehe as water relieves you too. This prescribed stuff can be related in both cases of boredom and mental health.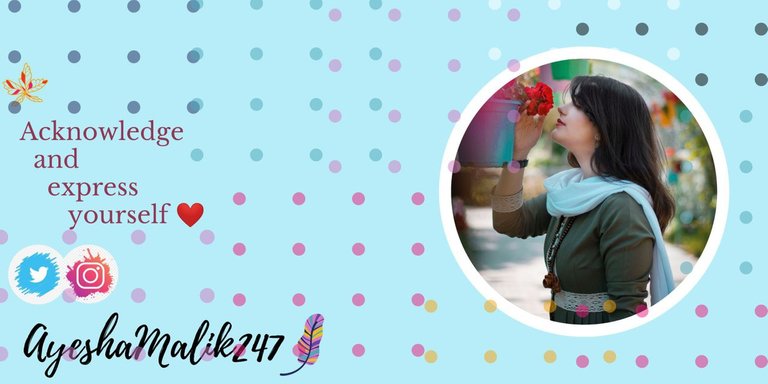 ---
---