My night rite

Before entering the dreamland I execute some activities which are part of the routine so you can name them the night right. Let me answer this question by @ladiesofhive
Brush my teeth, drink water, kiss the kids goodnight, fluff up my stuffy bear, pray, check the smartphone one last time. What are your nighttime rituals just before bedtime?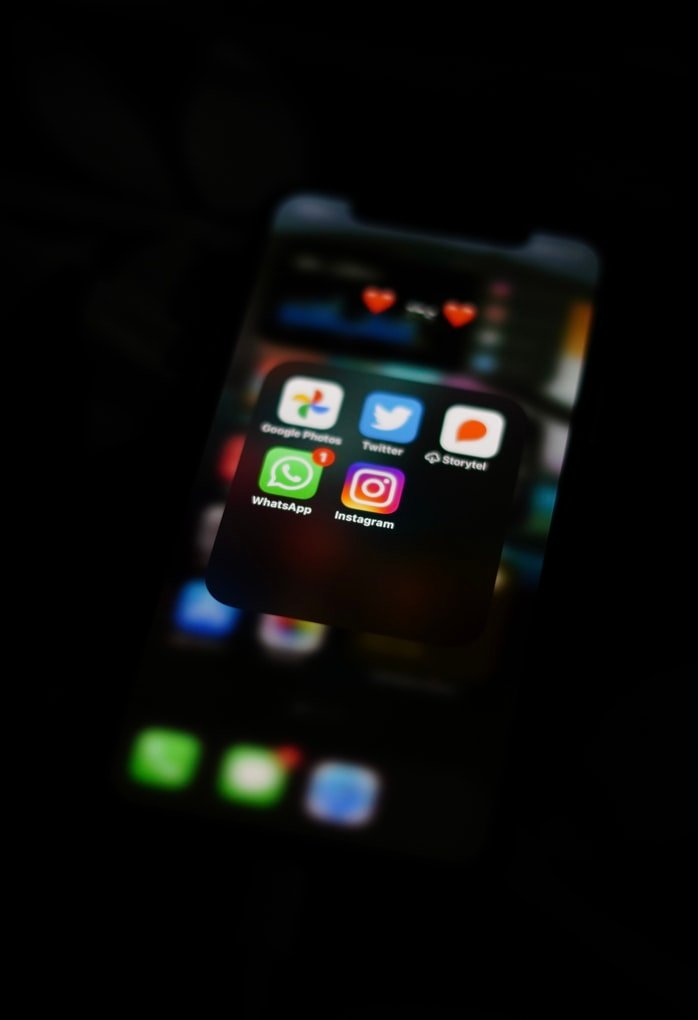 After having a night stroll, I like to have some time for relaxation, and for this purpose **calls and messages ** are decent. Checking all the notifications and responding to all of them gives me satisfaction. We are in this world, where no one can exist unaided. We desire to have someone who can eavesdrop on us and thankfully I am the best listener. I know it's not effective to some extent but no one is awful in your sorrow and not internally delighted in your joy except parents. So it's useless to showcase your emotions.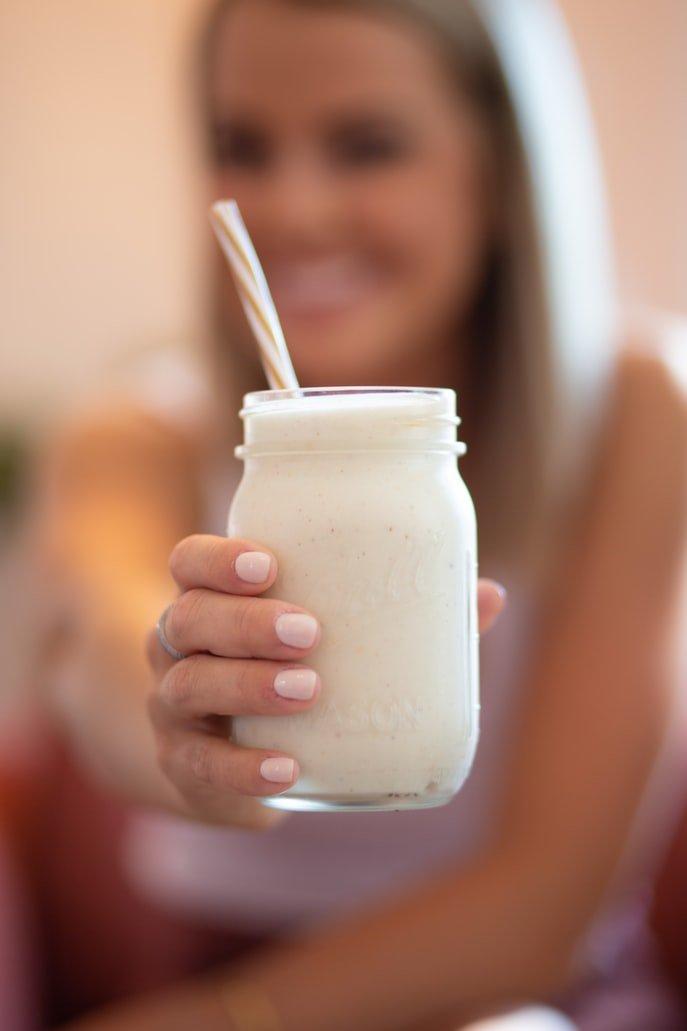 For maintaining my mental health( which according to my mom isn't good since I started master level studies lol) milk having mashed dry fruits is enforced on me. Finishing it in 3 minutes hehe.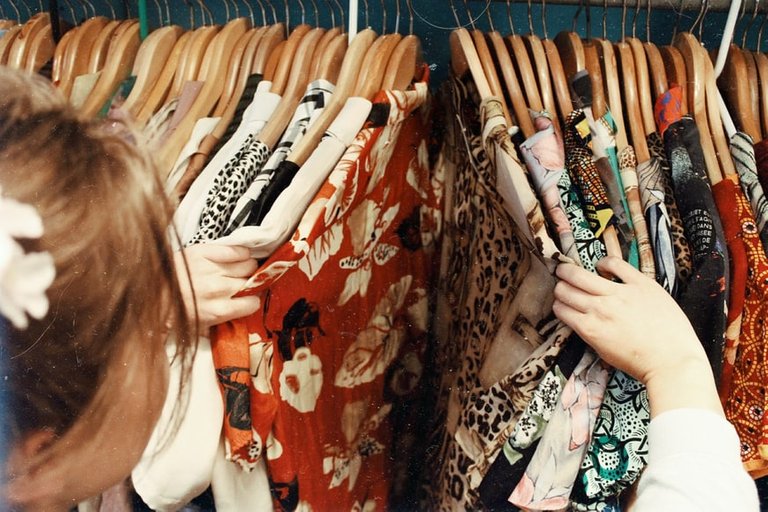 Concocting my notes and bag for the next morning, I used to prepare my scarf and uniform along with the rings which I am going to wear. Hehe, shuffle them each day.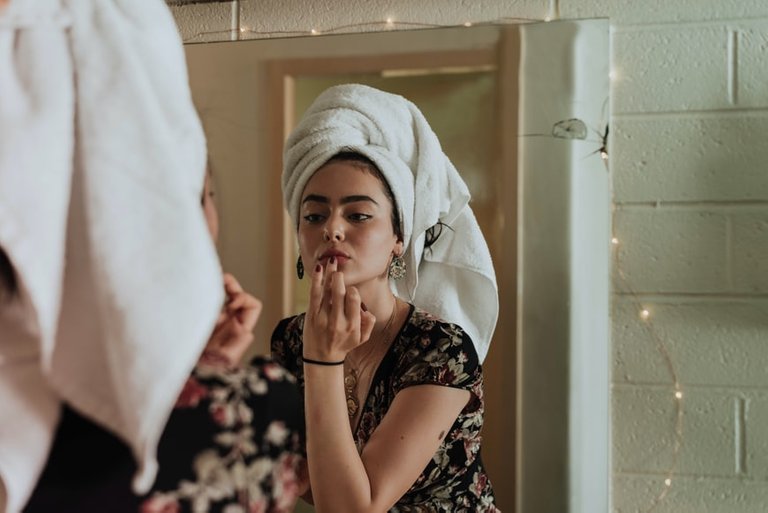 The skin regime encompasses face wash and aloe vera gel. Although few people are allergic to it I suggest it apply twice a day as it moisturizes the skin, purifies the deathly pores, cleanses, and prevents acne. so as it is winter o don't miss applying glycerin and Vaseline on dry hands and feet. I conduct this too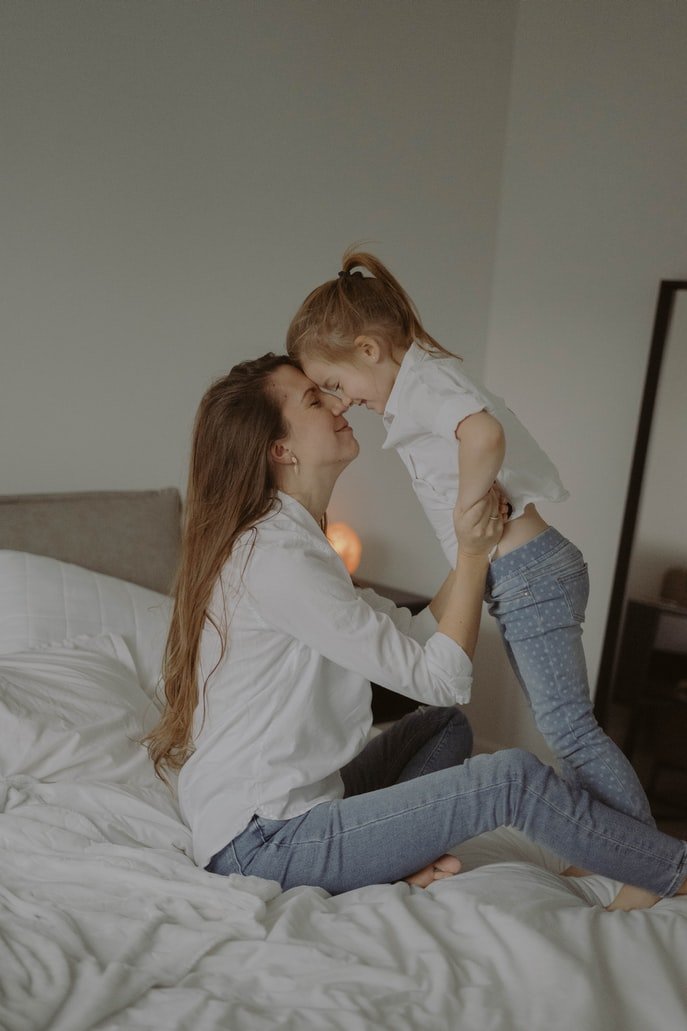 After Kissing my mom's forehead and finally when I have infiltrated the cozy blanket my online works get turned on, curating the post,
composing new blogs. I try my best to fulfill these duties but sometimes I have raw thoughts in my mind throughout the day but at night I am blank lol.
Updating myself with current affairs;
It's not easy for me to go through the headlines but at least I try my best so that I am updated.
Hehe, secondly I have started a few books reading I only read 4-5 pages day-to-day this fills enthusiasm inside me. Rest of the night I can think about the topic of hehe trick to get me to sleep.
Last but not least I close my eyes to examine what I did today and where I have to bring some improvement. Goals are being set up in my mind which I have to achieve tomorrow.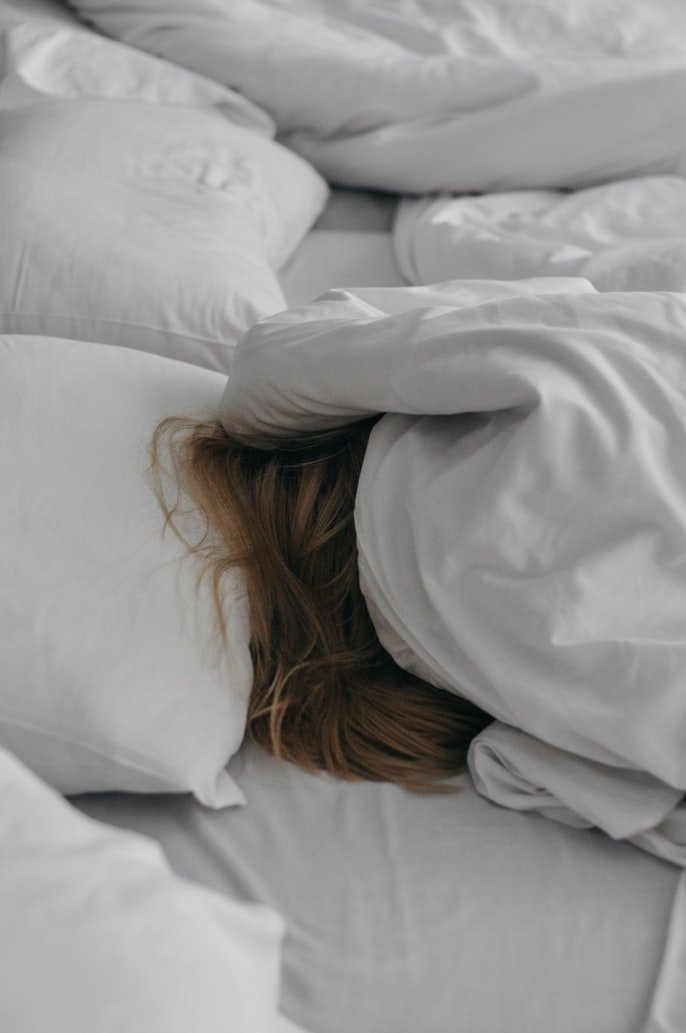 I pay my gratitude to Allah Almighty that He gave me enough strength and blessings to end the day. finally entering the dreamland.
This is my entry Contest thanks to @merit.ahama . I would like to invite @preets
image source
image source
image source
Image source
image source
image source
Image source
Image source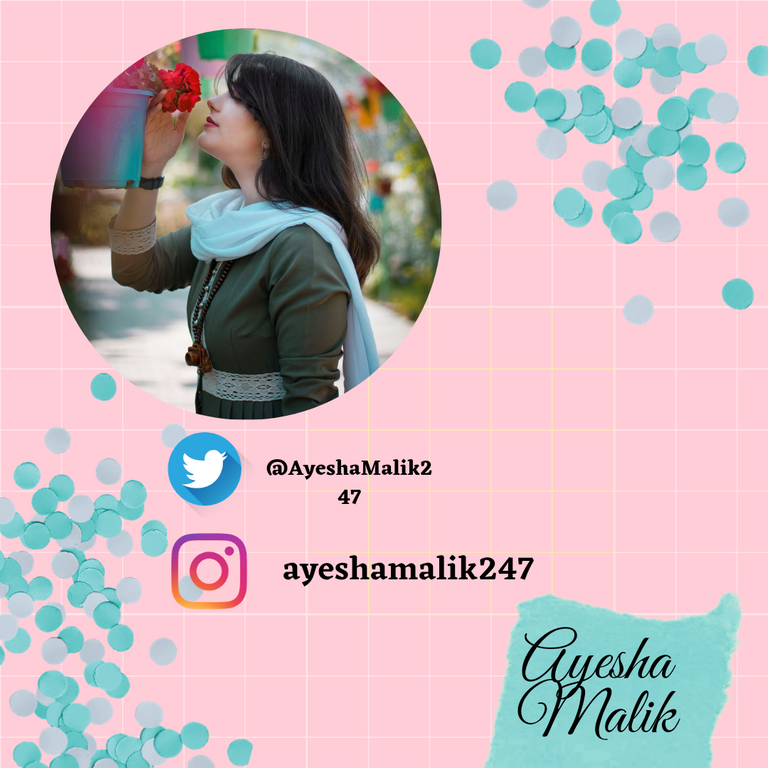 ---
---