On a date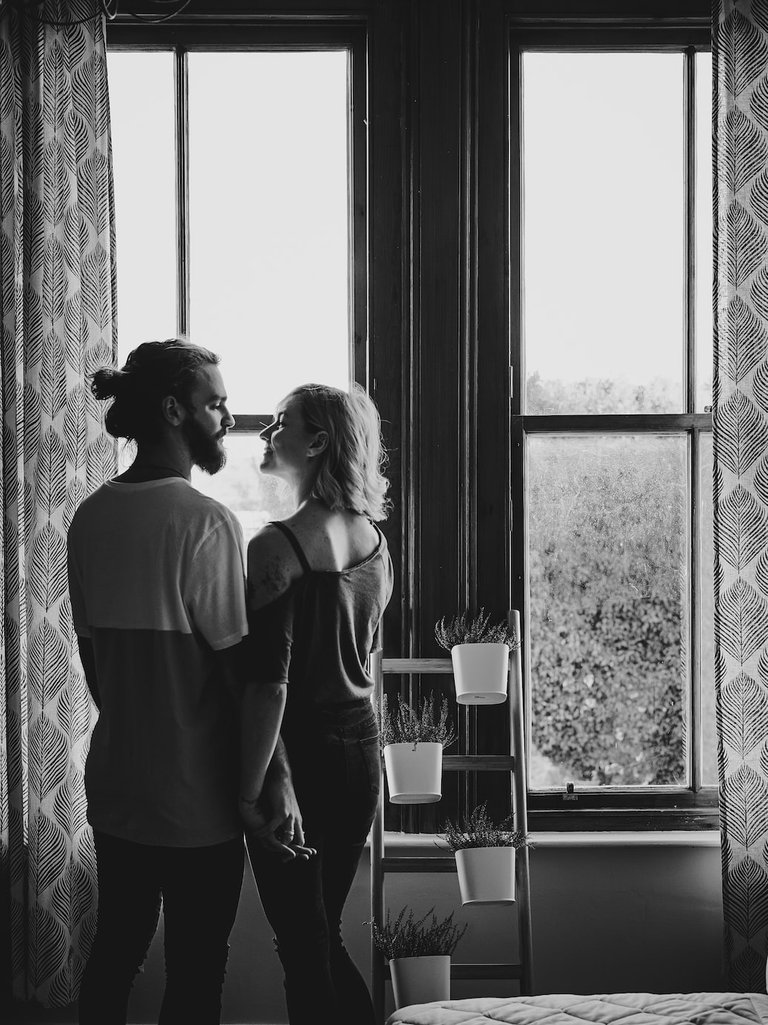 Have you fought like dogs, especially when you meet someone after a long time? Mmm thousand memories and most of them are bad one. What if they remain your foe I mean X or foe. Both terms are the same lol.
I saw him in the hotel.I just wanted to ignore him but instead he approached me. Why? Because I was looking at a hot chick, he was accompanied by new girlfriend. I felt sorry and we were not speaking yet our thoughts were chit chat.
Me ; Zayn, your choice got so bad after me. Did you got her at the festival as a money saving item?
He ; Yeah in the same way I found you while bargaining for a few bucks.
Me ; Lol what were you doing there? It was the ladies undergarments section.
He; I was just following the posters of Gigi Hadid.
Me; Got you, (glancing at his phone ) did you update your phone looking cheap like your…
He; Not exactly gifted by her. She promised that on next birthday she will donate her kidney for giving me an iphone.
Me : Beware bro her physical health indicates that she already donated one .
He ; You detective kitten, I saw your highly funded man on Instagram.
Me ; Hmm it was hang out he lost his crypto asset so I gave him time as sympathy 😉
He ; He had the perfect moustache just you wanted, did you ask for them?
Me ; They were fake. He lost his original hair as he applied hair removal cream of his ex accidently on face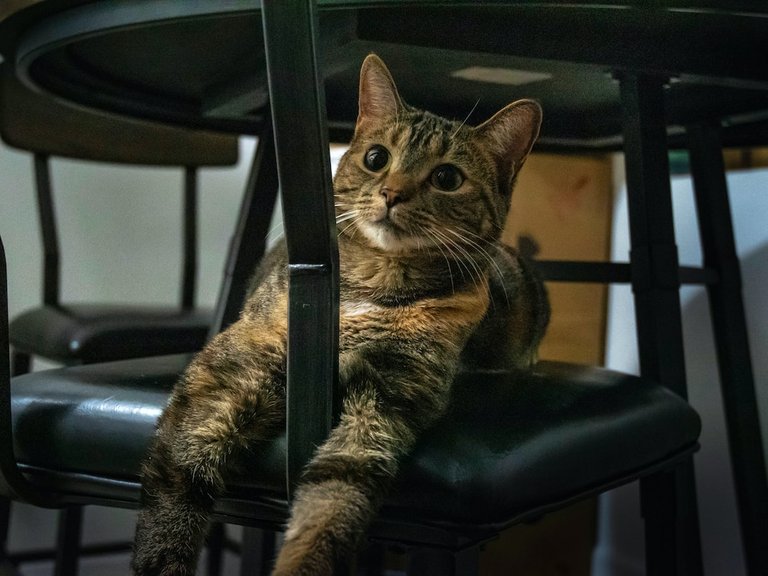 Image source
His girlfriend rolled her eyes and we both got the culprit at the same time.🙂
Zayn and Riya come join me.I invited both after these eyes chit chat. While she pulled the chair for him, my right leg operated. He was in my feet 🤣 (mehboob ap k qadmon main ). I winked my eyes to welcome him. Dinner started. I noted he was trying to touch my phone.
He ; What's the password? I wanted to glance at your portfolios.
Me ; It's not your name bro I changed you with crypto and guess what even LUNA is more expensive than you. Lol
He ; Black colour suits you, it's resembling with your heart.
Me ; Yeah and you are already heartless, ruthless, shameless and everything less.
He ; I love you sweetheart
Me ; I don't have feeling for you little chipmunk
He ; I can give you Tesla.
Me ; Keep that toy car in your own pocket.
She,realising our faces were getting red, intervened. Would you like to have a zinger burger?
We both looked at food.
Me ; It was your favourite!
He ; as it was toxic like you, left eating it.
Me ; I left coffee, it was tasteless like your company.
He; You left me Anna and I remained in depression.
Me; Yups I was that depressed you in your status and stories.
He stood up surprised.
He ; You were stalking me, Miss. We both have voices now.
Riya watched him and her facial expression looked shocked.
Me; Mr.Cool you moved on firstly. You wanted change so I gave it to you. It was enough as my emotional tears were rolling smoothly. I took my purse and rushed to leave my place until he pulled me back. What was in his eyes love or hate?
Me ; "I hate you. "
He ; " I love you too."
( The writer is perfect in creating crisps and fun in writing by exaggerating the unexpected situations.)
Header image source
---
---