Souls united by tea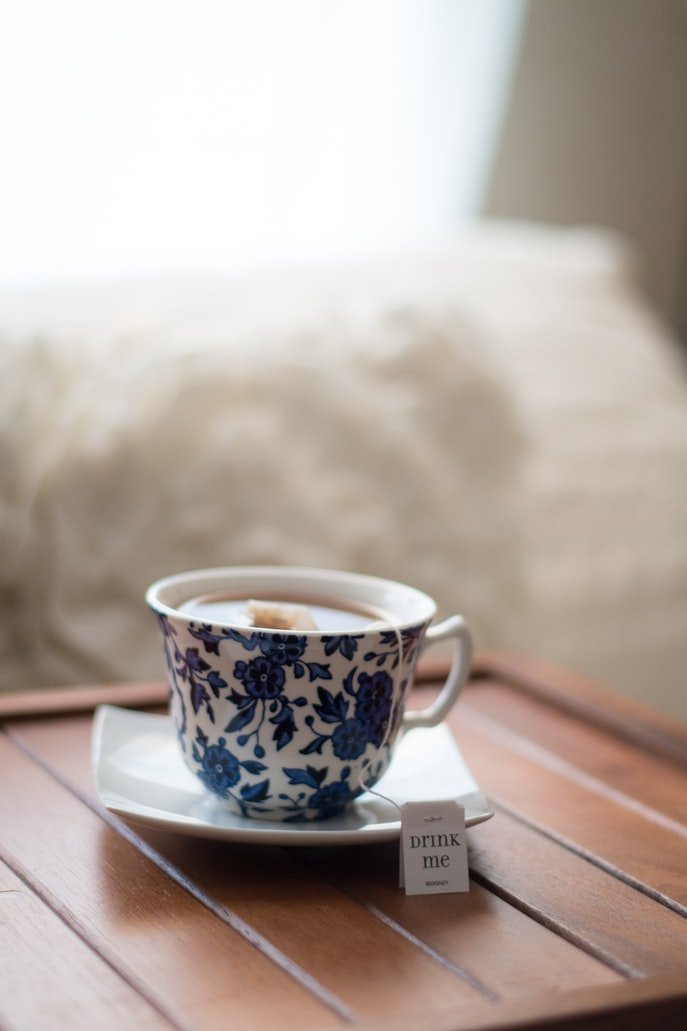 Opening the doors, her preoccupied mind got more hostile vibes. Another day to spend with boring clients. Why does fulfilling this 6 hours duty make me lethargic. Wearing apparel and thinking about her feverish life she took a sigh. Mindless, careless, and feelingless Norma commenced taking orders in the chaiman's coffee shop.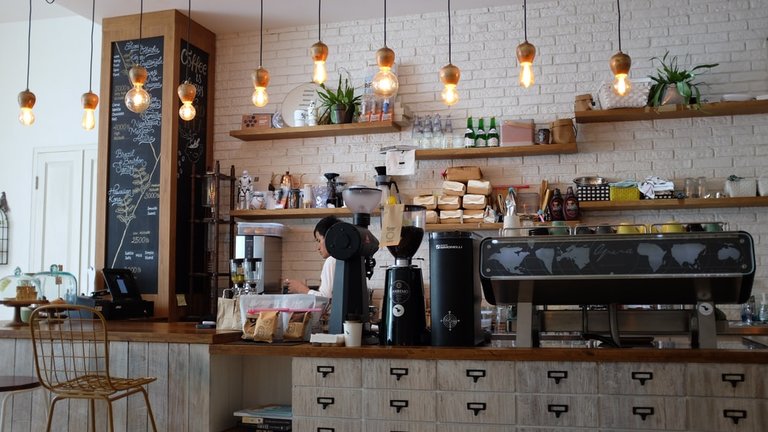 A part-time job was significant as she has to compensate for her university fees. She contemplated her life as hell as the circumstances she encountered made her senseless. The psychology department was her option but there is no harmony there. Listening to the stories of love birds and broken-hearted people made her popular. As she knew in this hectic life no one looks after others. She has a western portion that's why her love for tea was further than coffee. But sadly the tea owner rejected her for employment as she was not very athletic.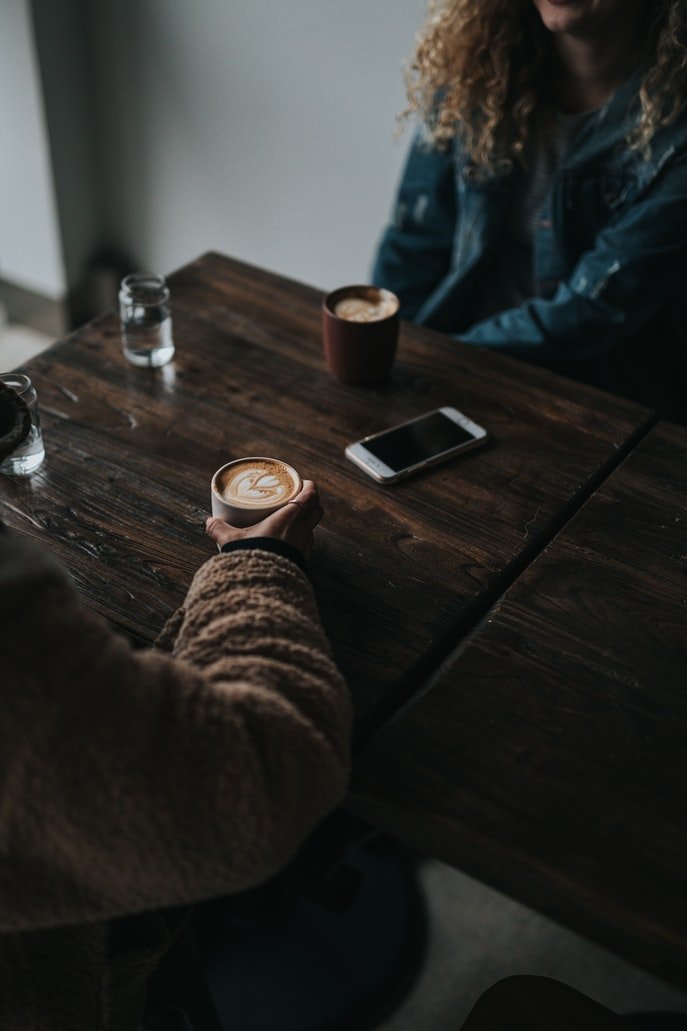 She cant tell that her damaged heart was more torn when she watched Asian love birds craving tea and each other. Who left her was also one of them. Their last argument was all about the tea their lifestyles were distinct. He was not interested in her tea and team-oriented traditional life.
So tea certainly shattered her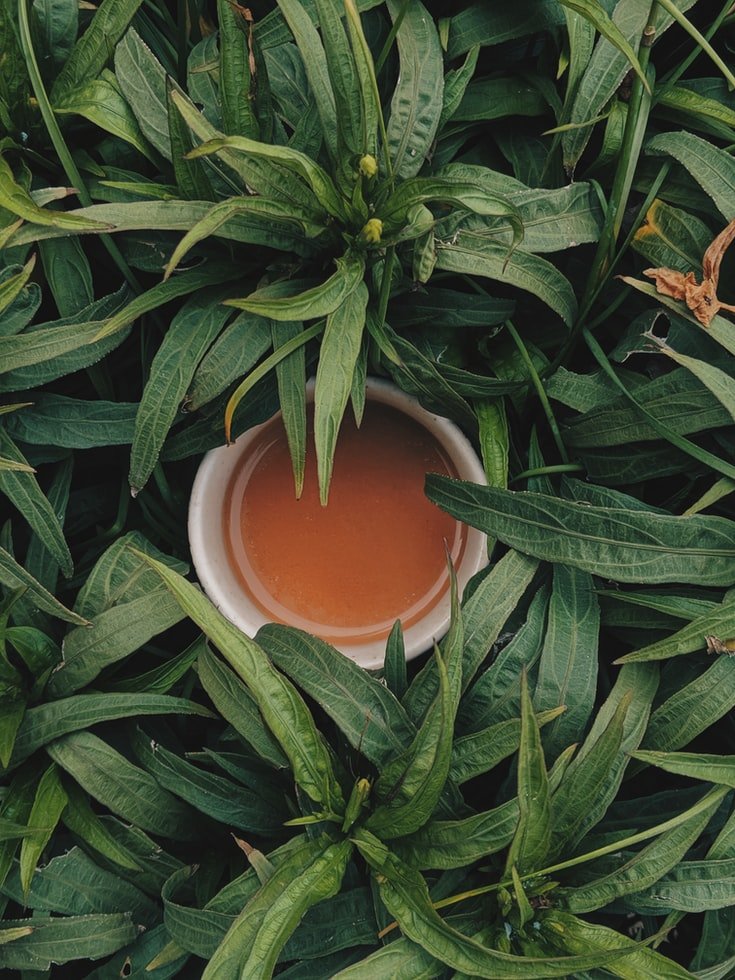 Zayn was different as his love was more for definitive things. Sipping tea and eating traditional cuisine was the foremost intention he ever had for. But when and where this would happen he was skeptical. Today while dressing up for a moment he gazed at the portrayal of her dream girl and this time he wrapped it with a curtain. Heading toward the chairman's coffee shop he got unhappy as it was closed. Where he was going to do the meeting now.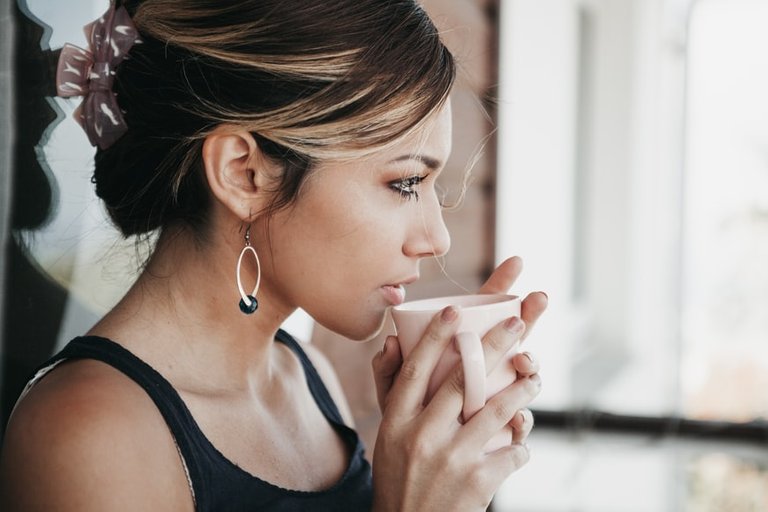 Glancing the window he saw a girl pouring tea into her cup. Her face looked blank. Her eyes were so elegant he wished she should stare at her and she did. But she came forward and spoke softly "it's closing time and we don't attend customers after this time".
But can give you deliver me tea, there is no conclusive time for this addiction. She looked awkwardly and remain quiet for a moment. Later Zayn was in the shop glancing at the girls who were wearing bangles. Shocked for a moment, the clues for the dream girl were going straight. When she served him tea she neither peeked at him. Zayn was in another world when he sipped the tea. It was terrific but before he would speak about it, acknowledged that the girl was taking the purse and keys and heading toward the door. She left her tea unfinished. He tickled the imprints of her lips and drank her tea too.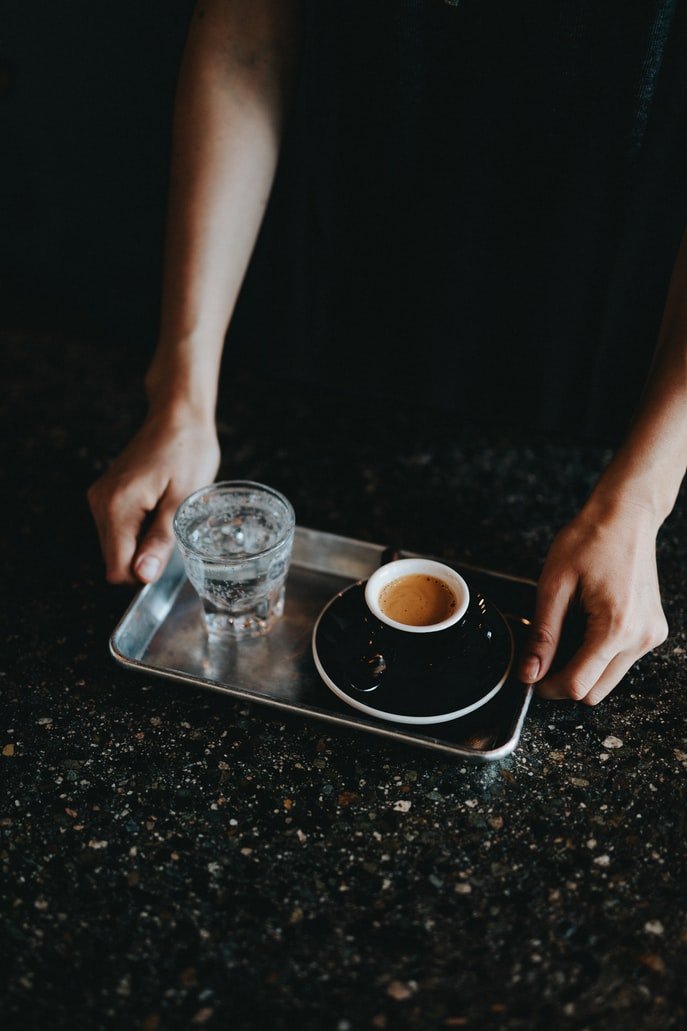 In the following days, he made a routine to call upon the shop at the closing time and keep on asking for tea, the girl was so much charitable or she didn't have an idea about his feelings. He gave him the tea and walked away. Addiction to tea increased and now he turned on following her. On Sunday a strange thing transpired she was not in the shop. He felt restless and needed to see her.
He locked his eyes and went to the way where his heart wanted to take him. The aroma of tea touched his nostrils and he promptly unwrapped his eyes. He was in a neat town and aroma was coming from the nominal house. He moved and forced the doorbell. In a minute door was unlocked and a girl with having pinkish nose and a wrapped scarf was in front of her. Eye contact and they both were melted. She let her in and the home was the place which he wished for. Ancestral and formal prints.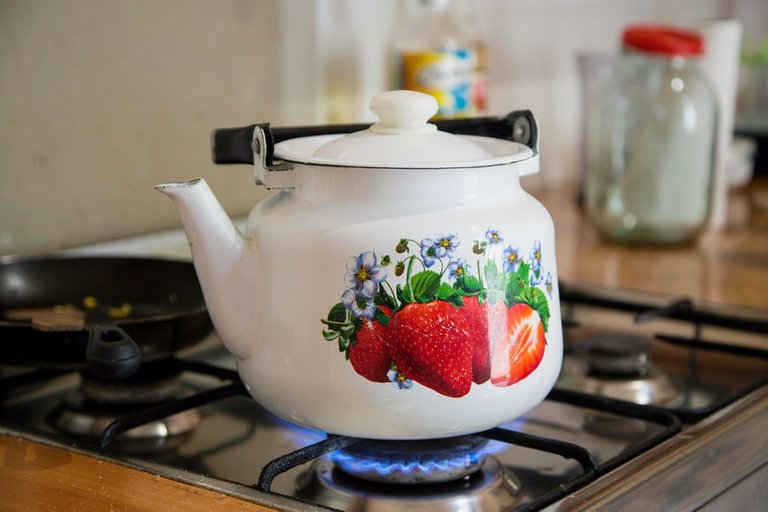 A sound took him back into reality and both rushed into the kitchen. The tea was boiling and it's almost made the stove nasty but both were laughing. As the tea united both desirous souls.
Soul mates who were united by tea ❤
Image source
Image source
Image source
image source
Image source
Image source
Image source
Image source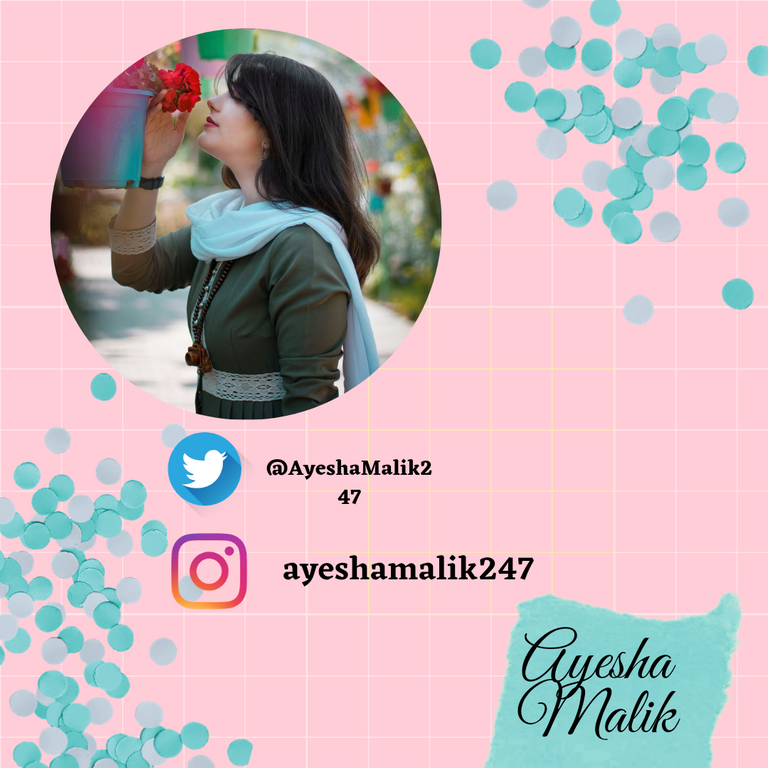 ---
---