The random vibes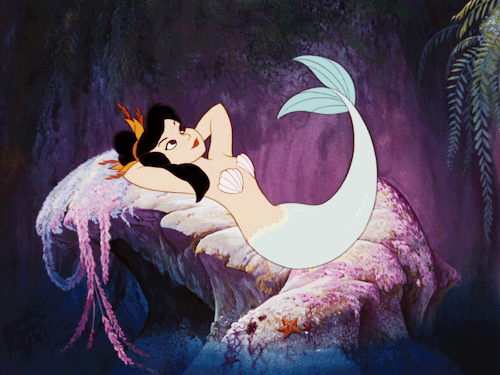 Do you remember when last time you had to visit the shopping mall and met some amazing characters? Well I do. Recently, I had a catch up with some funny people (basically they were serious until the situation turned hilarious).

A lady with a baby pump ( am I supposed to watch closely when I am already exhausted with the looks of Rihanna and Kareena lol). Her husband was lagging behind just like the tiger who has lost its battle. He spoke with confidence when I stood with him ( might want to impress me lol) Baby this pink colour will suit our baby girl. She took a 180° turn and asked, ``Who asked for your suggestion?? And by the way we are expecting a baby boy. XD I had sympathy with this guy as he was unknown from this mystery for the last 7 months lol.
Catch up but no attach up;
I met with a girl who was talking with me but her eye were chasing his boyfriend. You know most conservative couples ( who are not in a live-in relationship) hide from their parents and show their feelings in shopping malls. She gave me a wrist watch and I was thinking when my gender got changed. 🤣 her eyes pointed toward her boyfriend. Honestly I wanted to keep it 😉 apart from performing the performance.
An auntie who was trying to fit into the dress which was not made for her body size but still her husband was appreciating the unknown beauty. Later through my analysis I found there was someone else who fit into size and eyes of this uncle. Lol
Have you seen the snake dance live hehe I did. But this time it was performed by a little kid who was breaking the eardrum because of his mysterious voice. lol His moves on the floor amazed me because his mother was pulling him on the floor just like mop and he was stretching his hands and legs for reuse lol. I picked the chocolate for whom this mess was created 😉 after all it was finally time after doing all such dances since childhood.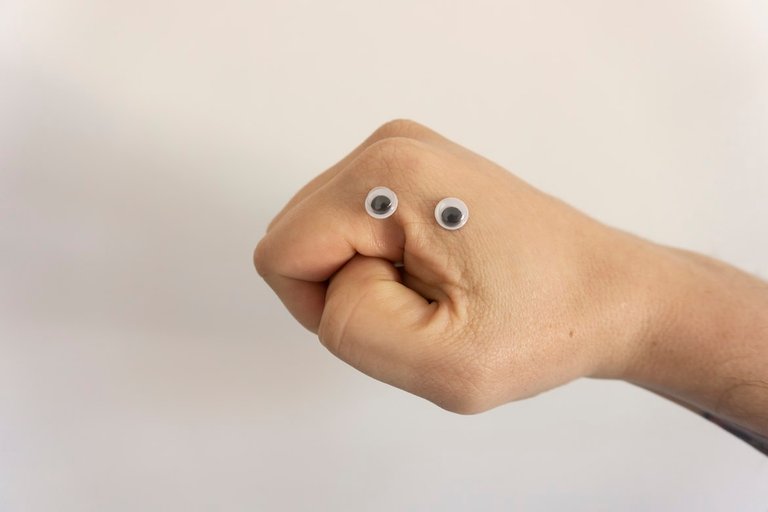 About my basket hmm it was filled yet empty 😬 because for the purpose I was sent to mall remained incomplete. Mom asked me to do some grocery 😁 and what I did was shopping hehe.
And this last part of the post is written another day in new environment, hopefully you would like it.
Bro there is so natural environment in villages,
Yes , so natural that sometimes you feel unnatural because you are only different in the green plant and animal kingdom.



)

Bro how do you wake up in the morning?
I set my alarm but it never rang ( because it's being hidden to avoid critics or rural relatives). Instead a roster arrives on my head and rings the alarm.

Bro you have had enough sleep due to the absence of technology!
Yes, if mosquitoes allow me to sleep, I might be I wouldn't awake the whole day.

Bro you don't need any electricity in the village?
Nope our eyes are charged on viewing the cattle and poultry stock.

Bro you might see the open sky the whole night?
Yes we do unless we take shower on bed (unpredicted rain)so you would be wet automatically.

Much more fun is arriving as I just wrote this post with dead heart honestly I am having zero motivation to do anything 😂 wait for the next post as my head is almost spinning now because of the rooster sound who thinks I am sleeping 😝
Header image source
---
---