Visit to Lahore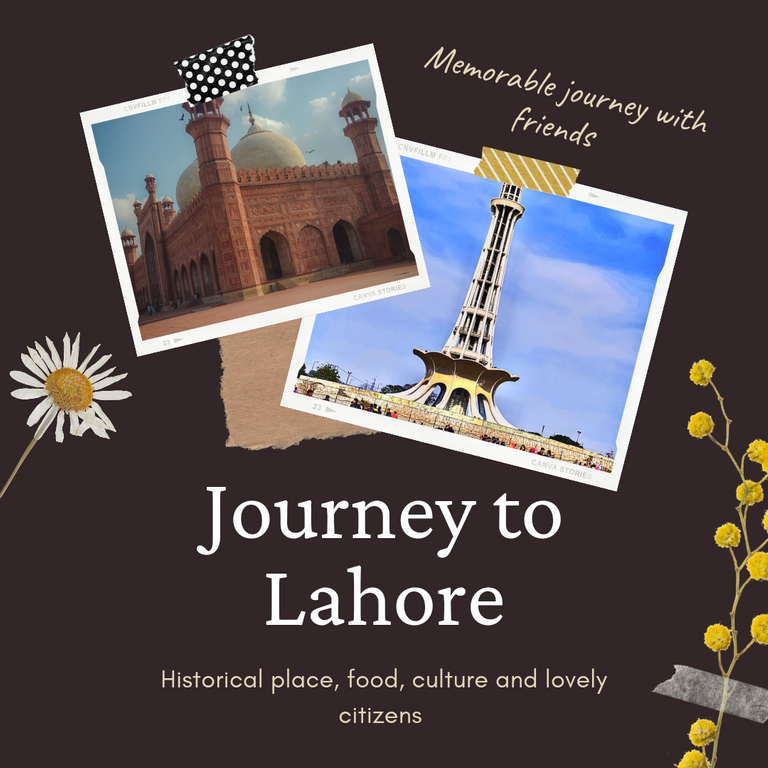 Travelers don't only dream of a lovely place to explore, they want to analyze the culture, history, and desire to increase interaction with others too. Travelers who are going to accompany me on this visit to Lahore are @amberkashif and @abrarhussain . I wanted to make them acknowledge how beautiful Punjab is. The day commenced with landing in the Anarkali bazaar. We wanted to initiate the trip with an energetic breakfast. Hehe, it's 5 AM and the rush outside the shop reflects how much food Lahori people love. We ate Nihari and this dish was yum tasty. We scheduled to visit the exterior city first, booked a five-star hotel, and left our languages.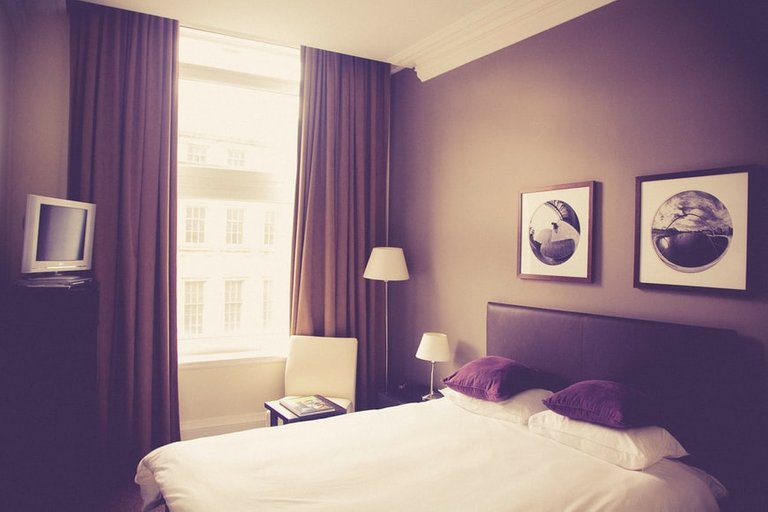 Amber has taken the duty of setting and managing things as she is smarter than me. I know my wisdom when I left the keys on reception and came to the 20th floor without thinking that the door is not going to open with my hairpin😂
Our first place to visit was the Badshahi mosque. The innermost art and vast area impressed us. The architecture design represents the Mughal affection for the architecture. Beautiful Quranic verses in wonderful calligraphy.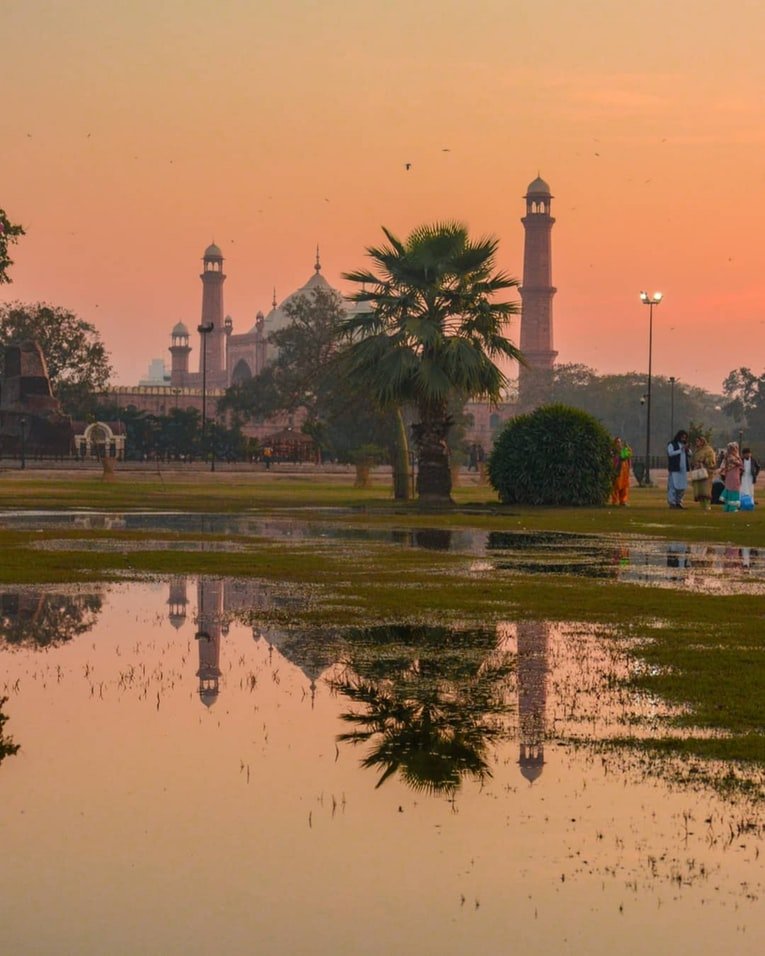 Along with this mosque, we offered Fateh to the Iqbal tomb. The person who gave vitality to the Muslims, of the subcontinent through his poetry. He made them realize what an incredible past they had and now they don't deserve to remain in the salivary of Hindu or English people. The poetry written inside the tomb represents the remarkable view. I and amber made images in the pose of praying and when Abrar did the same I tagged the image as:
Praying for beautiful wife😂🤣 I did right Nah. He kept updating his insta feed with unique and entertaining stories.
After enjoying this spiritual stuff we moved to explore the Shalimar Garden. We hired Uber services and I was amazed to see the customer ship. Arrived at this terrific place. Greenery and vast areas made us realize why greenery is life.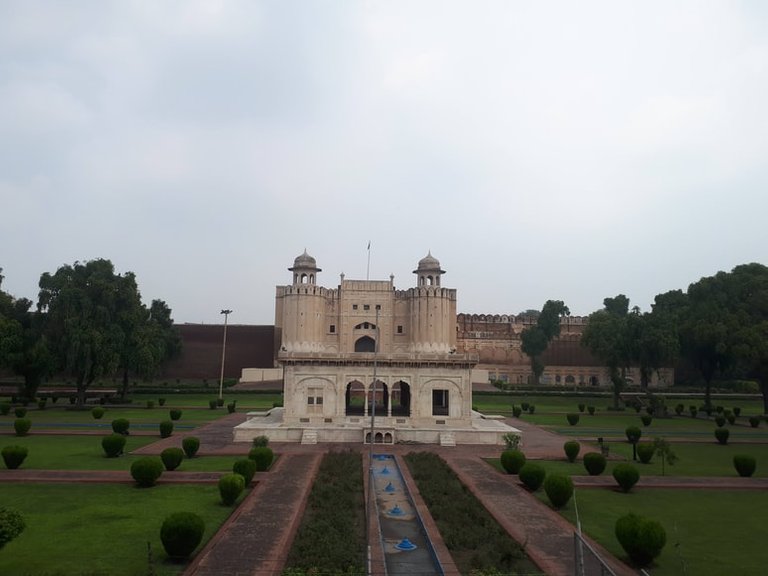 Although this garden was made by Mughal Emperor Jhangir in remembrance of Noor Jahan. How the love remains memorable❤ I wish anyone would do this for me too 😉 lol. We explored the whole place for hours and stopped when we felt we didn't have enough ATP now. We ordered special food for lunch and this time we filled our tummies with a lavish Chicken Malai bouti along with Naan. Amber appreciated the spice with an open heart but I know it's not the same which she cooks 😍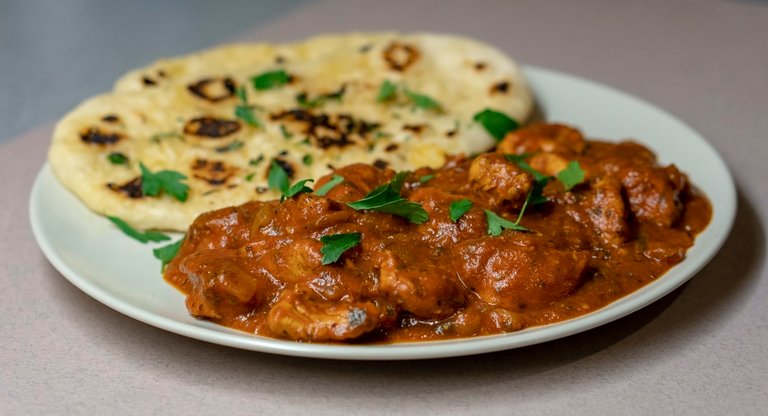 Evening time started prevailing and we agreed on walking. Sunset view and my sad songs made the mode sad thereby Abrar came forward to do some comedy and when he started mimicry I and Amber were almost in tears haha.
Reached the hotel and spent the rest of the night doing some jokes along with sharing amusing gossip.
In the morning we ordered something light including Anda Paratha and super yummy tea. Amber filled the bag with junk food and I have taken biscuits, 😁as they are life. We entered **Minar Pakistan **after an hour's ride. At the start when I looked at the tower I was like oh my Goodness don't take my images I will look like Smurfet standing with this tall tower. It's quite a busy and popular place and now its floors are barely being locked as a few attempted suicide by climbing the upper floor.
Sadly I wanted to see the whole Lahore from the upside but yes I obey the laws by Herat and Soul. We narrated the script written there. On the 23rd March Muslims, gathered under the leadership of Quaid e Azam in this place and took an oath that they will gain the nation in which they will have the freedom of everything. I am thankful to the Almighty for blessing us with this pious homeland. Where we have freedom of everything, no one can restrict us from worship, or anything else. Minorities enjoy these privileges here. Long story short we had patriotic feelings refreshed in our minds.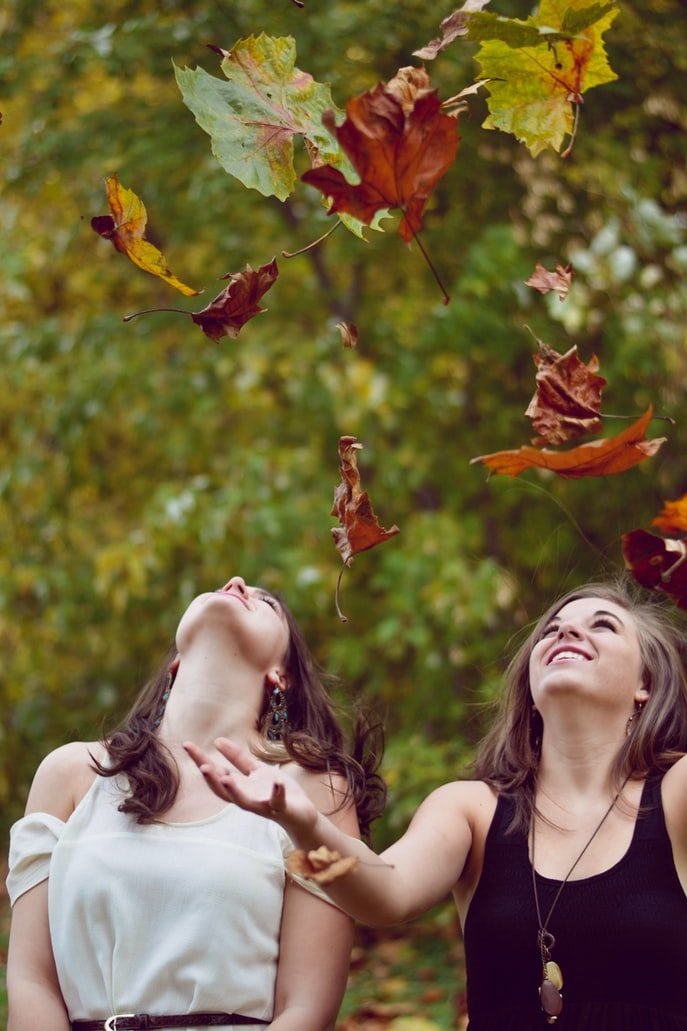 Our next goal was to do some exploration. We started walking and kept on discussing politics and social issues. I was amazed to know about the knowledge my fellow shared. They both deserve to be in higher seats because of their wisdom and proficiency. Reached Anarkali bazaar. As we aspire to purchase a few memorable items. Amber added a few more gowns into her collection.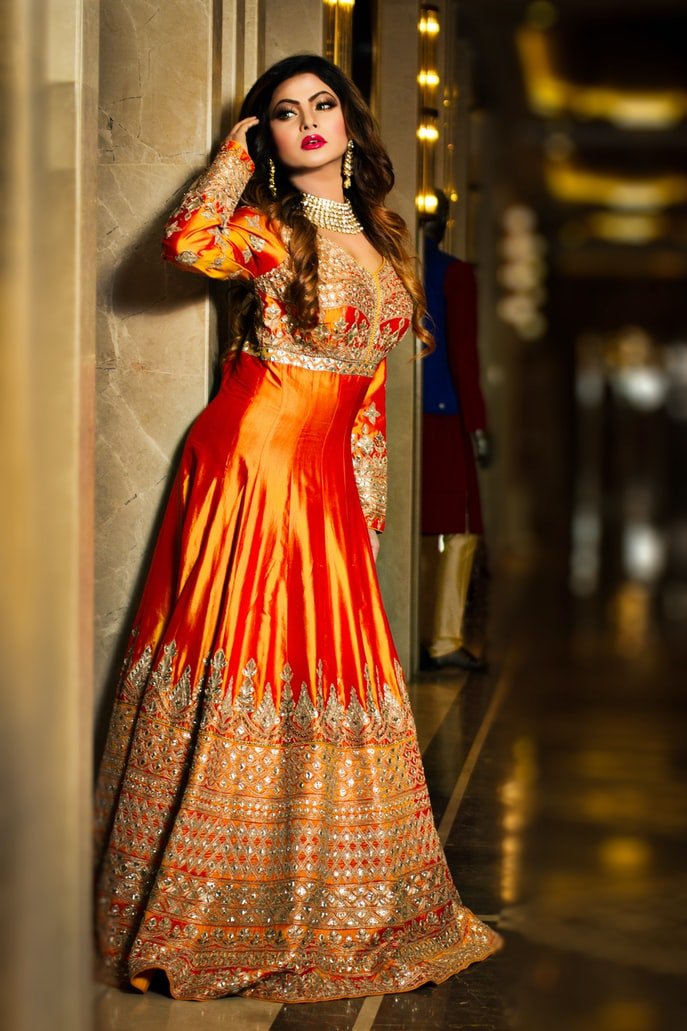 Abrar bought some masterpieces and I purchased bangles and jewelry stuff. Consumed some Italian food as we felt heavy after so much desi food hehe.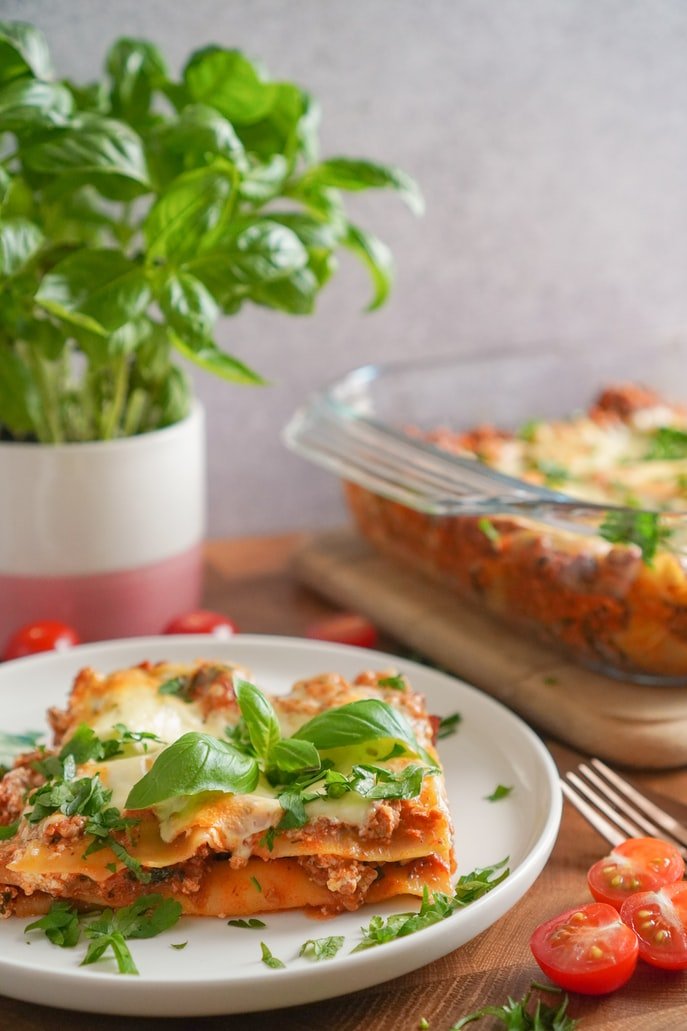 Our last destination was the Wagha border as Amber wanted to see the flag ceremony. We reached there and the whole crowd was enthusiastic. I was among the people who were raising slogans in louder voices. It was an incredible experience. Punjab Rangers in black uniform showed their skillful parade. Even the kids were shouting Pakistan Zindabad. I was slightly energetic when we were leaving and my partners were dragging me toward the cab 😂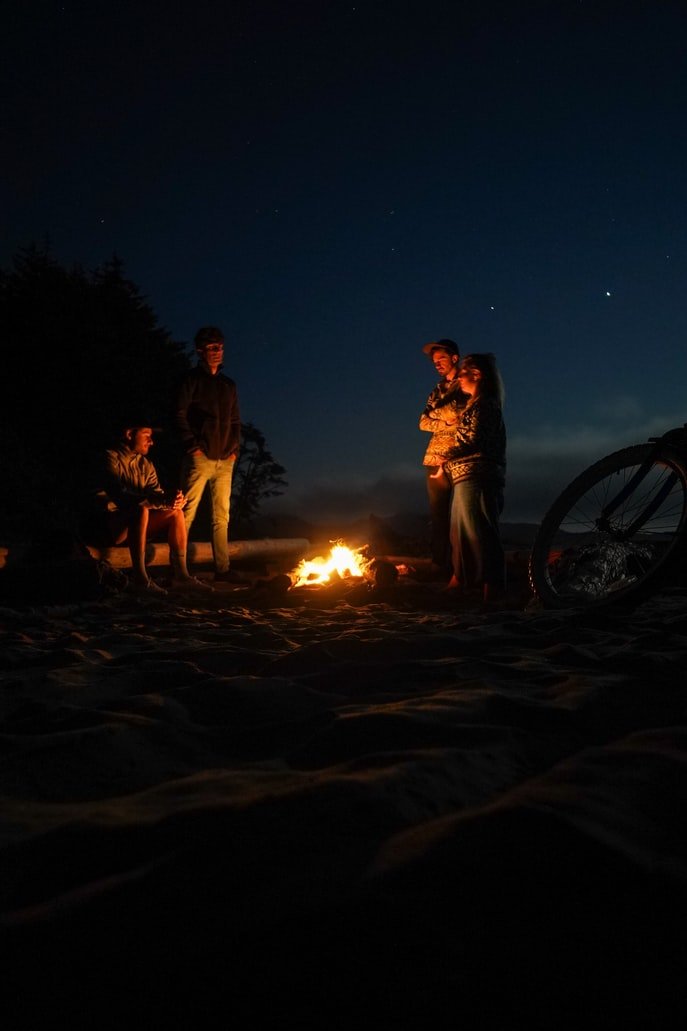 at dinner we had a BBQ at the night party. Few other travelers and we had a born fire arranged for the fun. I still remember the classical songs. I hope we can get up the next morning to continue our trip.
Her the money expenditure we had done;
Nihari $20
Ride to Badshahi mosque;$15
Shalimar Garden; $10
Ticket; $5
Chicken Malai boti $10
Sufi night entrance: $7
Paye $12
Minar Pakistan; $5
Ride; $10
Wagah border ticket; $5
Ride;$7
Hotel booking; $150
Shopping; $155
Charity for wildlife; $50
Bbq;$15
Lassi and drinks $20
Total expense; $491
Left;$9
Thanks to @dreemstream for arranging this marvelous trip; if you want to enter Contest Thanks for reading 😊

image source
Image source
image source
image source
Image source
image source
image source
image source
image source
Image source
---
---