Digital Shot Blitz : The Little Dewandaru Fruit in Penglipuran Bangli Tourism Village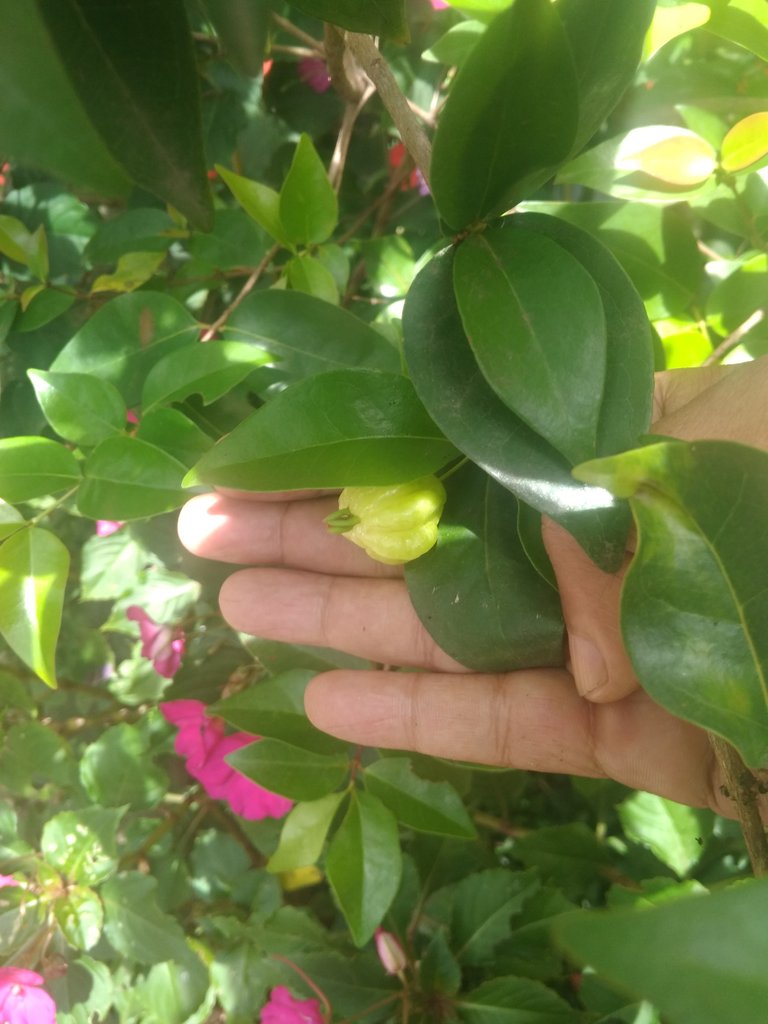 Dewandaru (Eugenia Uniflora) is a tree plant that comes from the Myrtaceae family and is still a close relative to a cashew plant. This plant originally came from the east coast region of South America. The name dewandaru itself means 'bearer of divine revelation' and is widely planted as a hedge.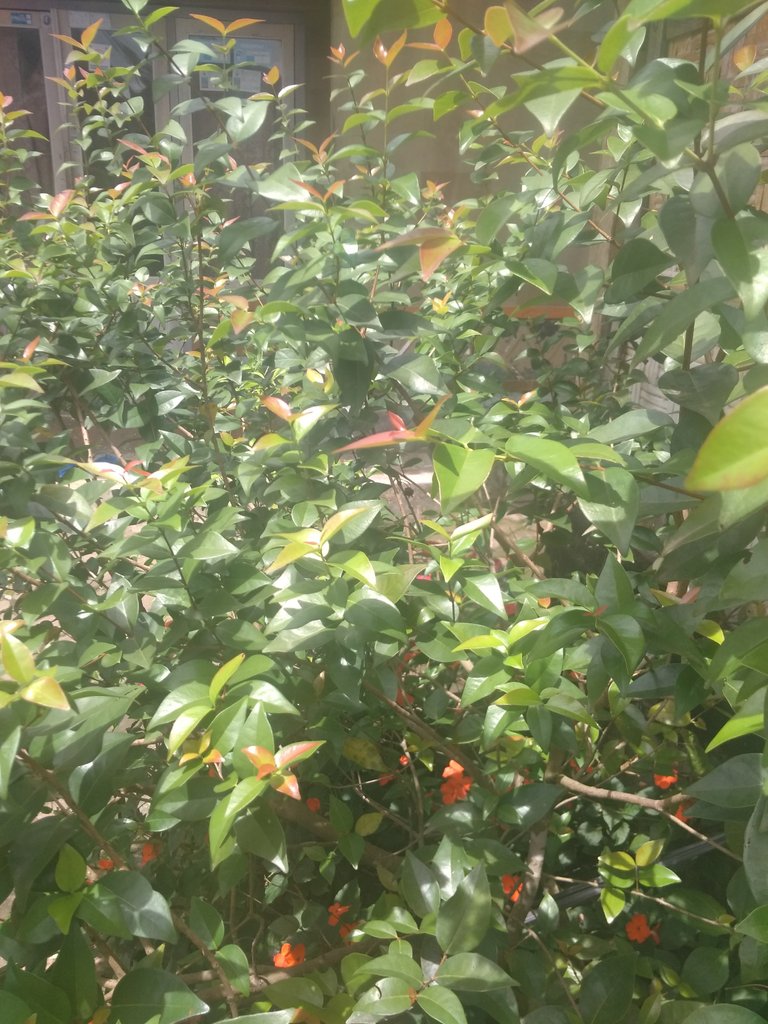 In Indonesia, Dewandaru is also known as Ciremai Londo, Asam Selong, Surinam Cherry, Blimbing Londo, and Brazil Cherry. Dewandaru fruit is a buni which is round and dark red to blackish red with a curved surface.
Source Article Translated :
https://bibitbunga.com/manfaat-si-mungil-buah-dewandaru/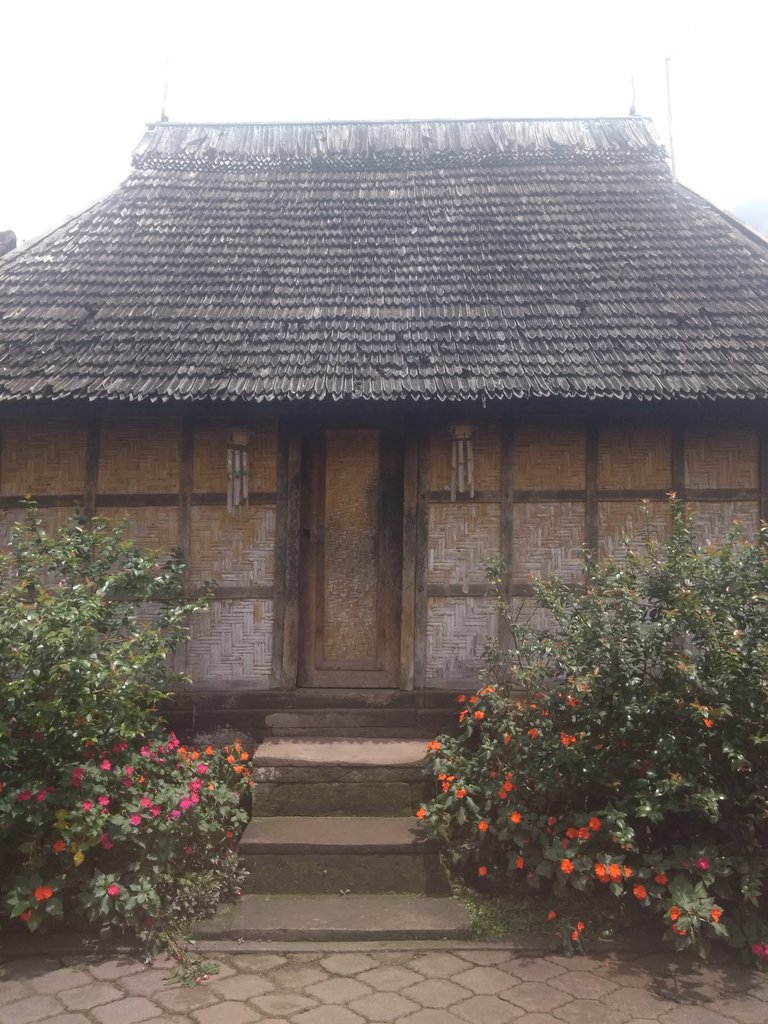 Penglipuran is one of the traditional villages of Bangli Regency, Bali Province, Indonesia. This village is famous as one of the tourist destinations in Bali because of its people who still run and preserve traditional Balinese culture in their daily lives. #wikipedia
---
---