Rock Climbing, Wall Climbing and Bouldering: Knowing More Details!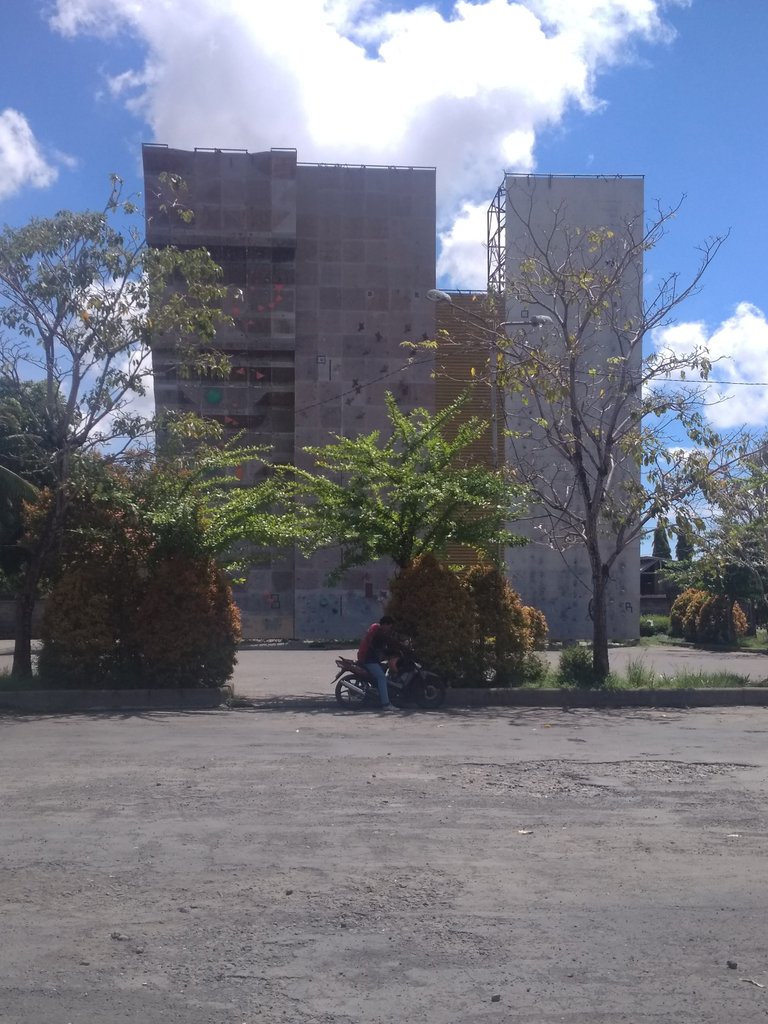 Lapangan Buyung Denpasar
Bouldering itself is actually one type of rock climbing that exists and is known among adventurers. Bouldering is a rock climbing that is classified as shorter and lower. Of course, because the cliff is shorter or lower, but the route is not too long. However, even if it is short - it is possible for you to meet a short path, but it's hard to ask for mercy! a significant difference in bouldering with rock climbing or wall climbing is the security system for climbing. If rock climbing or wall climbing uses a strong rope and knot, bouldering does not use the equipment but a soft mattress underneath.
---
---