Travelling to Sangeh Monkey Forest Entering Mysteries Temple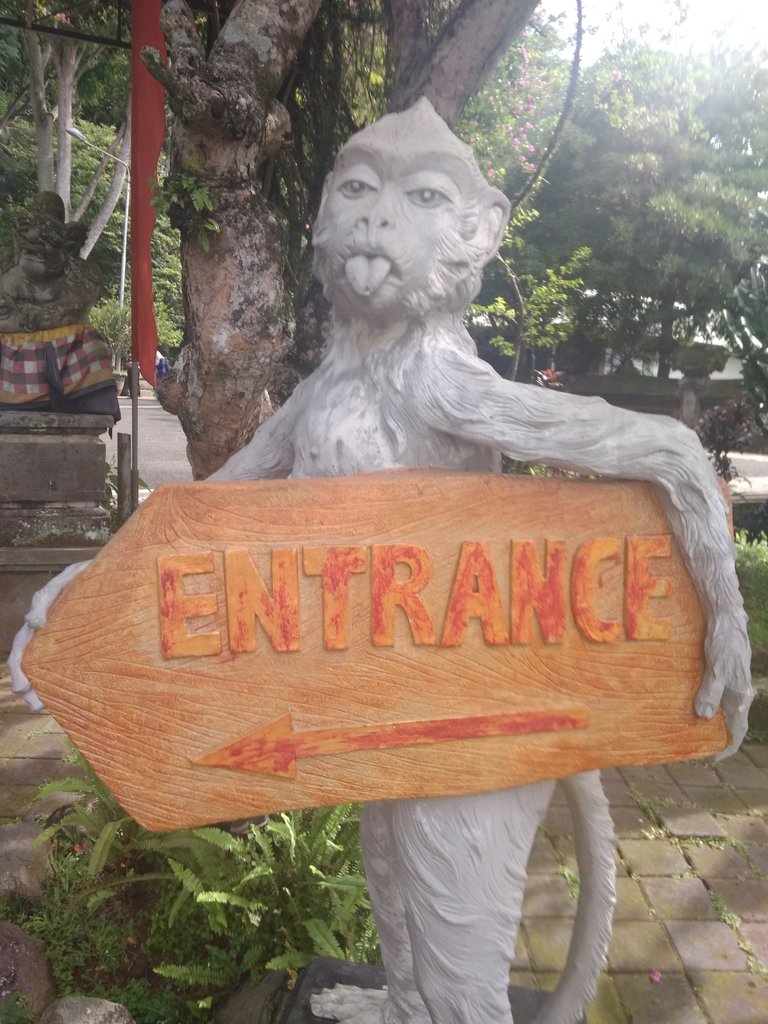 The place where the base of the nutmeg sangeh is a tourist attraction in the form of a homogeneous forest which covers an area of ​​10 hectares covered with nutmeg trees and sanctified by local residents. This nutmeg tree (Dipterocarpus trinervis) is hundreds of years old. Uniquely, the forest (base) here is inhabited by hundreds of long-tailed ash apes (Macaca fascicularis)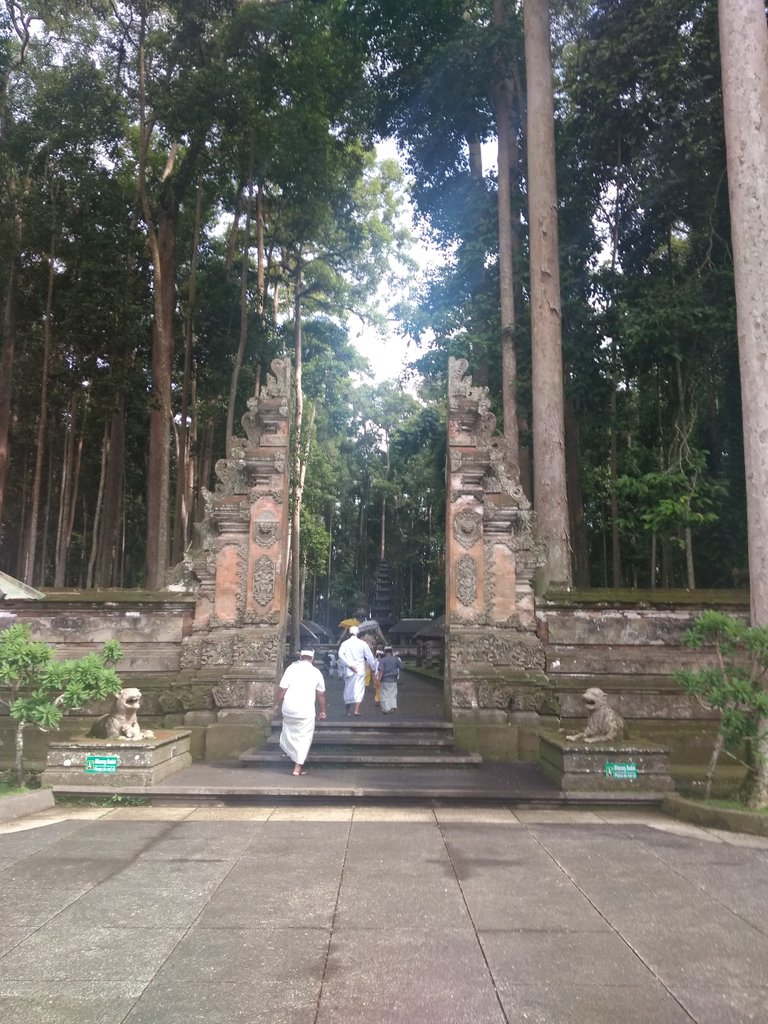 Not only inhabited by hundreds of monkeys, in this nutmeg forest there are also several holy sites namely Pura Melanting, Pura Tirta, Pura Anyar and Pura Bukit Sari.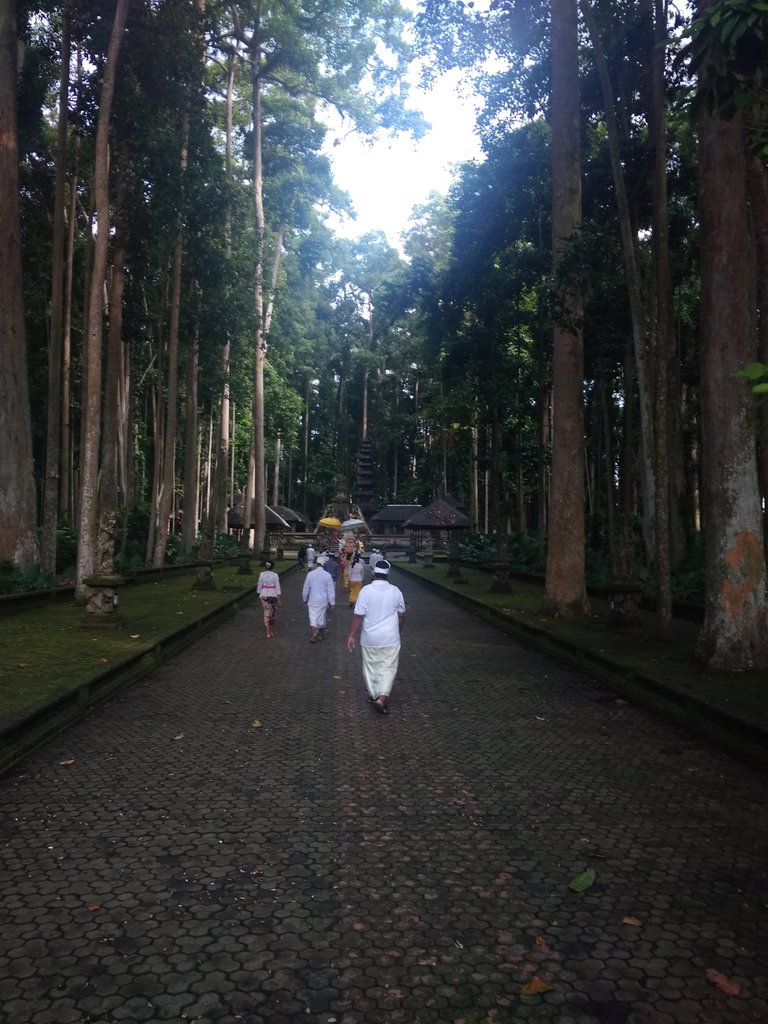 Occupant monkeys in the nutmeg forest sangeh is divided into three groups or banjar versions of the Balinese community namely the East Banjar, Central Banjar and West Banjar groups. Each banjar or group has a group leader.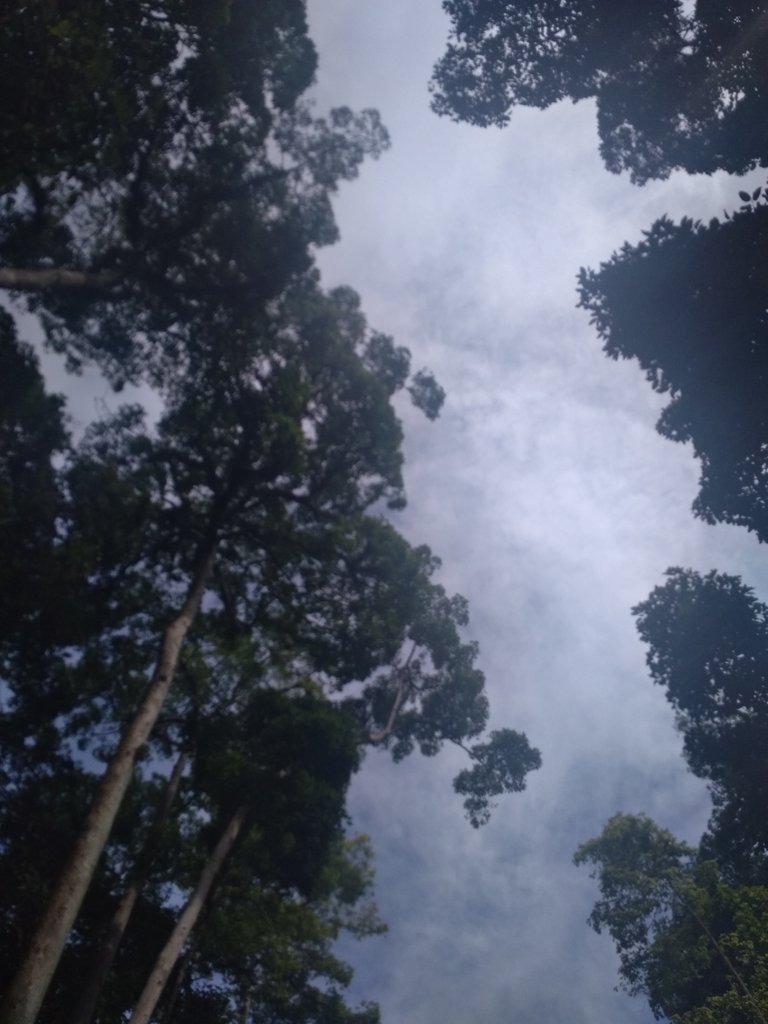 The tourist place of the nutmeg sangeh is also used as a photo praweding session. The location of the tourist base of the nutmeg sangeh is on Brahmana Street, Banjar Brahmana, Sangeh Village, Abiansemal District, Badung Regency, Bali. From downtown Denpasar is only 23.9 km (48 minutes drive) and from Ngurah Rai Airport is only 35.7 km (70 minutes trip).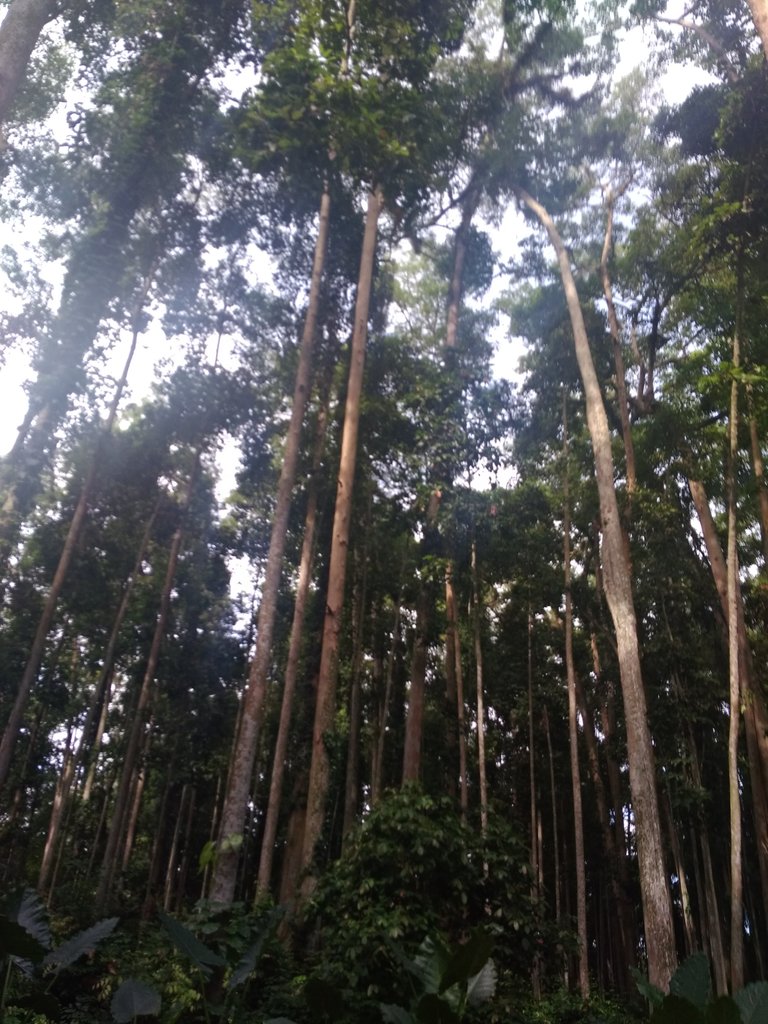 As for attractions that are close to the attractions of the base of the nutmeg namely Mumbul Park, Tanah Wuk, Blahkiuh Campground, Pengempu Cave Cave, and Pengempu Waterfall.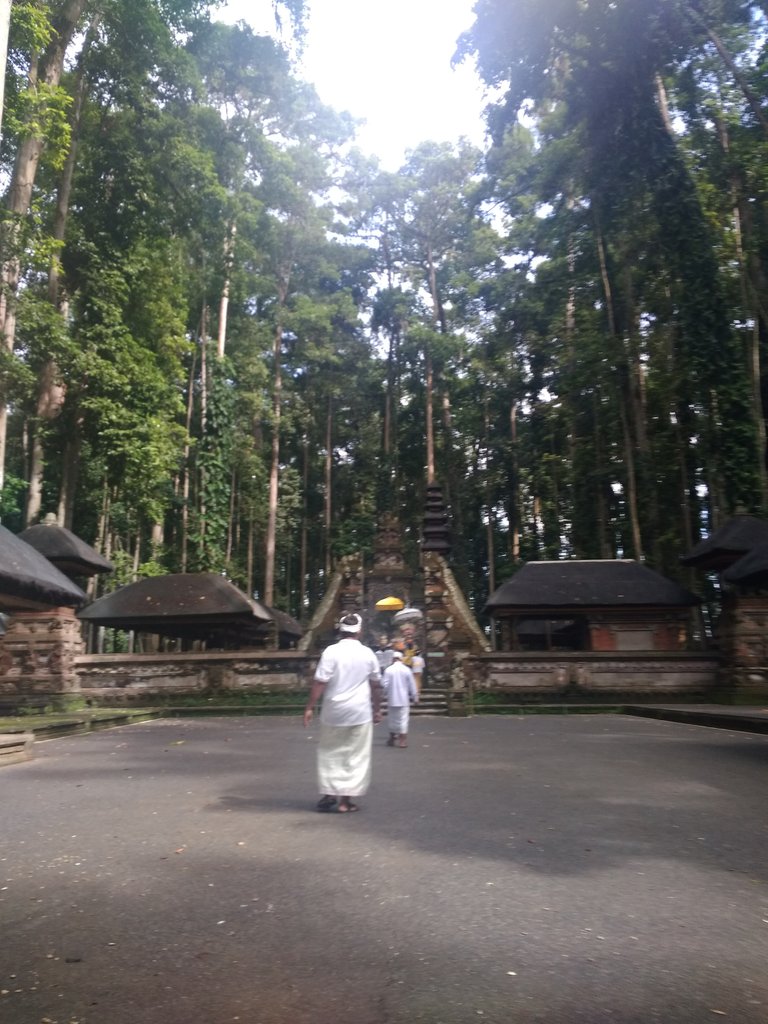 Entering the Bukit Sari Temple itself is a historic temple built by Anak Agung Anglurah made Karang Asem Sakti, known as the adopted son of Raja Mengwi, Cokorda Sakti Blambangan. Many Hindu communities on the island of Bali call this temple a temple that holds a lot of mysteries.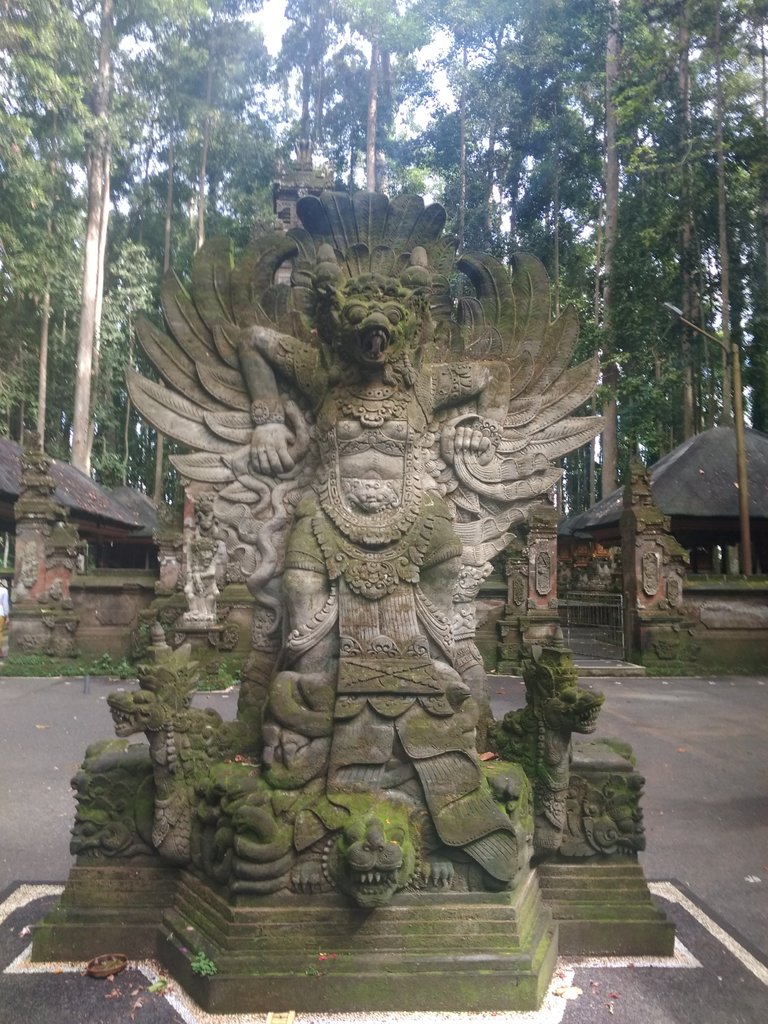 The pala forest in Sangeh Village cannot be separated from the presence of Pura Bukit Sari in the middle of the pala forest. The existence of this nutmeg tree is indeed a little unique. Because there are no such trees around the area.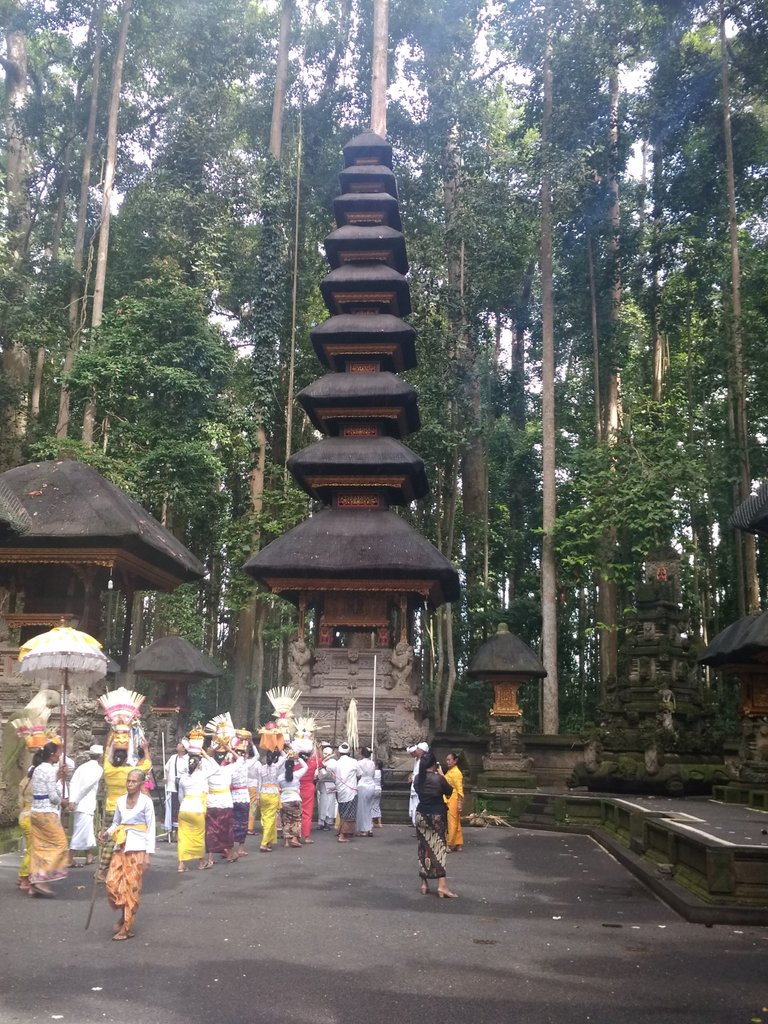 This pala forest is called Bukit Sari, even though the area where the pala grows is in the form of plains instead of hills. I don't know who gave this tree the name of a pala tree. Maybe no one knows for sure. In Sanskrit the word "pala" means to protect, while the word "phala" means fruit.
---
---