GARENA FREEFIRE : GAME PETS (Volume 3)
Hey guys, in previous articles I wrote about the two types of characters the ACTIVE and the PASSIVE in freefire and their abilities in the game , so today ill be talking about the pets in free fire and the abilities they possess.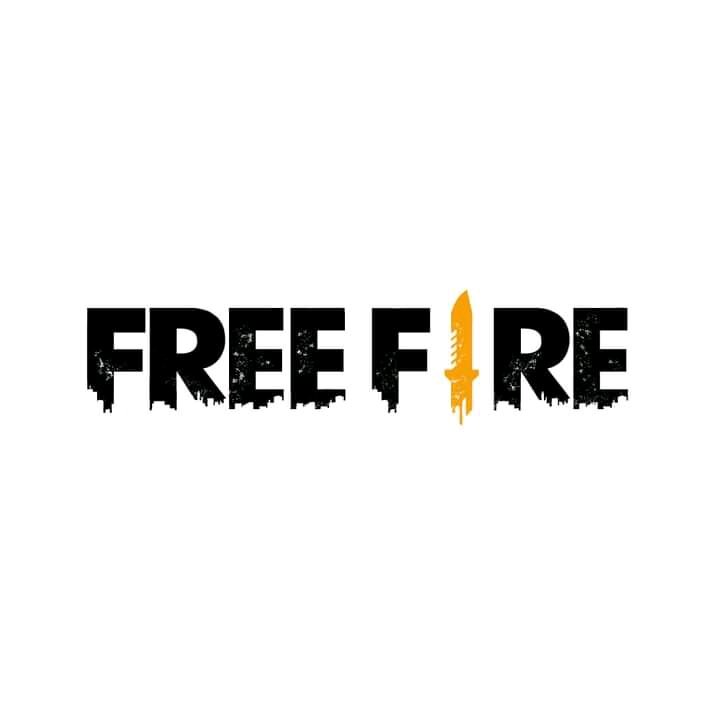 Before I proceed I would give a brief note about the pets in the game.Pets are life savers , because there are certain abilities pets possess that you can't find in characters these abilities are acquired only through a pet as you read further you'll understand better,they can also be upgraded from level 1-6 to maximize their full potential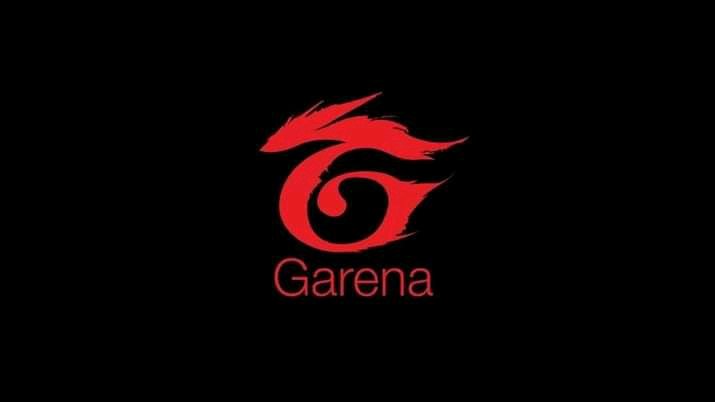 *The first pet on my list and most loved by all gamers in freefire is;
MR WAGGOR (A PENGUIN)
He is undisputably the most sought after pet in freefire due to its unique ability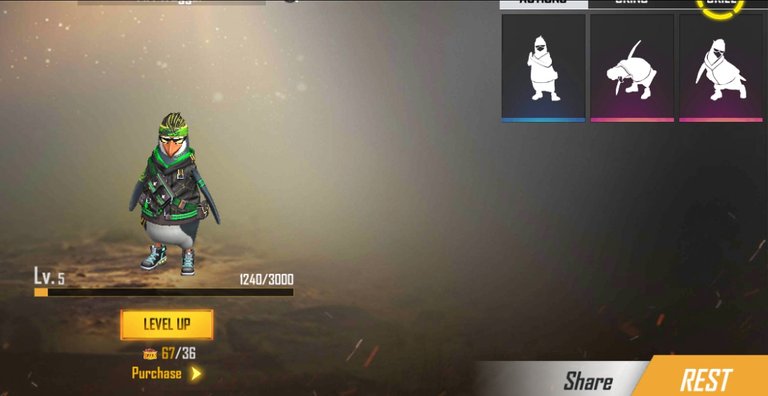 ABILITY:Mr WAGGOR has an ability called the "SMOOTH GLOO"
It produces a gloo wall to a player every 120 seconds (level 1),whenever a player does not have any gloo wall ,so in case you're in need of a gloo wall Mr WAGGOR is there to save the day*
NOTE: A gloo wall is a grenade-like object that offers protection and causes no damage when thrown unlike the real grenade
ROBO (A ROBOT)
The strongest of them all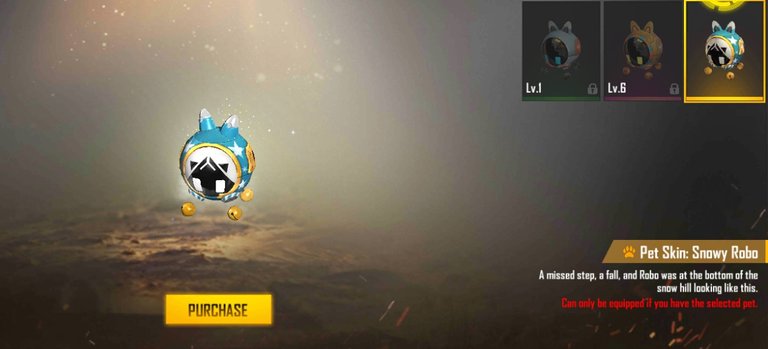 ABILITY:His ability is called "WALL ENFORCEMENT" ,this robot provides a shield to a deployed gloo wall to make it stronger and durable,when in use it also increases its user HP by 60% (level 1).
MOONY (An alien from outer space )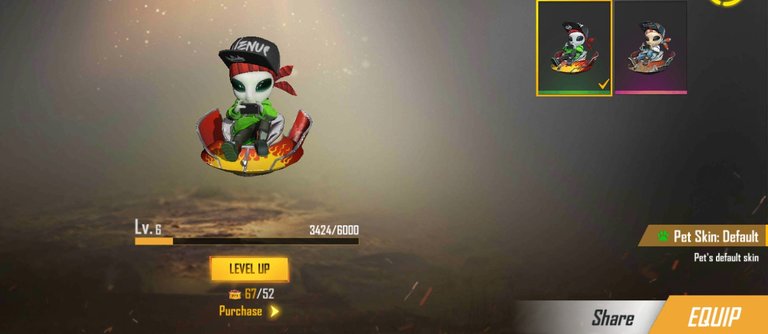 ABILITY : This aliens ability is called the "PARANORMAL PROTECTION"..He gives a 20%(level 1) damage reduction form other enemies when its user is using a medkit or trying to revive a teammate that is down
DREKI (A young fiery dragon)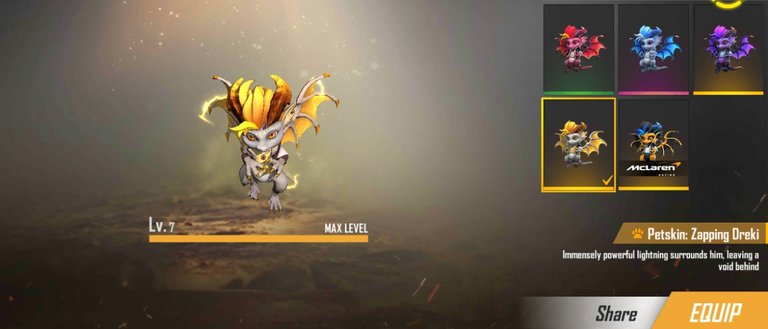 ABILITY: this dragons ability is known as the " DRAGON GLARE", meaning whenever an enemy nearby within a range of 10m (level 1) is using a medkit it's owner is alerted immediately about the position of the enemy ,this ability only lasts for 3 seconds (level 1)
BEASTON (A MONKEY)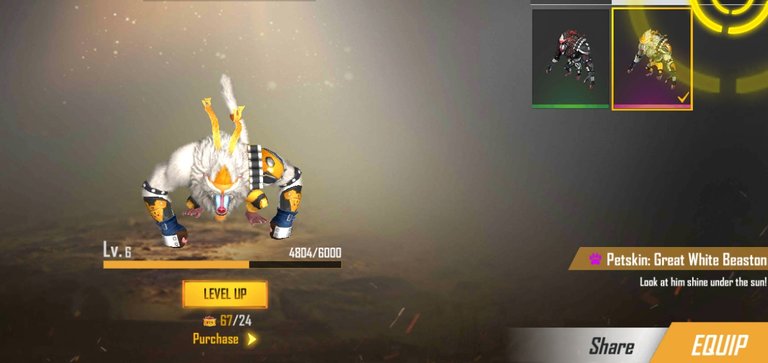 ABILITY: This beast ability is called the "HELPING HAND", and it's power is to increase the throwing distance of throw-able items by 30%(level 1) examples of these items are the gloo wall and grenade,etc.
Thanks for reading✌️😊
Remain blessed 😌
---
---