My introductory post to Hive platform.
Hi Hivers ,this is my introductory post but before I begin I'd like to say its really an honor to be amongst such great scholars and writers ,I've read a couple of article in Hive community and I've learnt a couple of things that are life savers..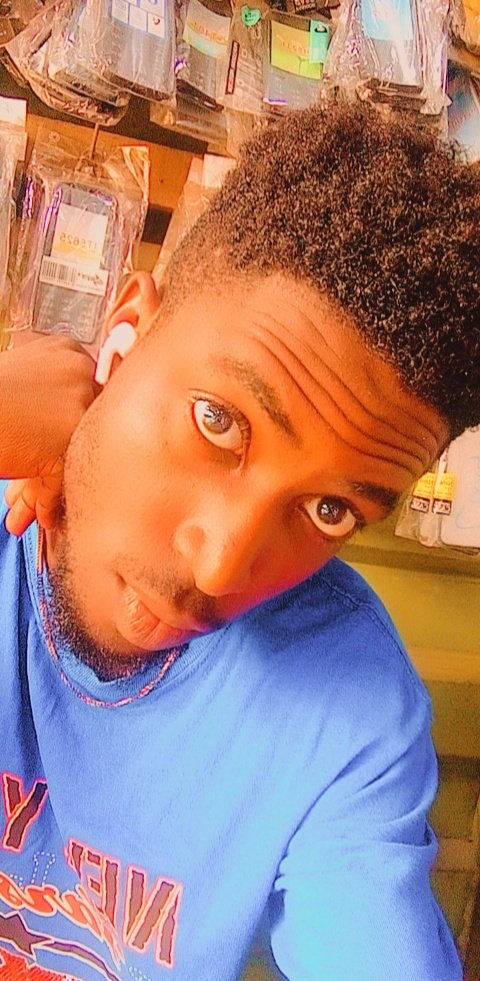 A LITTLE INFO ABOUT MYSELF
I go by the name YUSUF AYOMIDE , I'm the third born in a family of four , a Christian by religion , tall, dark skinned ... I see life as a gift that is meant to be appreciated and used efficiently to attain the very best of yourself, from the tribe of Yoruba, Ogun state to be precise .
WHY I JOINED HIVE COMMUNITY.

Without much stress there are lot of reasons an individual would be willing to join Hive , but I joined Hive community due to its ability to empower life's,evolve your mindset and teach also at the same time , not to even mention the amount of co-operation and love every hivers give . It's a commendable trait every other communities should have.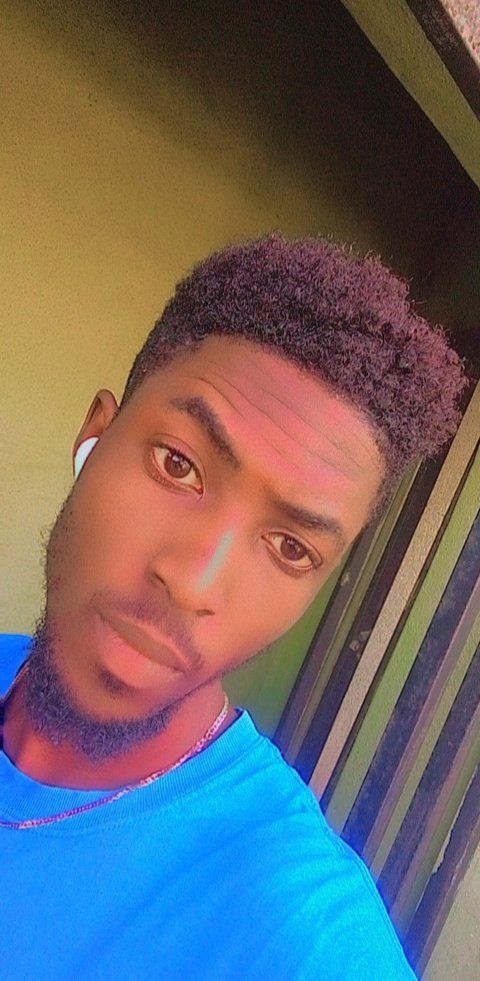 HOW I JOINED HIVE
It was through @starstrings01 ,he has been a guide and helper to me , at I've been into a lot of online business before in the past and I can gladly say that none of them is as promising as Hive community😙.
MY OCCUPATION AND HOBBIES
I work as a phone engineer , which is an interesting and lucrative job , but it's assumed a lot of my comrades in this line of work are scammers , I would like to refute that assumption because not all fingers are equal , so it would be totally wrong to see things from another person's perspective..... Down to my hobbies Im into singing , reading , travelling, learning and also I love anything called music life it's self is music , I'm also an instrumentalist 😁 due to my love for music .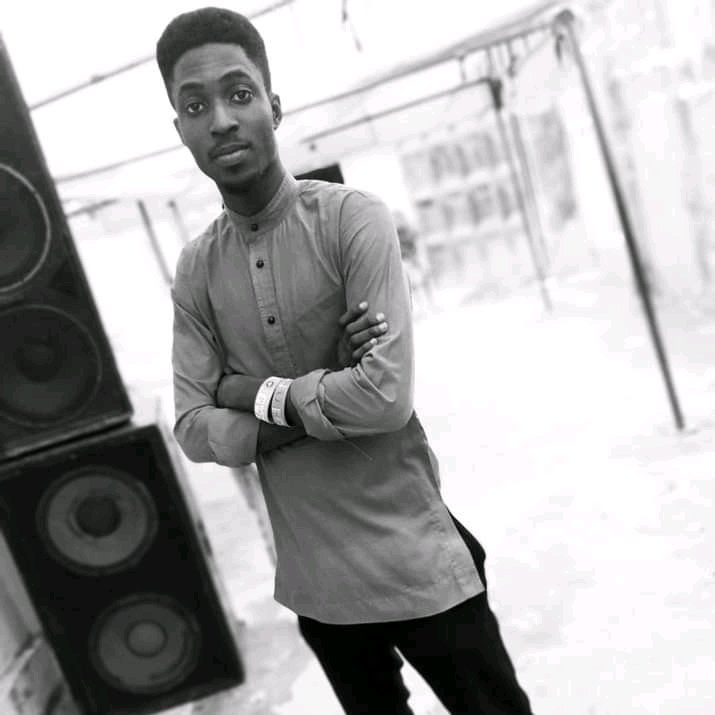 I would like to bring this write up to a close now but I can't do that without appreciating every single person for reading this it means a lot to me and lastly to @starstrings01 I can't thank you a enough .
Remain blessed HIVERS 🤞#Hiveblogshare #Hive #Newbie #Hiveisalive
---
---