Homemade chicken-meat with gizzard party rice, rich ingredients with great health recommendations.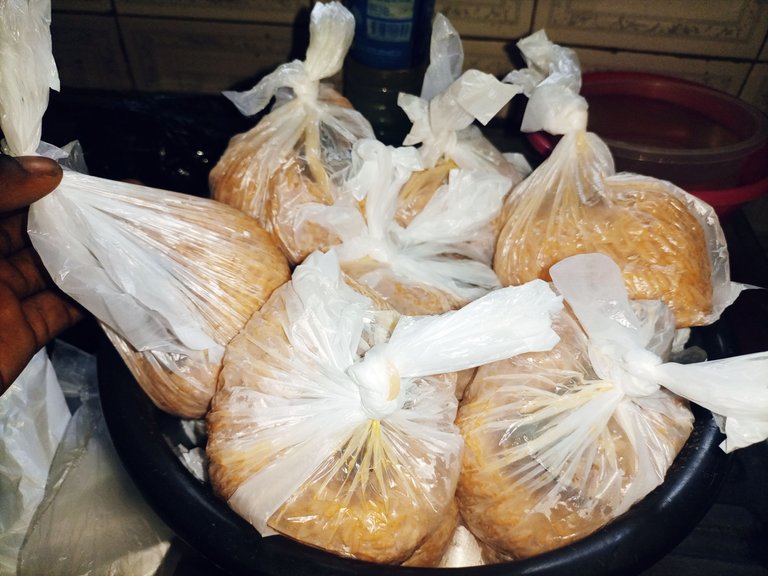 Hi Hiveans,
this is what we called the party rice which most of us already know and for those of us who do not know about this I would like to expanciate a little bit about this kind of cooking preparation or no I do not take the capture of when I'm preparing this my phone was down at that point but when it was almost ready for dispatch now they brought the lights and I was able to capture few moments.
This kind of rice is eaten in parties and occasions although it can also be cook inside the house for family consumption but in most cases it is been consumed outside the home and this is why it is called party rice. There are a lot of ingredients to wait it makes it look so attractive and so delicious to those who is around you and also smelling it from afar.
The rice is prepared with so many ingredients and I'll be listing them down below so as for us to know what to do and how it is being done properly.
WHAT ARE THE MAJOR INGREDIENTS FOR PARTY RICE.
Clean empty pot with cover
Long rice.
Gino Tomatoe paste.
Curry powder.
Thyme Powder.
Onions.
Salt.
Stainless spoon.
Pepper
Gizzard.
Fish
Meat.
Water .
Gas cooker.
This was how the preparation in step by step method.
First of all I put they already washed clean pots on the gas cooker then I light up the gas after that I call in a very clean water to a very reasonable extent and I also cover it for a little while. After this process I washed my long rice twice in order to remove waste and dirt from it including sands.
After this process I poured in they already cut potato paste into a very clean wash and bowl there after, I also added a little bit of water to make it looks so solution. I poured it into this already boiling water on the fire I added salt I added Pepper, I also added onions, crayfish, and they already caught gizzard. After a while when it's all cook together iPod in the already washed drained rice and I also covered it.
After 15 minutes I opened the port and added a little bit of water again to make it more done. After a while I went again and open it when it was 15 minutes again after this period I already matched up together a set of fish which is called Titus fish. I poured in the titled fish gently and stir it faintly. After that I called in already cooked meat chicken meat and I covered it for a few seconds and that was all.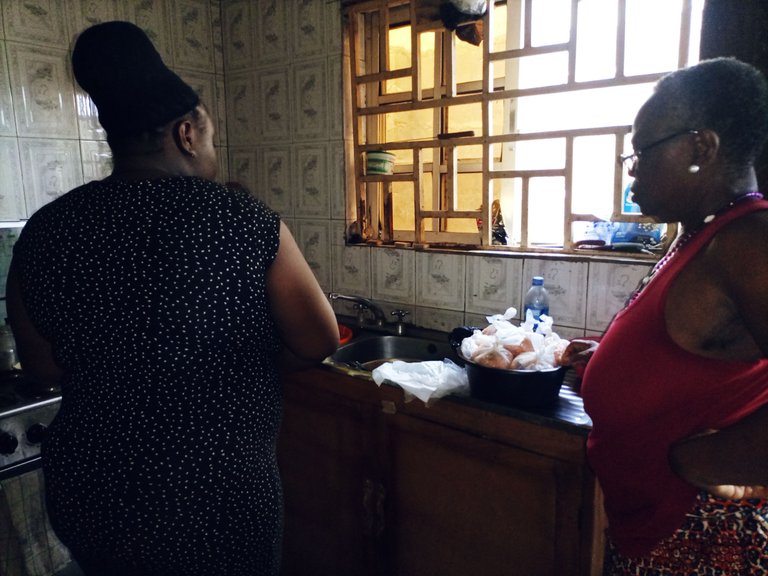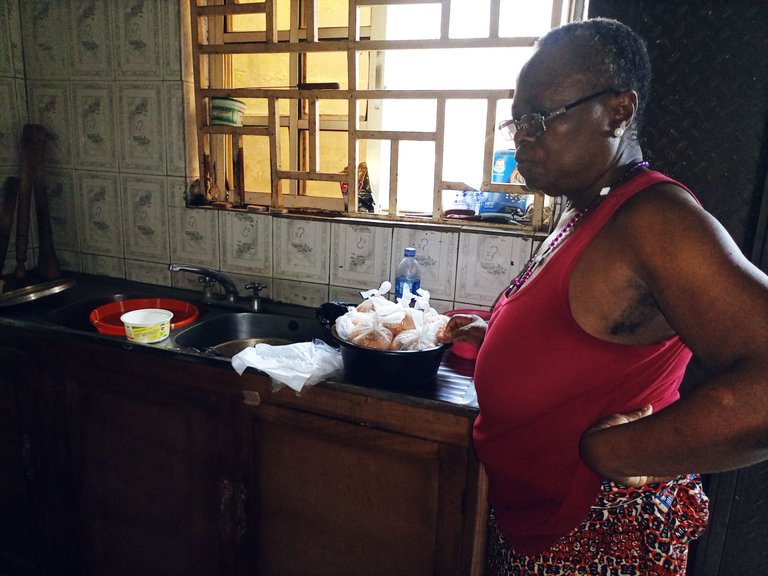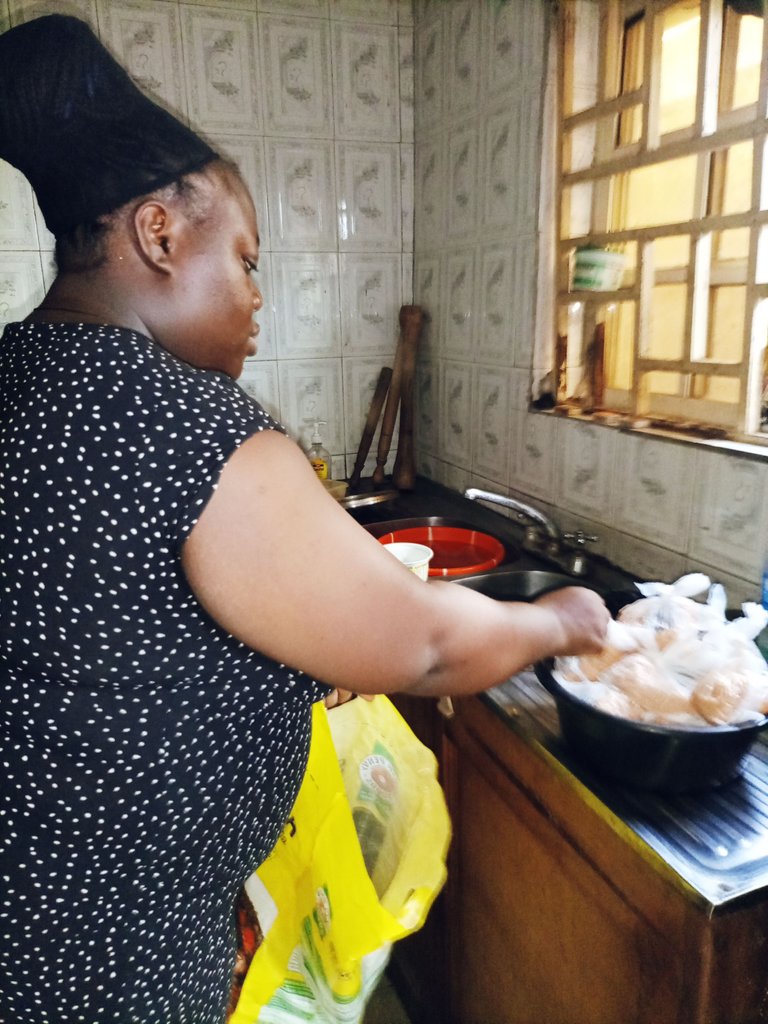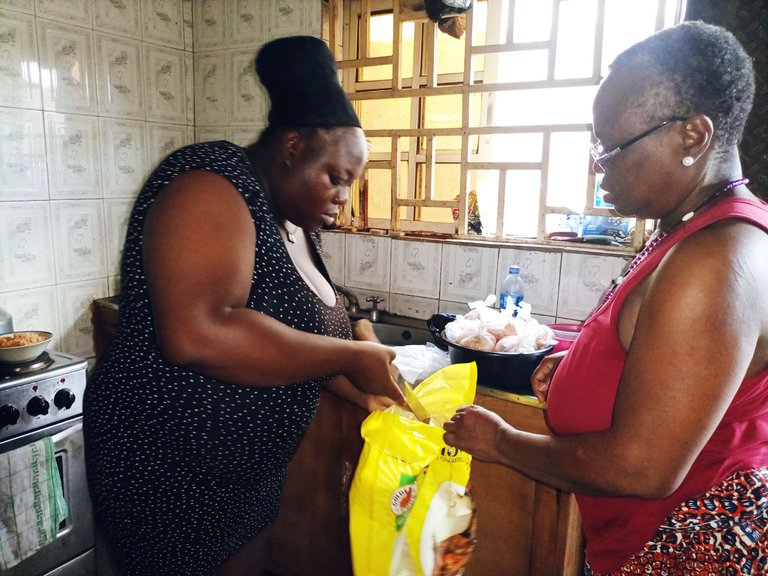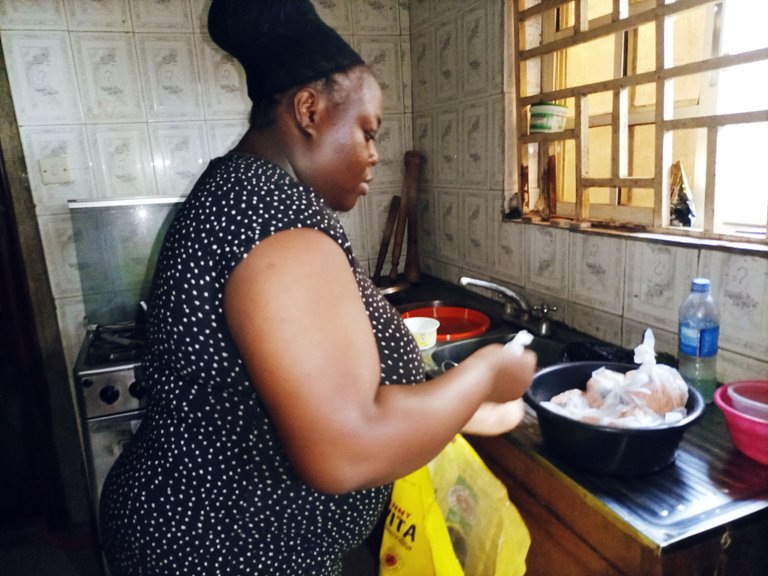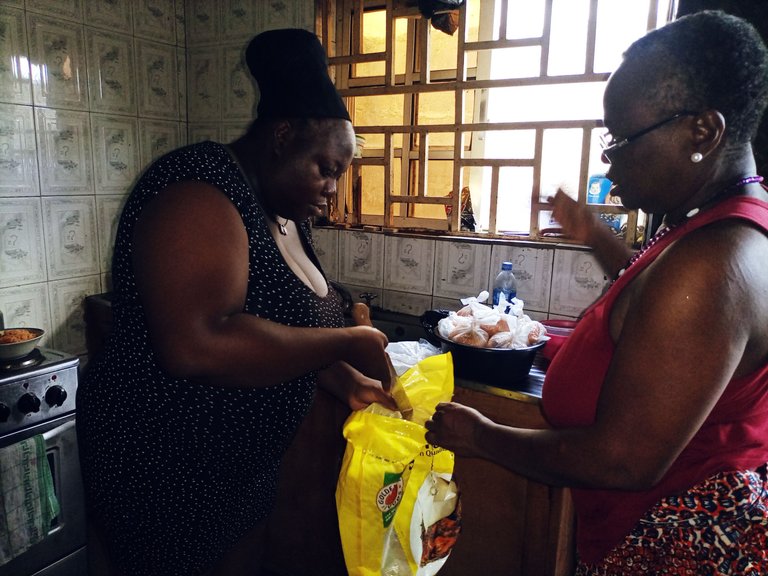 Thanks for visiting my blog and also supporting me too.
---
---