The learning process which lead to more farming exposure. My own contribution to the marketfriday by @dswigle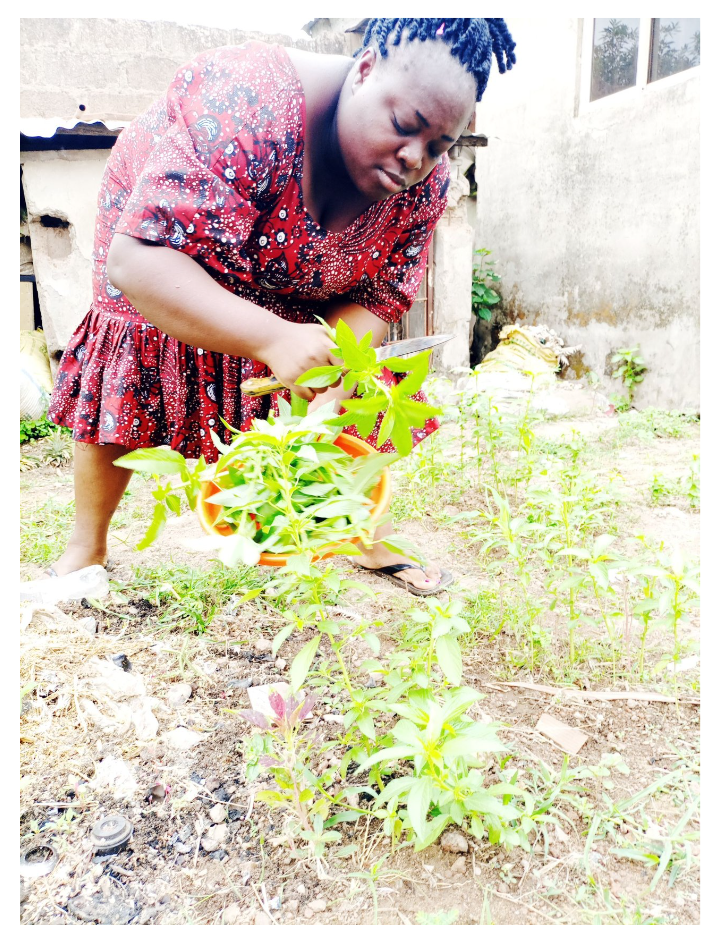 Hi Hiveans,
Being a nursing mum does not mean that I cannot do some activities aside taking care of my children yes it is good to assist your husband and that is what keep the family moving in love and in more strength. I love to be on the farm so keep in touch with so many times because to me ever since I got married it has been the life of Agriculture. Agriculture makes my family moving forward always. I learnt a lot everyday even though I'm not exposed to that at my early stage of life.
I always say this that it is a privilege to be in the family of and agricultural man and also a very best privilege to also practice some of them at the moment but we will have gone in a large scale but we are financially not culpable but we intend to go far as soon as possible as we secure a place to farm bye leasing it out to us or we buy it.
It is always good to own your own farmland simply because when you grow your own crop and it reaches the stage that you need to enjoy your harvest the land owner might come and interrupt your long-term investment. Which is very possible we encountered such in the time past. Where are we planted PLANTAIN. As soon as the plantain Farm grew up more than our own expectation and it was time to Fruit, while some already with big produce. the land owner came and forfeited everything. We began to move from one place to another begging the land owner for us to reap the harvest before we vacate the land but he insisted we should move out immediately that he wanted his piece of land. It was very sad but we moved on.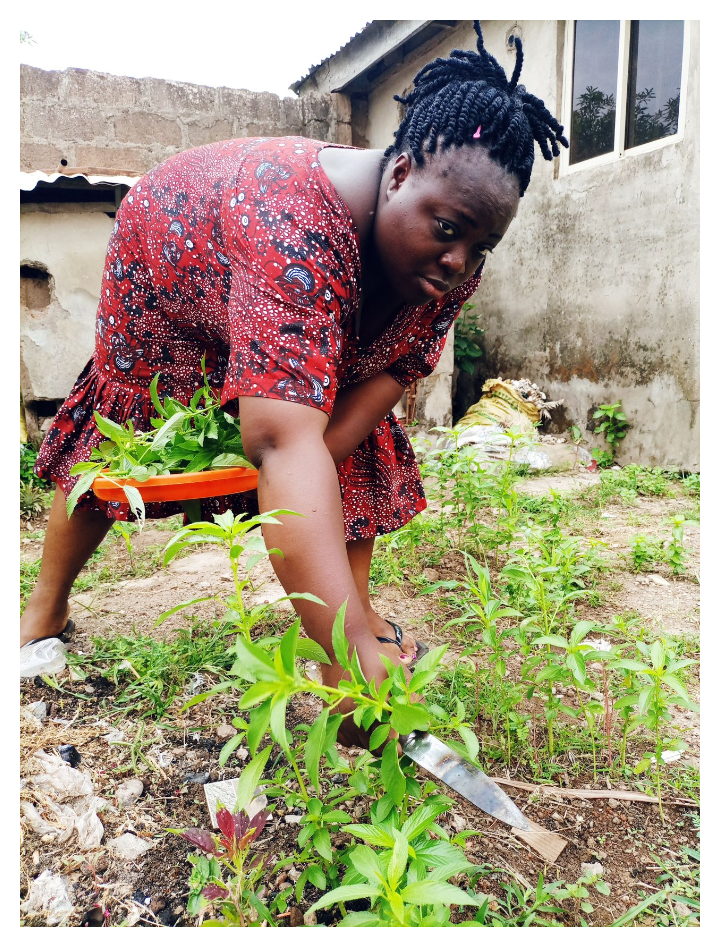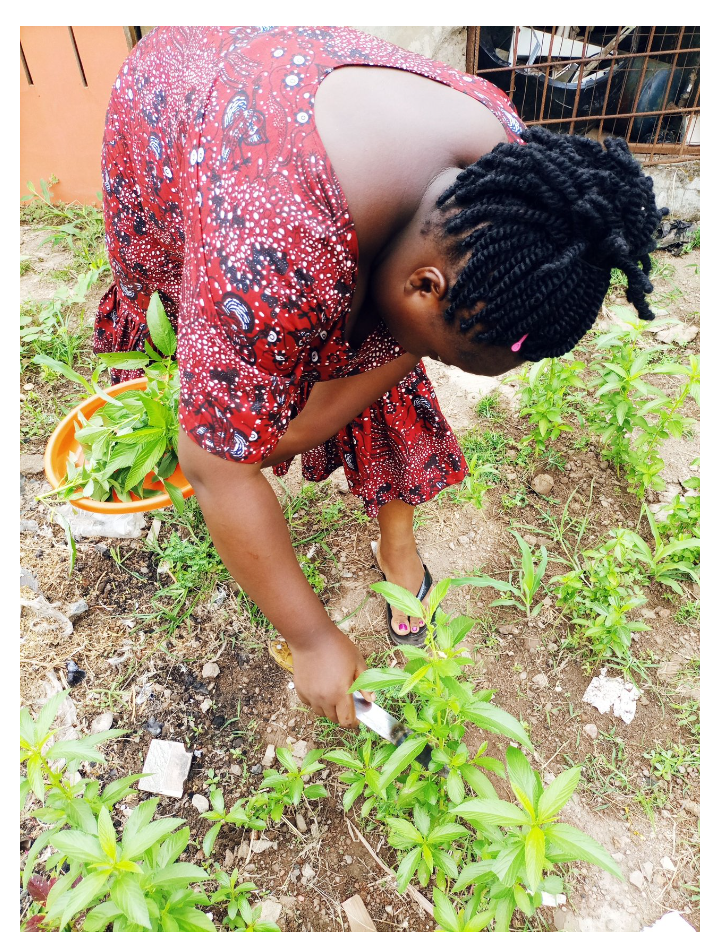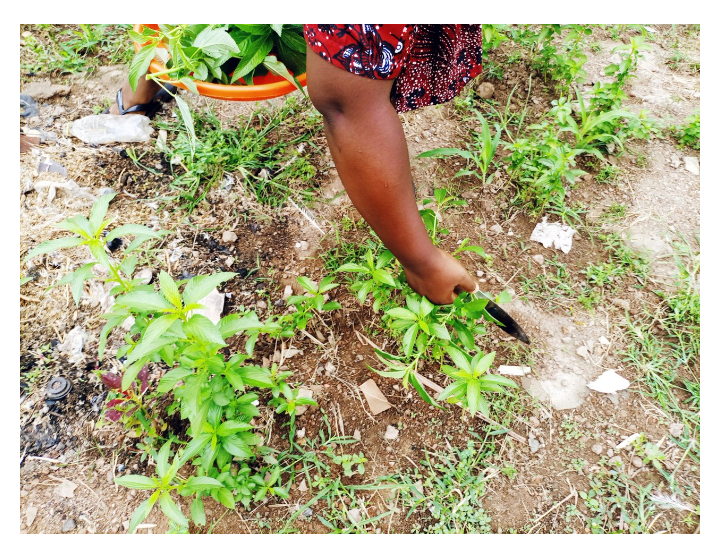 This is a little piece of land where we planted some green vegetables in small small portion.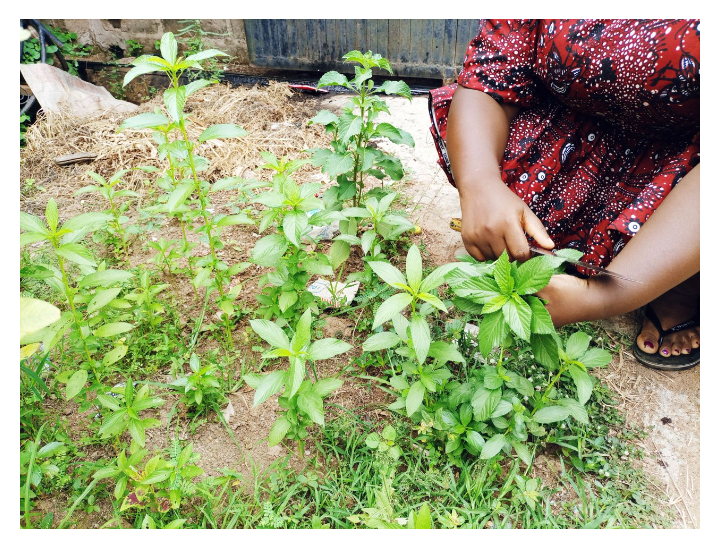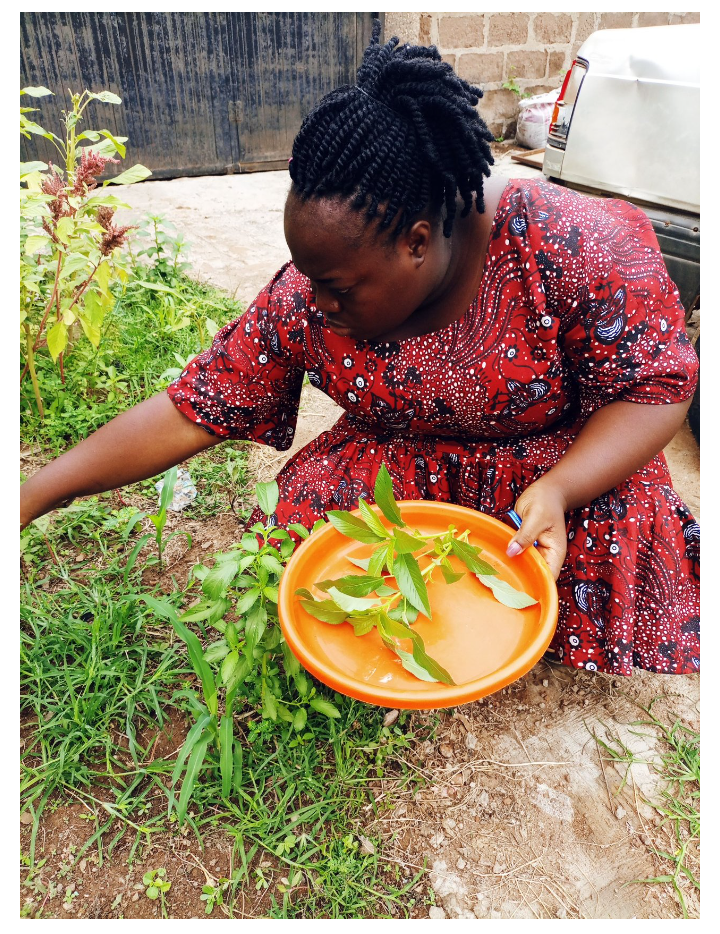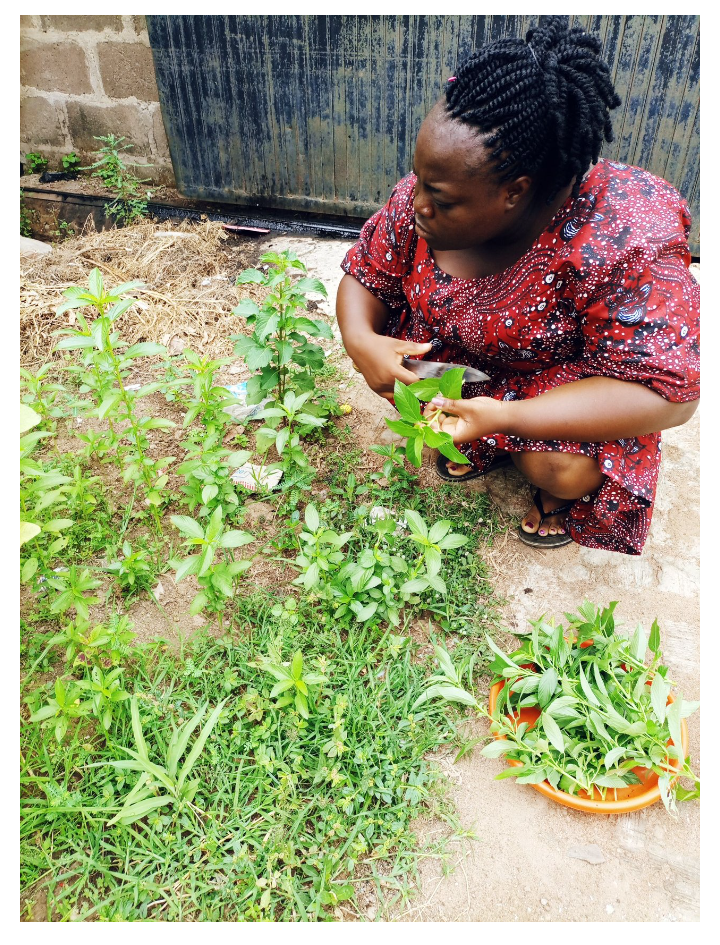 It is good to practice and Culture whenever or wherever you are this will motivate you to know more about natural plant which I have been into for the past 4 years or 5 now. The journey has been so rough but yes I'm learning everyday.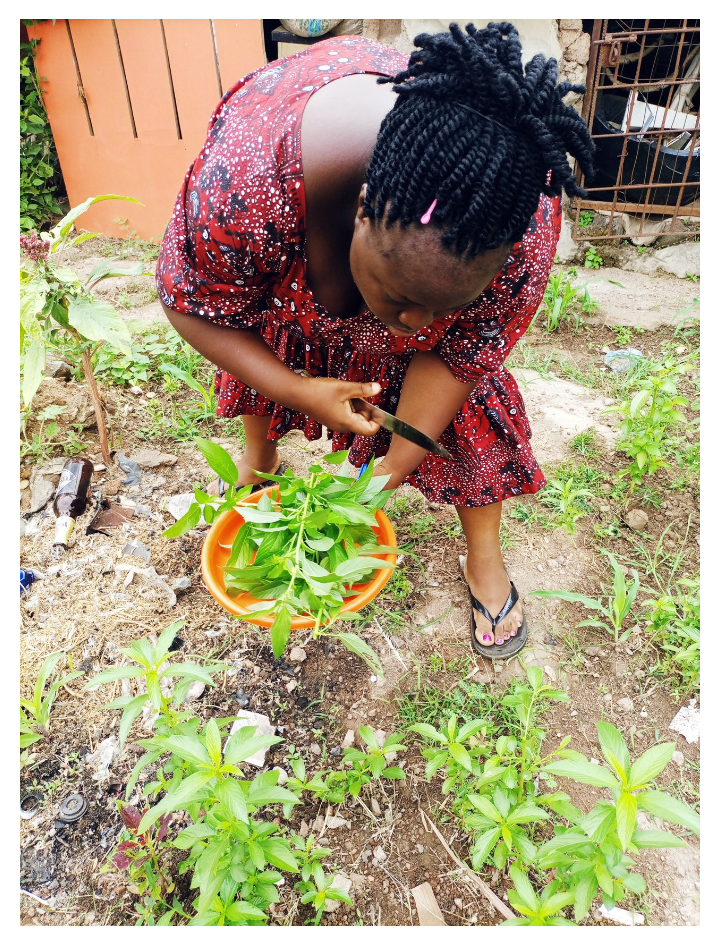 I have a stent this for the family construction instead of going extremely to the market for purchase. This is my own contribution to the #marketfriday by @dswigle.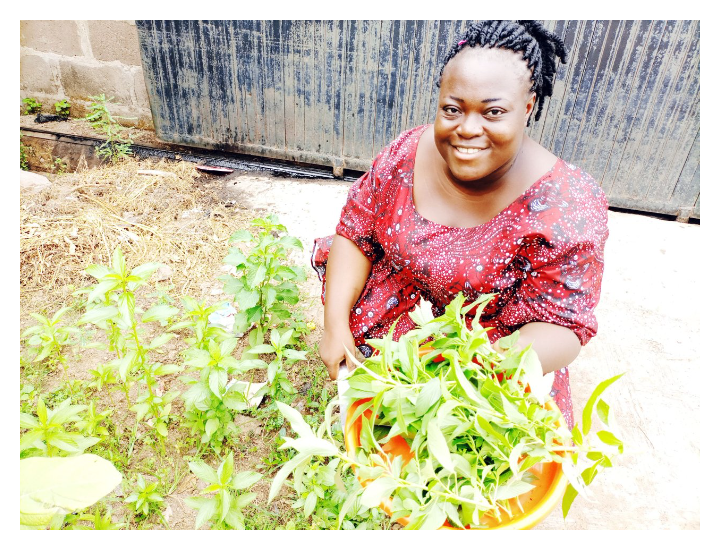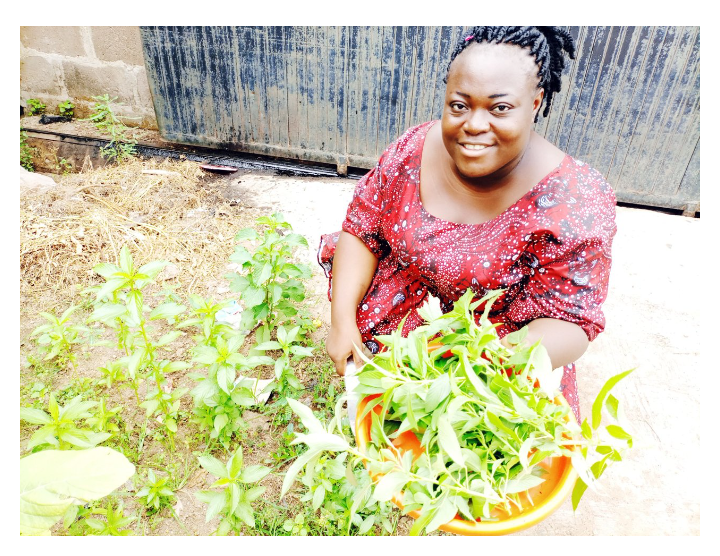 ---
---
Thanks for stopping by at always for showing me more love that I deserve. It is a very beautiful platform and community out here. Putting more best into articles and post makes it a very attractive platform as well. I truly appreciate everyone for your time to read my articles and also digest it.
---
This is home. Each day I always visit more people with different mindset but with the same aim, to bring more people in stage platform and also to educate people on what they do in different language, tribe, and also country. I will always say this over and over again it is an open platform for seeking knowledge and wisdom.
---
Have a wonderful Day filled with blessings ❣️💕💯
---
---