Hairdresser modeling|| portrait photography 👰‍♂️ ||Monomad daily challenge
Hello to all my black and white friends.
I hope you are doing well. I am with you again with another post and another @monomad challenge.
One of my make-up artist friends asked two of his friends to be models for the start of the working season and to open samples of make-up and chignons.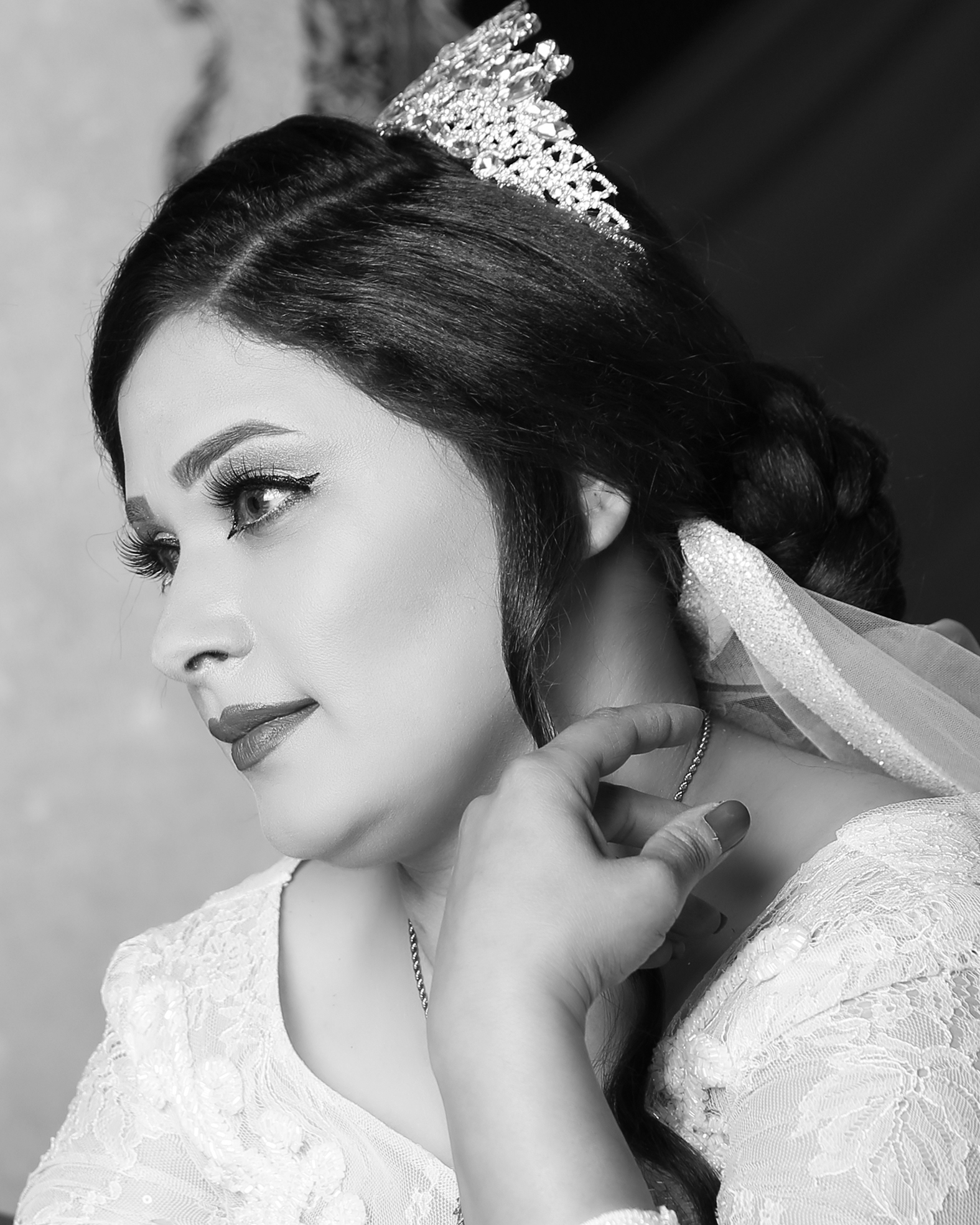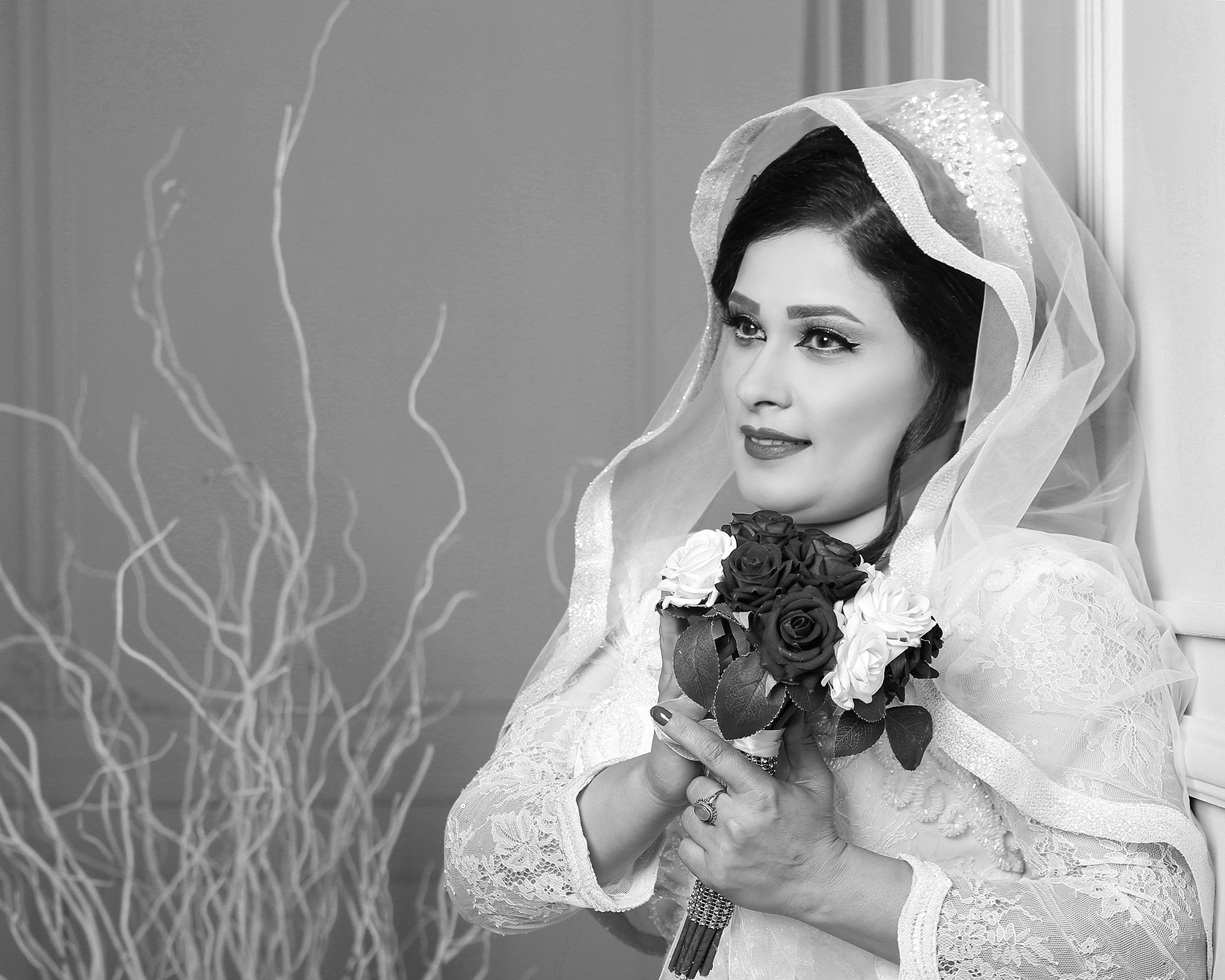 He chose the first model with black hair, with a completely natural make-up and a simple European hairstyle. This style of makeup has always been liked by many simple-minded brides. If I want to go into the art of micom, I have to say that complicated and busy chignons usually don't look good with black hair and usually try to choose simple models for dark hair color, especially black.
The simplicity and naturalness of this type of makeup and the beauty of the subject's face fascinated me and I loved the innocence of her eyes.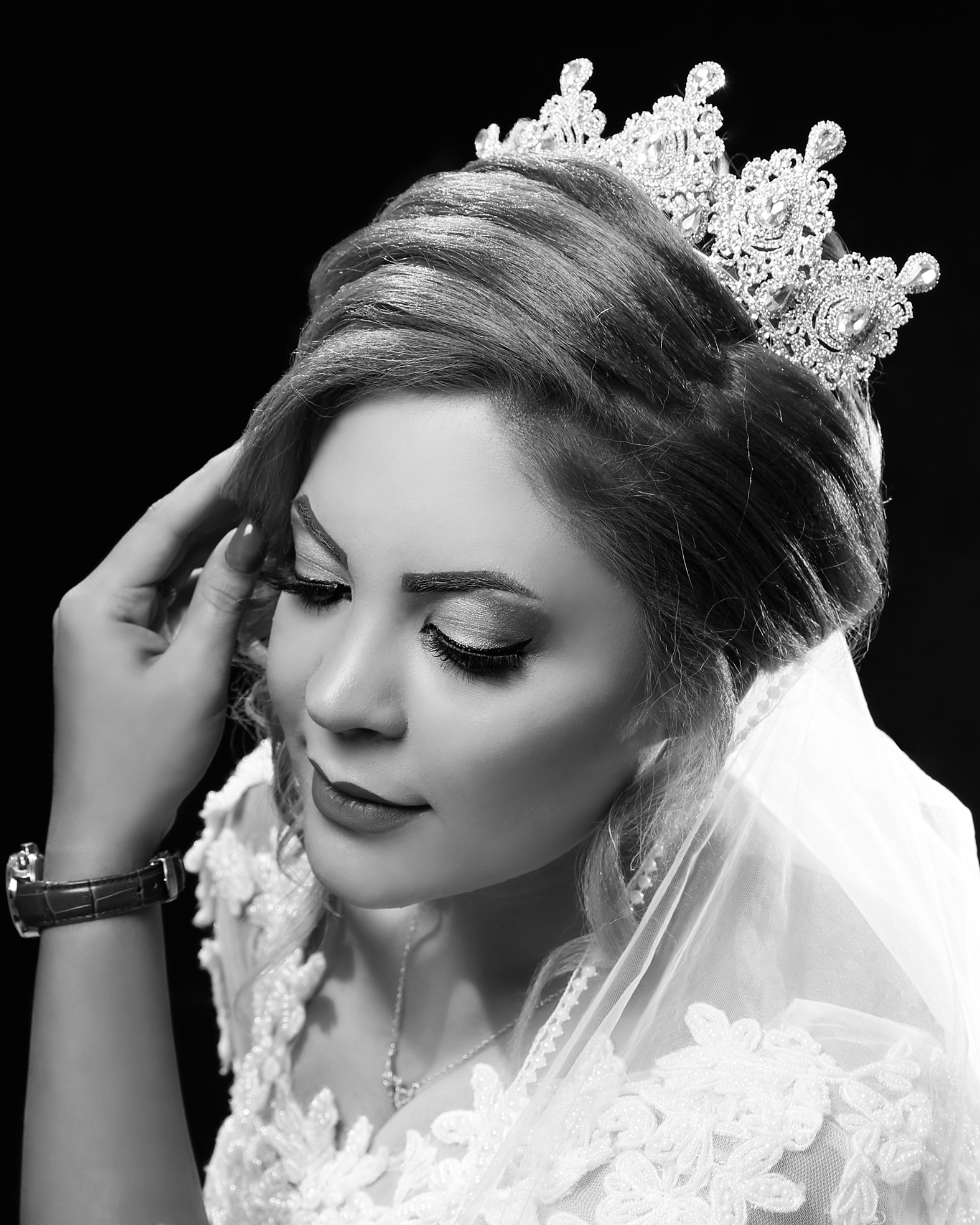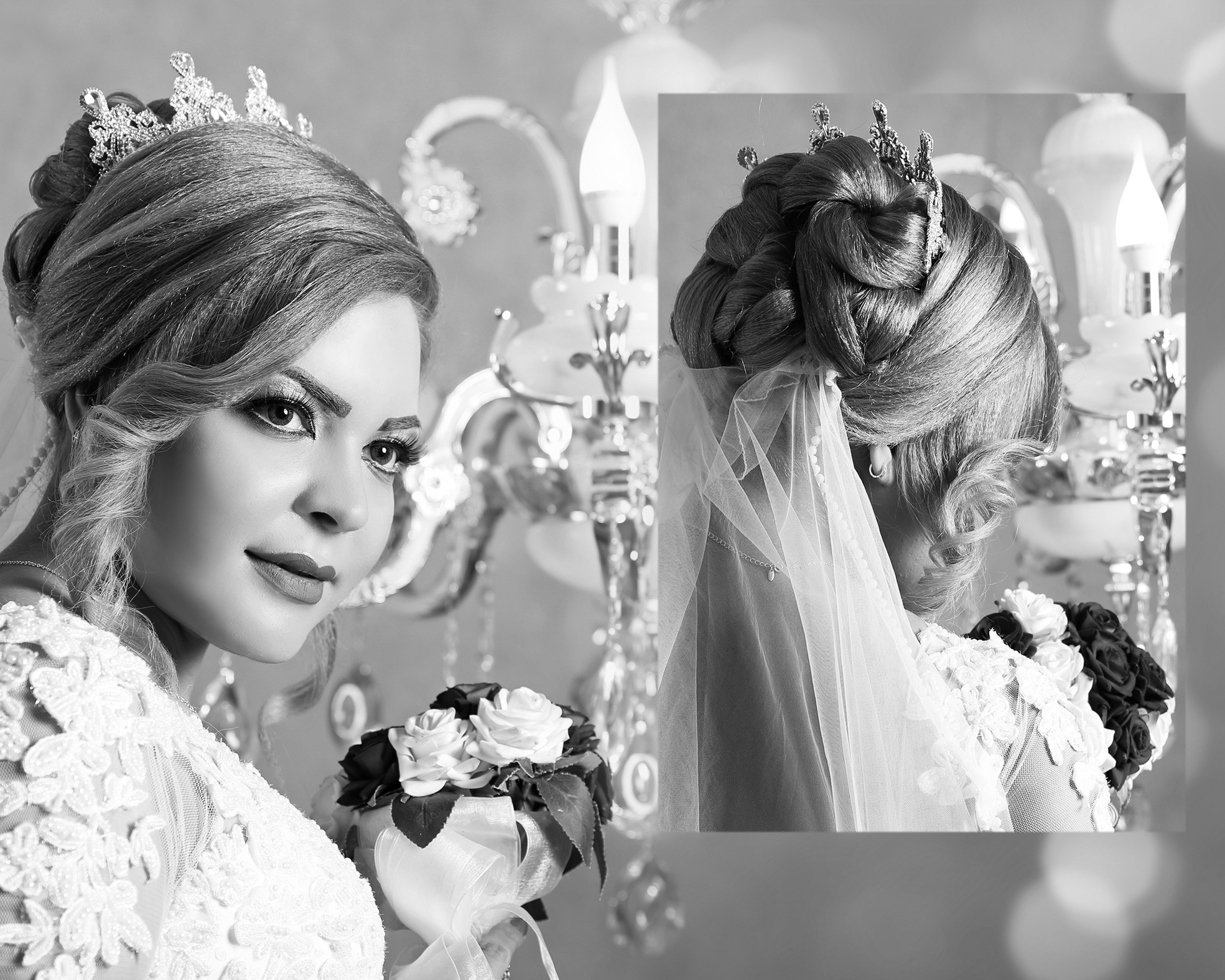 The next model required more colorful makeup due to her lighter hair color and darker and greener moustache. Our make-up artist made up the face of this model very beautifully with her beautiful creativity. Chignons make the head look different from two or more angles.
And it is really necessary to photograph these angles. This chignon model needed to be photographed from behind and our dear hairdresser combined two angles in one photo.
I also always try to edit photos, especially portraits, in profile or three-sided angles, nose, cheeks, and the angle of the face and forehead to the normal level, if necessary, to edit professionally. To double the beauty of the photo. to be
I hope you like these photos. And if you have an opinion about editing and the type of photography, I welcome you with open arms and I will be very happy. I wish you a nice warm summer days.
And I want to post again from the curator and admin of this popular forum, my good friends @monochromes ،@ewkaw , @brumest I have a special thank you.
I love you❤️🩷🧡💛💚💙🩵💜🤎🤍
Photographer:@azamsohrabi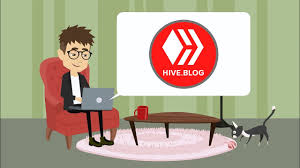 ---
---