Studio Photography _ Black Background Photography
Hello to all my friends in Hive
and the Photography Lovers Association,
I hope you are feeling well.
I am at your service today with a post of a male figure.
My branches of photography are very diverse, but for the male figure, I prefer photography with a black background and lighting.
Of course, there are other things that happen. Here, too, I want to start today's post with a black background.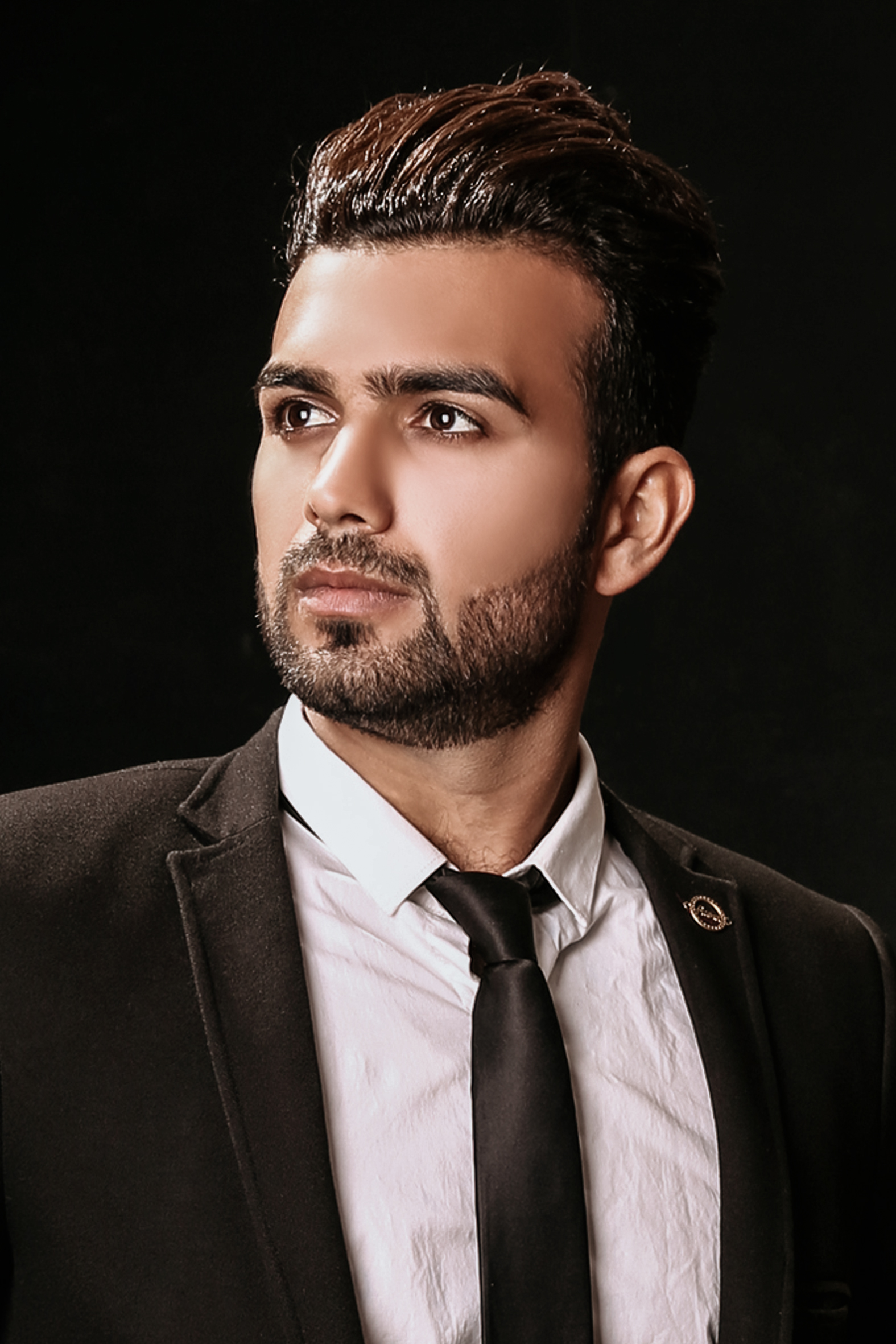 In these photos, I mostly tried to apply all kinds of filters or the same cinematic priests with the powerful camera raw filter.
I will share the first photo and some other photos of Mr. Mohammad with you.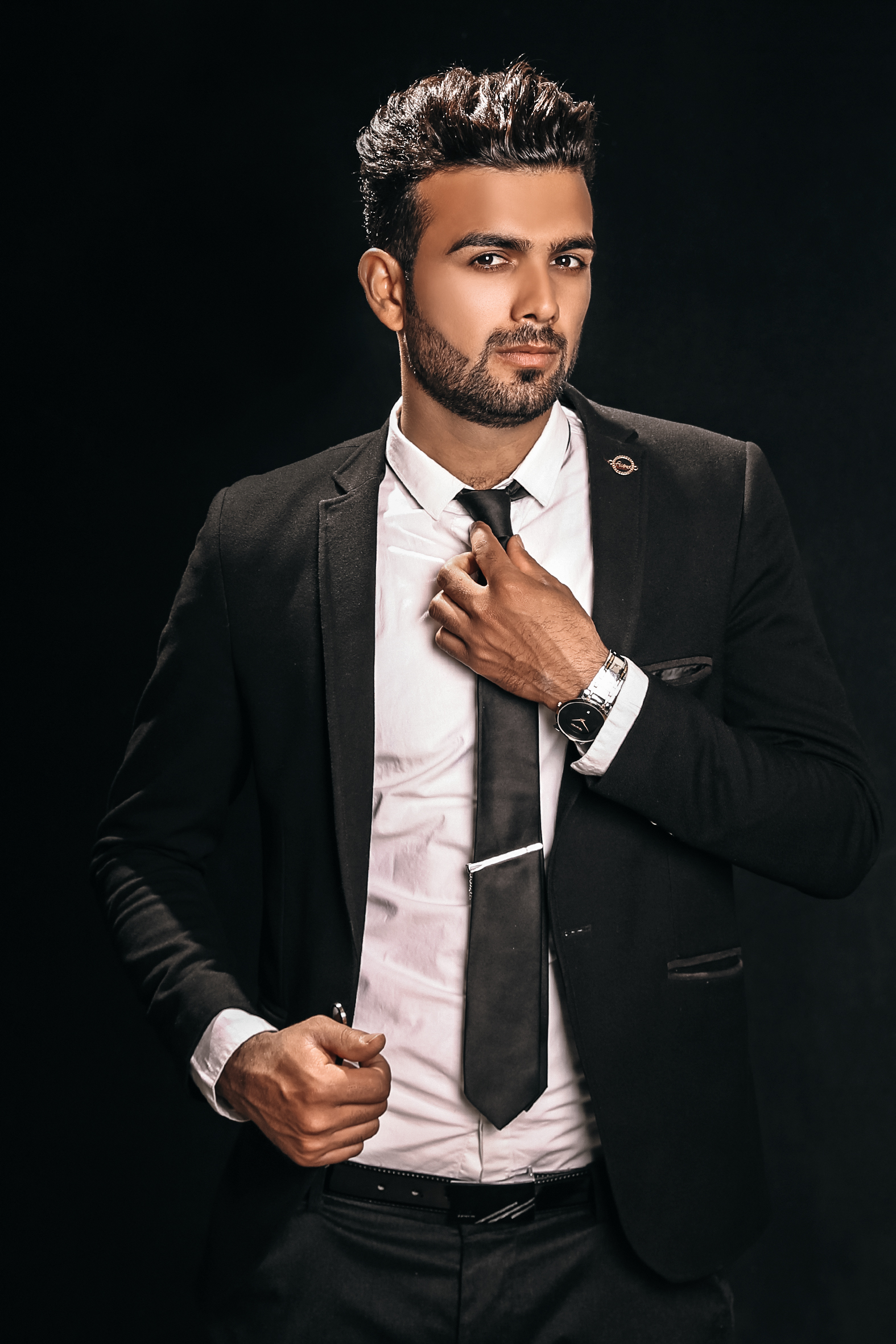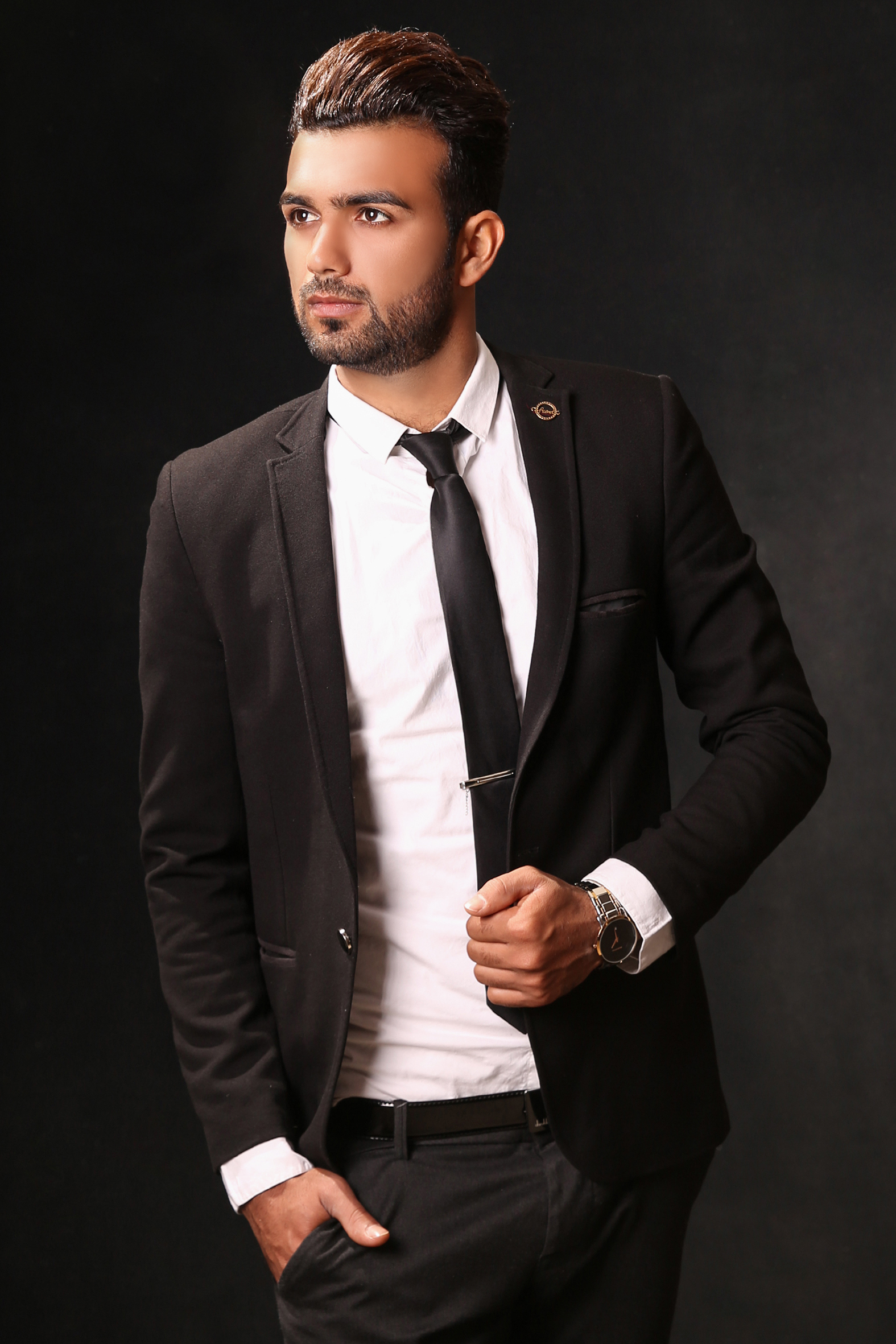 I used three branches of light to photograph with a black background.
One with an angle of about 60 degrees from one side to the subject throws the second light into the background and the third light at an angle of 60 degrees and almost oblique from the complementary side with the first light shines above the subject.
In black background photography, because there is no reflection of light from the background, one should try to compensate for the lack of light by supplementing.
Here are some more photos of our grooms.😉😉😉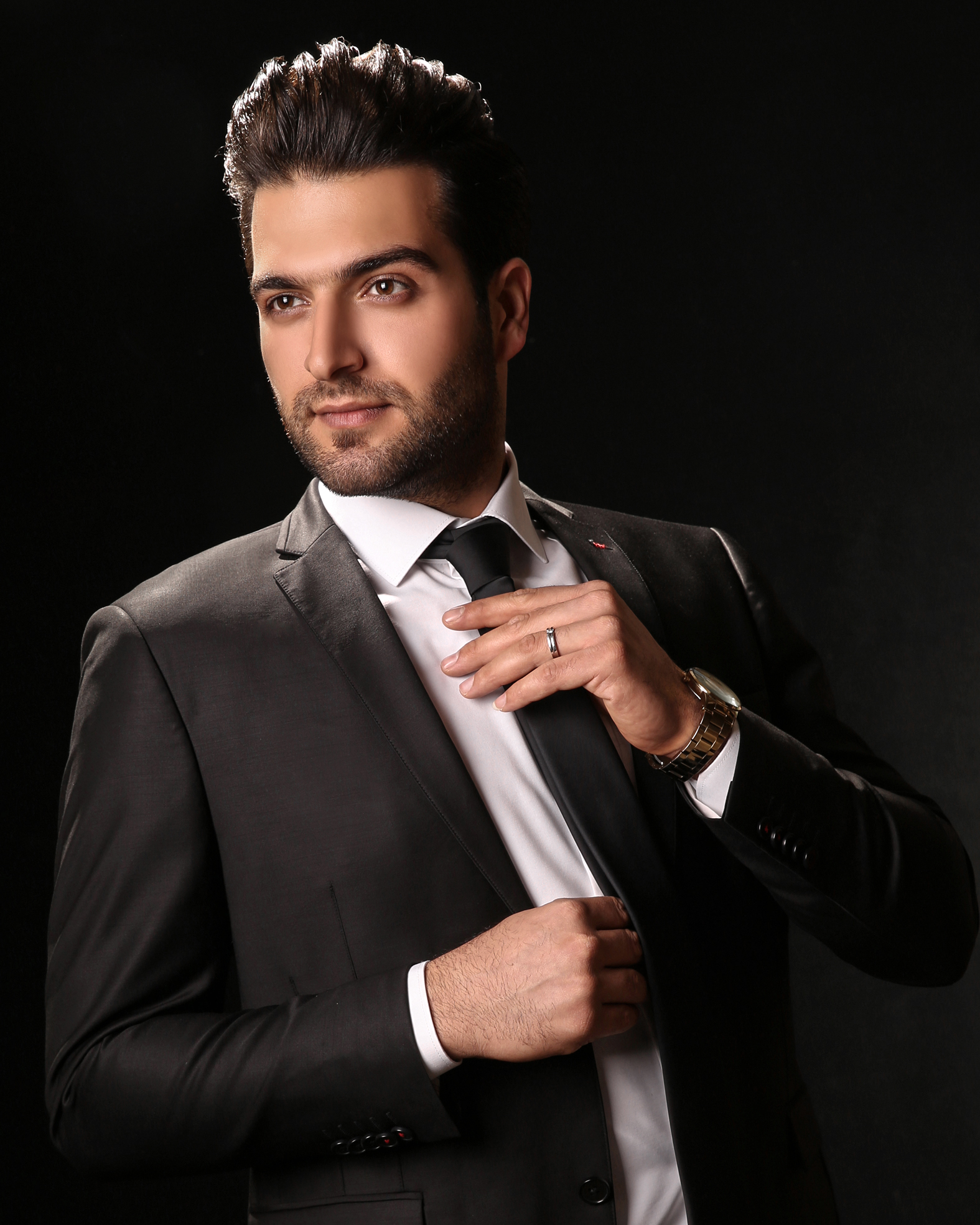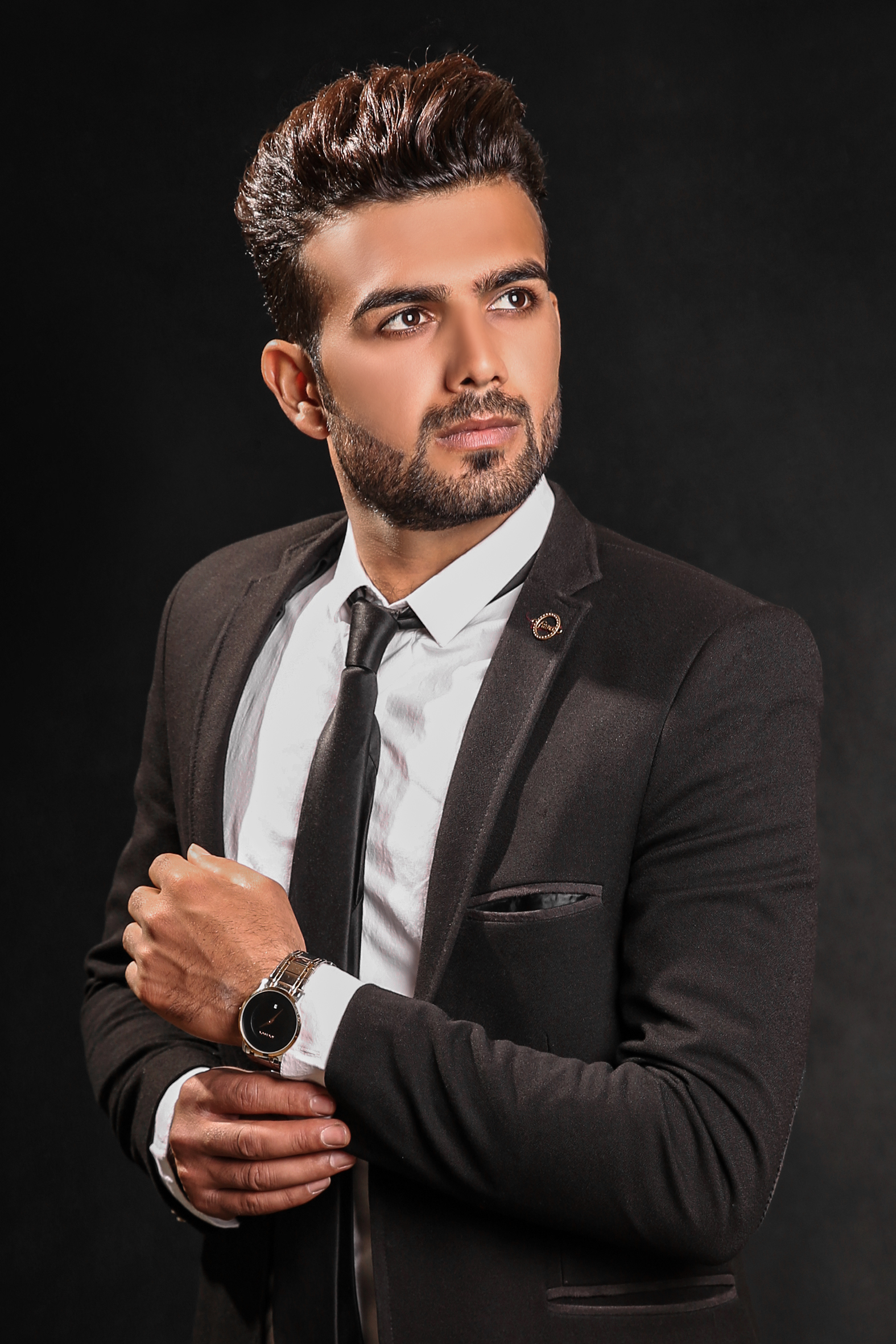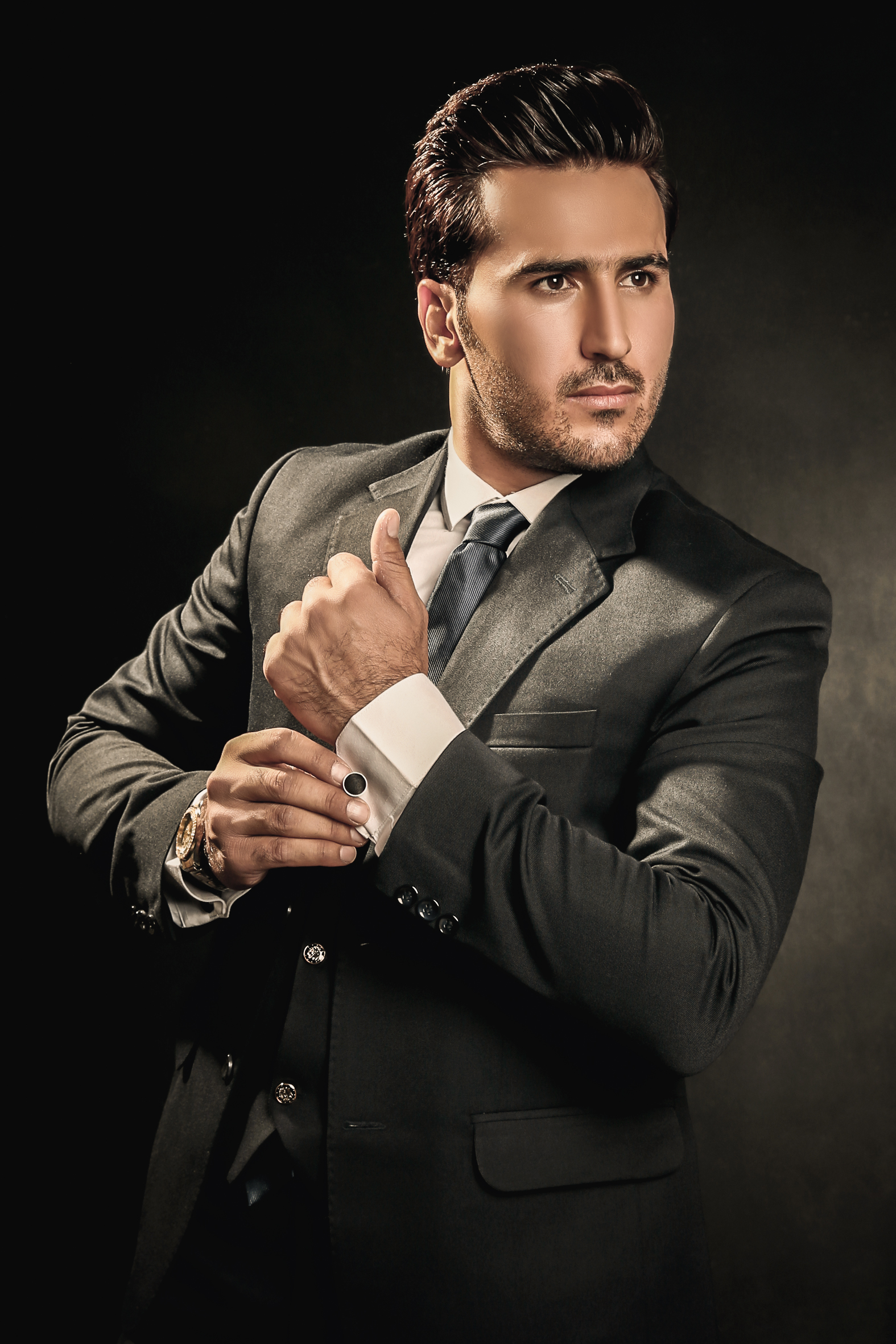 And at the end, I will take a photo with a background other than black.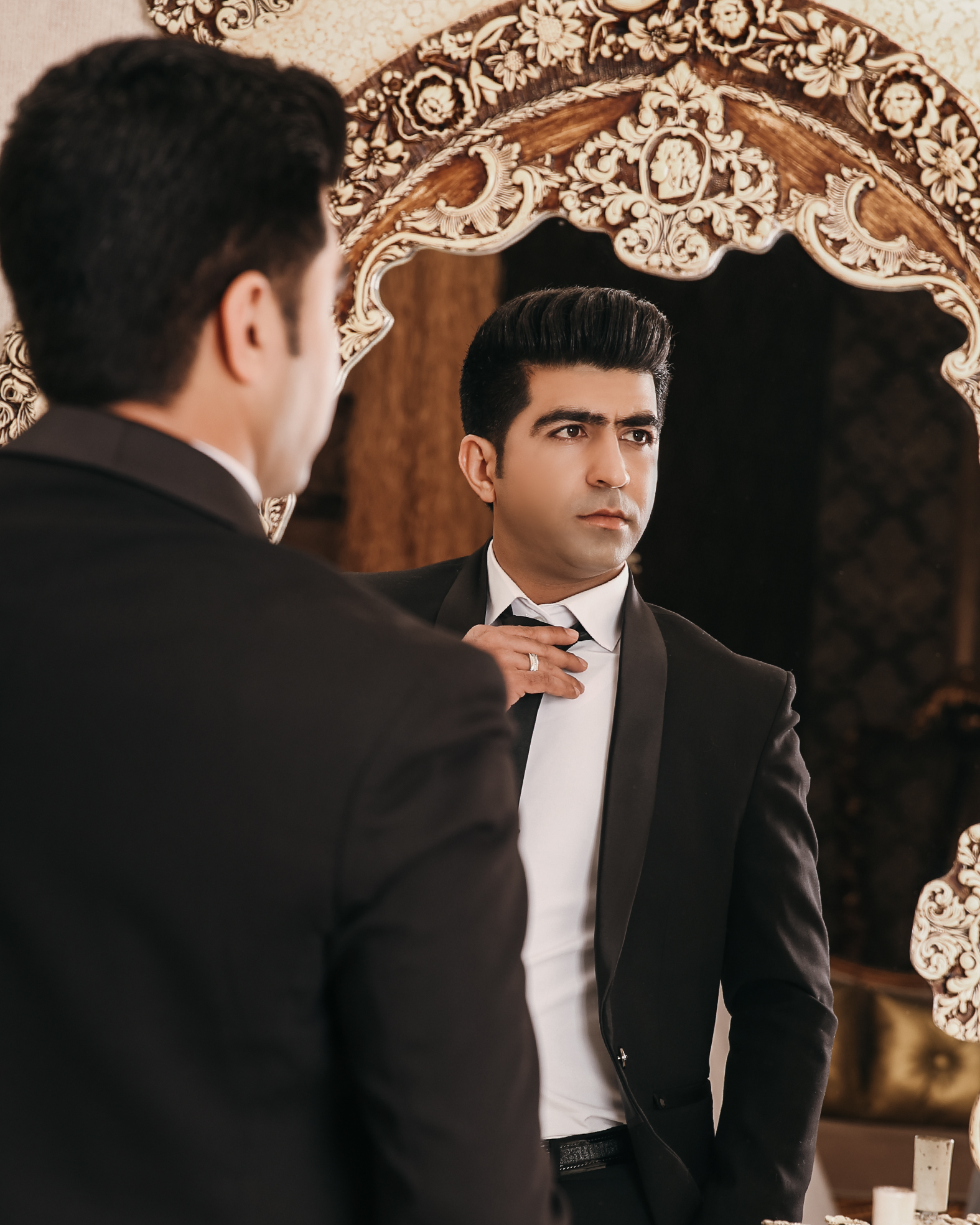 Many of our dear customers (both men and women) love mirror photography and we do not hesitate.
I hope you enjoyed today's pictures. Thank you for being with me.
I am very happy to be with you friends.
Hoping for more success for all, hoping for more growth and....
Follow me on Instagram to connect more with me and my work page. I answer friends' questions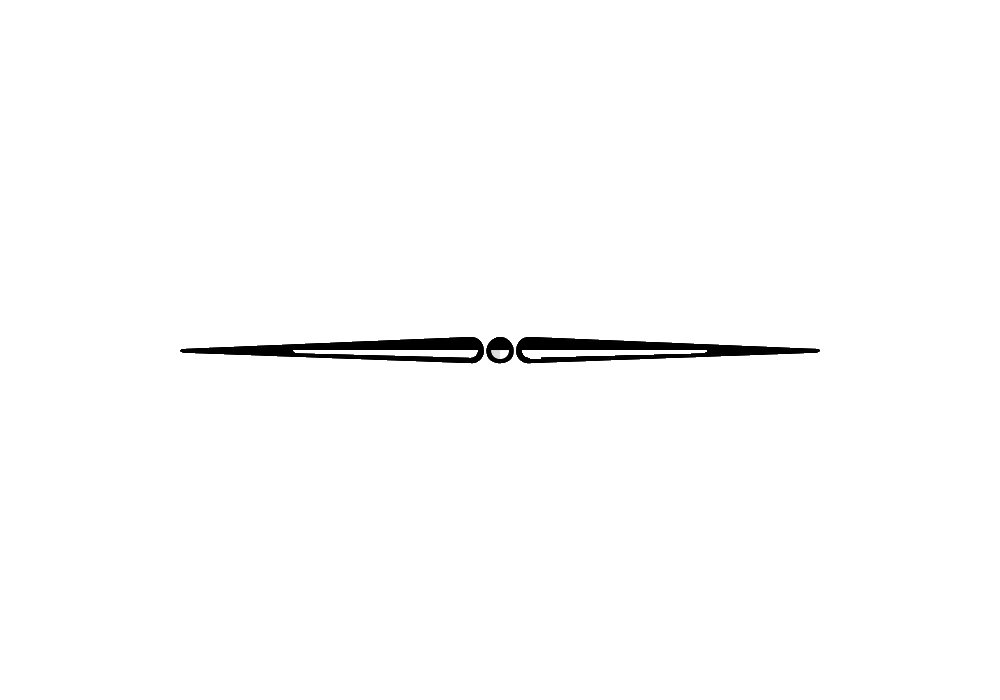 Camera:5dmark3 whit Lenz 24_70 usmll
Photographer:@azamsohrabi
Instagram:https://www.instagram.com/p/CW7qvHlMBxj/?igshid=YmMyMTA2M2Y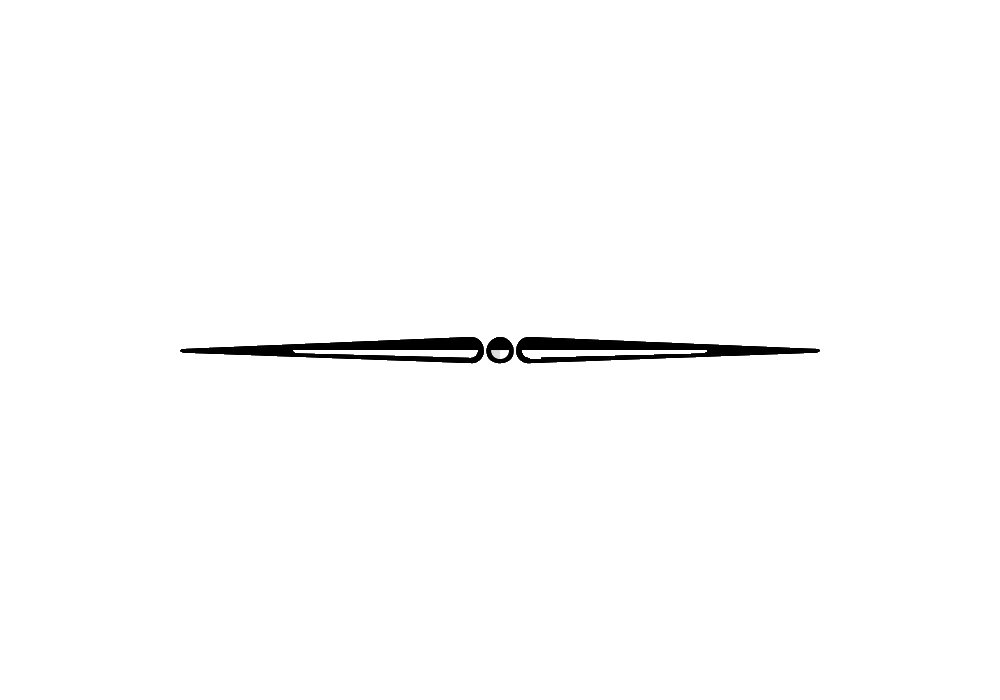 ---
---