the beauty and uniqueness of the mushroom
Good evening friends, I'm a newcomer to the beehive lover community before I post some pictures that I got this afternoon before I greet the whole community at the hive and friends, greetings from me to the community, I hope you are given health so that you are smooth in your activities and good luck always. Before I enter this post, I want to tell you about my daily problems so we can get to know each other better and get to know each other better. I come from aceh province and my daily activities are only farming because in our area generally people work only in the rice fields or in the fields, today I left the house to go to the rice fields accidentally while walking I found several units namely wild mushrooms, and I seeing this mushroom is very interesting and I'm also interested so I don't waste any more time I take posts for me to post in the nest mushroom lover community, so where are the drawbacks please help exercise so that in the future I can work better and be more active in this post. So one day a friend asked me to join this community so when I saw and heard about hive communication I was interested so what's wrong if we want to try the name too let's try it okay guys now let's get into some posts this time.. .
---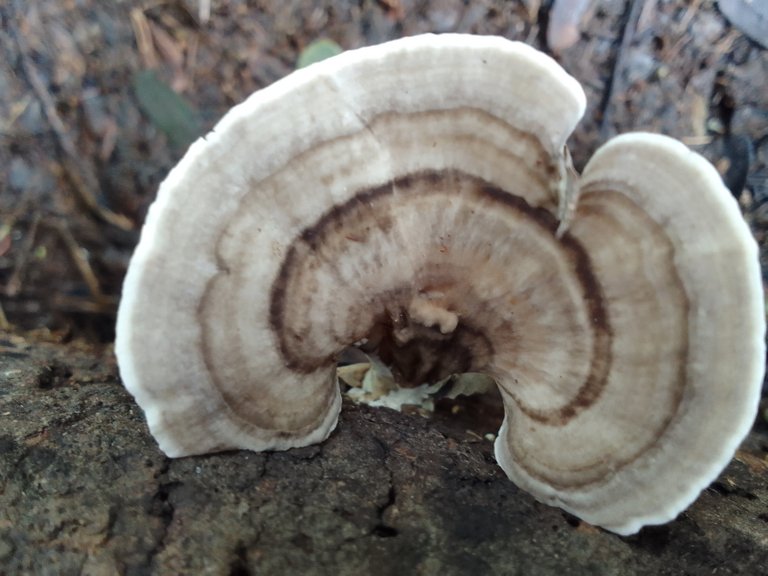 ---
So from that I have prepared some pictures for me to post tonight, namely there are several kinds of mushrooms or their shapes, even though we don't know much about this mushroom problem, find me, I will learn about this mushroom problem.. .
---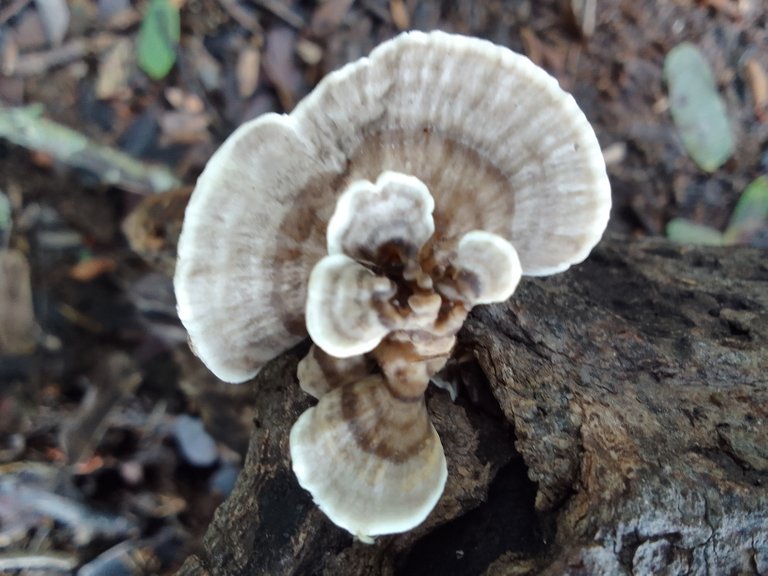 ---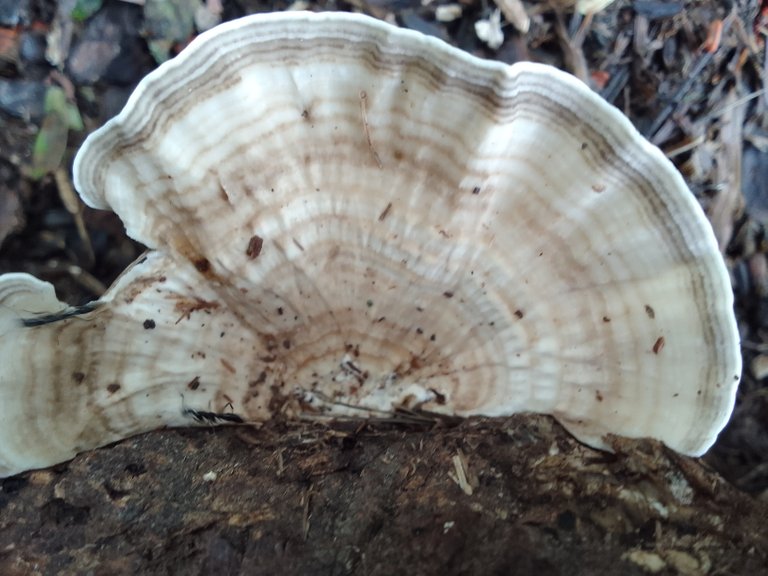 ---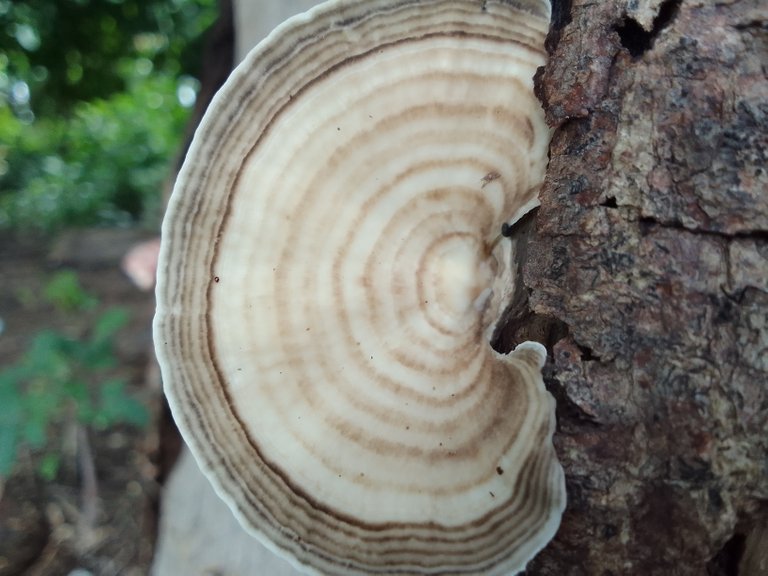 ---
---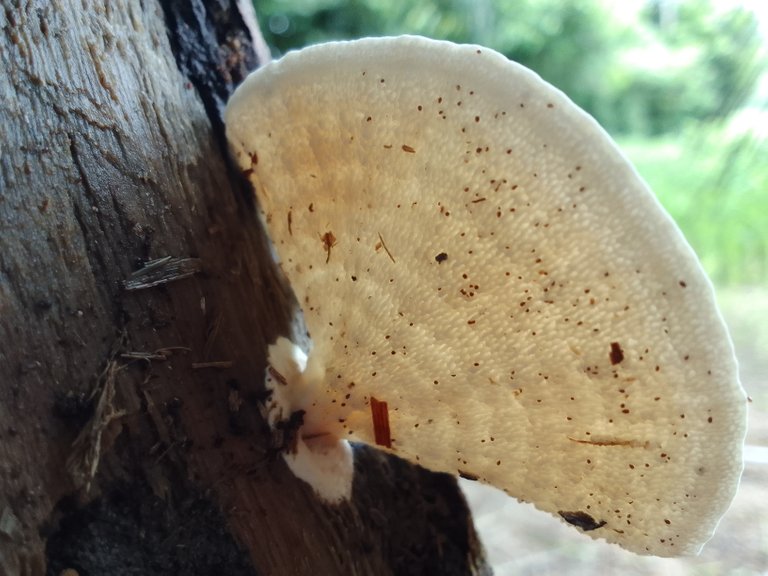 ---
Tanjung Jabung grows on tree trunks that have been cut down by the owner of the garden, so the roots are moss, so with soil fertility, mushrooms grow on tree roots or on tree trunks. Indeed, these mushrooms are very rare to find and we rarely get them like I did. get it today, in your area you can only find a lot of mushrooms on banana tree trunks, if you pay attention to this mushroom it is indeed beautiful and unique and very suitable for collection, because it has its own charm even though this mushroom doesn't last long but it is also useful, there are several kinds of mushrooms that we can consume and there are also mushrooms that we cannot consume because they contain toxic substances...
---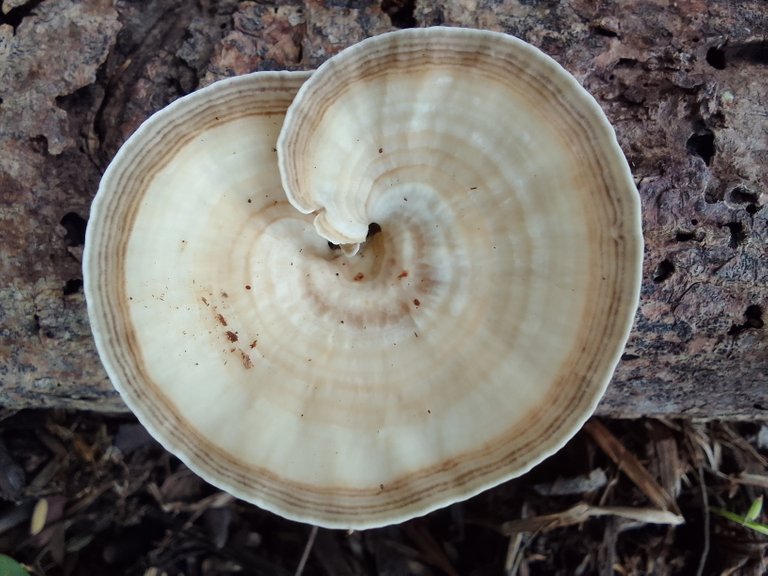 ---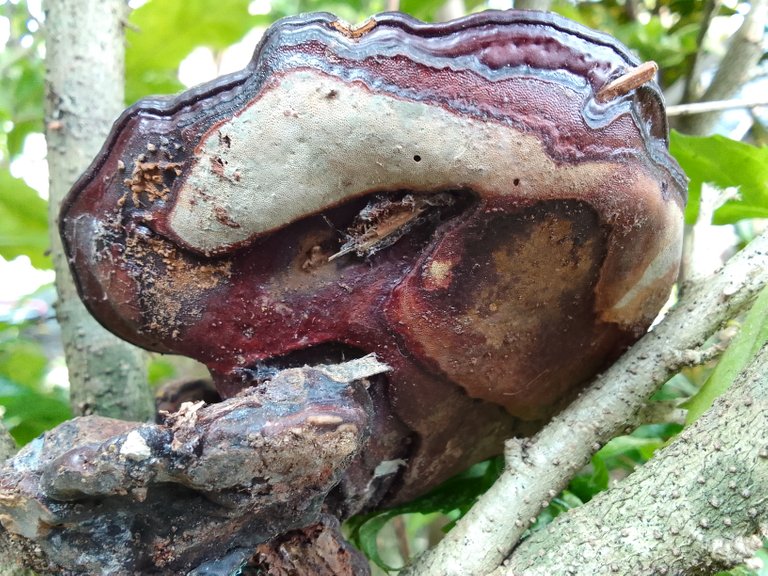 ---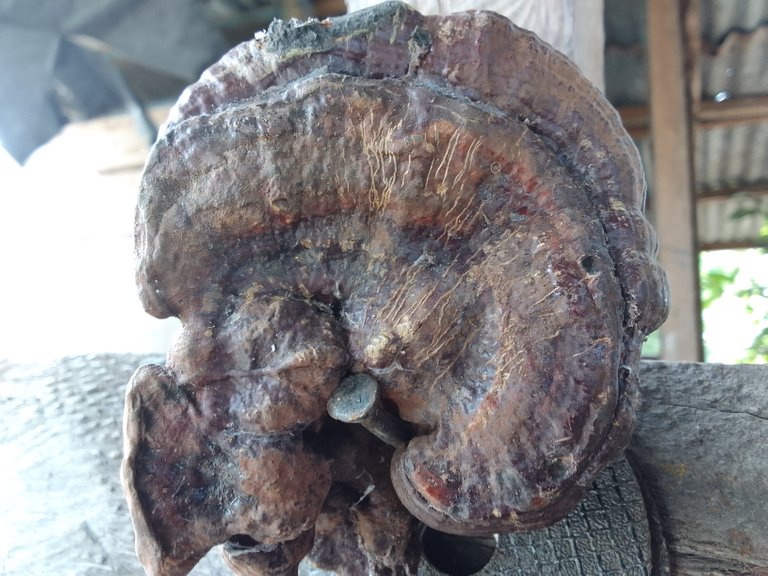 ---
And I remember when I was little my parents also often cooked, namely mushrooms, usually stir-fried, the taste was delicious and the meat was soft, and I also really liked the name mushroom, what I often consumed was rice straw mushrooms, the mushrooms were small, only here I can't pinpoint the shape of the rice straw mushroom because there is no rice straw, so I haven't even got the mushroom...
---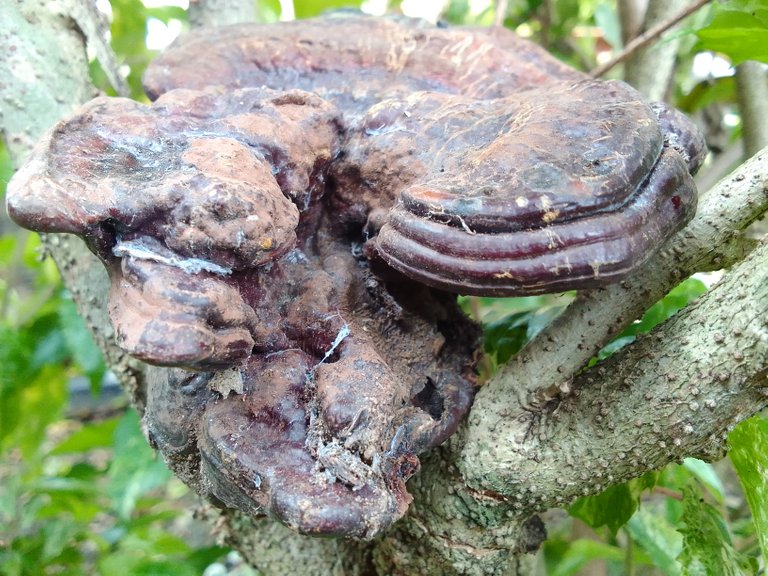 ---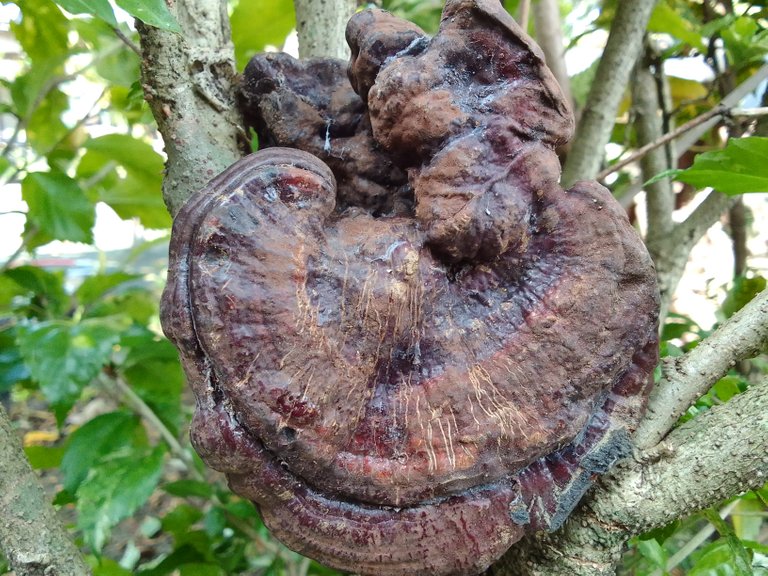 ---
Alright friends, this is all I can say to my post this time, maybe on another occasion we will post about other mushrooms, before that I apologize for all the shortcomings, maybe this is all I can post tonight, hopefully it can be of use for all of us, once again I say greetings to the whole community, I hope we are given success and health so that we can do other activities...
---
Alright, enough here for my storage, this time
---
---
I thank you
---
---
---
---