Old building in the middle of Petro Dollar city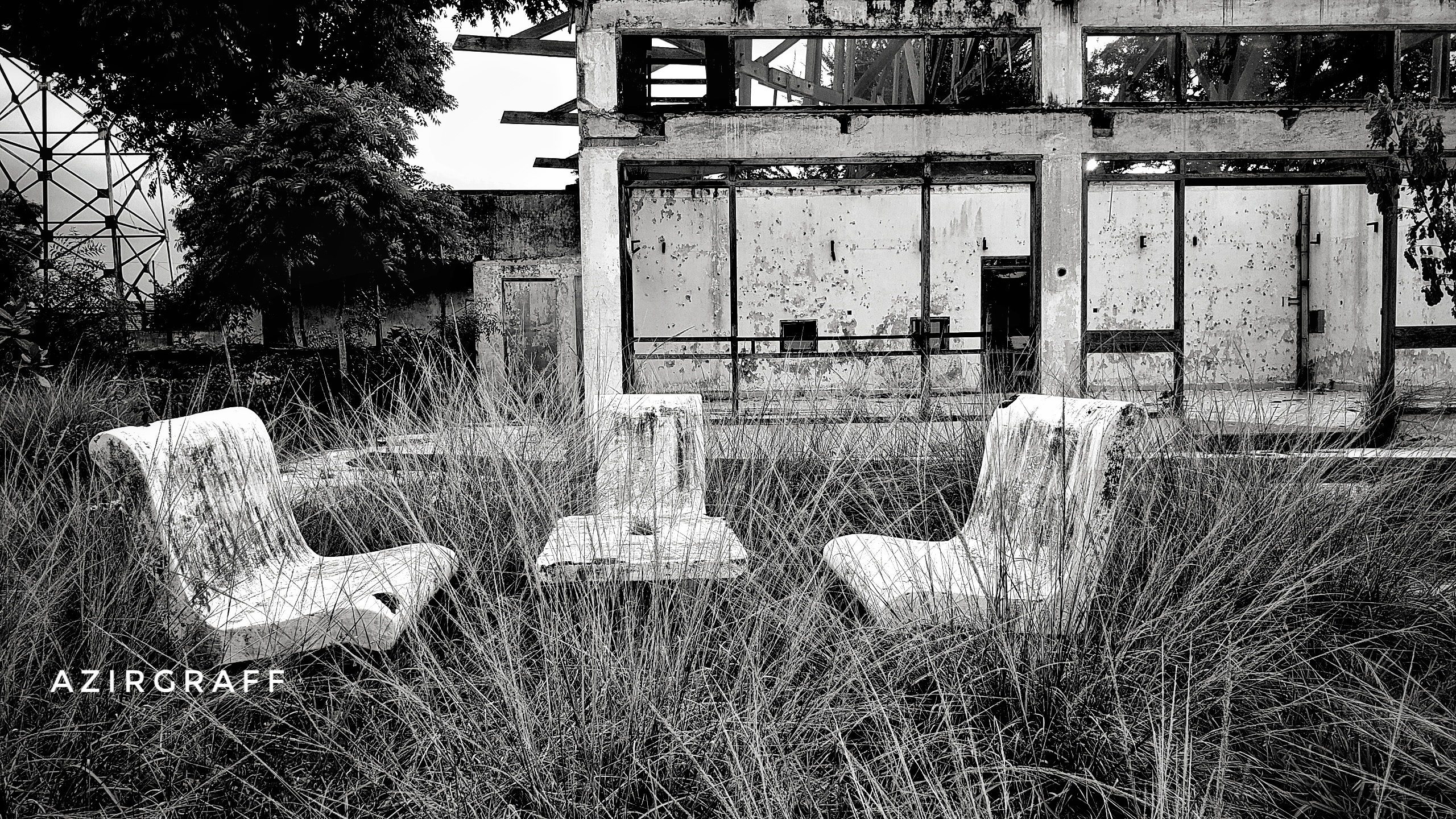 Hi everyone, today I am photographing an old building abandoned by its owner.
The house which was once a famous hotel and entertainment venue in Lhokseumawe City has become an old building since 2002 until now.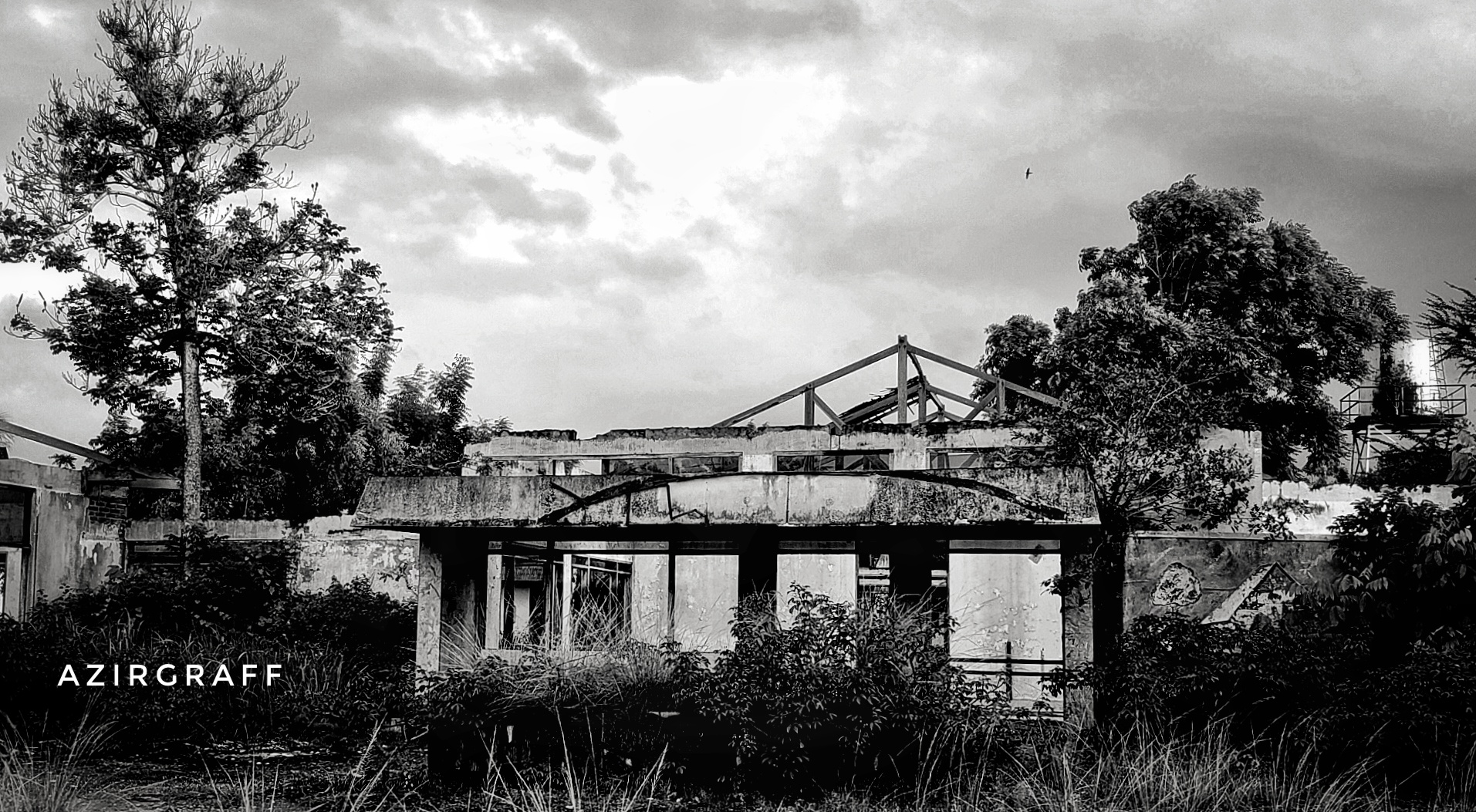 What is the reason I shoot this old wake up? That afternoon the weather was very sunny, and then I passed in front of the building that was uninhabitable while enjoying the beauty of nature. So I'm interested in that old buildings to take pictures and capture on my hive blog account.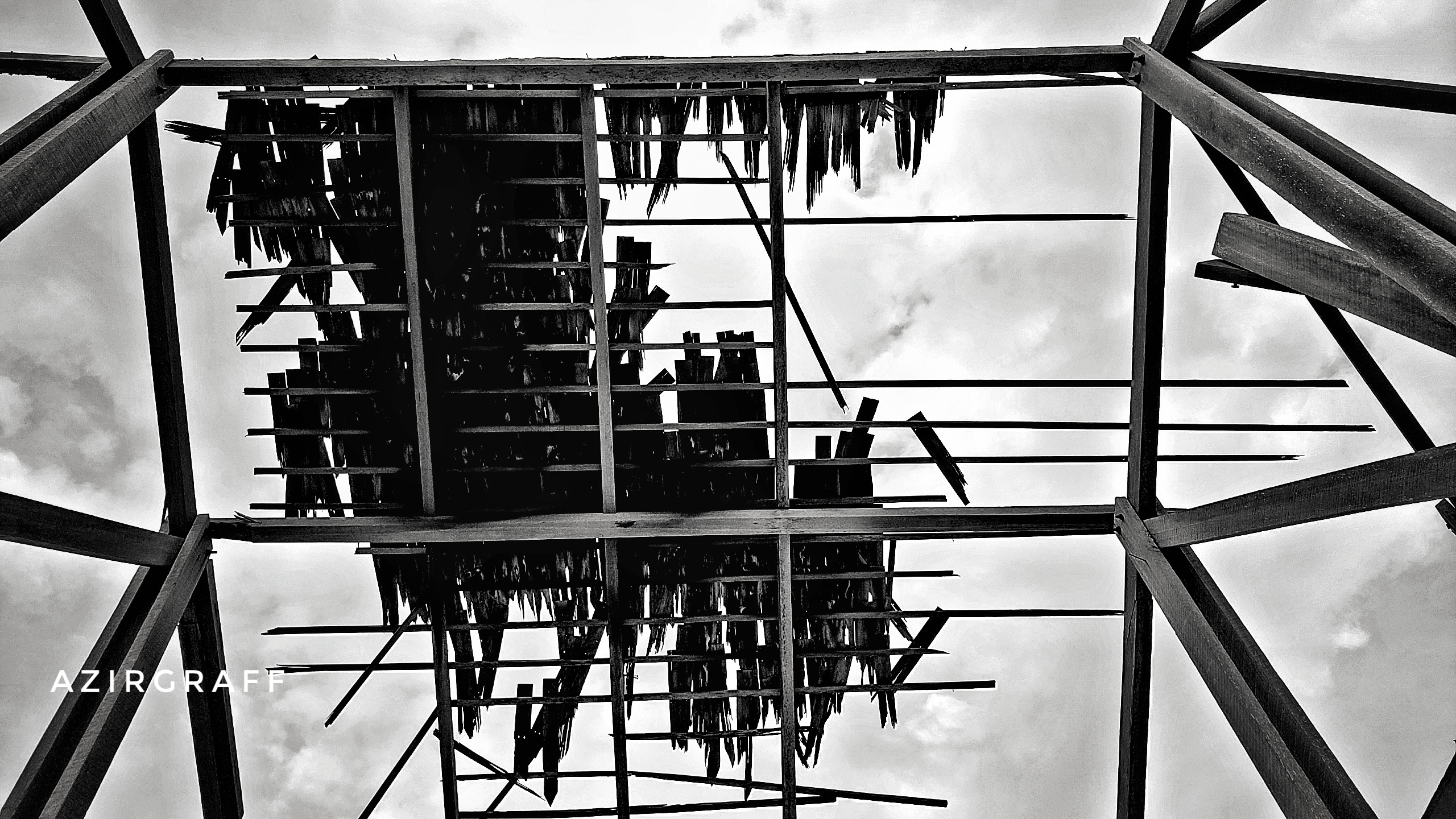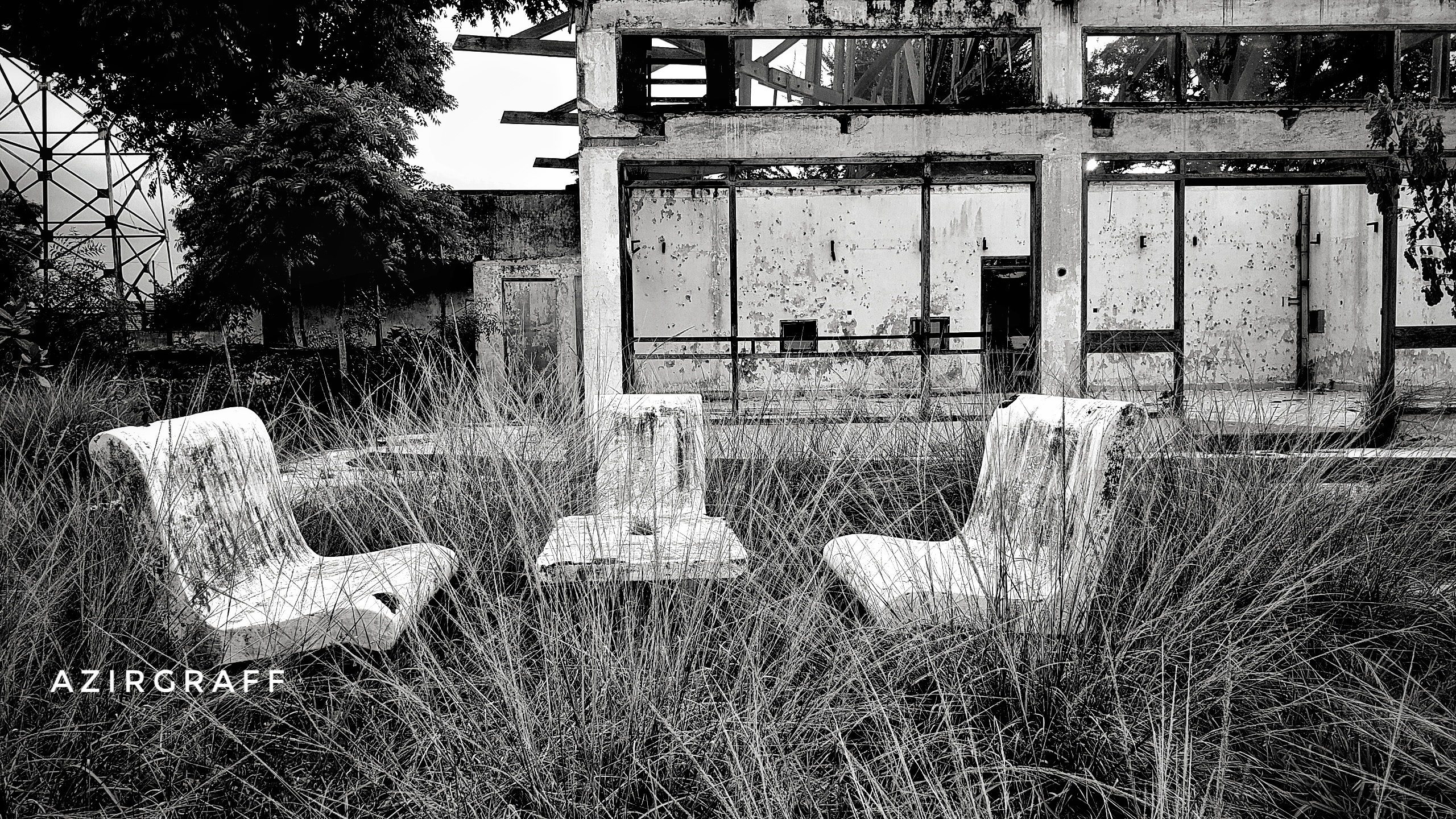 This building is right in the middle city, and this location is very strategic and suitable as a business place. According to a resident who lives near that location. Bagunan has been neglected since the long conflict in Aceh between the Republic of Indonesia and GAM and until now the owner has not cared about it.
However, I also think why the land was not sold to others, because such a location is very suitable as a shopping center in the city of Lhokseumawe which was once dubbed as petro dollars city.
Here are some black and white photos that I took that afternoon.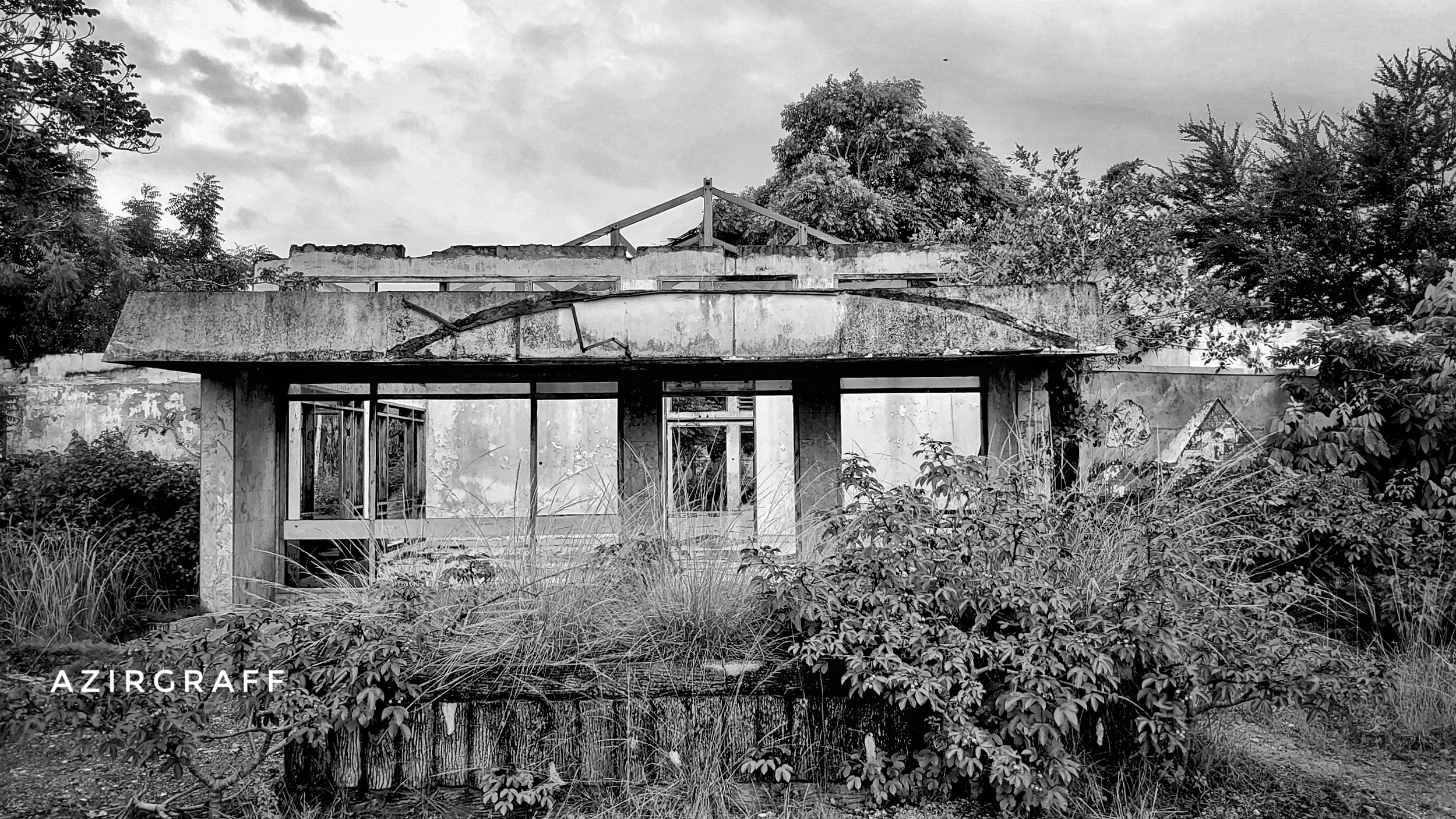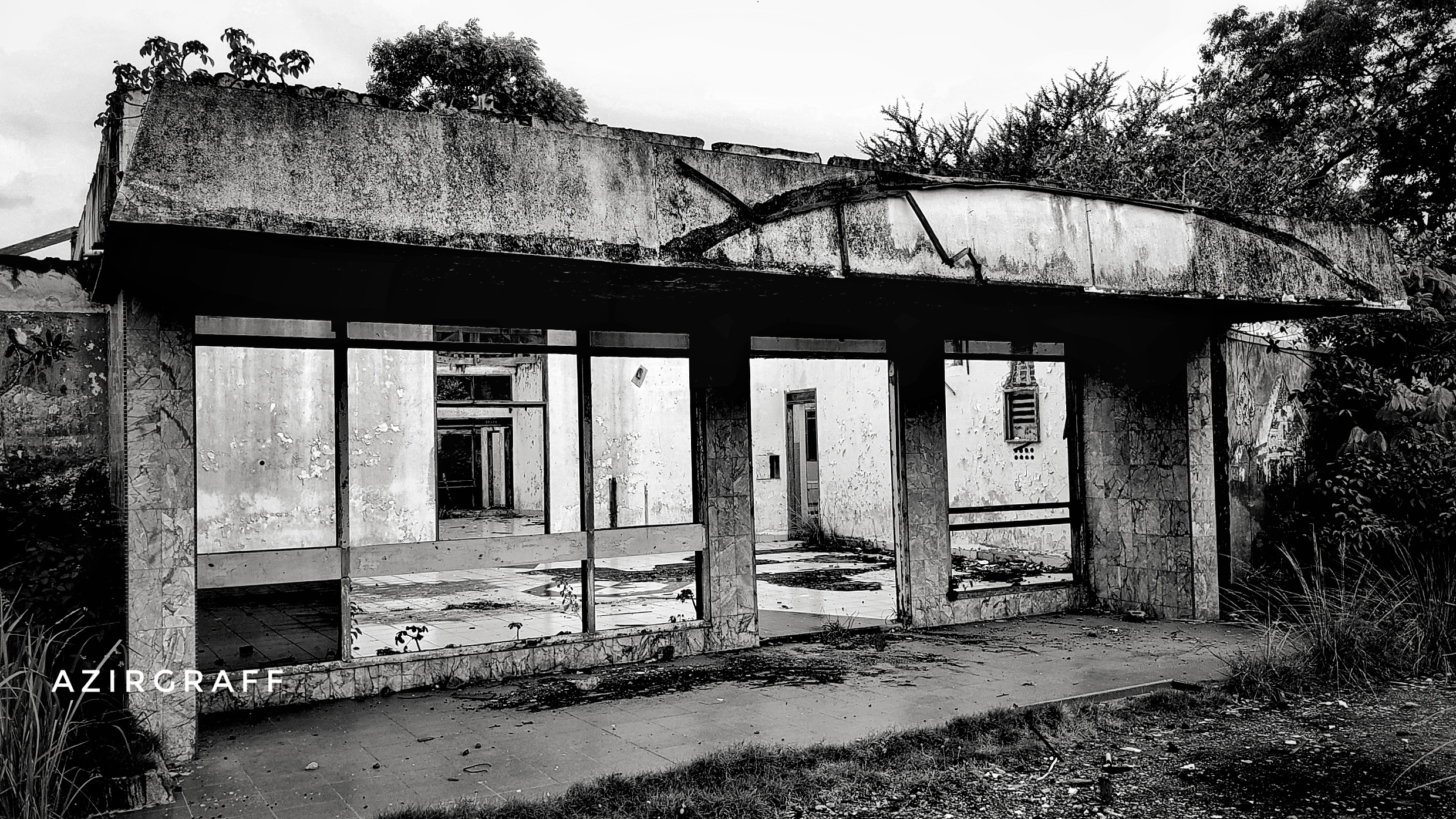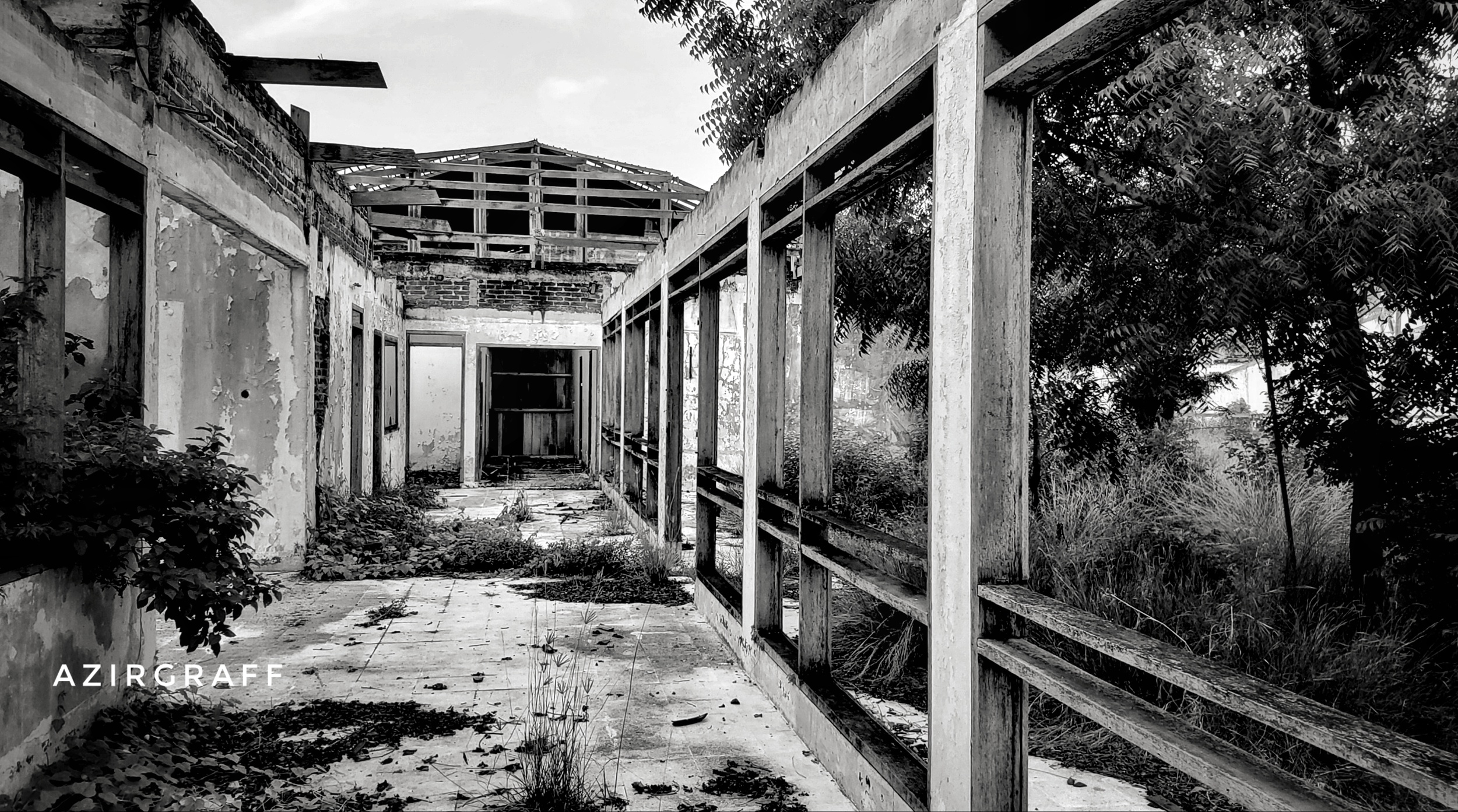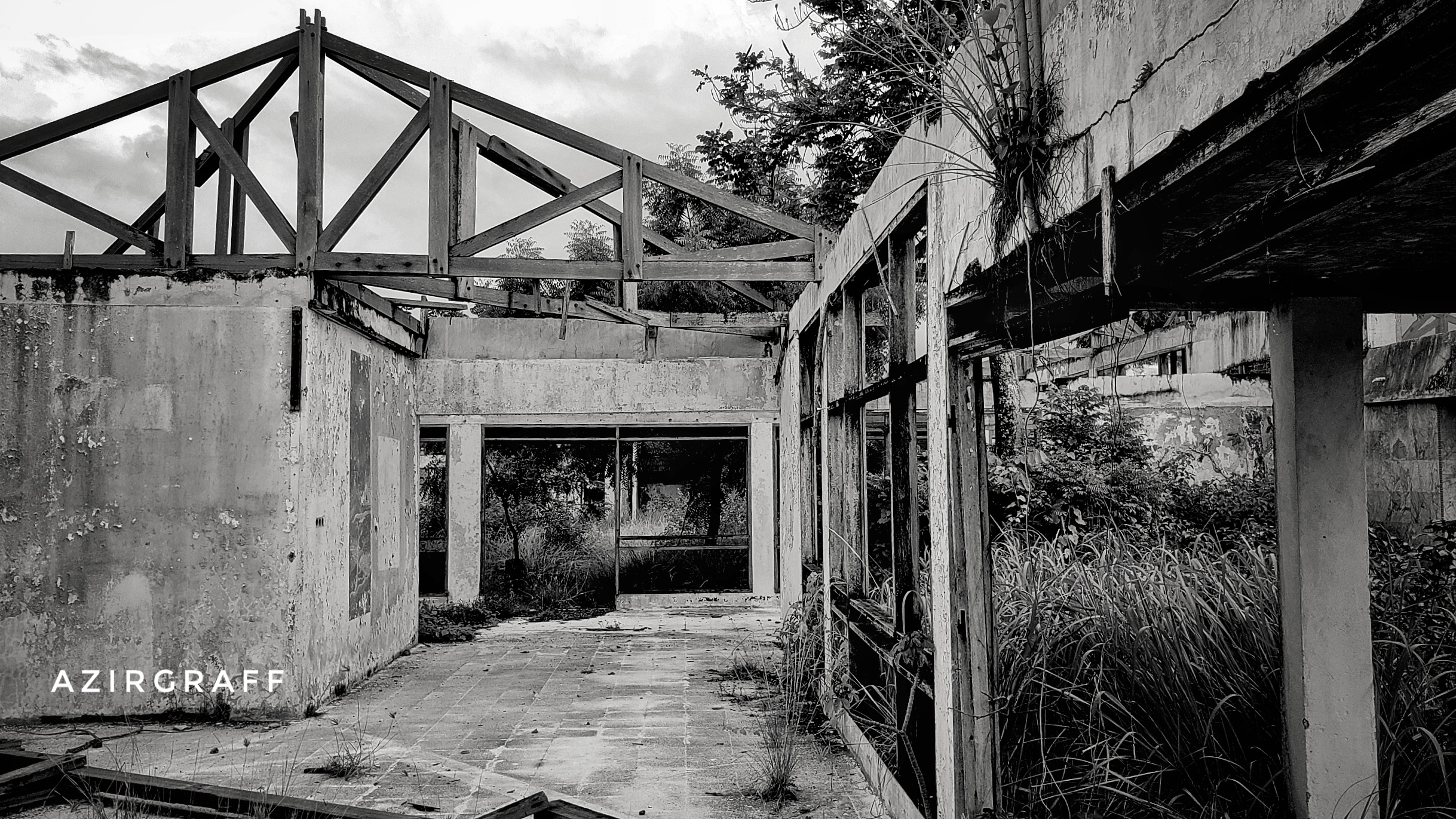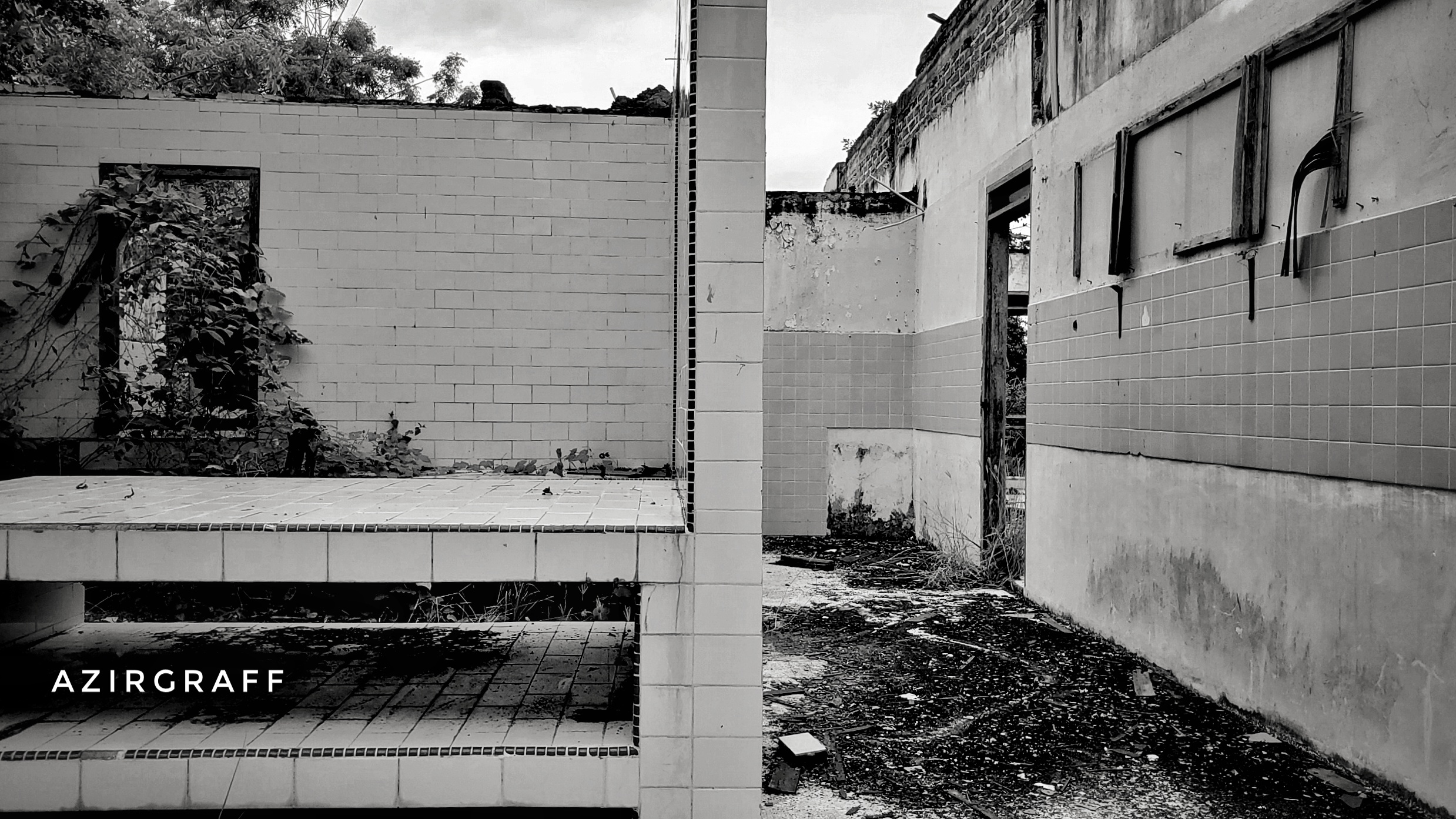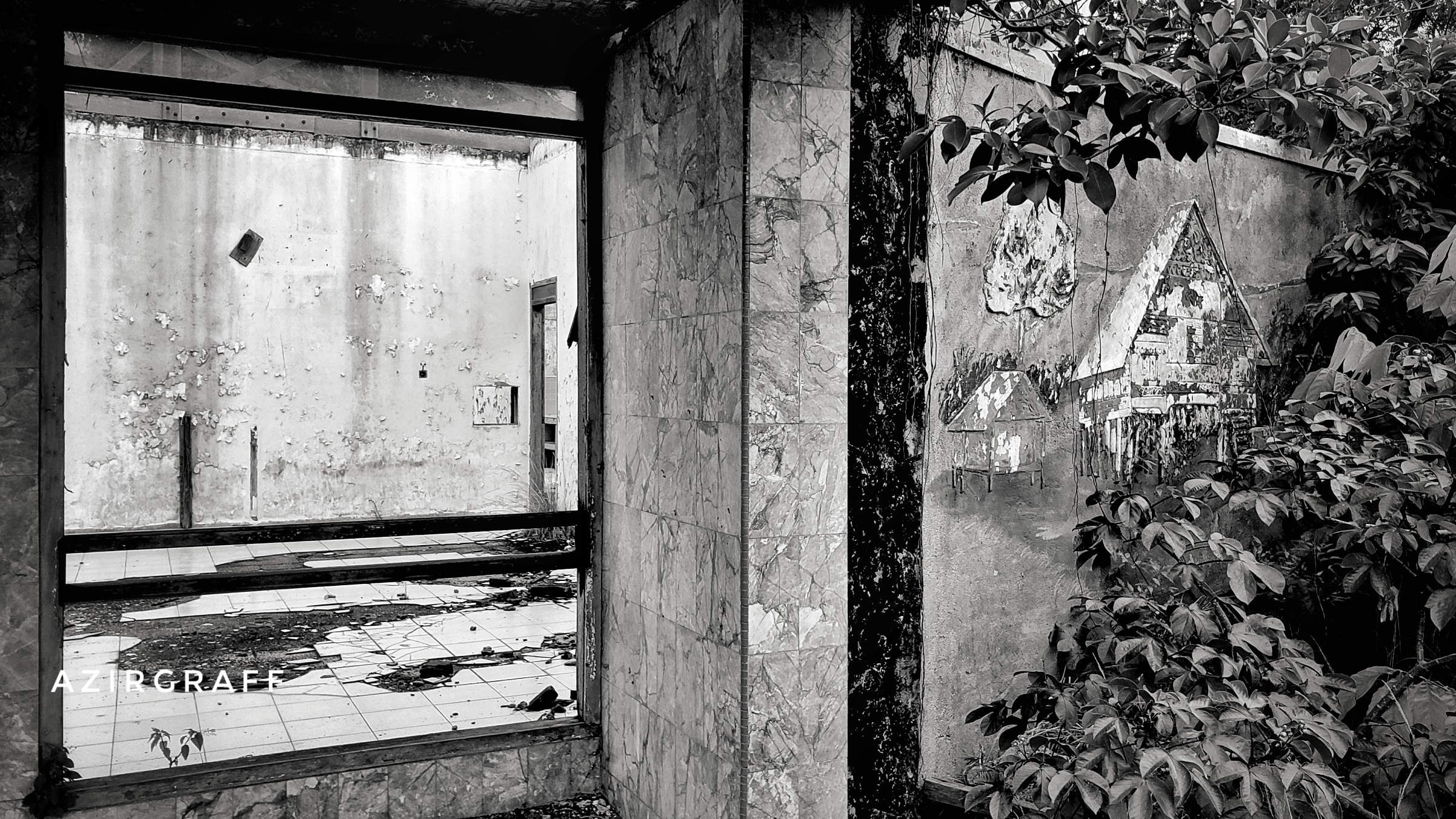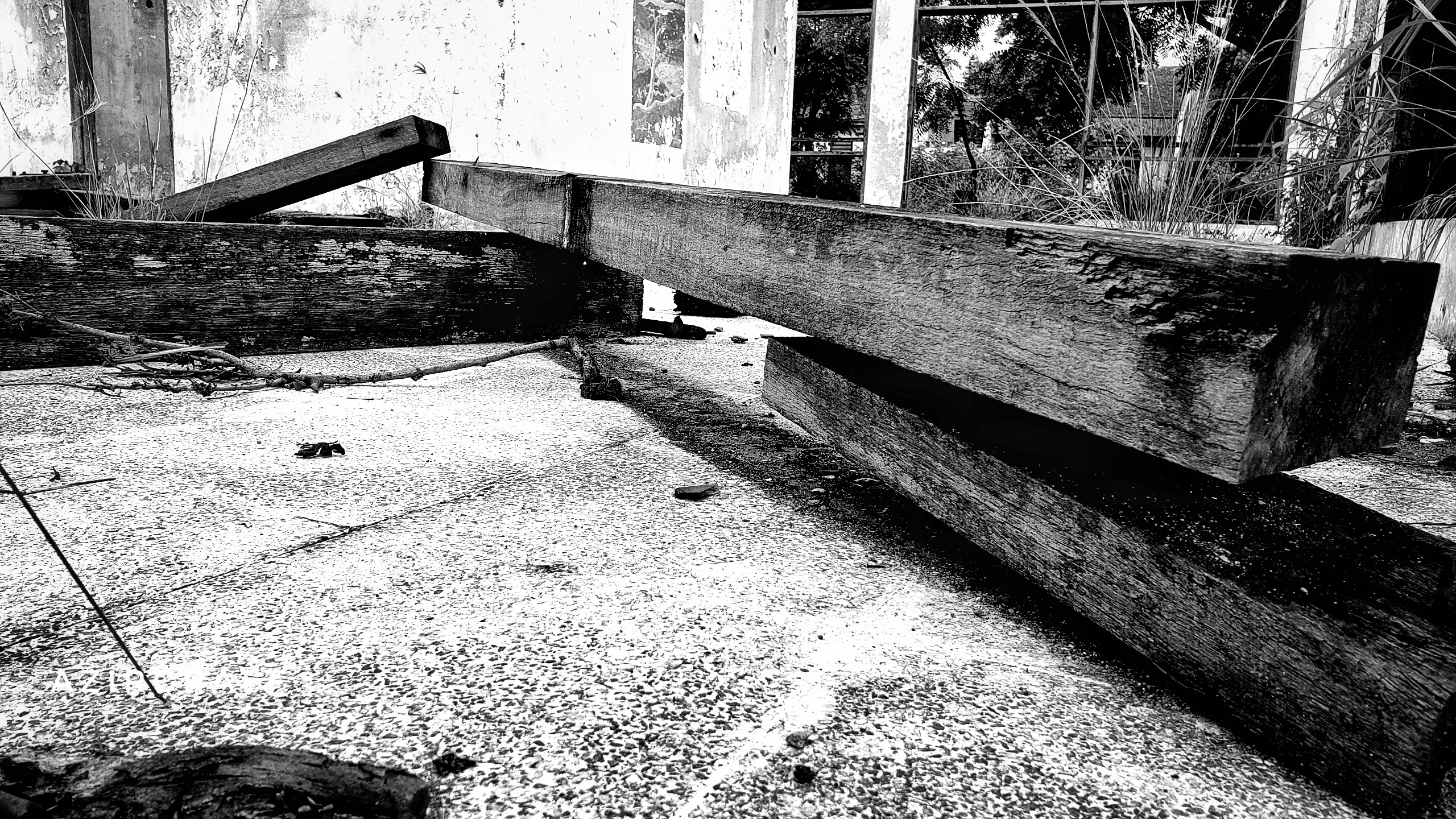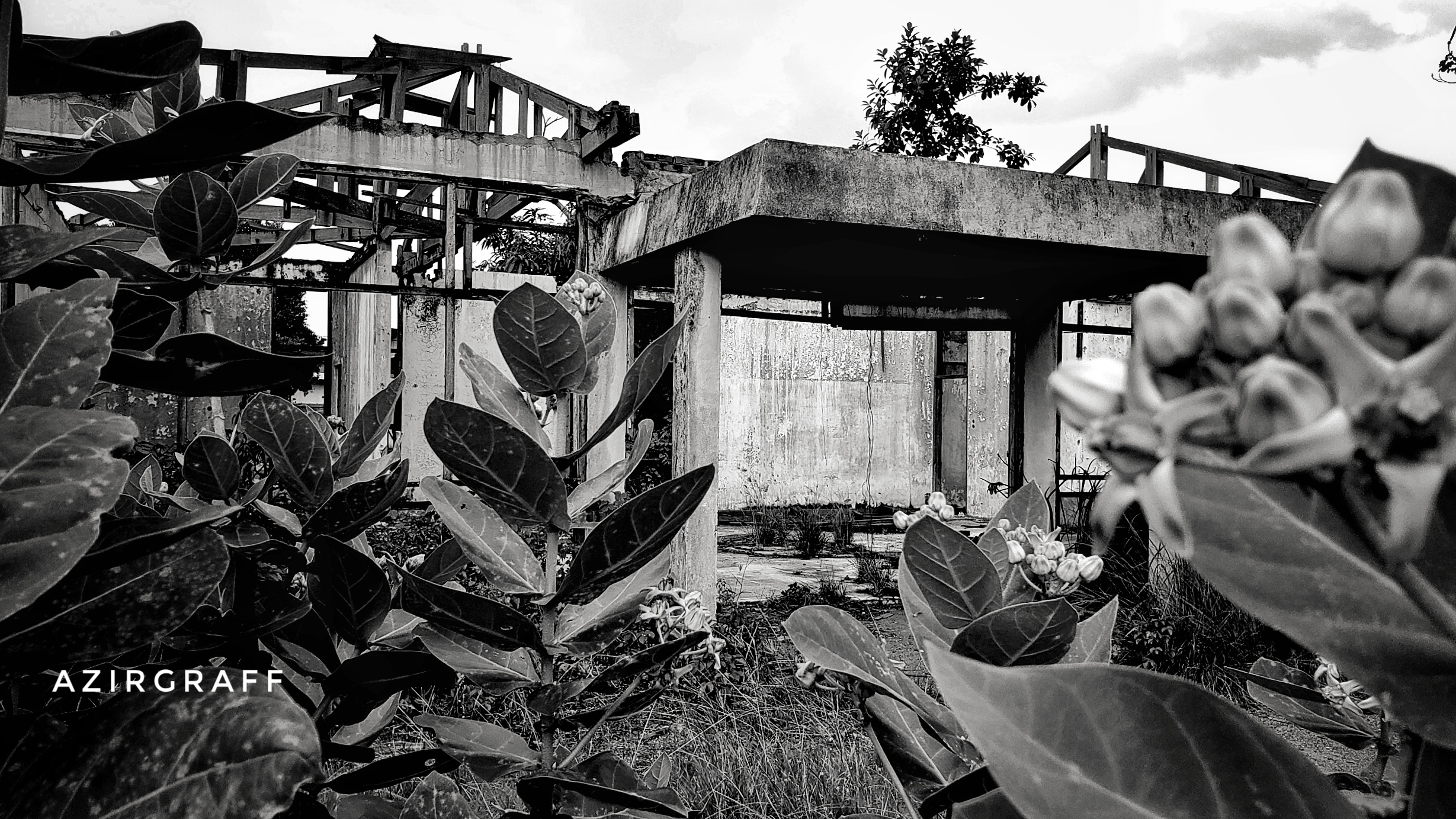 Those are some photos that I captured using which smartphone. Why black and white photos? it's a different work of art, even many people who like that color, because the object is clearly visible. Thanks and I hope this post is useful
Twitter. Instagram. Linkedin. Youtube. Tumblr. Reddit.
Thanks For Visiting
Best Regards
---
---