The beautiful Lantana camara.
Hello my loyal and beloved friends, nature lovers. How are you? I wish you all the best and continued success. It's great to see you again in this post and share about nature. On this occasion I would like to share about a wild plant but it has beautiful flowers. This plant has the scientific name Lantana camara or known as Tahi ayam. Here's some photography of the plant.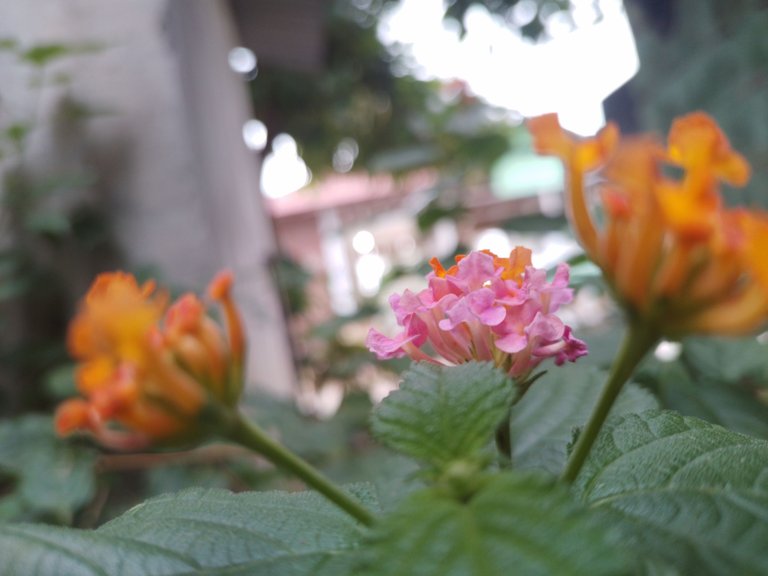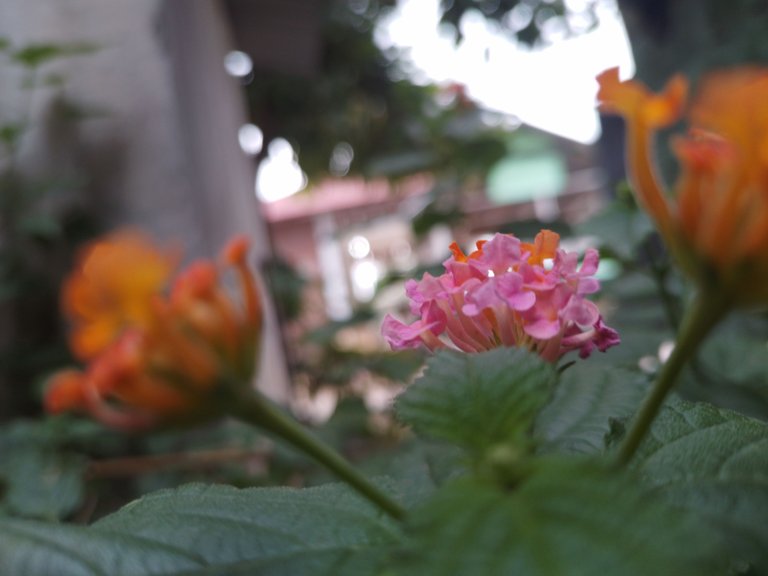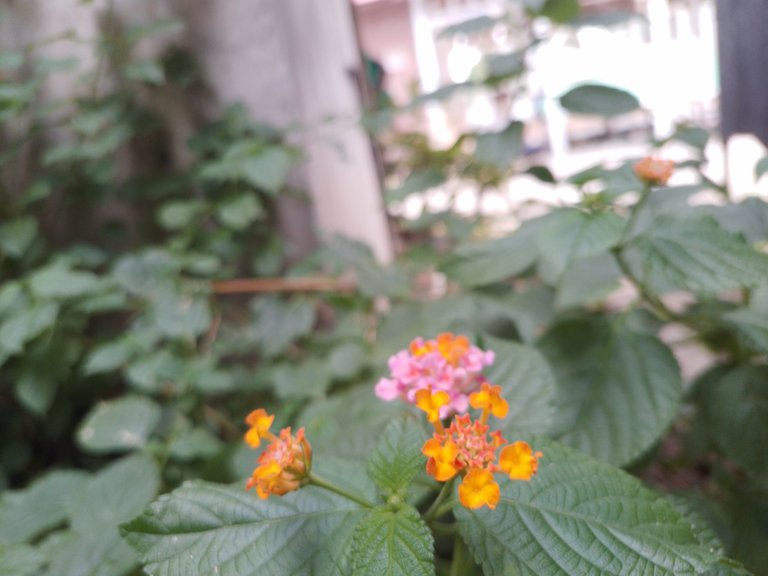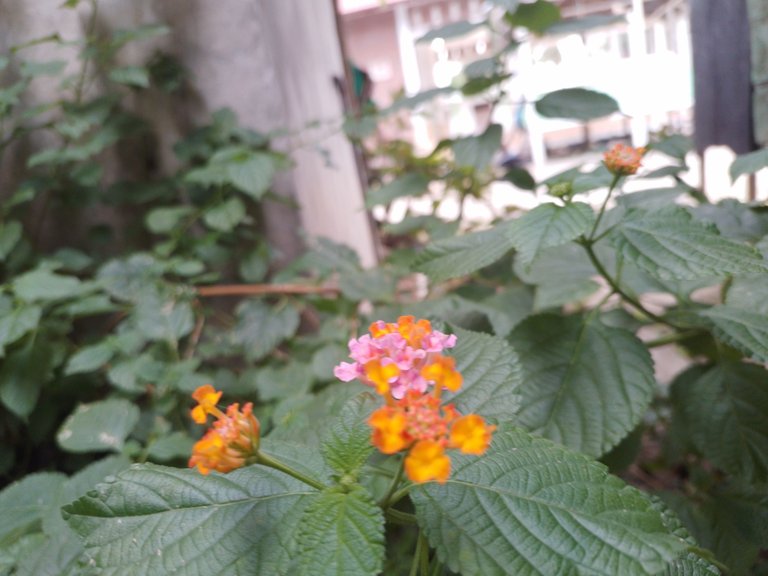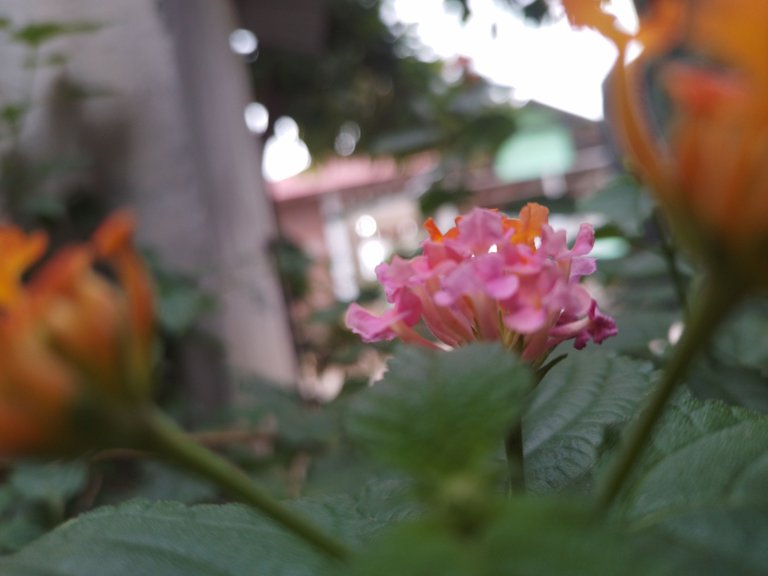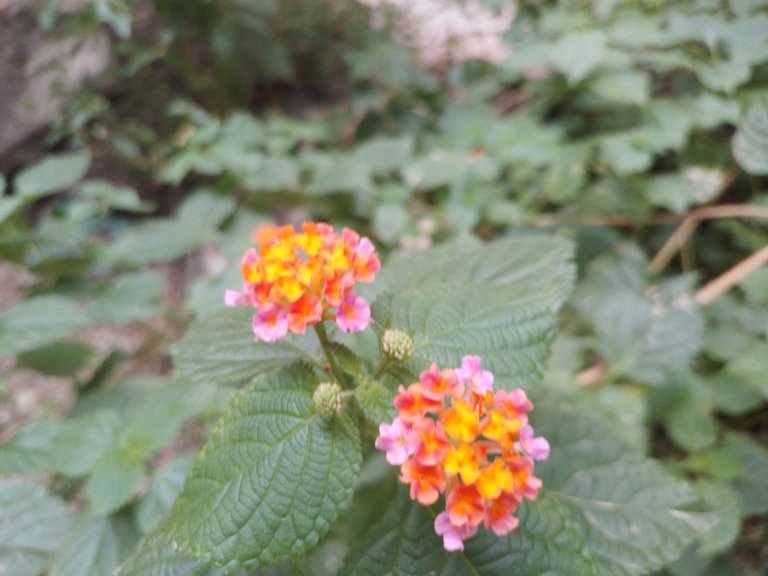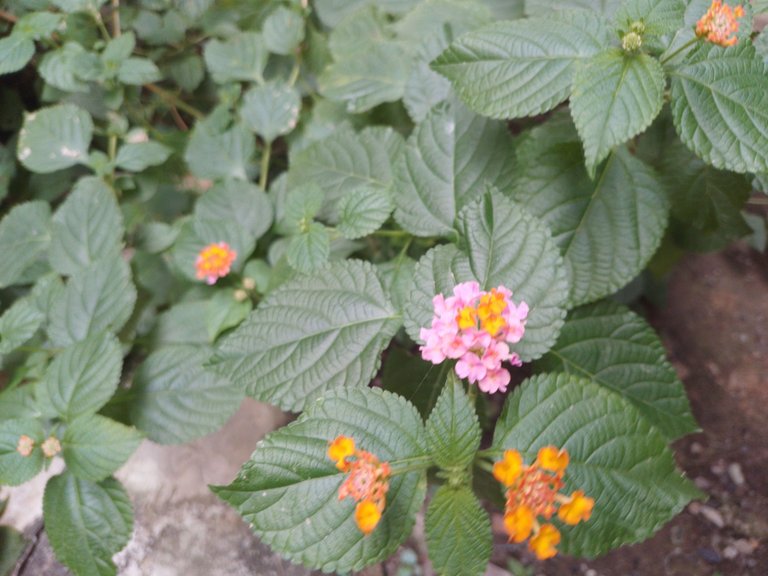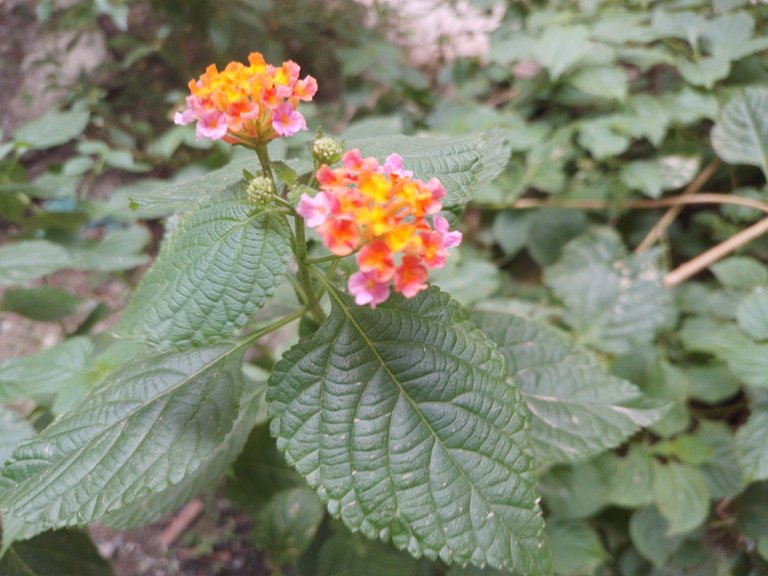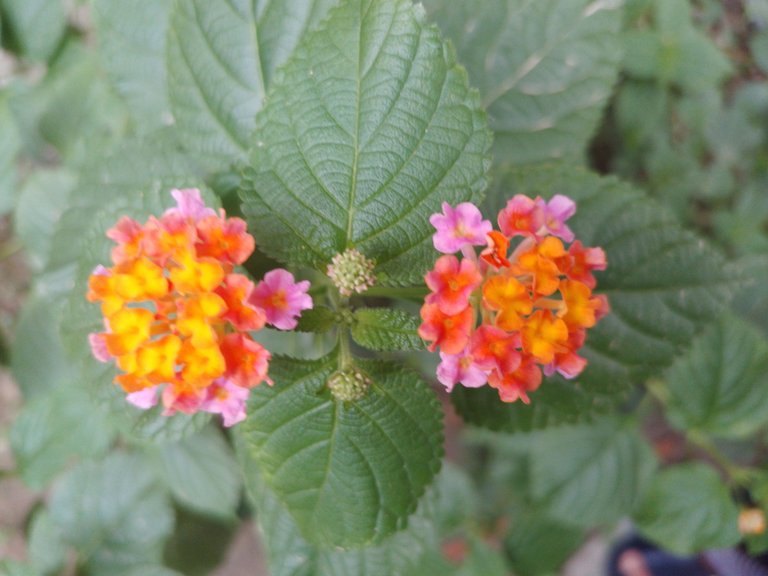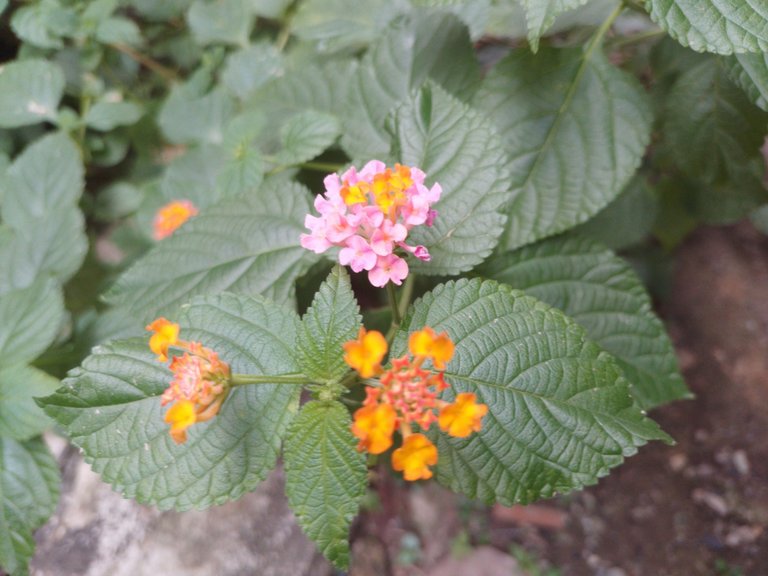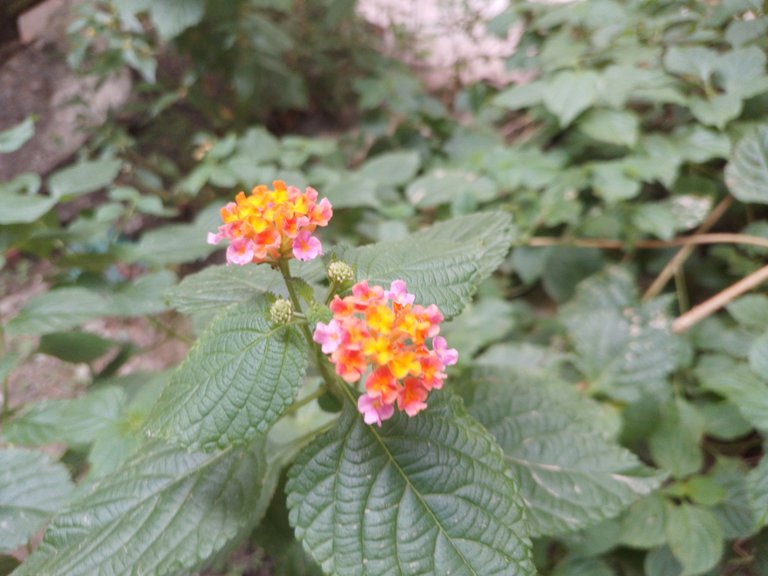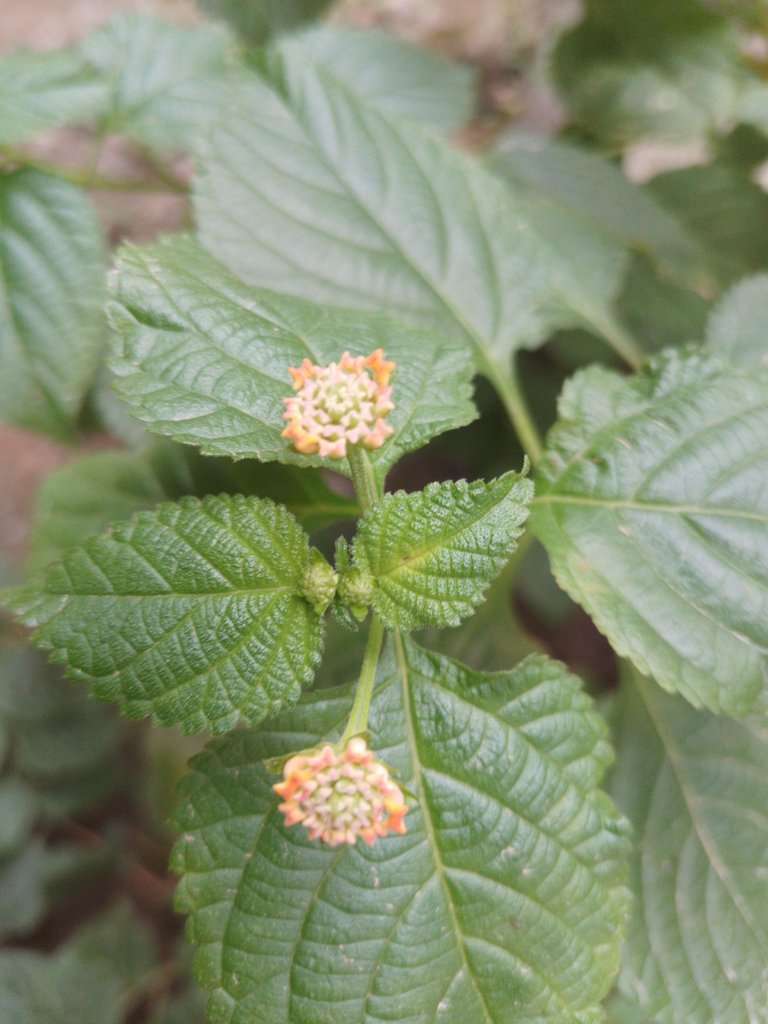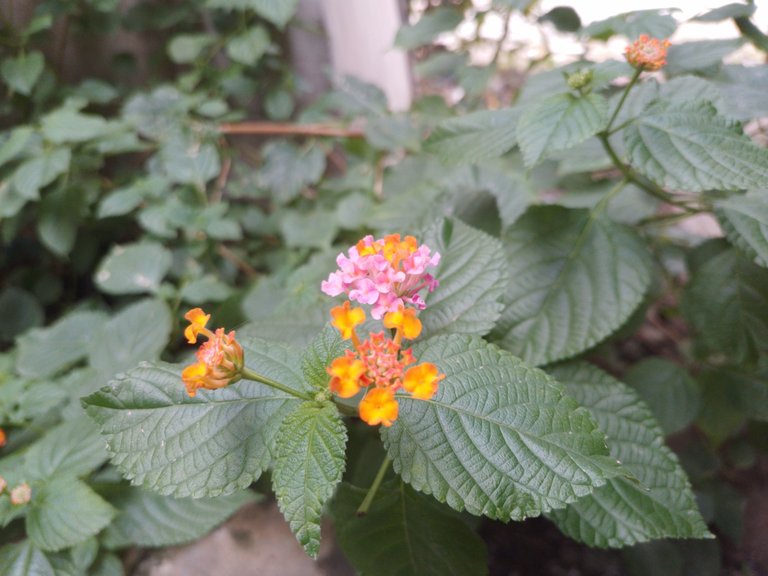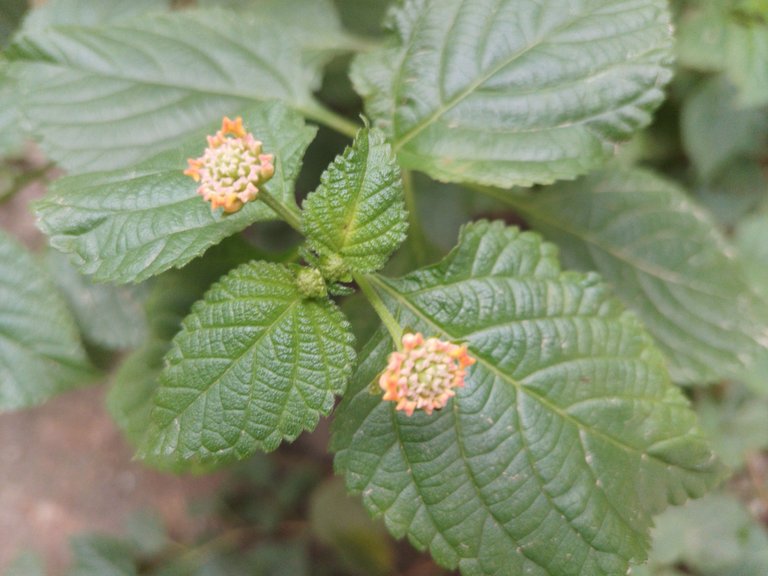 This plant is native to the tropical regions of Central and South America. This plant grows in areas with an altitude of 1,700 meters above sea level and has many branches with a height between 0.5-4 meters. This plant is very good to be used as herbal or traditional medicine, because the efficacy of plants is that it can stop bleeding in people with uterine cancer, be a cure for poisoning and as a healer of bruises.
That's a little information about this plant and its photography. I hope it was useful and you liked it. I take my leave, hopefully we can meet next time. Thank you for everything. Greetings from nature lovers and photography lovers.
---
---