Cassava processing 😊
Hello hivers welcome to my blog
Well, today's Wednesday walk, I went to where cassava (garri) is being processed and we head back home to start sieving and frying the garri.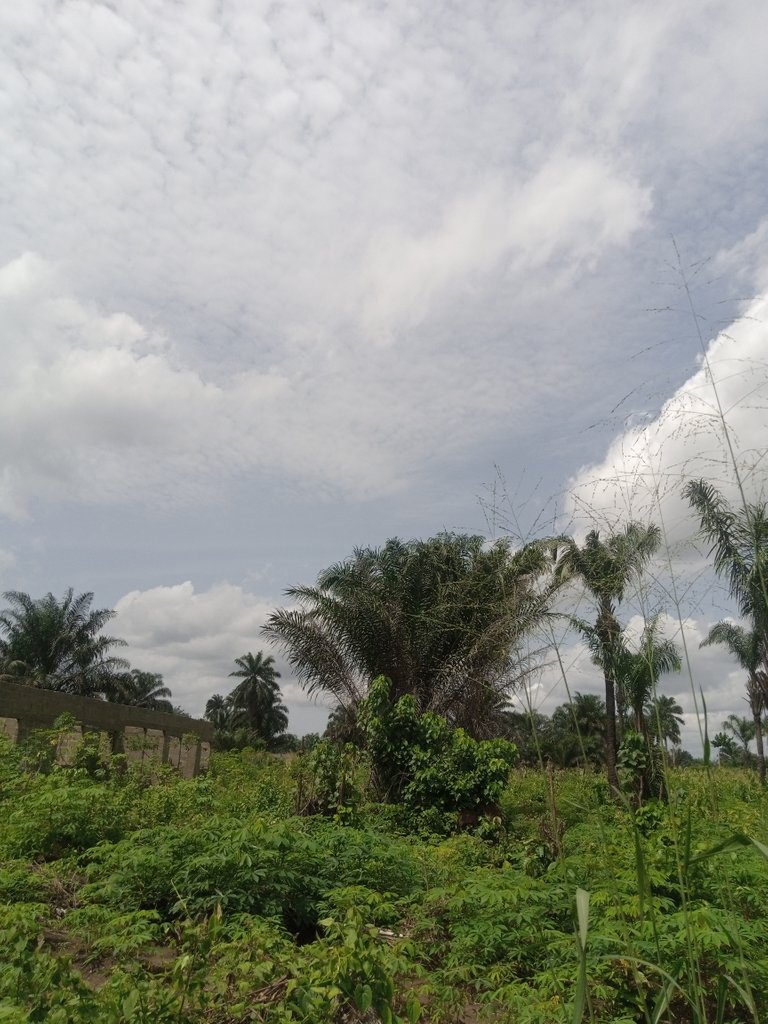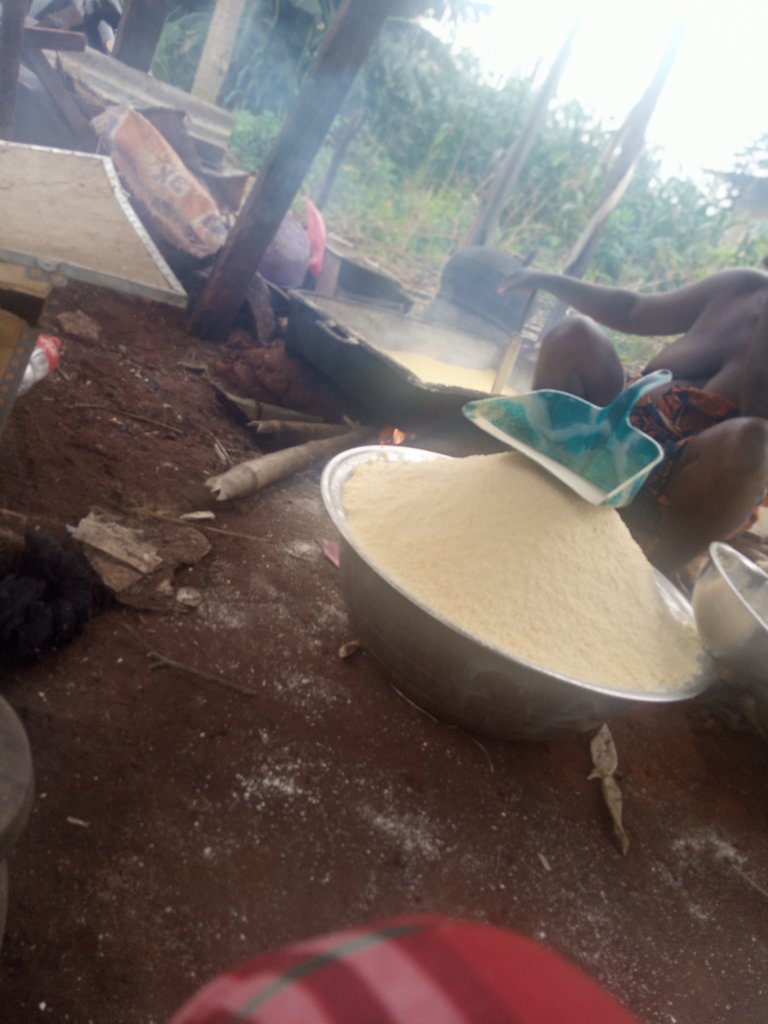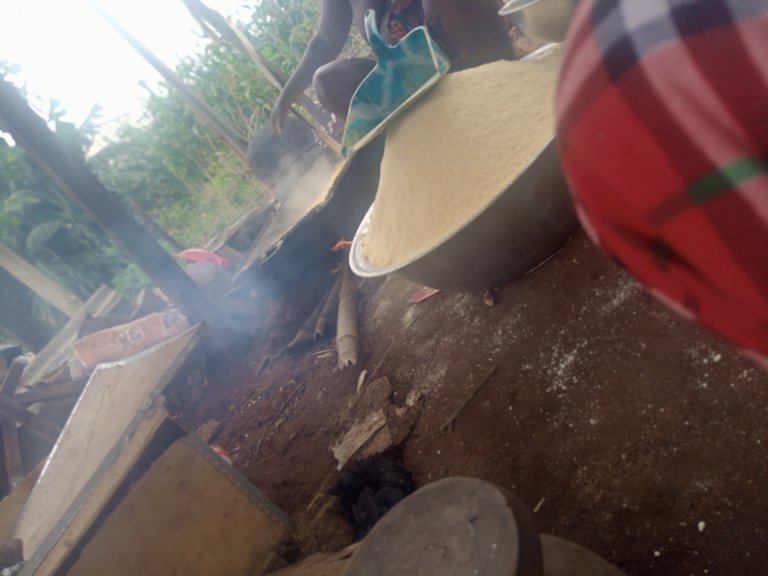 img_20220608_090043_762.jpg](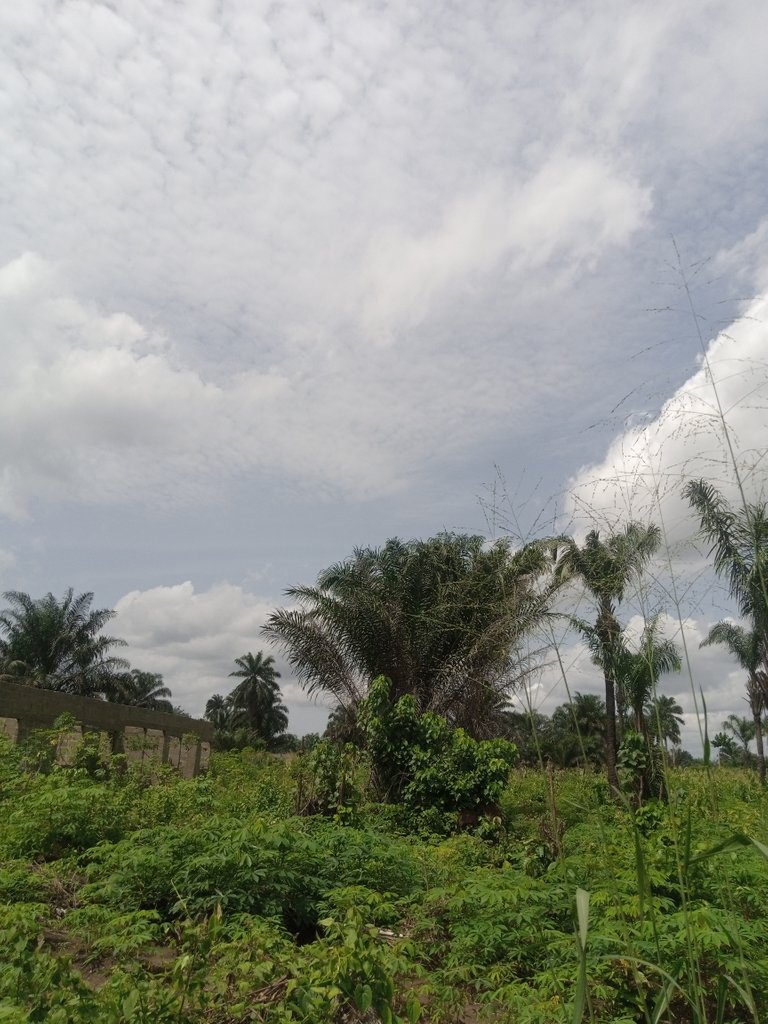 )](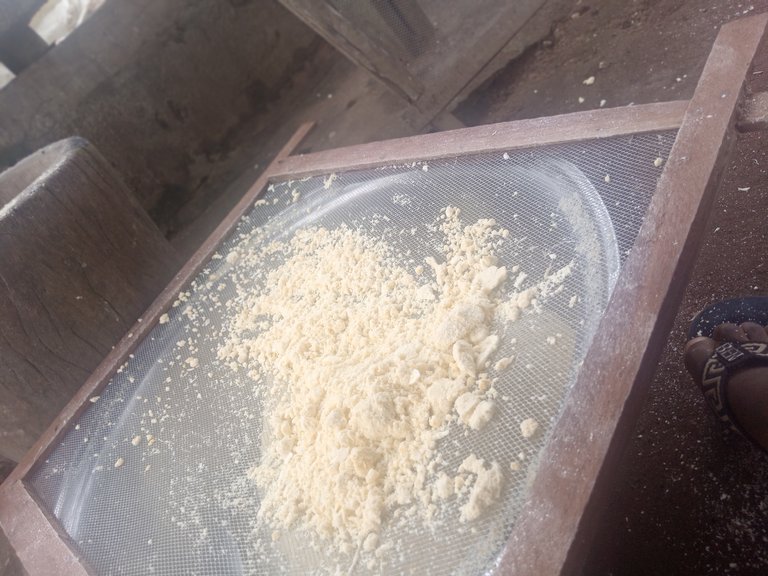 )](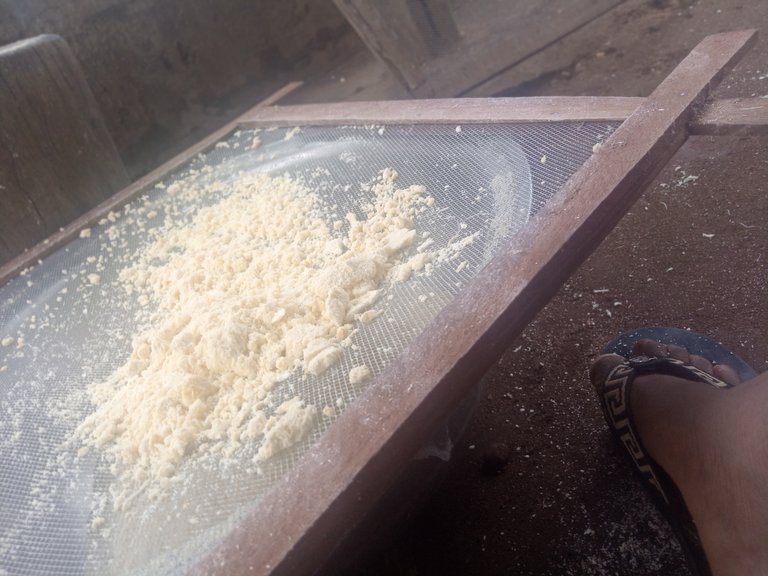 )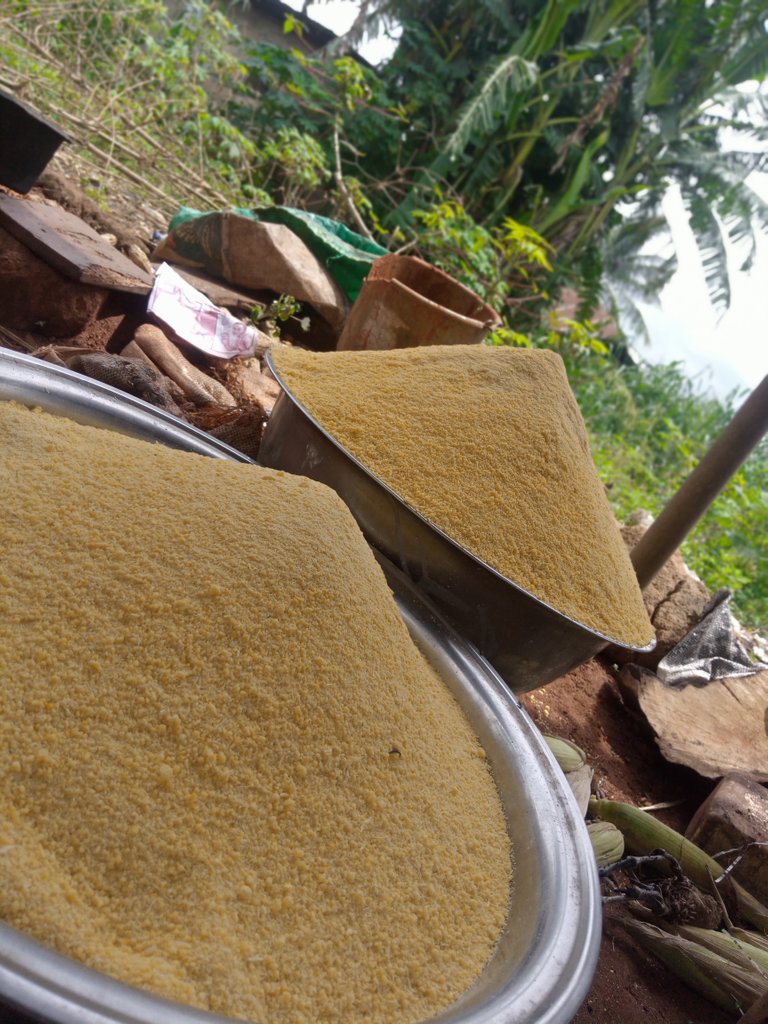 So this is us done frying it was quite stressful.
Well thanks for viewing.
---
---