Duity calls📞 (LOHContest #84)
What was your position (in terms of birth) in the family? How did that experience help you become, or hinder you from becoming, a successful adult?
Source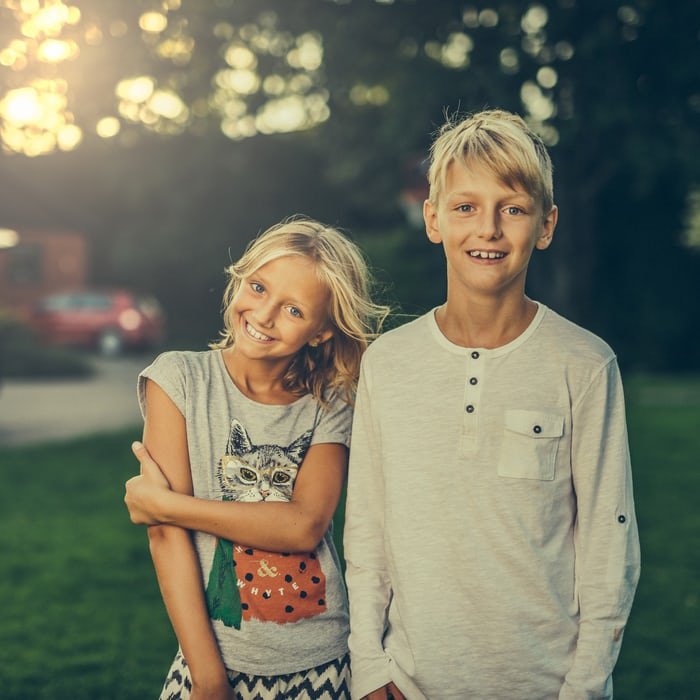 Hello and welcome to my blog.Well,I bumped into this contest on Ladies of hive yesterday and I'll try to do justice to this question. It's not my first time participating though. So let's go!!...
I'm from a nuclear family, a family of four(4), myself, my mum, dad and one sibling who happens to be my younger brother. So obviously, I'm the first born female in my family. Well, being a first born comes with alot of responsibilities and in a situation where we are just two children in the family, it means I've got a whole lot of duties and stuff to attend to.🤷
While growing up I really didn't think of the responsibilities I would take up as the oldest child, I just felt it was of a good advantage cause I get to take bigger shares, in food😅😅, money and the rest. Funny right? But it turns out to be a facade. When I turned 18, I promised myself I was gonna be financially independent @ 21 and thankfully, I'm getting to that point.
I'm in my 20's now,and I have a
much clearly Insight as to how much work I've got to do in order to acquire that aim. It made me reason logically and challenge myself. Yes,I have a kid bro and our age difference is 7yrs and he's my everything, My parents are already in their late 50's and 40's , so who's up next to aid them on handling most duties? Yea! It's Me!!right?.
Thankful, I got a skill as fashion designer, I also got the opportunity to learn forex, digital marketing, hive and this has been a very interesting experience to becoming a successful adult.
Well that's it for today!!
And I would like @piusjnr88 and @prechi to join the contest.
Thanks for reading👍
---
---