Monomad Challenge-Installing a Net How Farmers Overcome Sparrows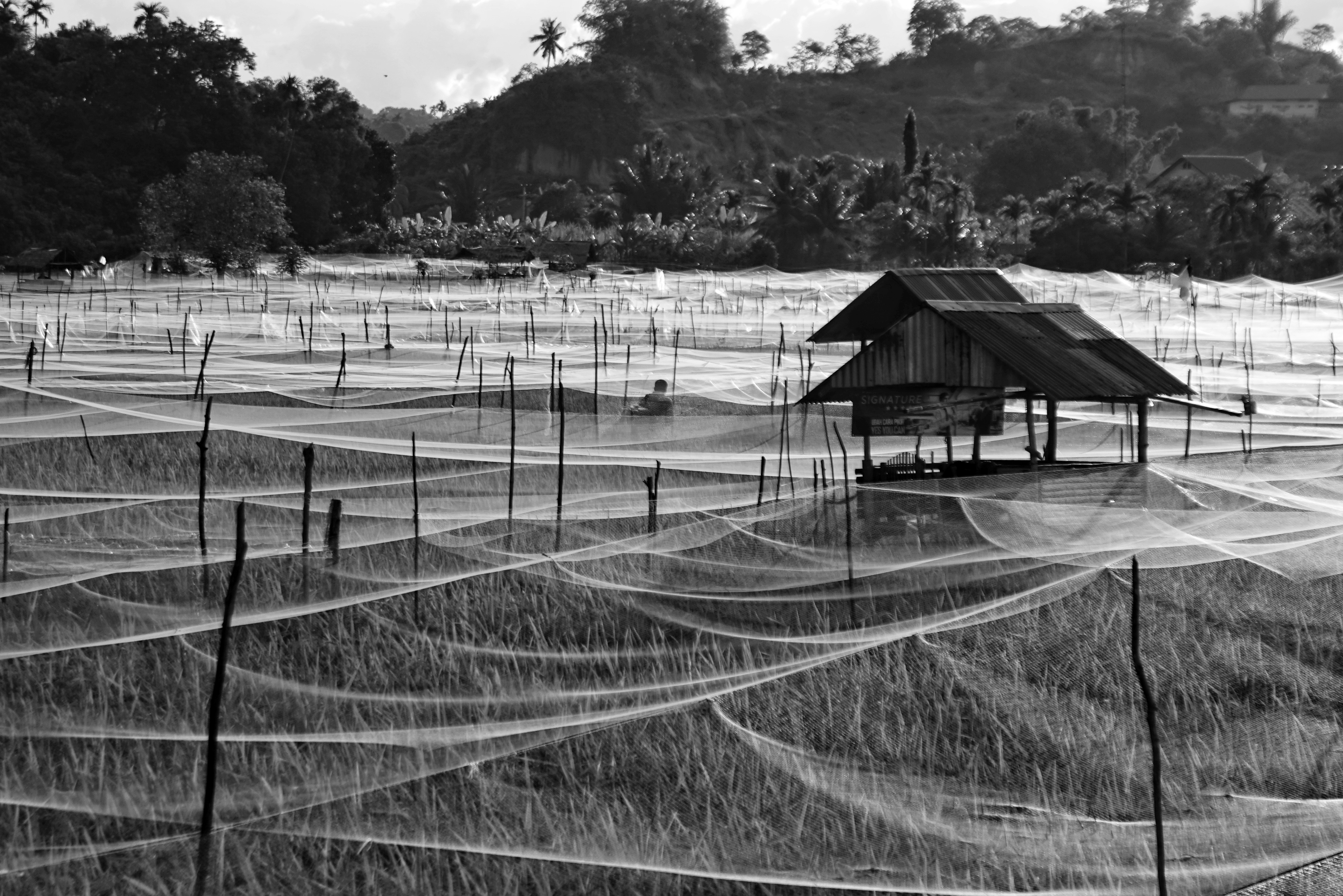 Hello hiver
Hello everyone, how are you
I'm back with a black and white photo of me that you might like and this is my entry #monomad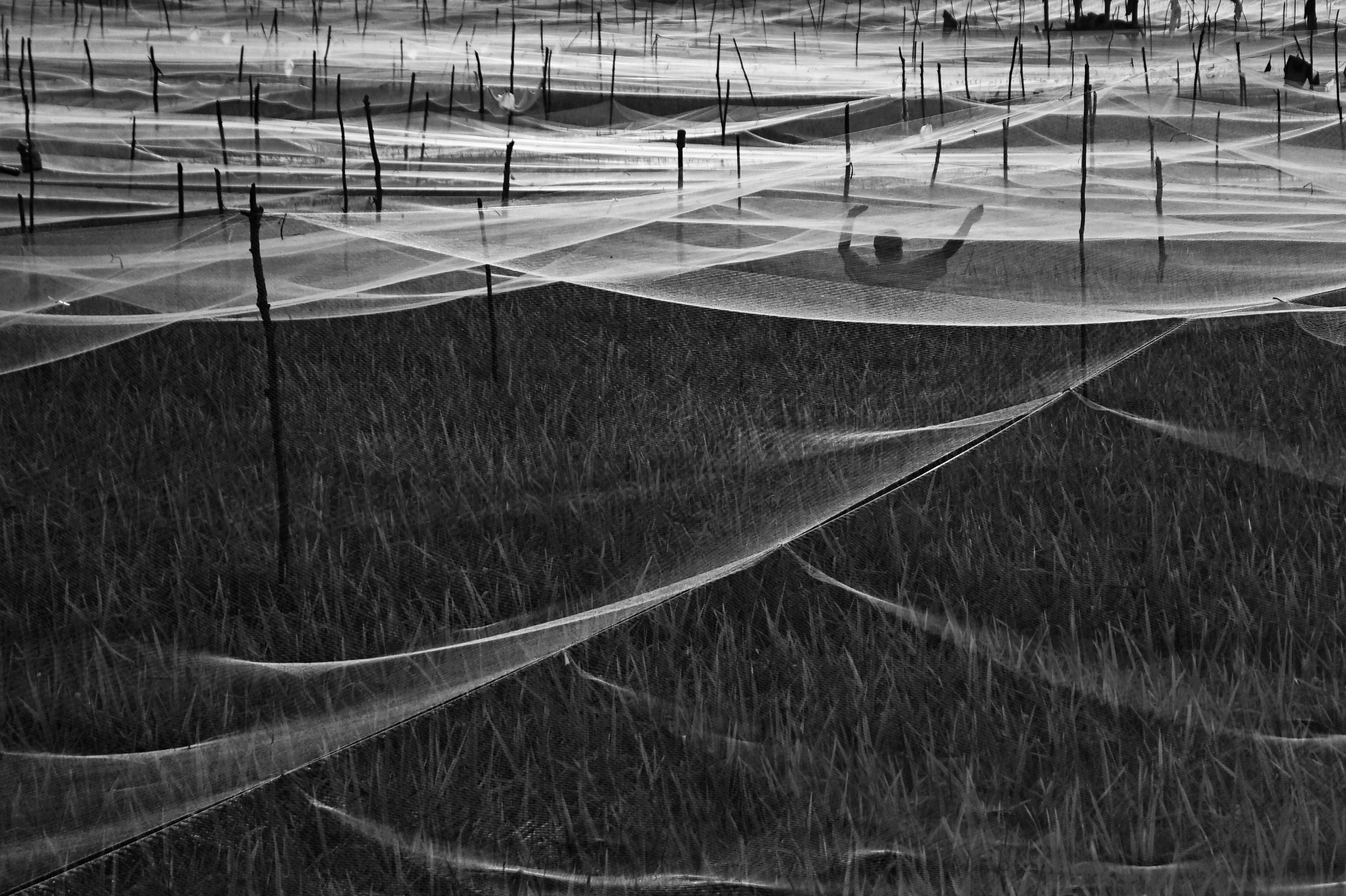 A farmer walks among the nets covering the yellowing of rice plants.
Farmers set up nets to block attacks by sparrows that eat rice.
This method is done by farmers to protect their rice plants from sparrows attack, birds eat rice in groups, this is a threat to farmers, for fear of crop failure.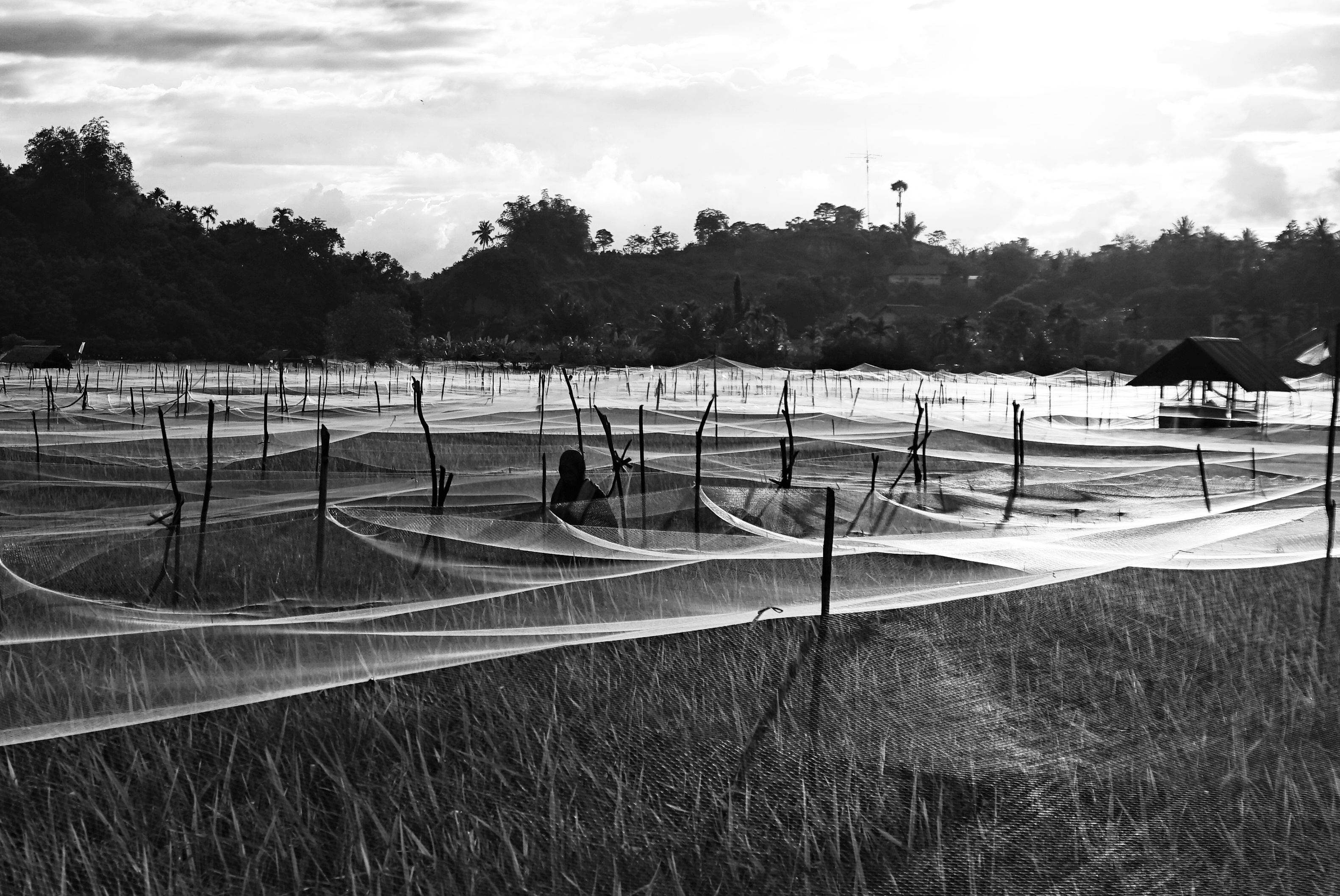 Farmers also anticipate by installing nets in rice fields. Every afternoon many sparrows are trapped in nets in the rice fields.
Farmers also always check the nets to look for birds caught along the nets, if birds are found the farmers release them again.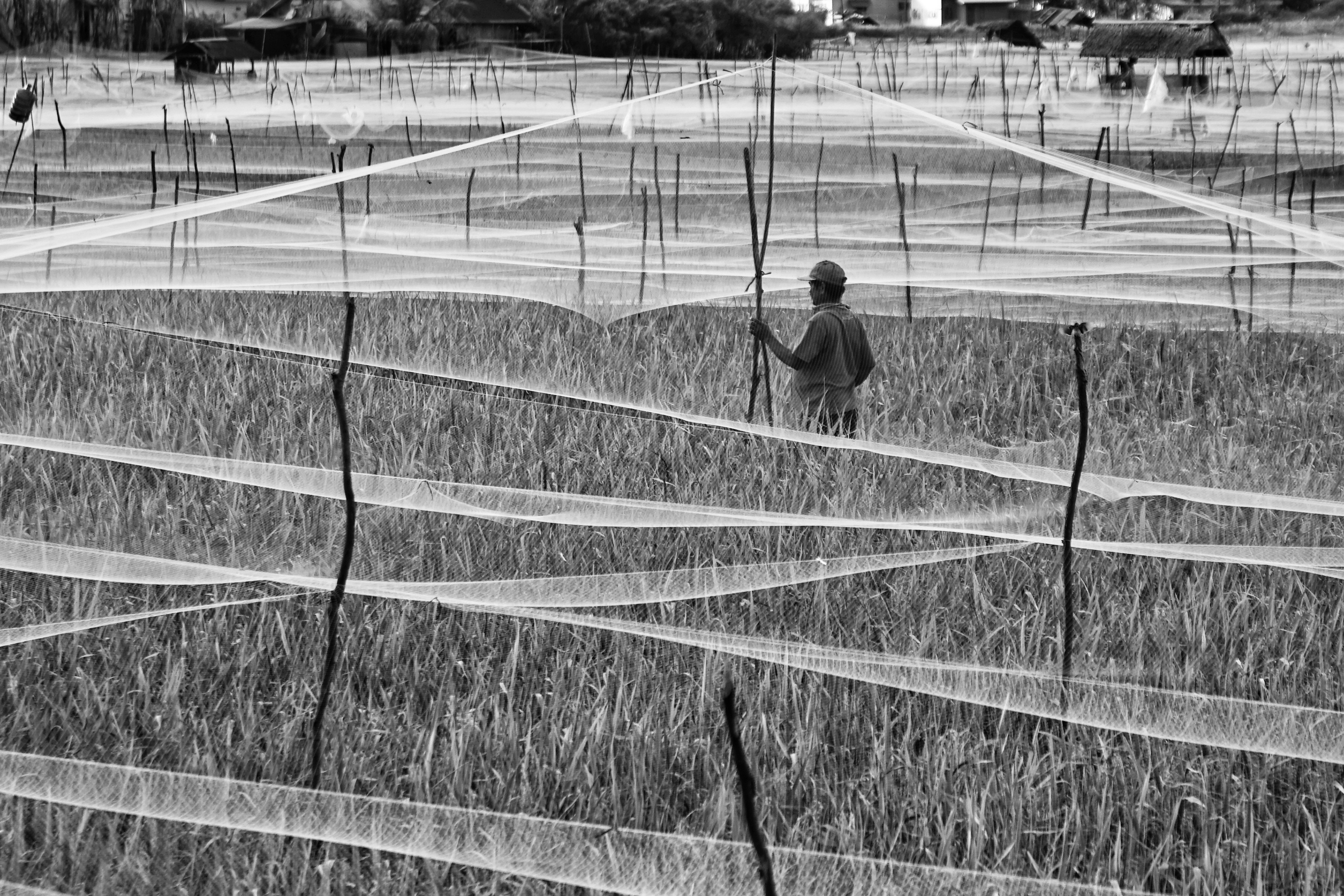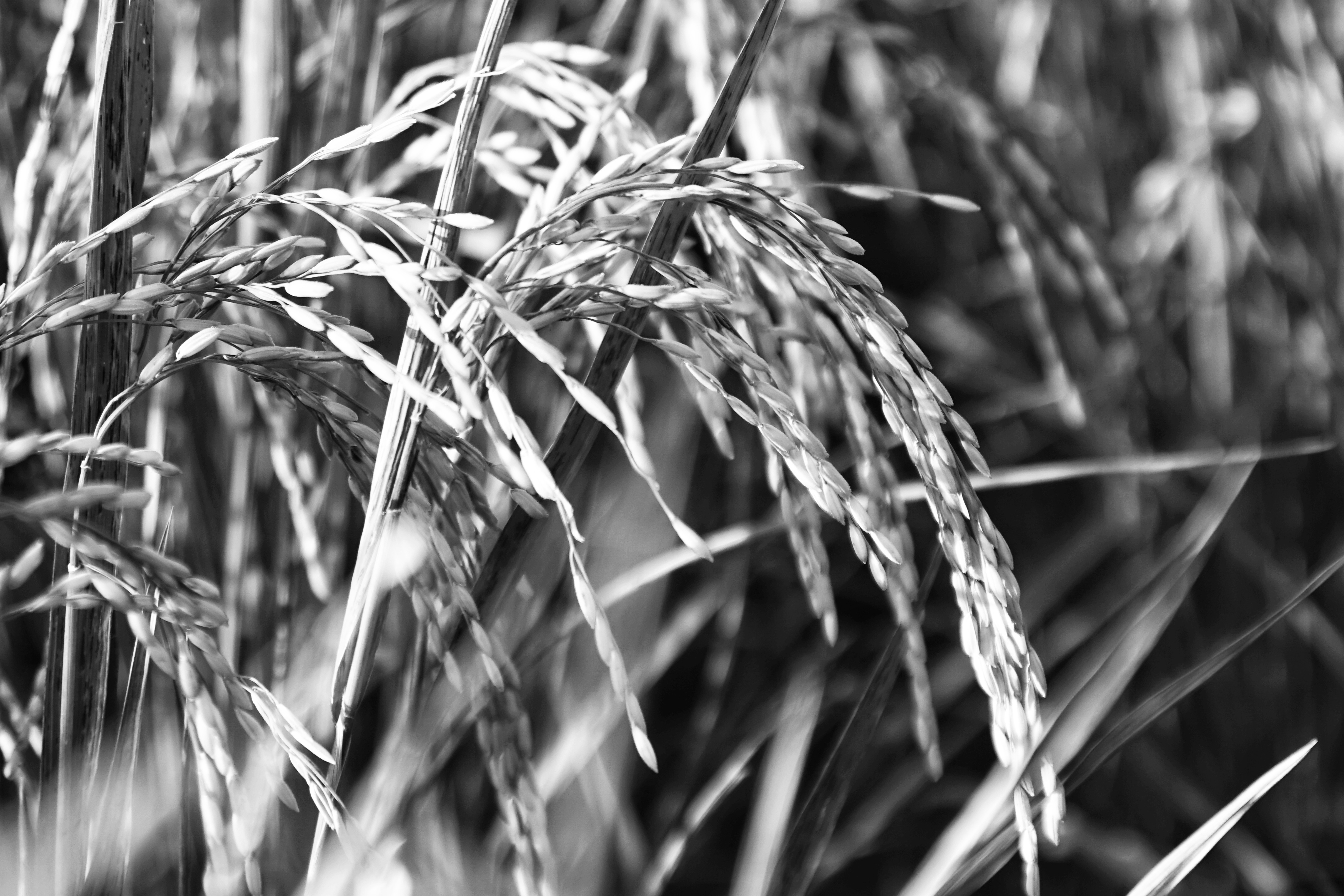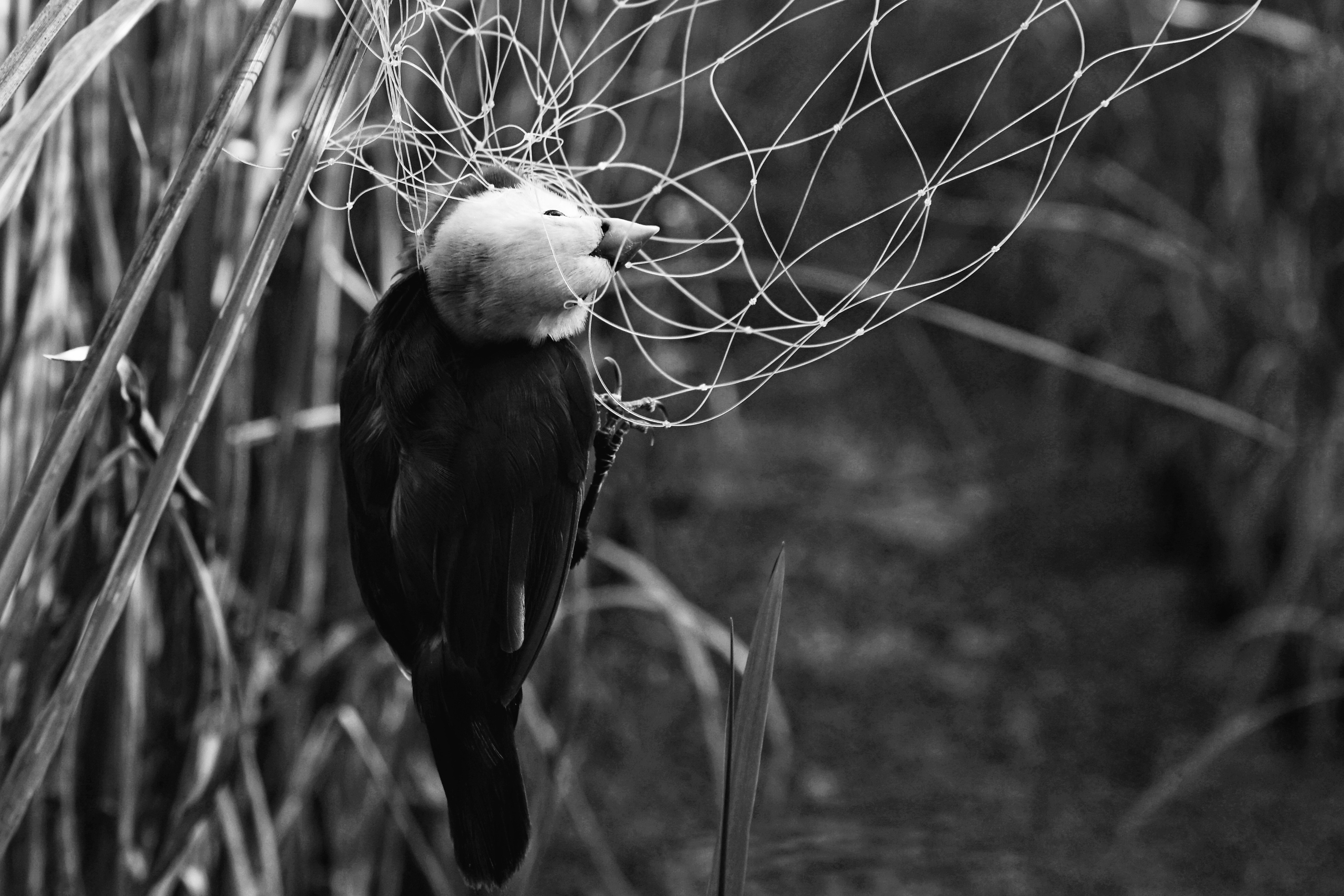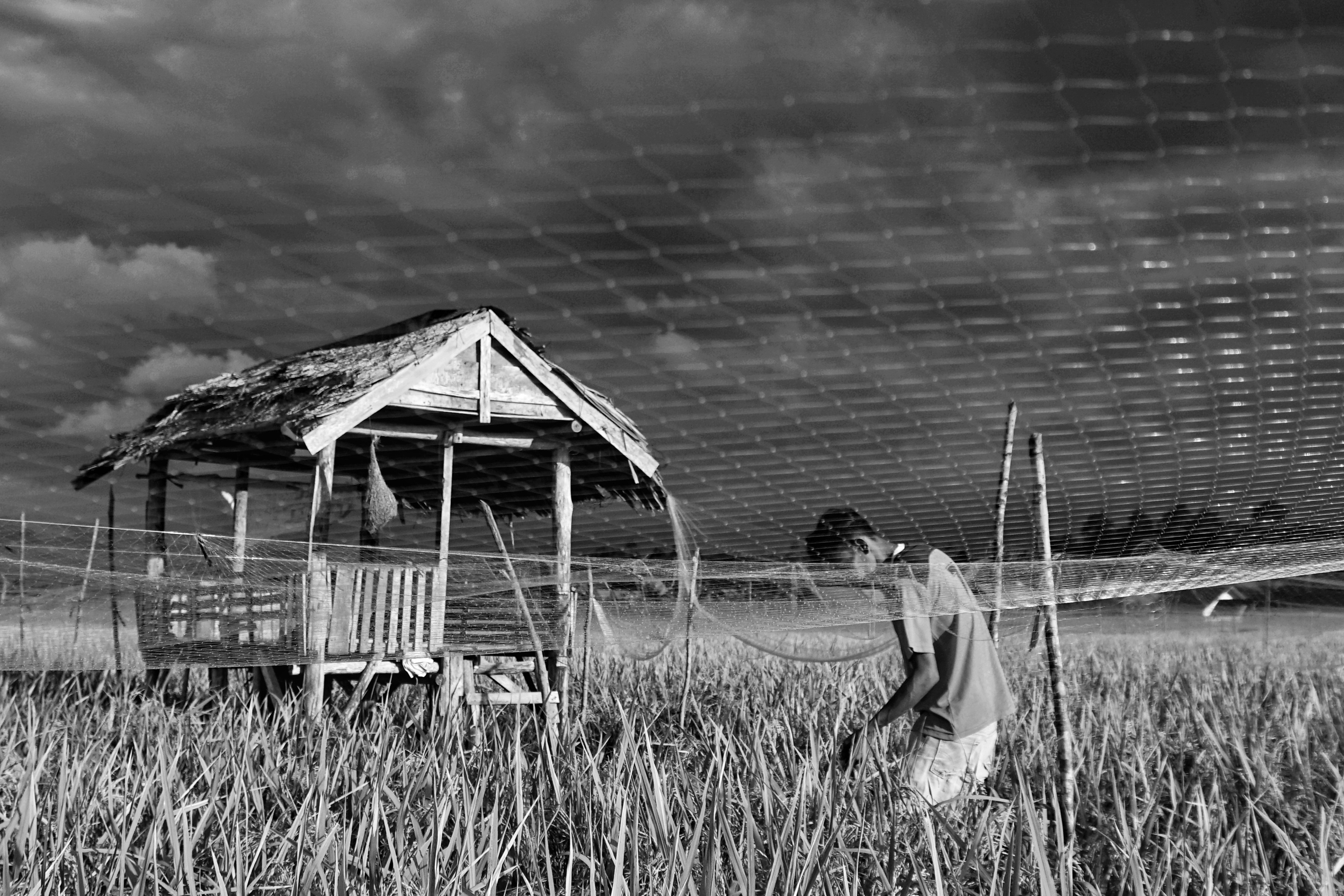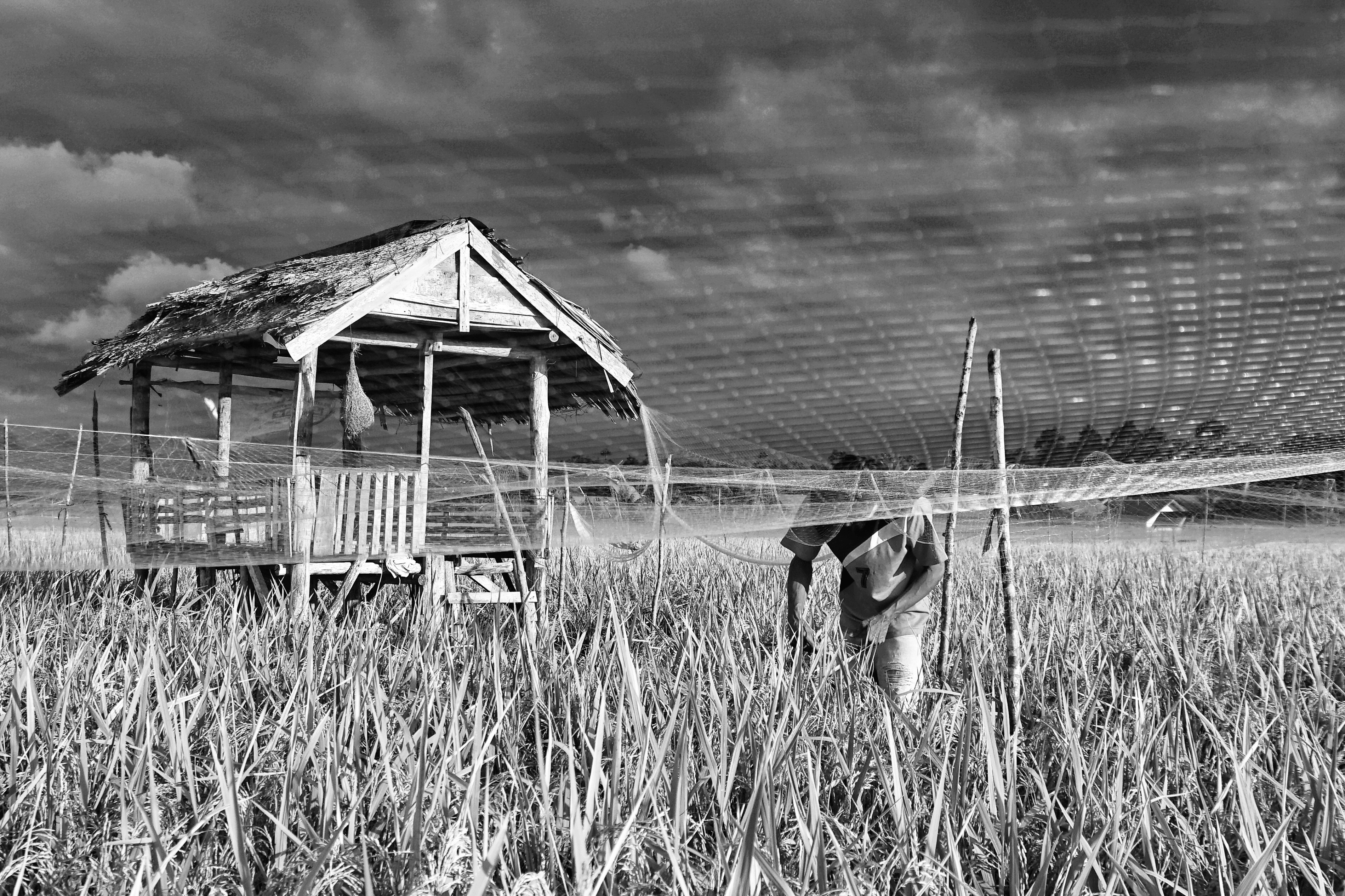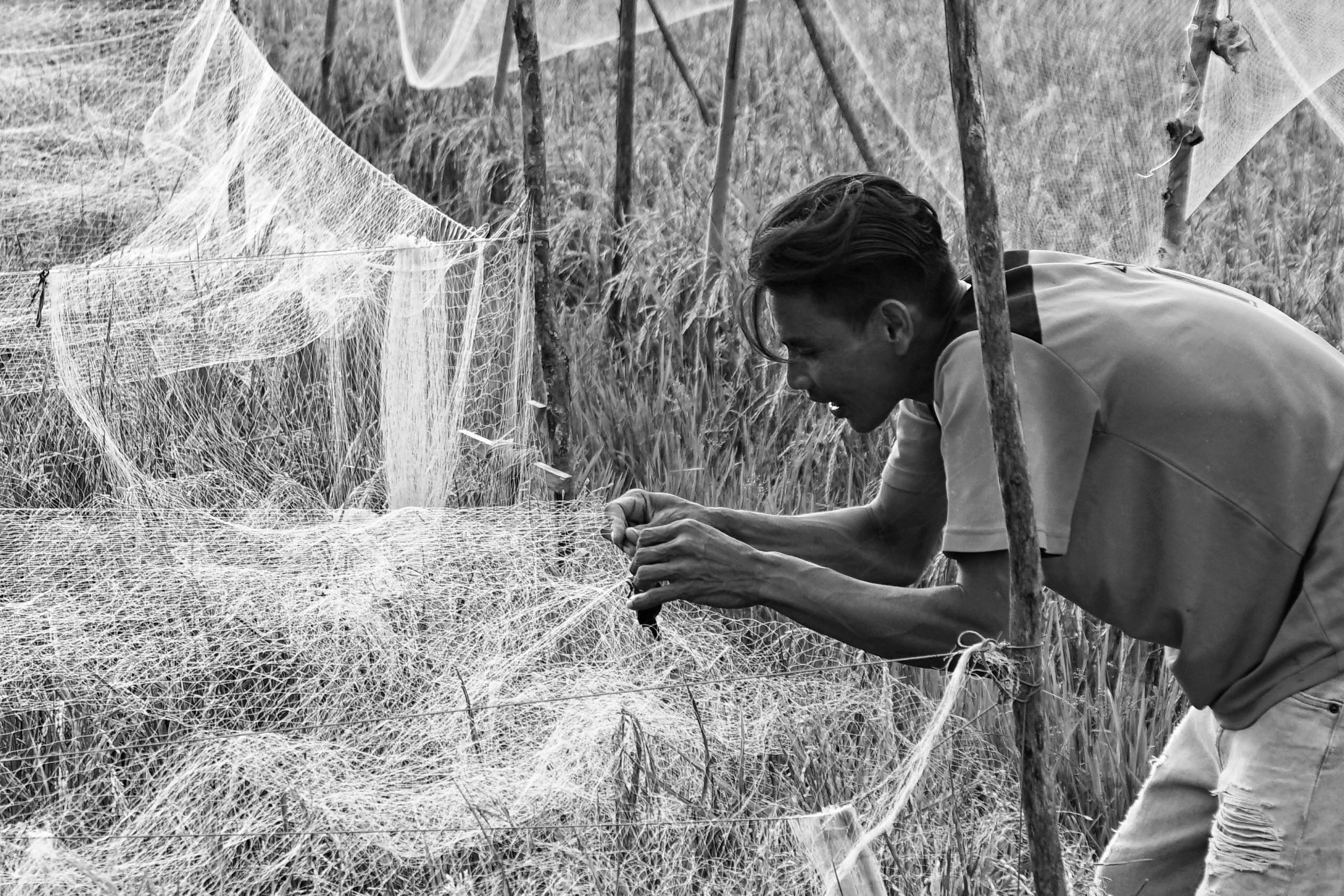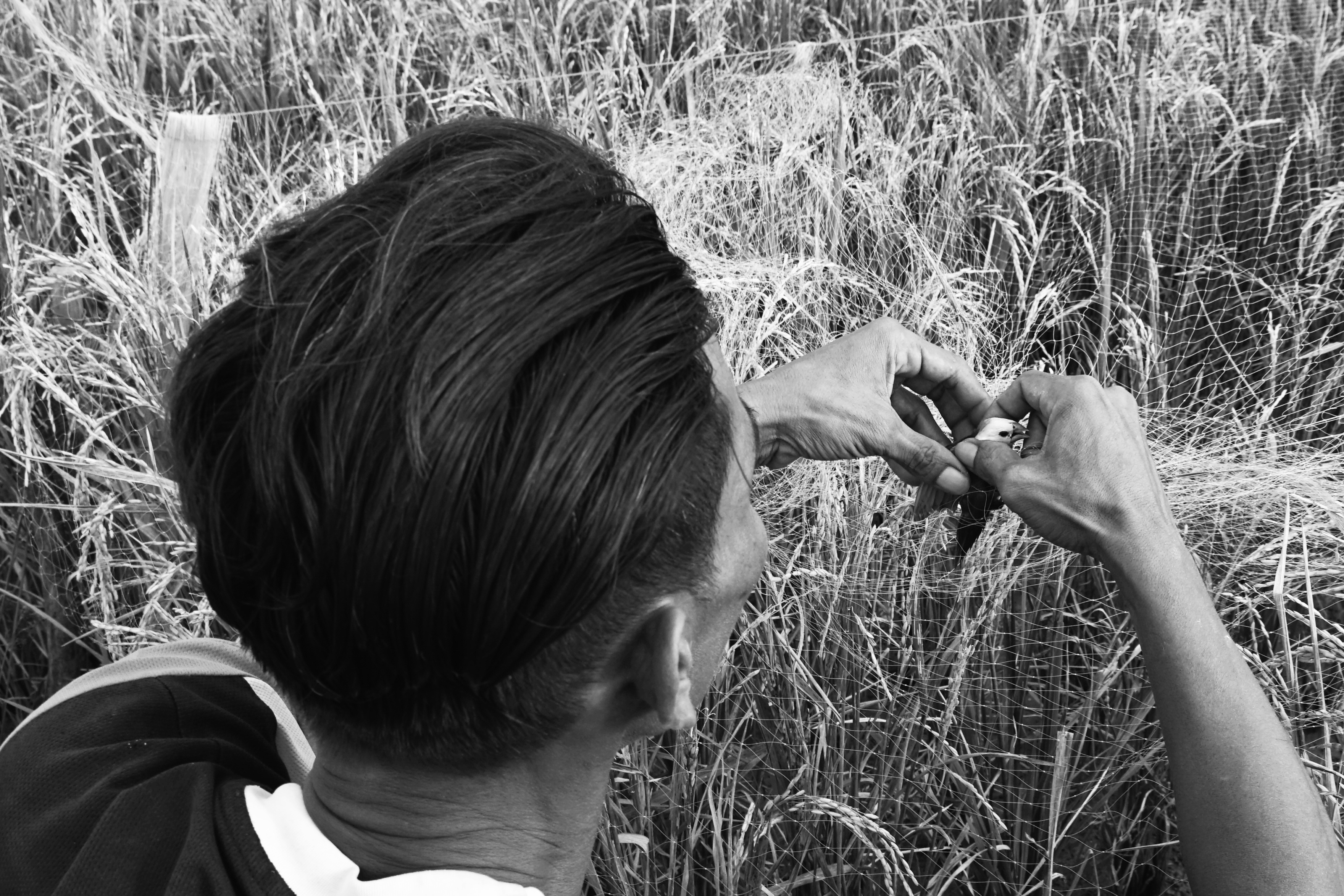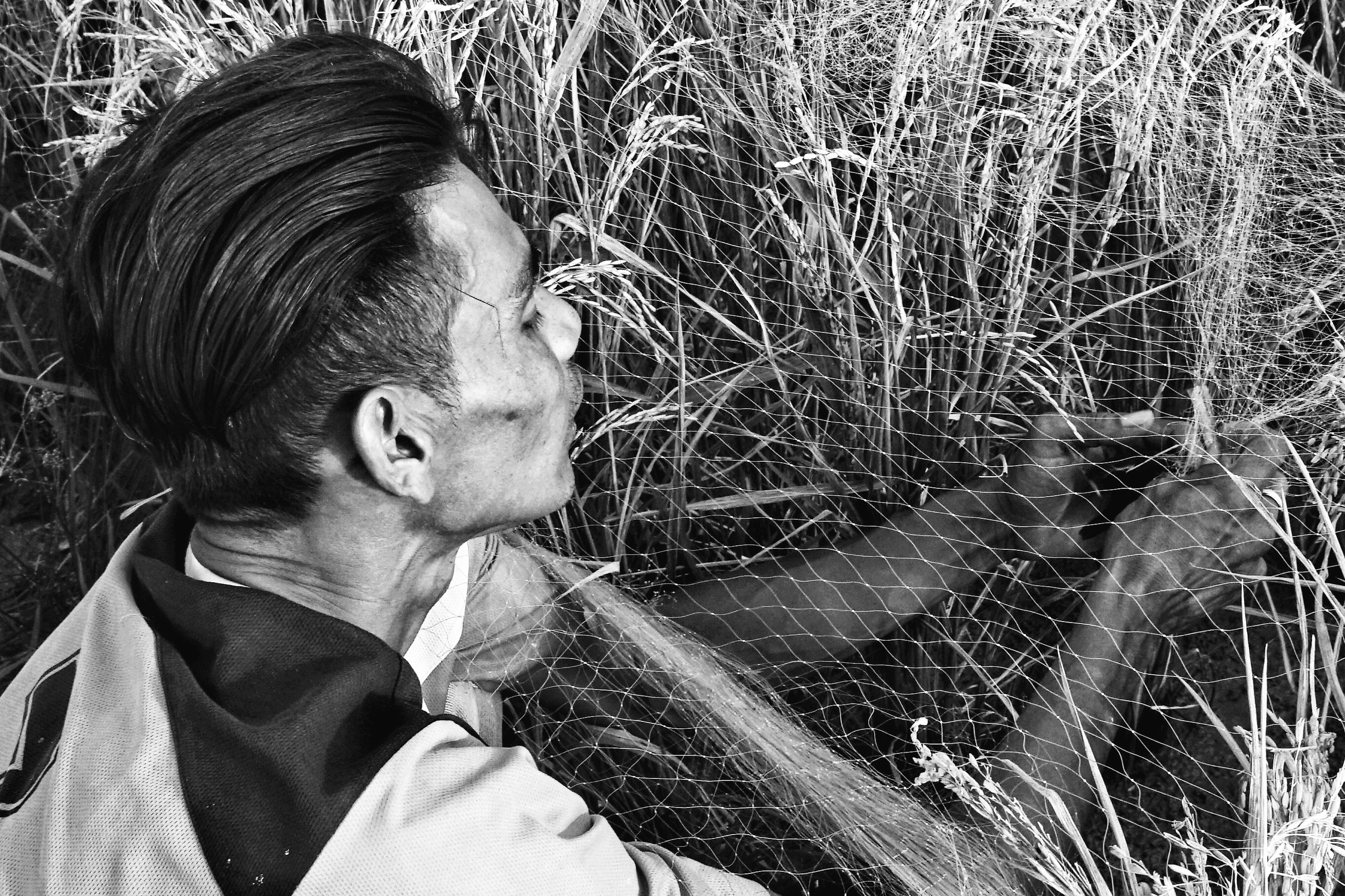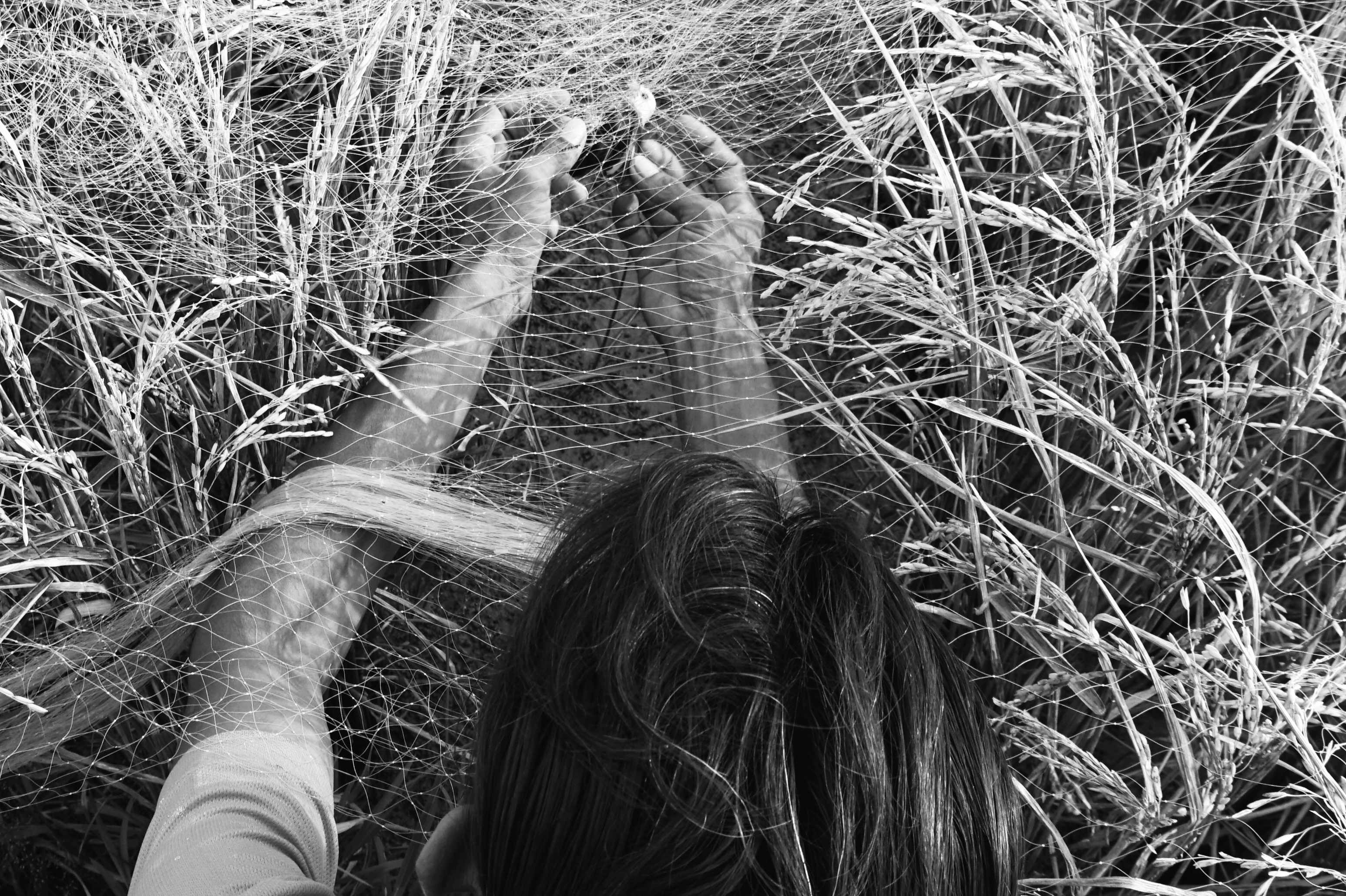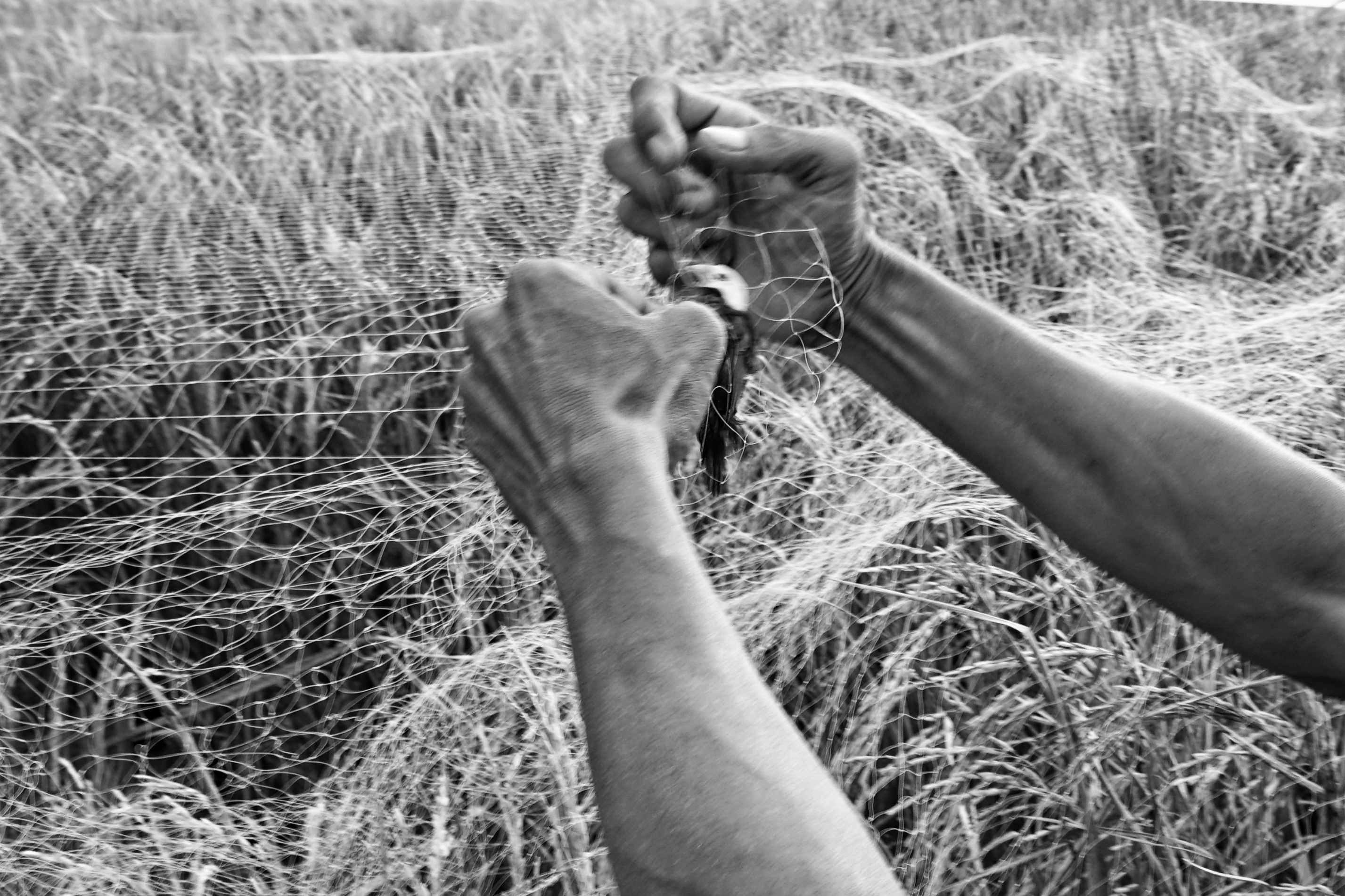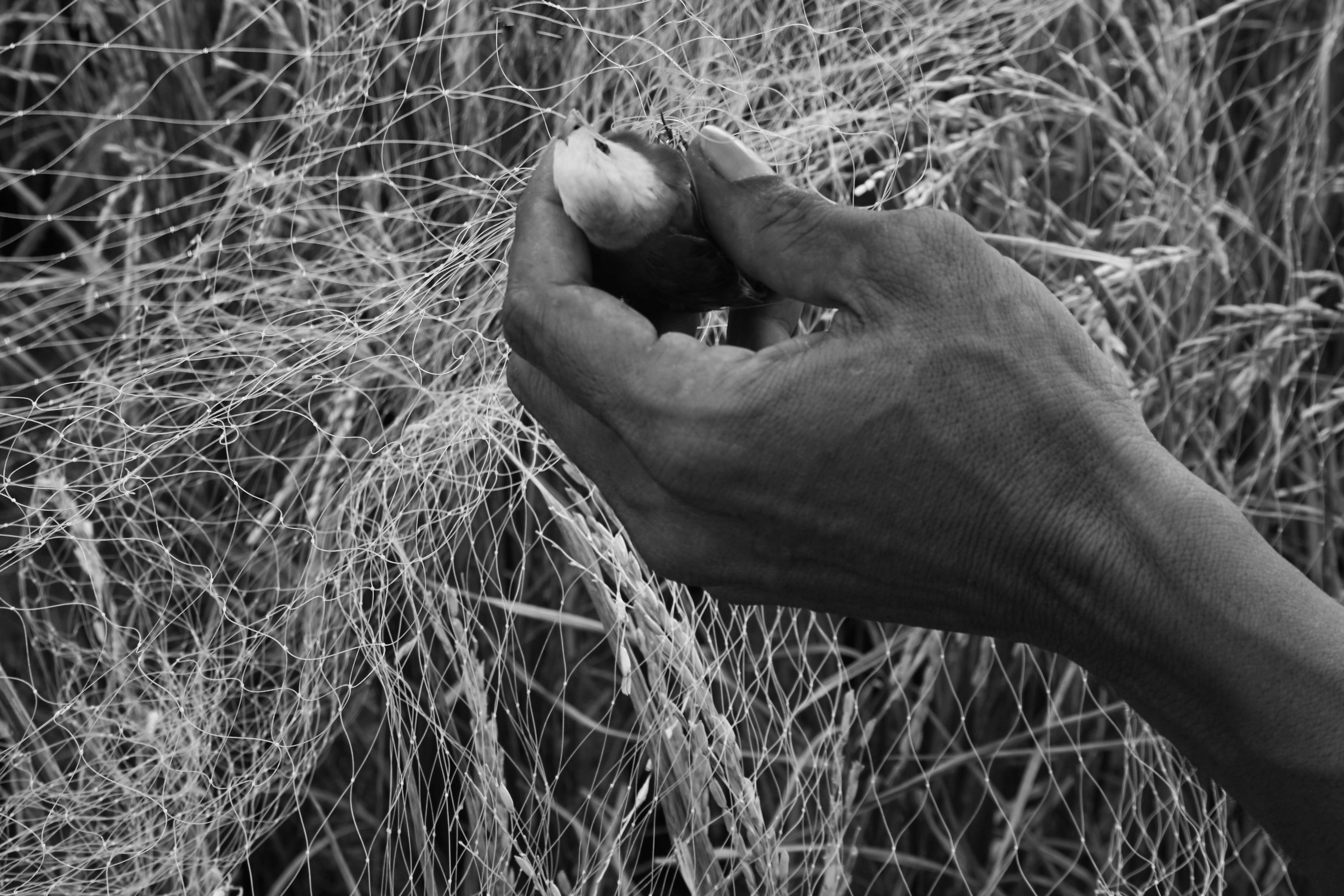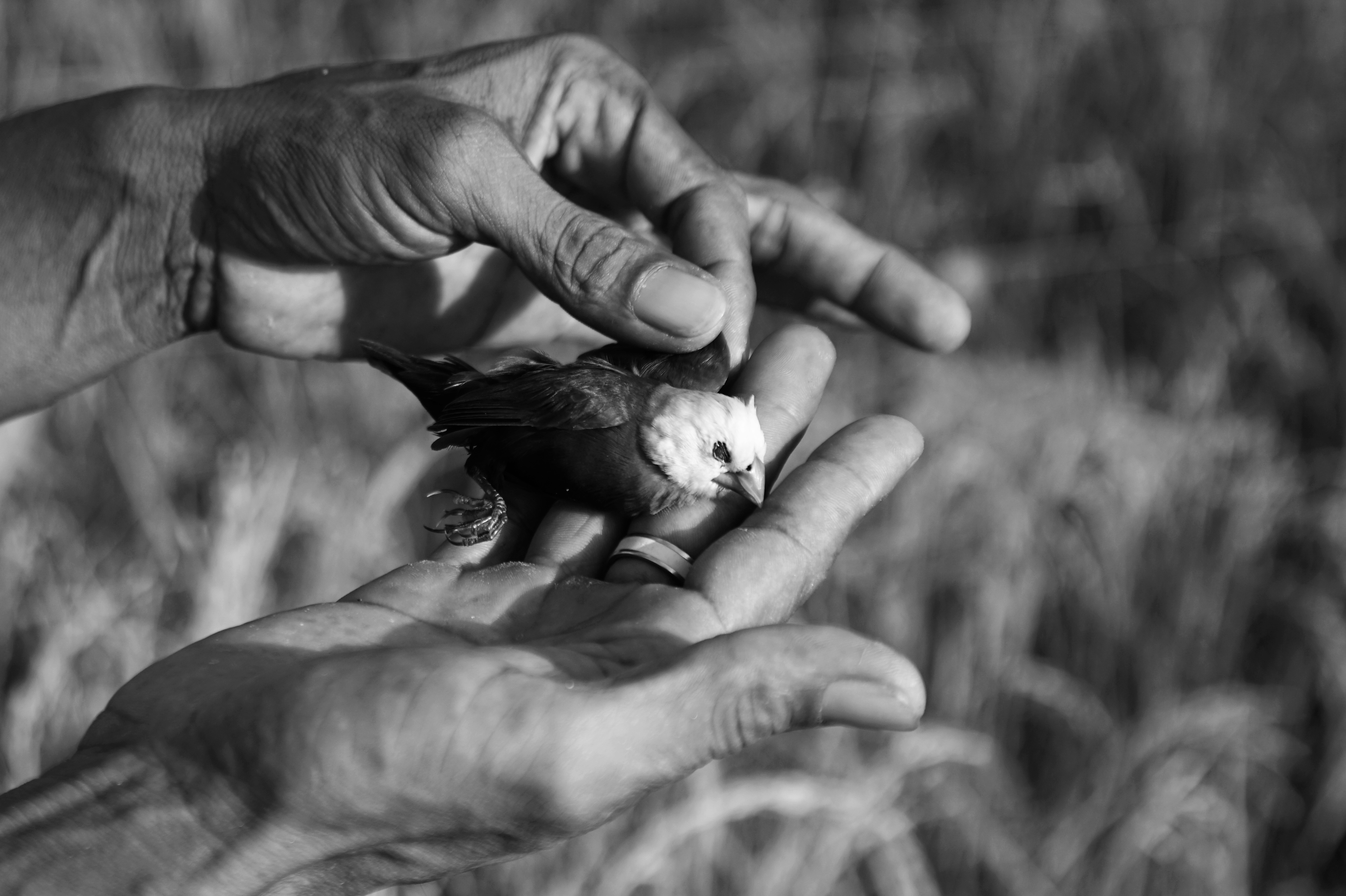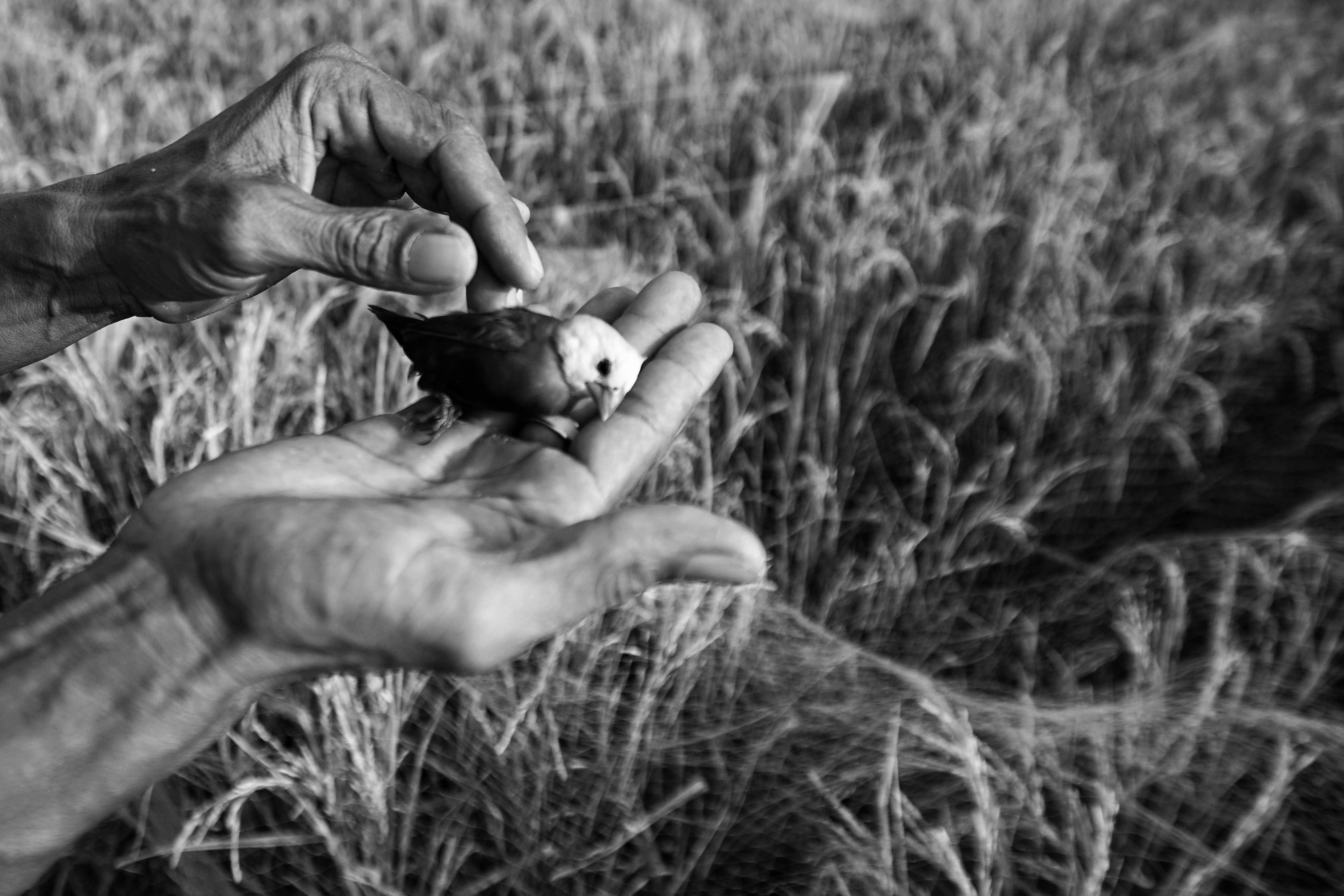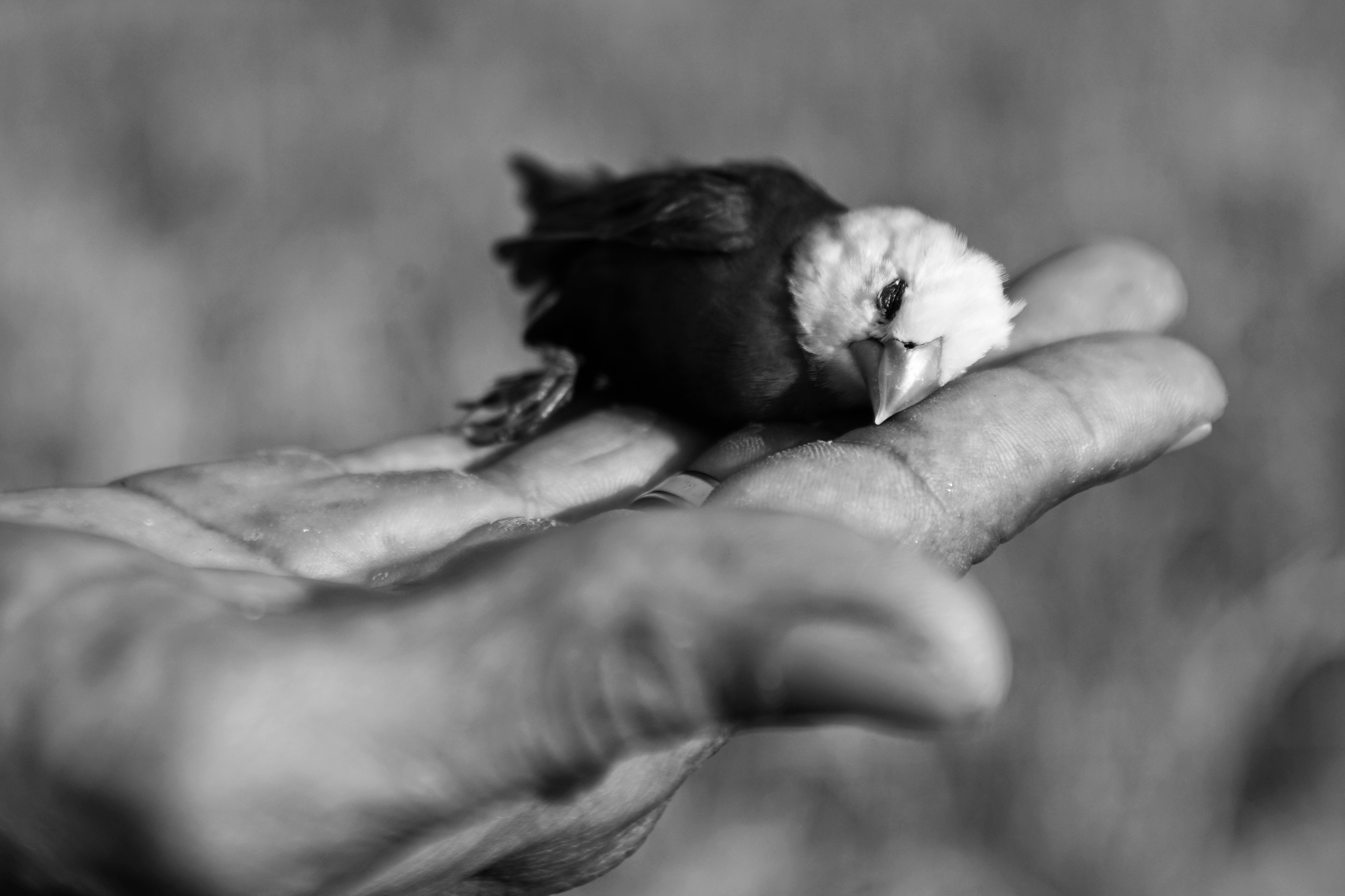 THANKS FOR VISIT MY BLOG
BEST REGARDS
---
---