Photo of fishing boat in the sea
when I went on an excursion to the seafront which is on Jagu beach this beach around Lhokseumawe is already well-known and well-known. People often visit the beach on holidays. They go with their families and there are also friends, young people and young people to refreshing, say washing their eyes for them to entertain themselves and get some cold air on the seafront.
as soon as I got there I stood on the seafront, namely on the walls which had been concreted by the Lhokseumawe city government, then I looked out to sea for many fishermen who were standing on the edge near the land then I took my camera to take pictures towards the sea which was being standing fishing boat, they deliberately set up on the edge of the mainland because it doesn't yet lead to the sea. Usually the fishermen go out to sea at night around 08.00 and return in the morning to catch fish in the sea. -all my friends.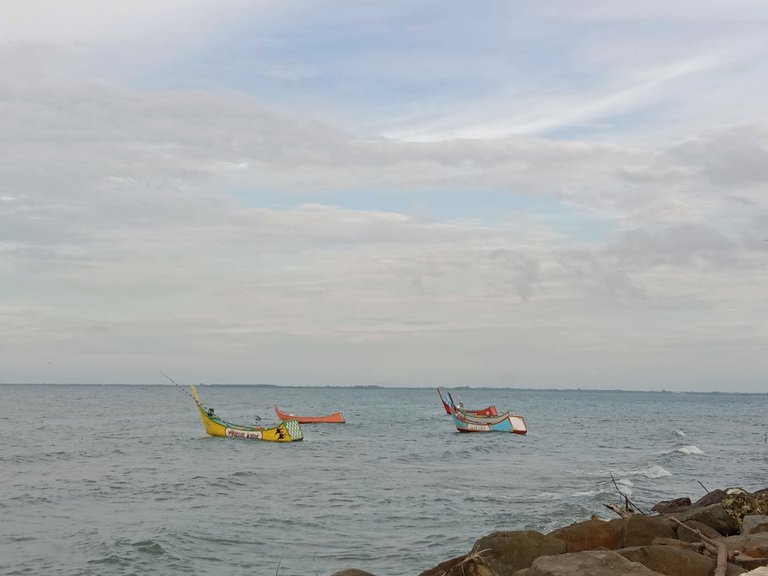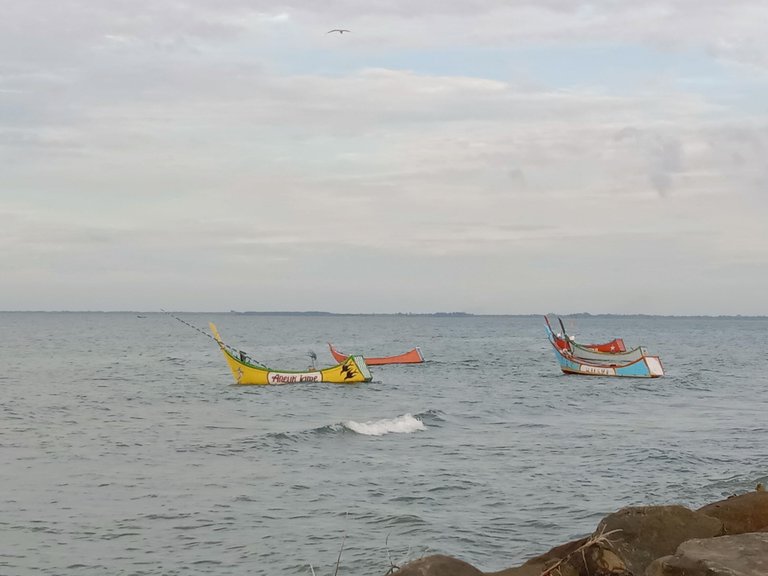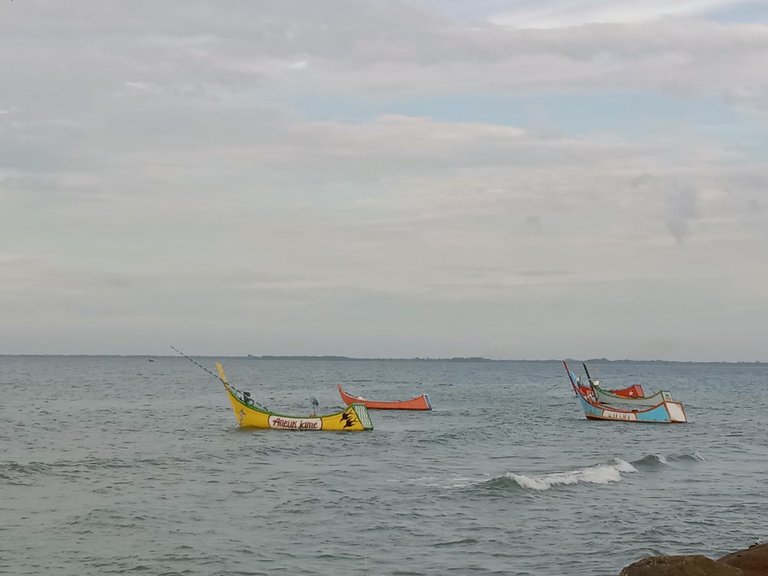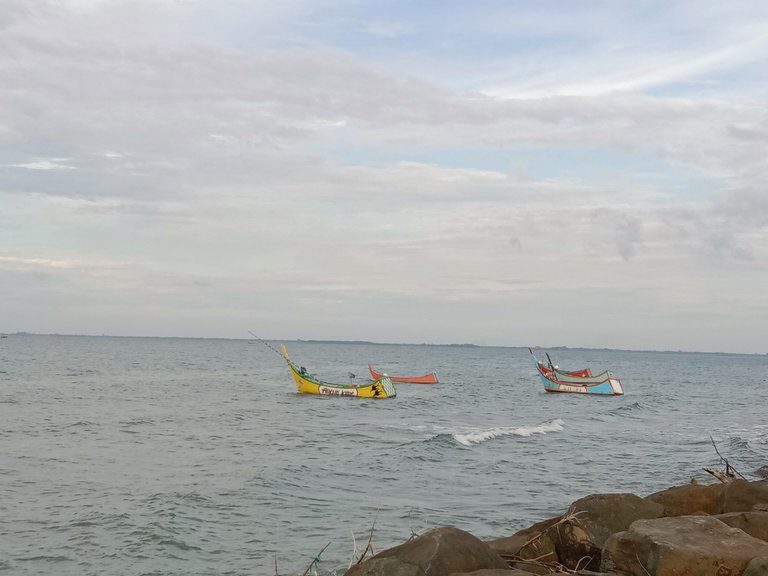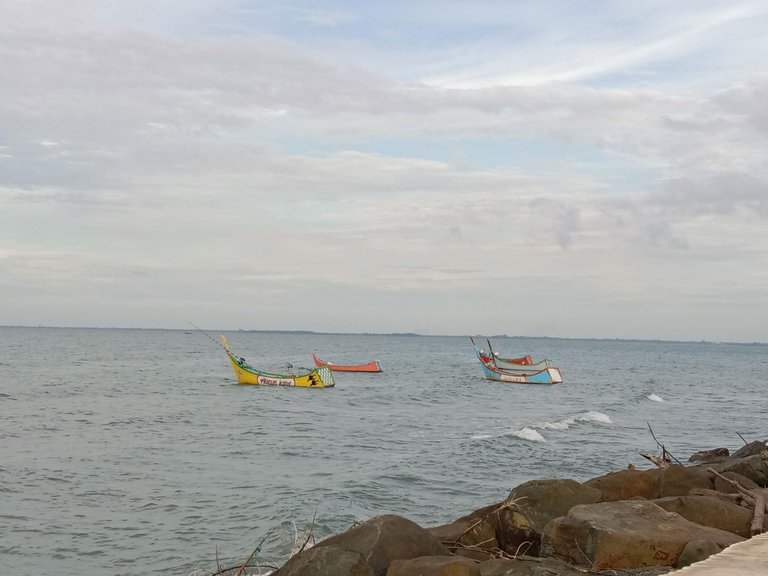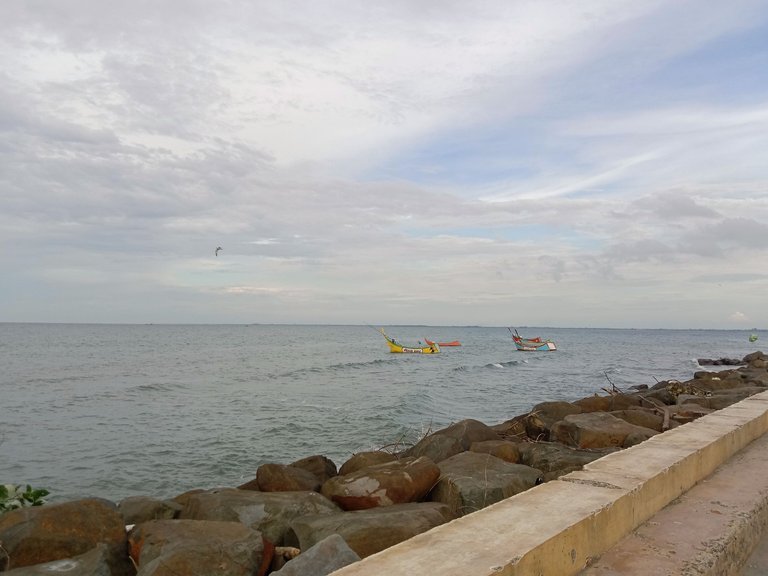 for today this is my post see you in my next post and thanks to friends who have seen and read my post today
regards
@azymiy-photo
---
---