Fear of going broke

Yesterday I went shopping, and by the time I had crossed everything off my list it was quite a lot more than I'd budgeted for. According to almost all the salespeople , the price of dollars has gone up (in contrast with ours), so everything has automatically become a bit more expensive.
Little additions everywhere and next thing I know the total price is way over my budget. I had to fork off a little extra from the money I'd planned to save to cover the costs.

A year ago I'd have probably had to abandon some of the things I bought and only go with the immediate needs. While 4-5 years ago I wouldn't even be here buying things in the first place. Unless my dad had sent me some money and it probably still wouldn't buy all the things as I didn't enjoy collecting large amounts from him.

I look back and I realize how much improvement I have made in the financial department and life in general. But then once in a while there's this fear that everything could just crumble and I'll have to go back to how things were in the past.
---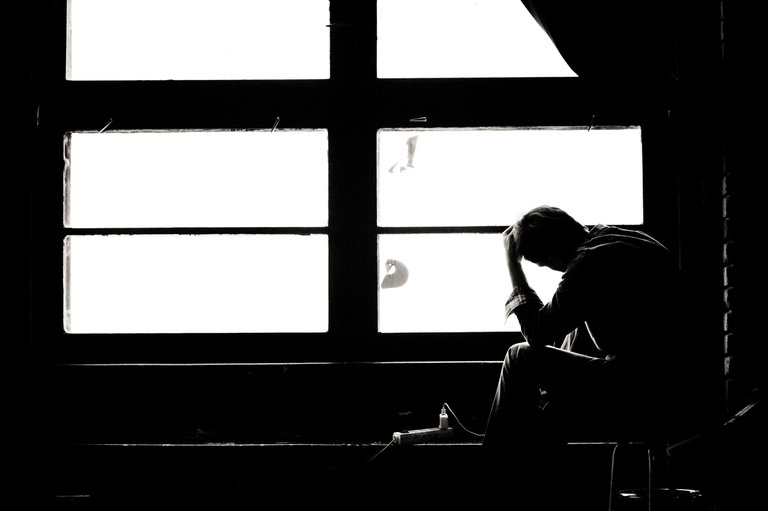 Photo by michalmatlon from Unsplash
---
I have heard a lot of stories of people who became really successful and then all of a sudden things stopped working, and the next thing they knew they couldn't adjust back to living like they were in the past. And then things took a downward turn from there and they went bankrupt.
Stories like that are really scary when you think about them, but sometimes they are needed. They are needed for people to know that where they are is not the end. Sure, things are easier, but it doesn't mean one should get complacent.

One must find other good investment opportunities, diversify their source of income, save, buy assets, learn, build connections. What one has at the moment may not last forever. But with all of these even if something drastic were to happen one has other things to fall back on.
The fear of going broke, is that little motivation one needs to keep them in check and prevent them from overspending.

But like all things it has its limits. One mustn't let that fear take total control. When one needs something important urgently, one may need to break protocol to see that it's done. In the end it all boils down to one's knowledge, which is why we must continue to learn.
Do you ever fear what it would be like to lose it all? I do.

Posted Using LeoFinance Beta
---
---