Going offline
---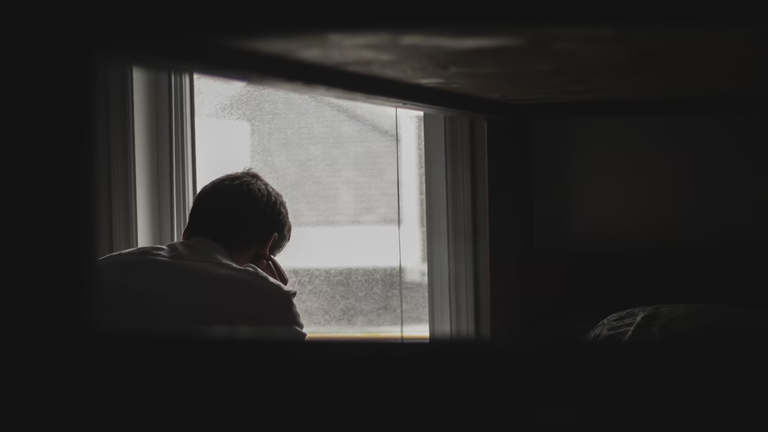 Photo by Andrik Langfield from unsplash
---
I wasn't even sure I was going to be publishing this post, but then let's just say I had a little extra dootmotivation (my friends in neoxian city will understand what I'm talking about hehe).
Anyways, I've not been too active on the blockchain for a while now, it's become so bad that I even forgot completely that yesterday was power-up day. It was just some moments ago as I was drafting this post that I looked at the time and realized I'd missed it. For the first month since I started powering up (over a year and a half now), I didn't get that hive buzz badge. @nkemakonam89 why didn't you remind me?! I powered up moments ago, but it just doesn't feel the same doing it a day later (pain of missing HPUD intensifies).

My inactivity on chain stems from the fact that I find it hard to make and read posts in short spaces of time and ever since I resumed school I no longer have free time that's long enough (for me). I simply just use the short intervals I have to engage on Discord with friends. Last month I was only able to make 4 posts, that's an average of one every week. I'm surprisingly happy with that though concerning how chaotic it was, I'll take it.

As it stands now this month may be better. But before it gets better it'll get worse. On Monday I'll be starting exams (Lucky me it is a relatively easy paper). And then I won't be active at all for what looks like it is going to be my longest inactive streak (2 weeks).
I can still remember my last exam like it was yesterday, and all of a sudden another one is coming again. Everything is just happening so fast. Oh well, it's all fine as it means the end will come faster.

If I'm being completely honest with myself, I can't even rate on any scale how prepared I am for this exam. Everything is just everywhere and I'm running around picking up the pieces hoping I can sort out everything in time. I just keep telling myself it'll come no matter what I do so I just have to do the best I can and leave the rest. What was that quote again? Oh yeah, "Do your best and leave the rest." I think. Yeah, that's what I'm doing. Hopefully, anything I can't cover won't come out or at least won't be compulsory.
At times it gets really hard keeping my overactive mind in check whenever I've read for a long time. It just starts to wander off and refuses to accept anything again. I'm usually forced to take breaks then.

Let me not bother you too much with my exam fears and ramblings. See you in two weeks, my hive friends. I'll be back and hopefully better than ever.
~THANKS FOR READING~

Posted using Neoxian City
---
---