Hive power up day : August 2022
---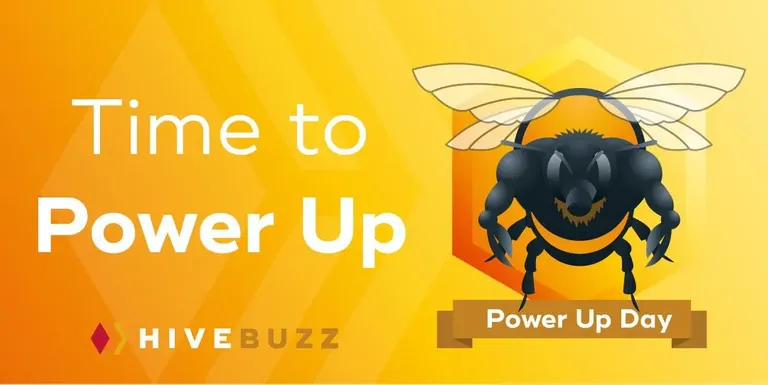 Photo by @hivebuzz
---
Its amazing how quickly months pass by nowadays. In a flash It's the first day of the month of August. How has your month been?
As for me, my month was superb. Both offline and here on hive. Offline I began shoemaking once more,something I'd been meaning to do for some time now. while here on hive we had saw HBD some people (those who were online) some quick profit by pumping to 3 dollars for a few hours. I was a bit slow (sleepy head) and was only able to catch it at 1.5 dollars which was still good profit for me. We also saw hive we also saw hive pump twice. One happened somewhere midway through the month, the other one started yesterday night and is still going on right now.

Despite the hive pump and the temptations to powerup less and take some profit , I decided I'm staking (powering up) 50 hive this month
---

---
Taking my hive power from 1,184.681 to 1,234.681
---

---
It's incredible because this was my goal at the start of the year and I've achieved it with some months to spare. I've set another goal which is 1,750 before the year ends. I'm hoping I can beat this as well. I have to say, that the dip in price of hive has also helped in accumulating more of it.
As I've been doing for some months now (since HBD interest rate changed to 20%), I also added some (12) HBD to savings.
---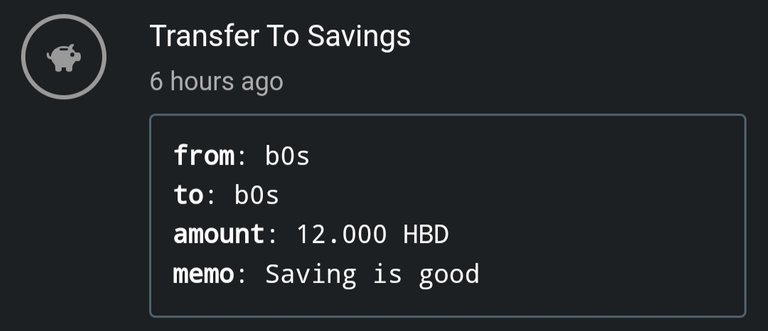 ---
Taking my HBD savings to 100.582
---

---

MY MONTHLY STATS
Last month I was able to make 16 posts. That's two more than the previous month but I was unable to hit my goal of 20 posts. We go again this month.
---

---
Last month I earned 188 worth of hive from posts and comments, less hive than last month, but more value than the previous month (the lower hive price is the more hive one can get). I also earned 6 hive power from curation (also more than the previous month), and 1.68 HBD interest. A great month if you ask me.

It was a rather uneventful month for me In rising star (the only blockchain game I play at the moment). I'm still grinding it out and trying to build my fan count. I have a goal of 10k fans and 12k skills, and I currently have 7,525 fans and 10,874 skills. I'm confident I'll be able to get to my goal sometime before next month.

In general, it was a good month all round. I made lots of posts (by my standards anyway), interacted with a lot of people (Is there a way to track monthly interactions? Been thinking of that), made one or two new friends, learned one or two things about hive blockchain and so much more. I'm hoping I can conrinue like this next month. Thanks for reading, have a wonderful new month.

Posted Using LeoFinance Beta
---
---