Hive power up day - December 2021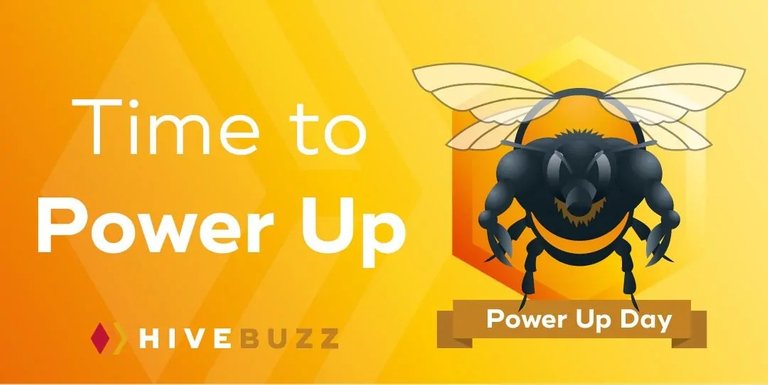 photo by @hivebuzz
Hello everyone, it's the first day of the last month of the year 2021. Meaning, it's our last power up day of the year 2021. The year has been full of ups and downs (majorly ups) , but I'm not hear to talk about that.

Exactly one month ago today, I participated in my first hive power up day. I'd like to continue that streak so today I powered up about 16 hive.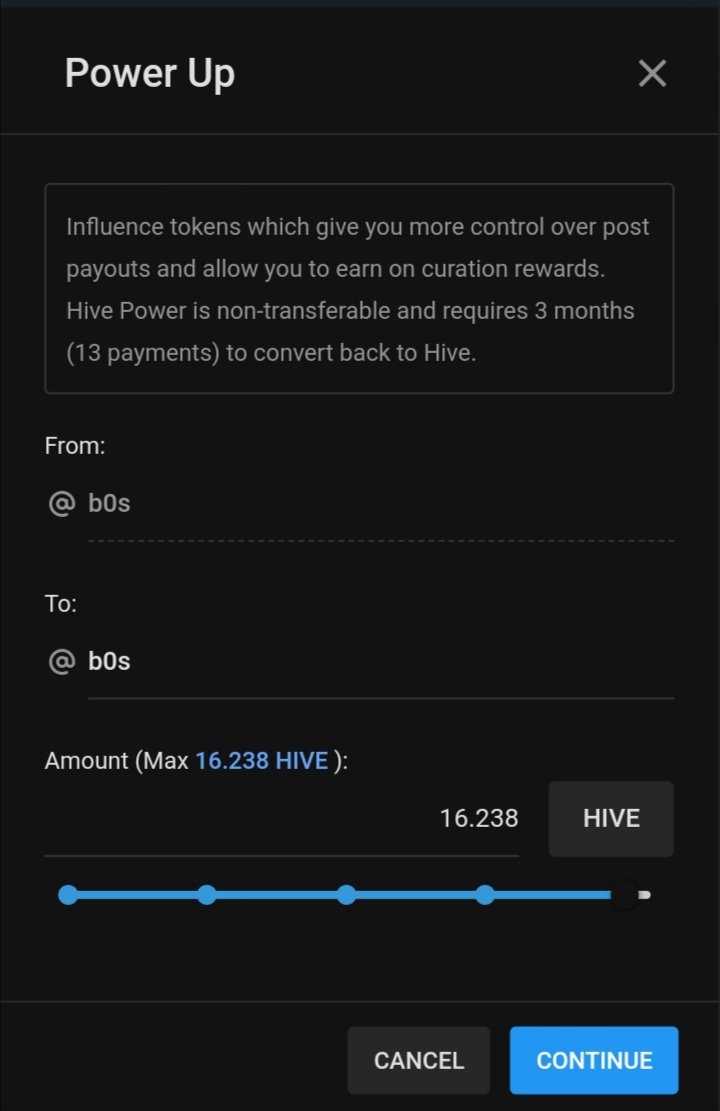 In terms of number of hive it's just a little bit more than I powered up last month, but in terms of value the difference is clear. I mean, who would have thought within the space of a month the price of hive would have tripled.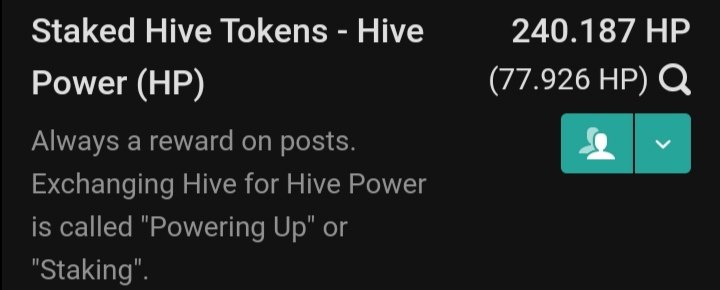 At the moment I currently have about 240 hive power, and a little delegation I bought when making my first withdrawal so as not to feel the effects. I plan on having at least 500 hive power by the end of the year. At the moment it seems like a tall order, but I just need to put in more effort.

I'm sure if you're a newbie reading this, you'll probably be asking "What's all this obssession with hive power. Well you see, having more hive power is very beneficial to everyone.
Firstly, your votes carry more value, which you use to upvote good and authentic content. By upvoting you gain curation rewards. Easy right?
Then just for having hive power, you get a 3% interest yearly on your hive power.
Untop of all that there's been a few contests to encourage people to power up. For example this month hivebuzz is making one lucky bee who powers up today before 12pm U.T.C and creates a power up post with the tag #hivepud or #hpud an orca for a whole month. For those of you who don't know, that's 50,000 hive power. Cool right?
@theterminal also does a monthly 200 hivepower delegation for active people on their discord channel who power up and share a link to their proof of power-up post in the hive pud room on their discord server.
Then there's also this cool badges hivebuzz gives you for powering up.

photo by hivebuzz
The more you power up the bigger your bee. And when you help someone power-up, you get the power up helper badge

badge created by hivebuzz
You see, powering up hive is always a win-win. It does not necessarily always have to be on the first day of the month. Powering up hive can be done, any day, anytime.


Thank you for reading this post. Your support, feedback and reblogs are greatly appreciated. Have a wonderful day.
---
---