Hive power up day : September 2022
---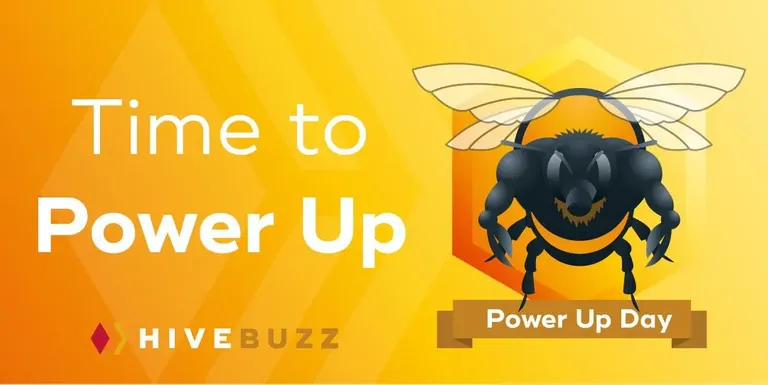 Photo by @hivebuzz
---
Hello hive, how was your month? They say time flies when you're having fun, and I guess that's what's happening at the moment as time is moving so fast. It's the first day of September now. All of a sudden we have just 4 months left till the year ends. The months have suddenly begun, and now I'm looking back at the goals I set at the beginning of the year. I'm very privileged to have achieved most of them at this time, and I'm still on course to achieve those I'm yet to achieve. At the moment it's all about taking it one step at a time. Day by day, week by week, month by month, and then Year by year.
These monthly powerup day posts are the means through which I track my monthly growth and reflect on the steps to take if I'm going to achieve my yearly goals.
My second year on hive is fast approaching, but I'd say it's only been a year if I'm counting when I truly began to engage and become active on hive. At times I wonder what would have happened if I'd abandoned hive permanently and didn't come back.
Anyways, let's look at

MY AUGUST STATS
Last month I was only able to make 16 posts. Same as the month before. I'm still not able to hit my 20 posts per month goal, but I'm not so disappointed. We will try again this month.
---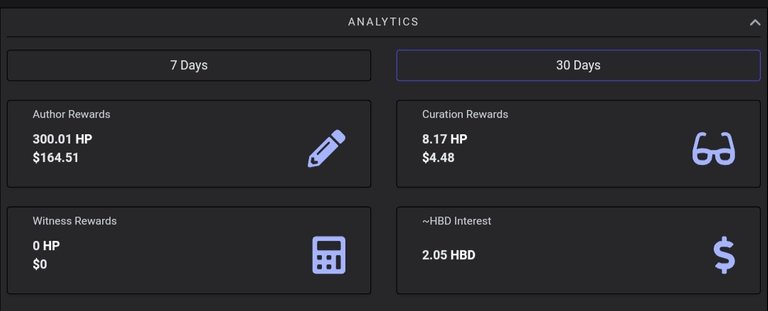 Photo from hivestats.io
---
From those 16 posts I was able to get 300 hive worth of rewards (more hive, but less dollar value than last month), 8 hive power from curation, and I also received 2 hbd as interest for holding 100.5 hbd in savings. Not bad, if you ask me.

It was another uneventful month in terms of blockchain gaming for me. I've just been diligently playing missions on rising star, and hoping the price comes up, so I can break even sooner rather than later.
Oh yes, and I bought some dcrops packs. I'm yet to fully explore too much about dcrops so I haven't made a post yet, but when I finish learning from my mentor @queenstarr I'll be ready to make a post and share with you all my dcrops experience.

MY POWERUP
For this month I powered up (Staked) 60 hive
---

---
Taking my hive power from 1,394.9 to 1,454.9
---

---
At this rate it's quite realistic that I pass the 1,750 mark before the year ends. I'm hoping I can do that.

Also, as I have made a tradition for myself recently (since the HBD interest rate became 20%), I added some HBD to savings. This month I added 20.5 HBD
---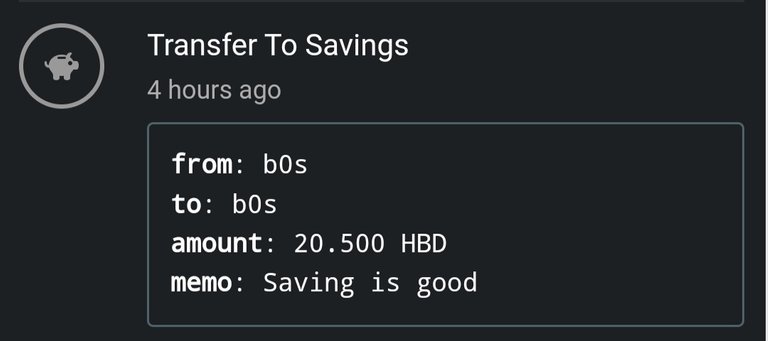 ---
Taking my HBD savings to 122.798
---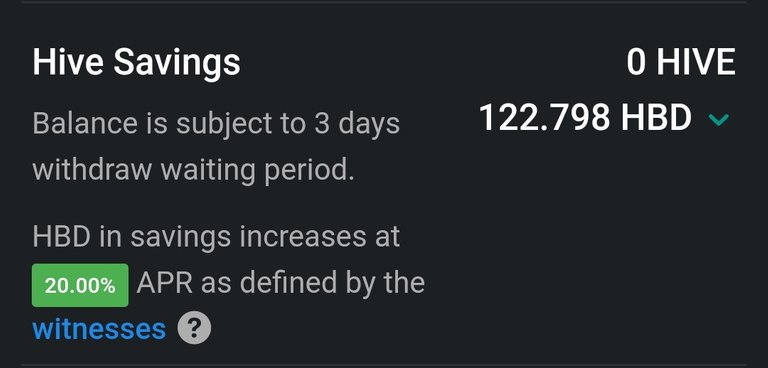 ---
I'm wondering how much HBD I'll receive as interest next month.

That's about it. Thanks so much for reading, for your comments, and for all your support. None of this would be possible without you.
I'm hoping I can continue to learn, interact, make new friends, and build my account. See you all on the blockchain.

NB:All unsourced images are screenshots from the peakd interface
Posted Using LeoFinance Beta
---
---