Hivemotions : I think I'm attached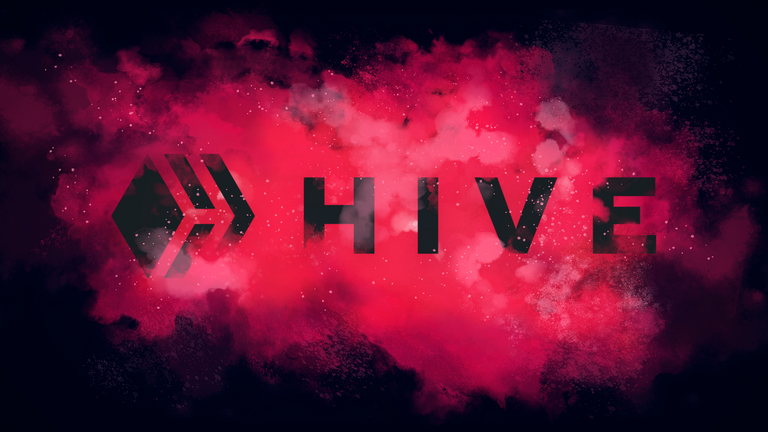 photo by @doze
One of the major rules I was taught when I started learning about cryptocurrency was to always control your emotions. When the market is dropping keep calm, when you lose in a trade don't try to do revenge trading, never hold a project too dear to your heart, always think, and never forget to look at the sustainability, the tokenomics, the community of the project and all that stuff before investing.

I've not had the perfect crypto journey, but it's been reasonably good so far, thanks to some of these tips. Along my crypto journey I was opportuned to be introduced to hive by @k-banti. I was really intrigued as I'd never seen anything like it before.
It's been more than a year now and thanks to hive my knowledge on the crypto space has increased exponentially. I've learned a lot, made friends from all walks of life, and earned while doing all of this. It's amazing how hive has made earning fun.

It's no news that for the past 3 days hive has started pumping again, despite the fact that the majority of the crypto market is down. There's been rumors it's the Koreans (I love you Koreans). Anyways, this little pump actually helped me realize how emotionally attached I've become to hive. I've been so excited and happy, constantly looking to see the price of hive. On the first day I even contacted @k-banti and we began fantasizing about how hive could repeat what it did last year in November.

I know crypto and feelings are to be separated, but is it wrong that I've developed feelings for hive? I so much want to see hive succeed and go mainstream. Sure, part of my reasons is because it'll enrich me, and that's great, but there's also this joy I get from interacting here with the wonderful people I meet everyday from all walks of life. At times I wonder if things will remain the same when hive goes mainstream, probably not. But ultimately hive's goal is to go mainstream, and if you love something you'll want for it to succeed. I still advise not to get emotionally attached to crypto, unless it's hive XD.

You most likely have never seen a crypto post ending with a poem, so I decided to change that by writing this short poem about hive.
Hive, the coin of love
Bringing us together from all walks of life
Evolved from the forbidden land (steem)
Birthed by community
Stronger than all
Scummy Sun thought he had us, but wrong he was
He can keep his crummy steem
We have moved on
The bear market is upon us
Btc is down, fud everywhere
But through all of this, hive lives on
Arise hive and take us to the moon
Forget about the bear
Create your own bull

All statements in this blog are not to be considered financial advice
Posted Using LeoFinance Beta
---
---