I'm finally a starbits millionaire

---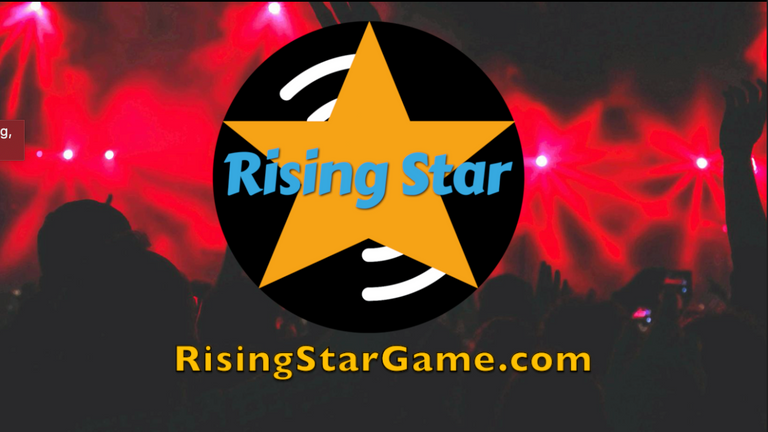 ---
Initially I wasn't sure whether I'd write about this or not, but it's always good to celebrate milestones, so I decided to do it.
About 15 days ago I got to level 50 and was finally eligible to get my millionaire card. I didn't think I would be able to get one million starbits as soon as I got to level 50, but the dip came at the perfect time for me. I was able to do some DCA and get my one million starbits at a reasonable price (around 96$). Considering it was around 280$ a couple months ago this is an absolute steal price. A lot of people are seizing this opportunity, this is why my request took exactly a week, so many new millionaires.
I dropped my request on the 15th, last week Wednesday, and just yesterday I received the long awaited tag in the #millionaire-card-request room on the rising star discord. I was overjoyed, finally I am now a rising star millionaire. The goal I'd set my eyes on when I first joined has been achieved. I sped off to admire the beautiful card.
---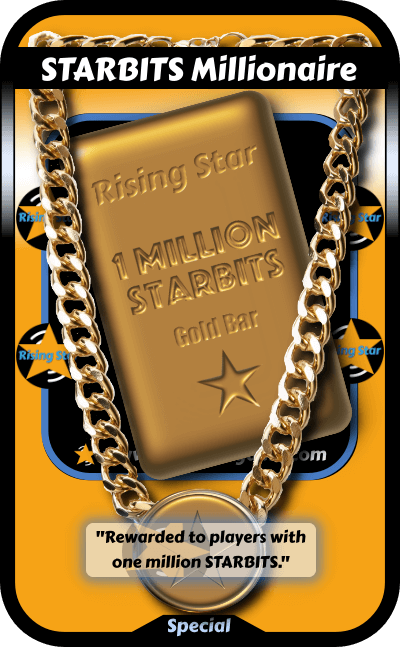 look at that beauty 🤩
---

So what's next?
Today while doing my second ever millionaire mission, I came to the conclusion that getting the millionaire card is just the beginning. I see big players like @soyuntito and I look up to them. They've managed to build something big on rising star. I decided I'd follow in their footsteps. I'm lucky to have spoken with him a couple of times, and one thing he's always emphasizing on is reinvesting, getting fans, and instruments. Along with this, @risingstargame made an update to the starbits millionaire mission where you require 100 more fans each time you do the mission. With all of this in mind I decided my next Milestone is
10k fans and 8k skills

I currently have 1400 permanent fans and 7749 skills, but I'm pretty sure in next to no time I'll achieve this.
---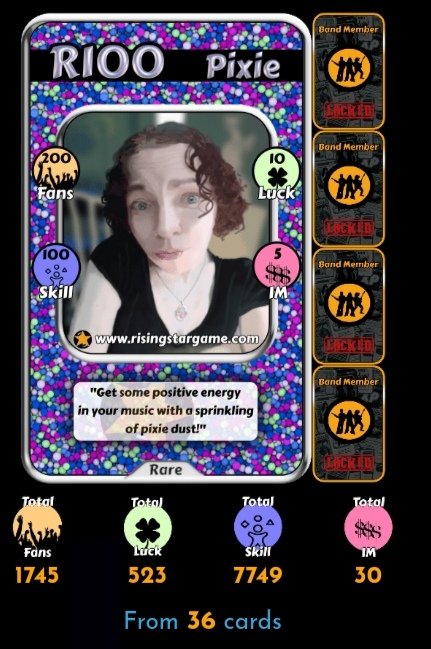 ---
Along with all of this I realized there's still a lot more I need to learn about rising star. I'm surprised that at this time I still don't know how to earn star pro, or how music promoter works. There's blogs about this, so I'll set aside some time to learn these things so I can play rising star to the fullest.

Thanks for reading, have a great day
N/B:All photos are a property of rising star game
Posted Using LeoFinance Beta
---
---